More
Living Fossils Display No Signs of Evolution's Long Ages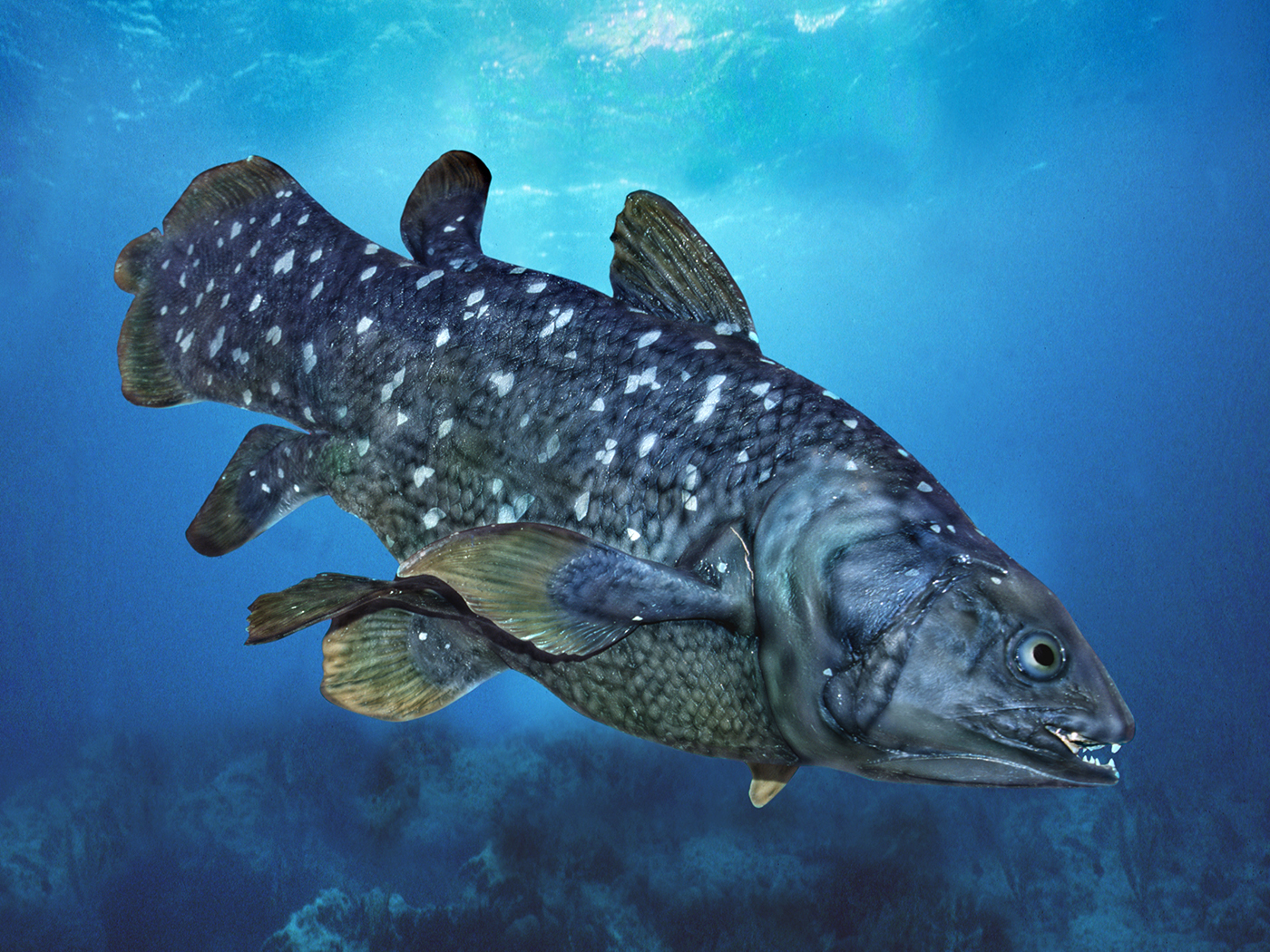 Big Fish Fossil Recalls Big Flop
One of the most famous living fossils is back in the news. The coelacanth is an endangered deep-sea fish. Its fins fit to unique, wrist-like bones, and...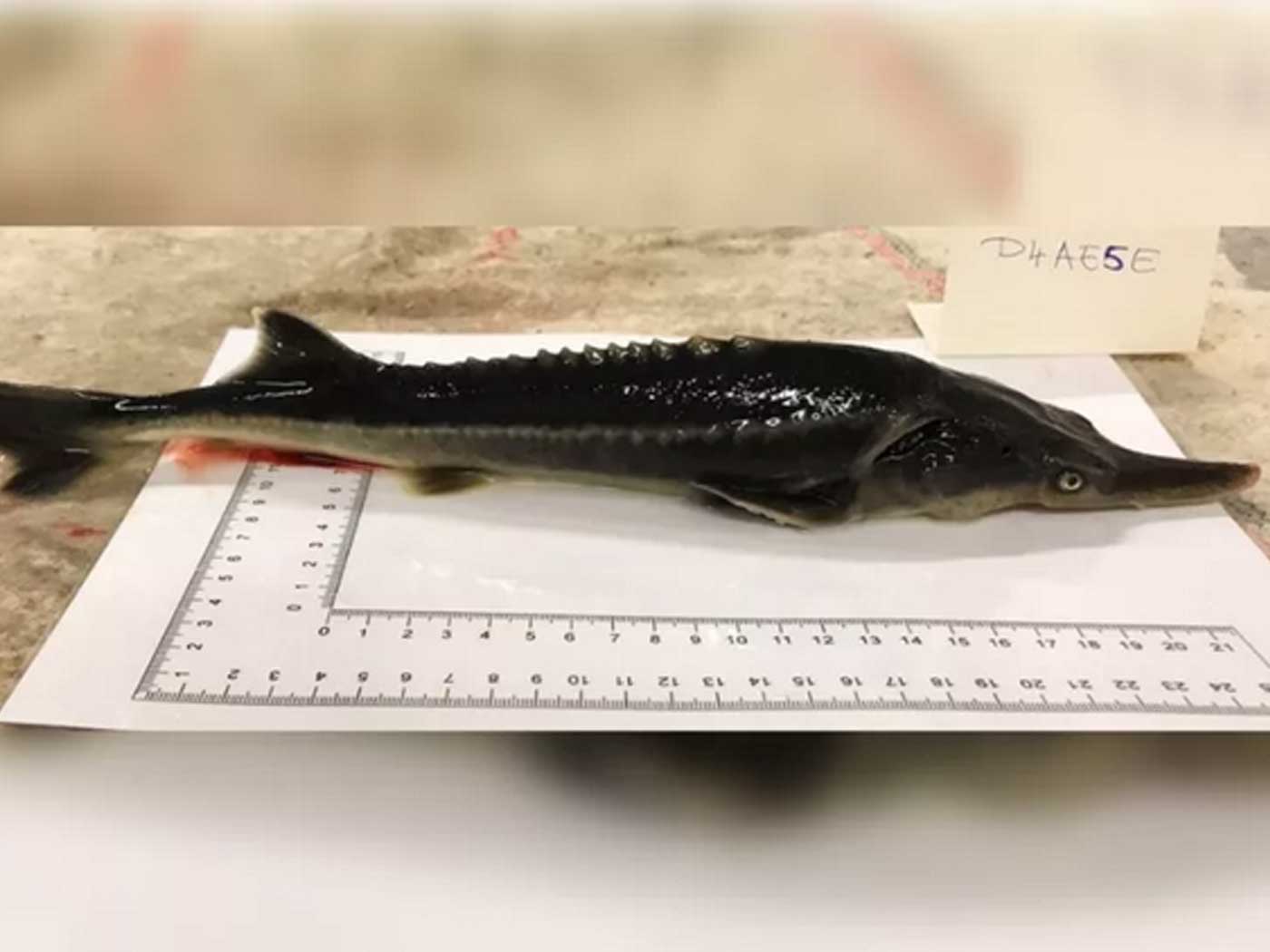 Was a Franken-Fish "Created"?
In 2020, Hungarian zoologists described the hybridization of a Russian sturgeon and American paddlefish.1 Some sources have reported the scientists...
More
Creation Science Update