More
Living Creatures Were Clearly Designed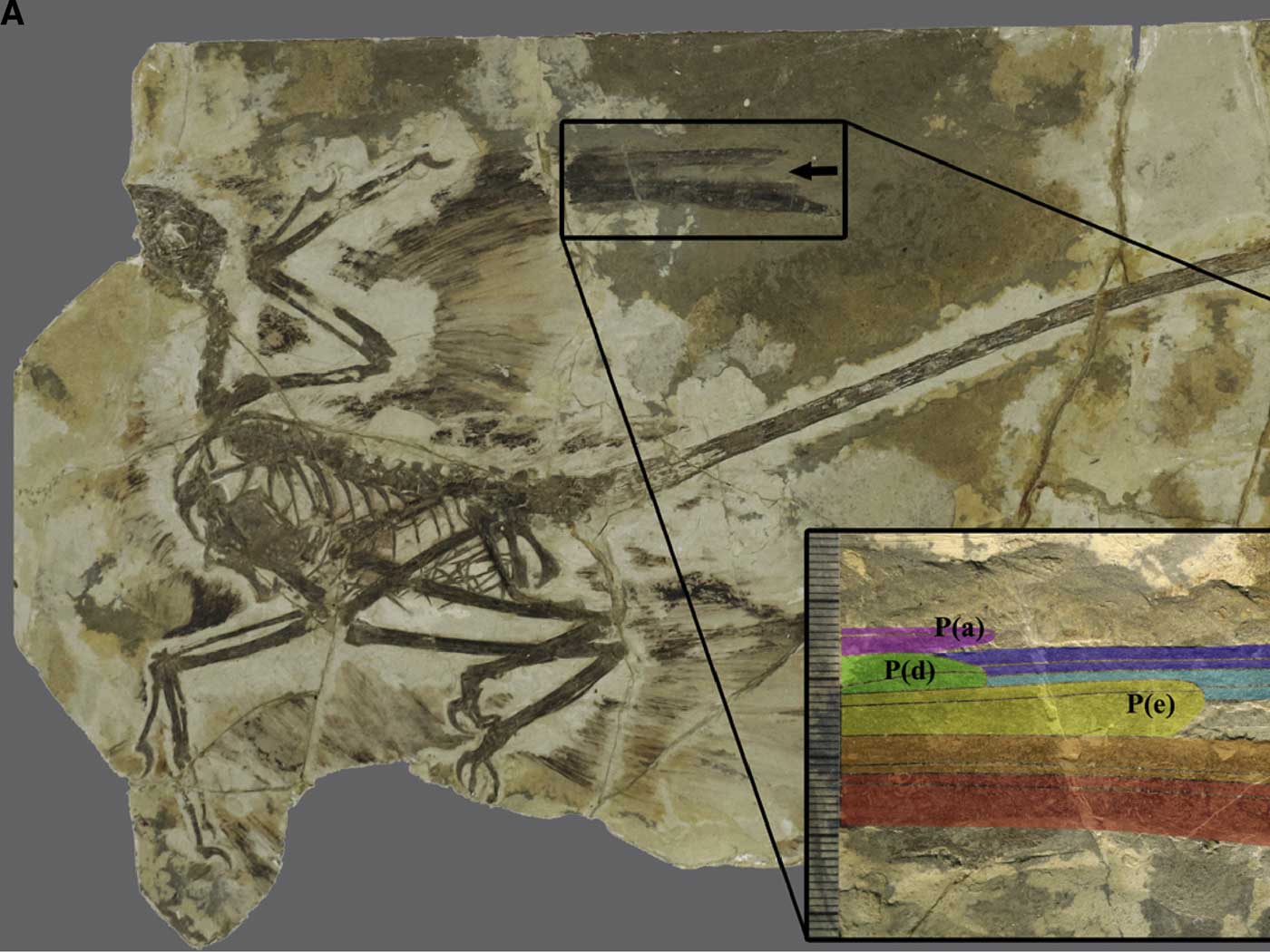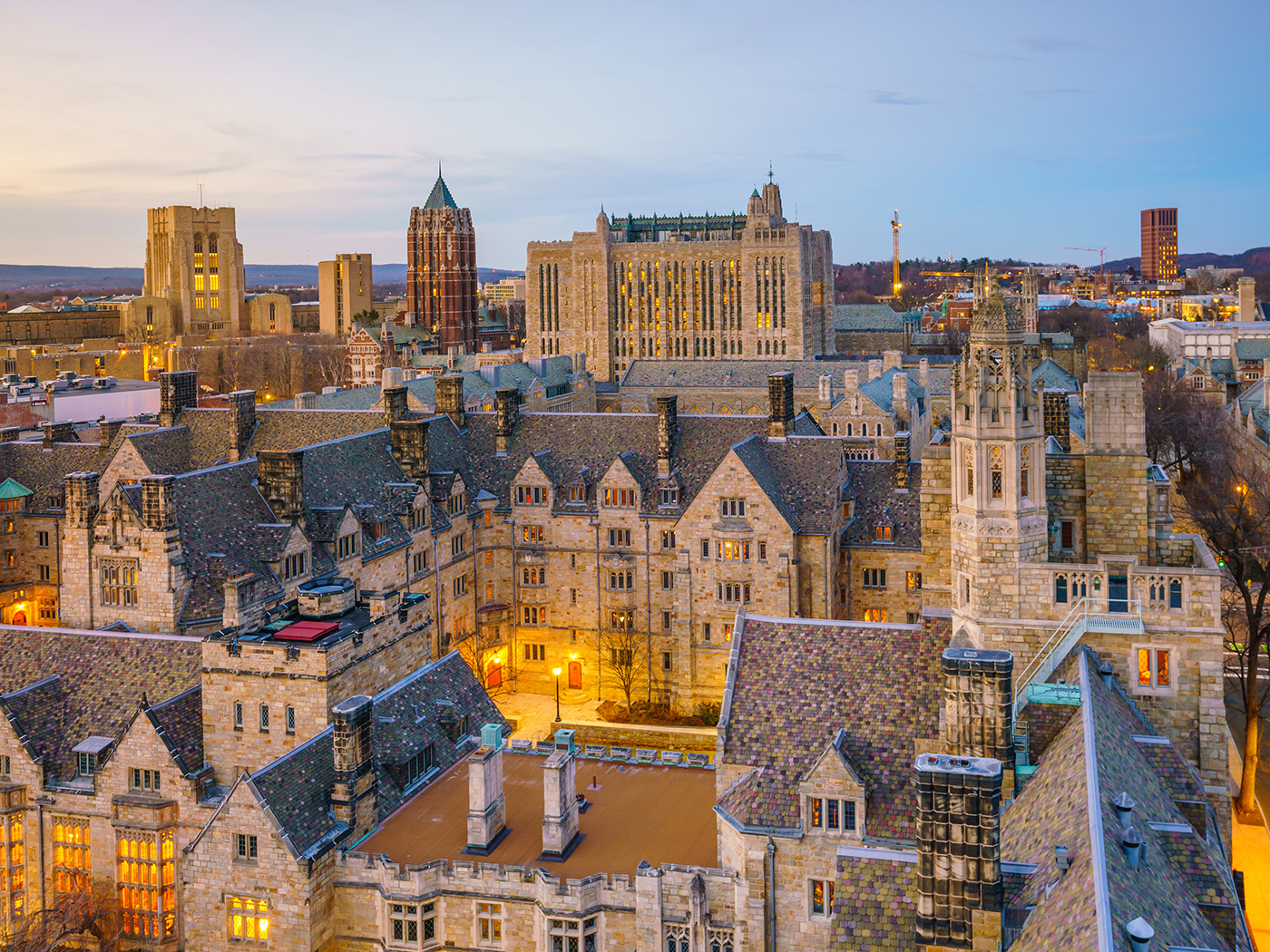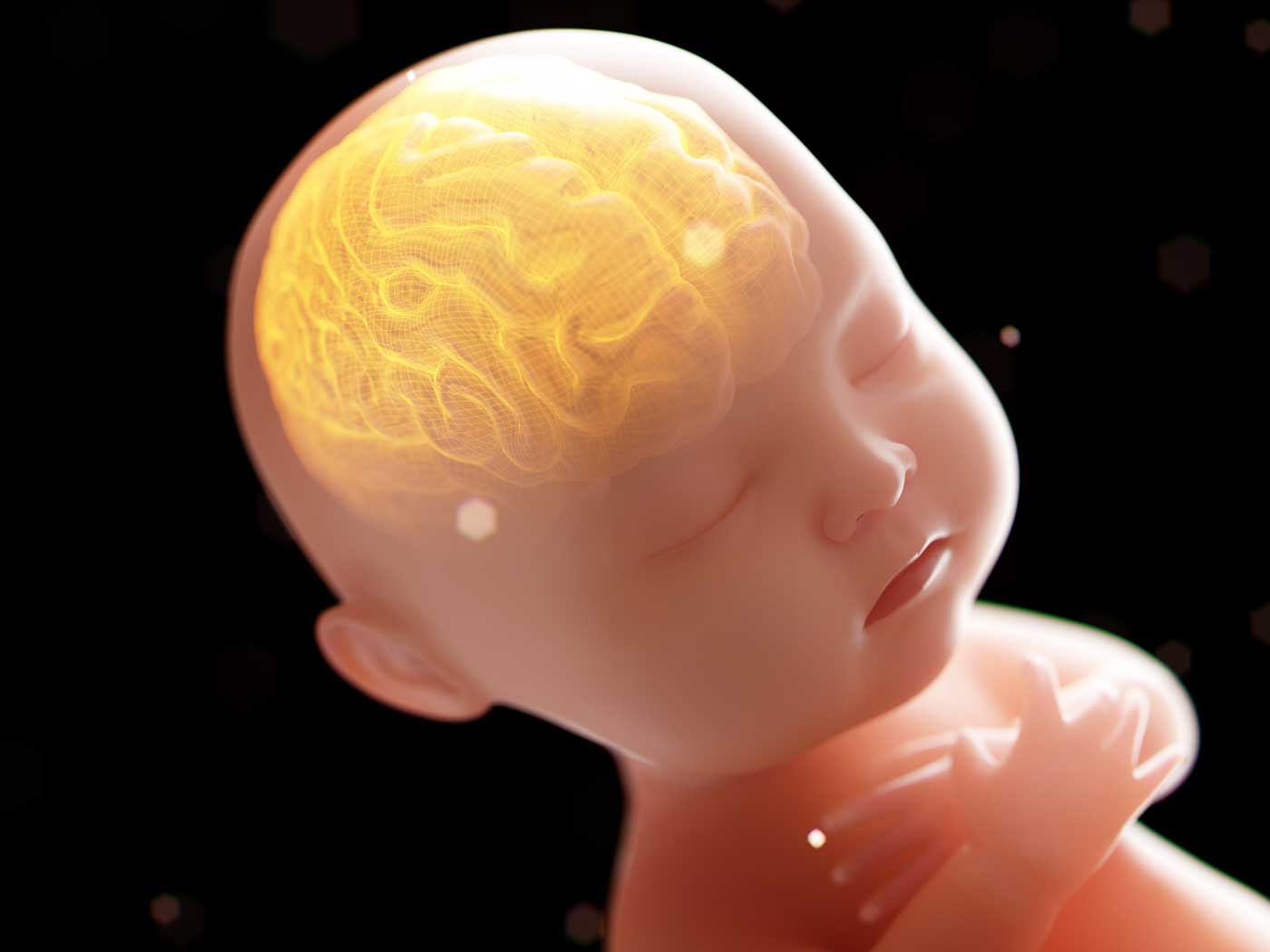 Babies Are Born Ready to Read
Dogs don't read the words on a page. Neither did Coco, the famous gorilla that learned to communicate using simple hand signs. So what affords humans...
More
Creation Science Update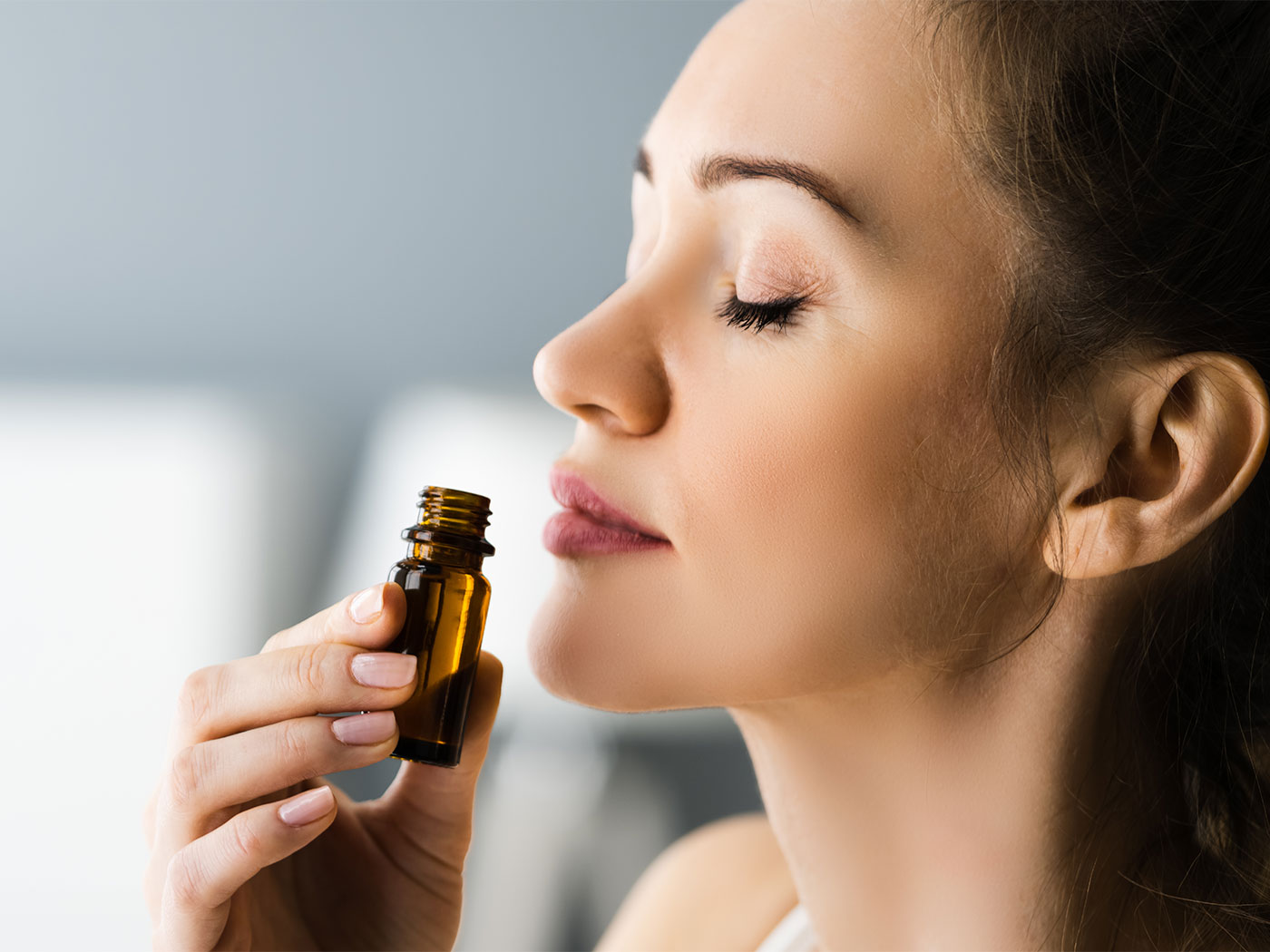 The Sweet Smell of Creation
Olfaction is detecting odors by means of smell and is rapidly becoming a field of fascinating discoveries. The human nose is designed to detect a trillion...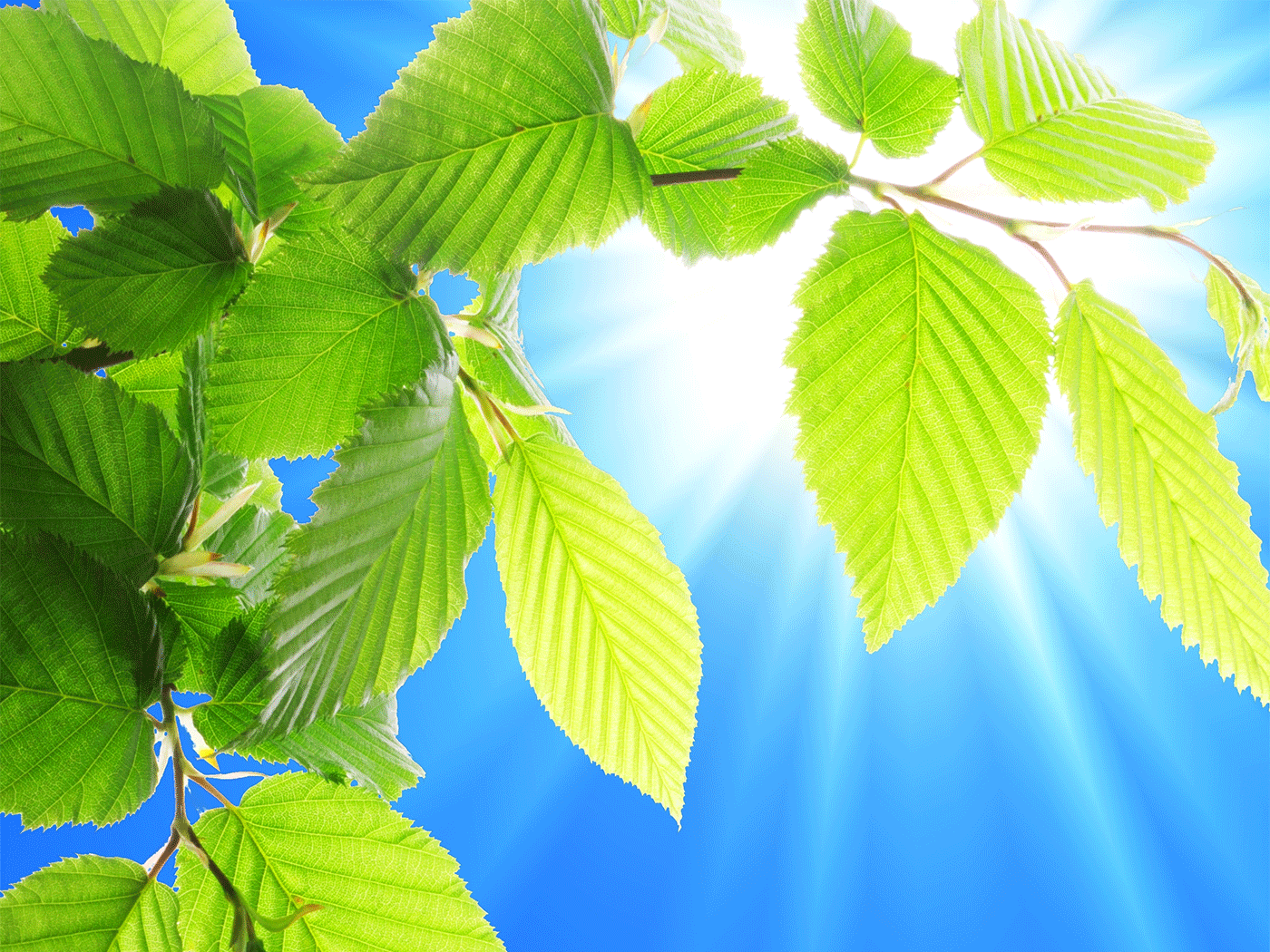 Resurrecting "Ancient" Enzymes?
The most abundant protein on Earth is probably an enzyme (biological catalyst) called RuBisCO (or Rubisco) designed by the Creator to function in photosynthesis.1...