More
Mutational Buildup Indicates Living Populations Are Young



Extinct Ibex Clone Dies at Birth
The last of a type of wild mountain goat was found dead in the mountains of northern Spain in 2000. The Pyrenean ibex, characterized by its curved horns,...
More
Creation Science Update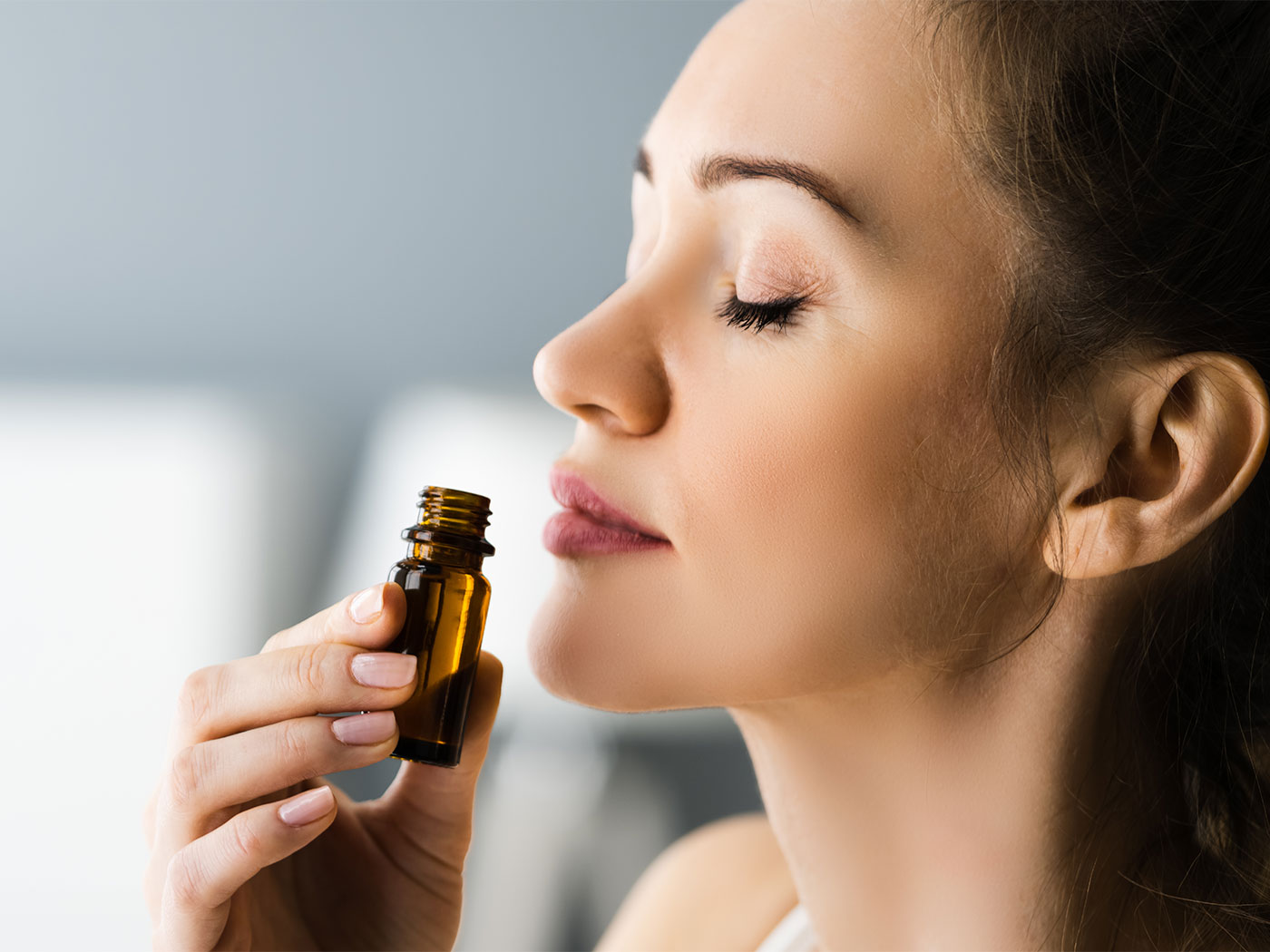 The Sweet Smell of Creation
Olfaction is detecting odors by means of smell and is rapidly becoming a field of fascinating discoveries. The human nose is designed to detect a trillion...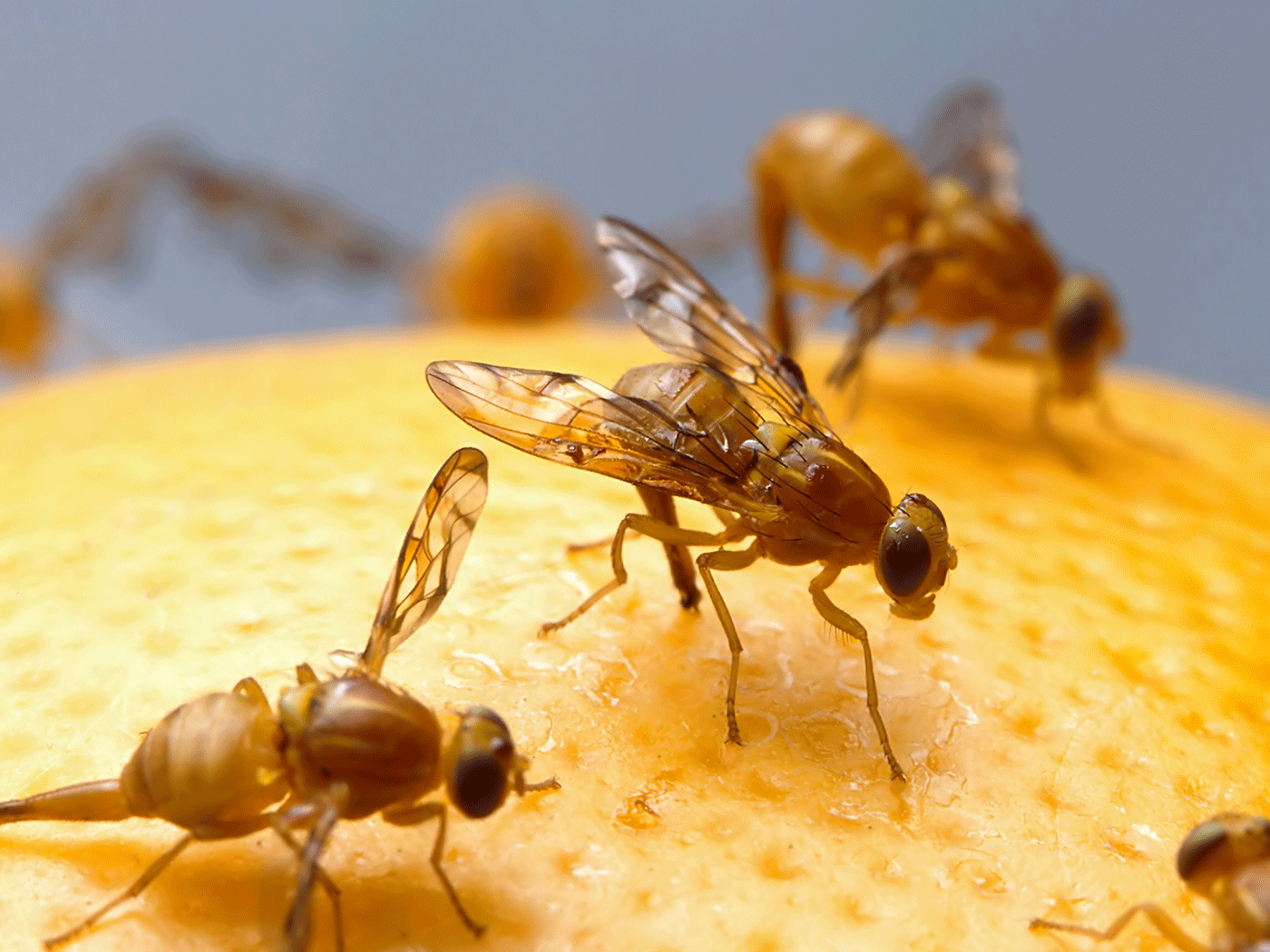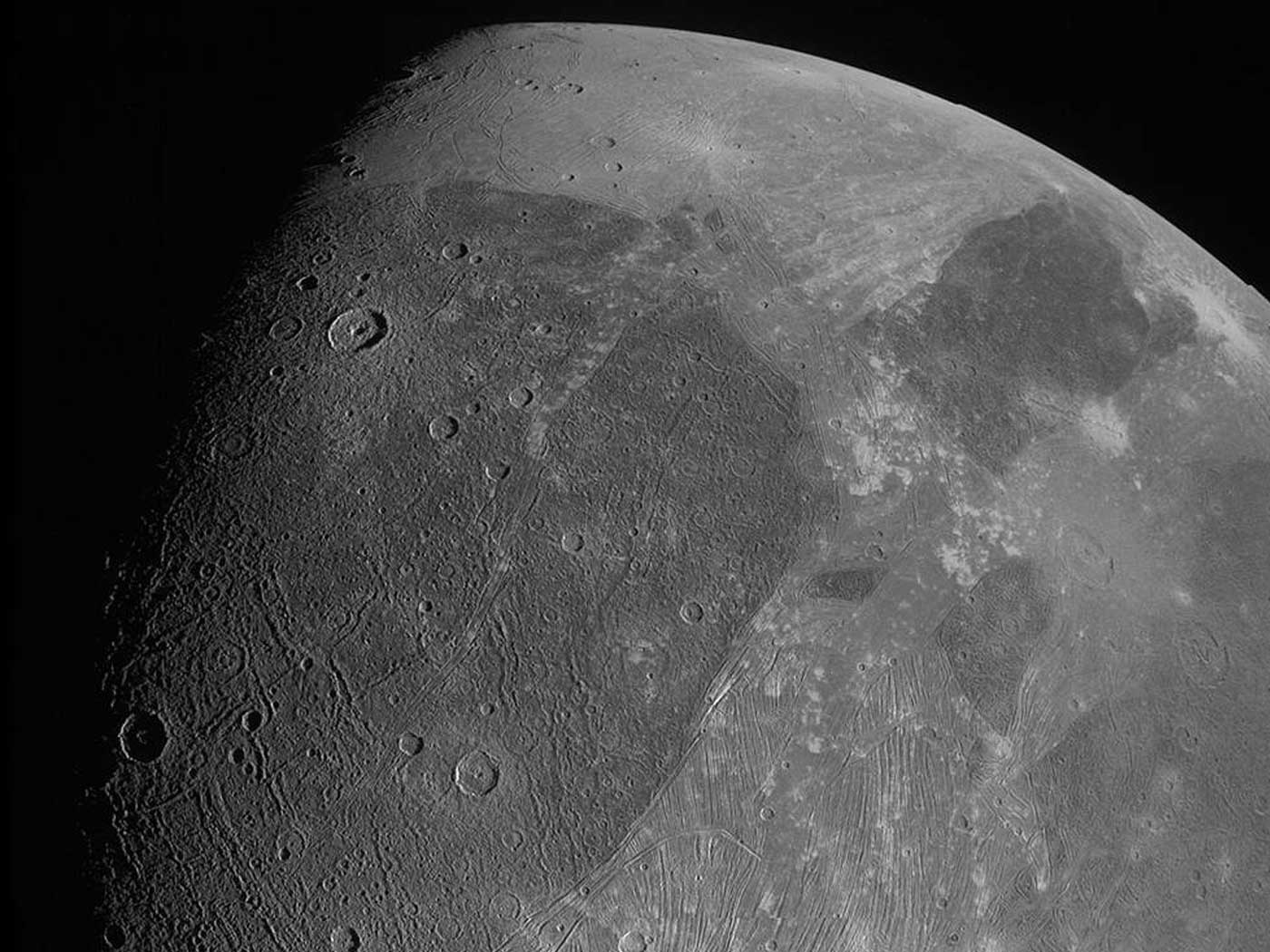 Does Ganymede Look Young?
On June 7, 2021, NASA's Juno spacecraft flew closer to Jupiter's moon Ganymede than any spacecraft had ever before. Ganymede is the largest...