More
Much Evidence Exists for a Worldwide Flood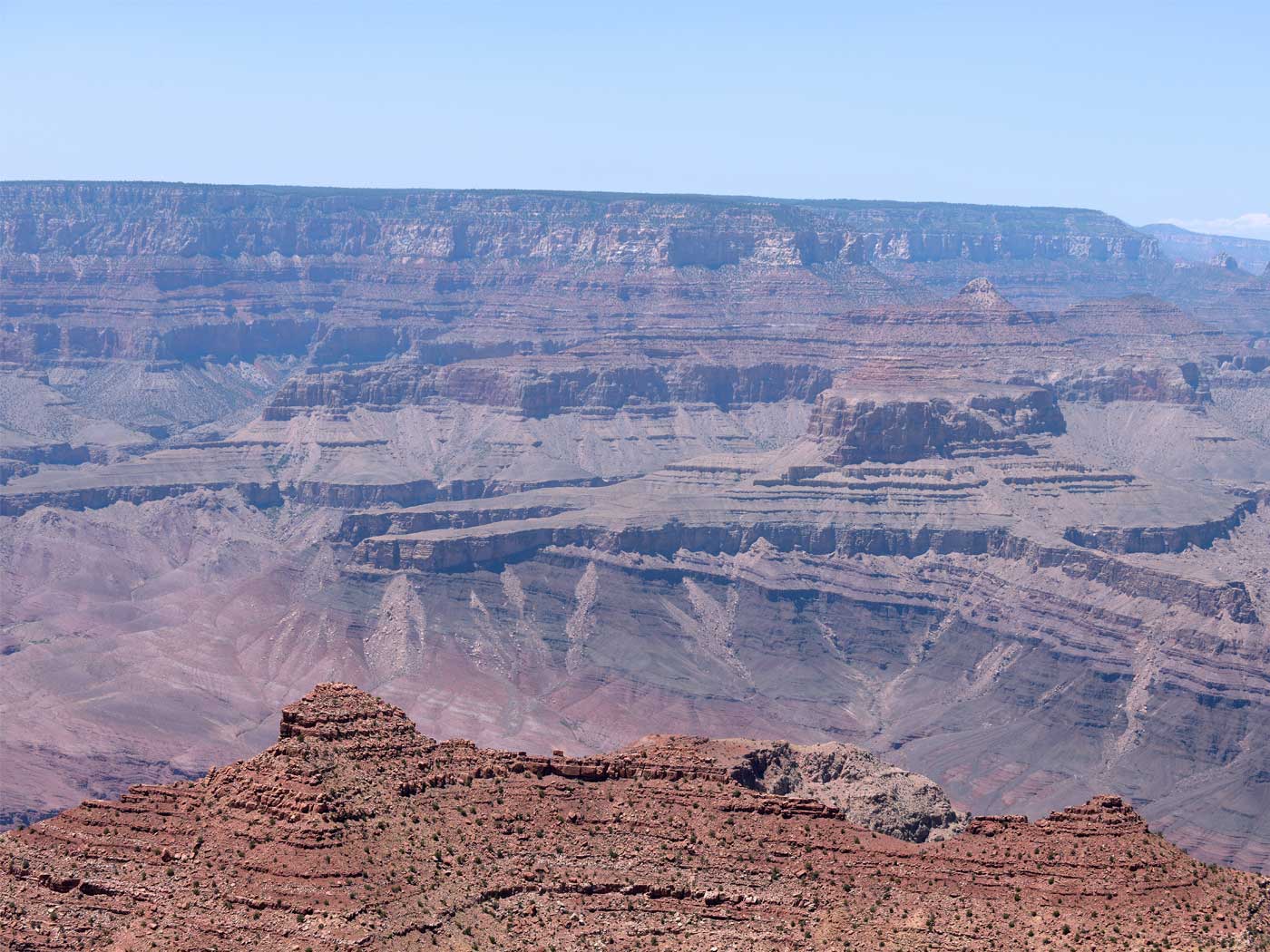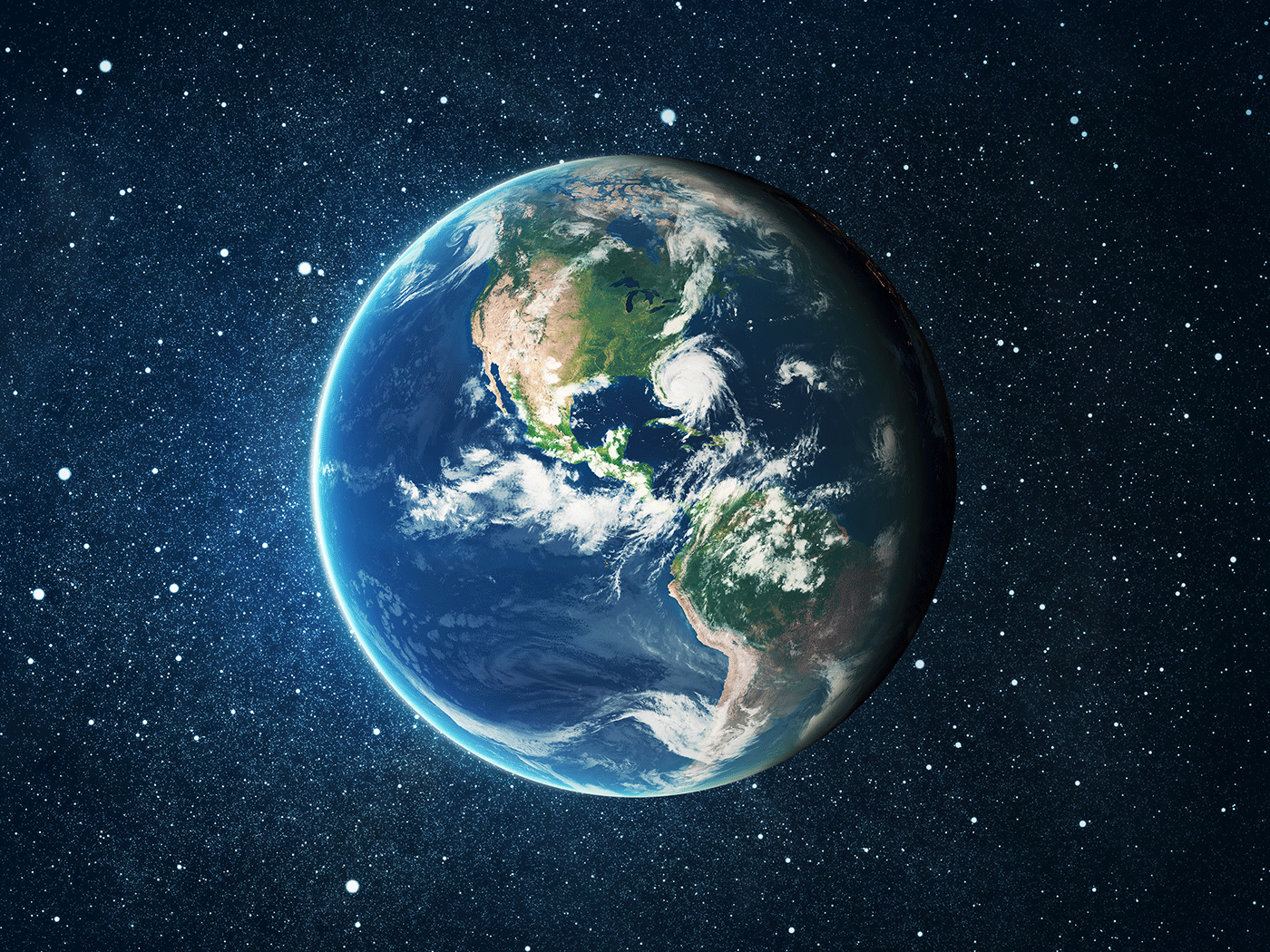 Did the Earth Tilt During the Flood?
Evolutionary scientists from the Chinese Academy of Sciences in Beijing and several universities in the United States, Italy, and Japan have recently claimed...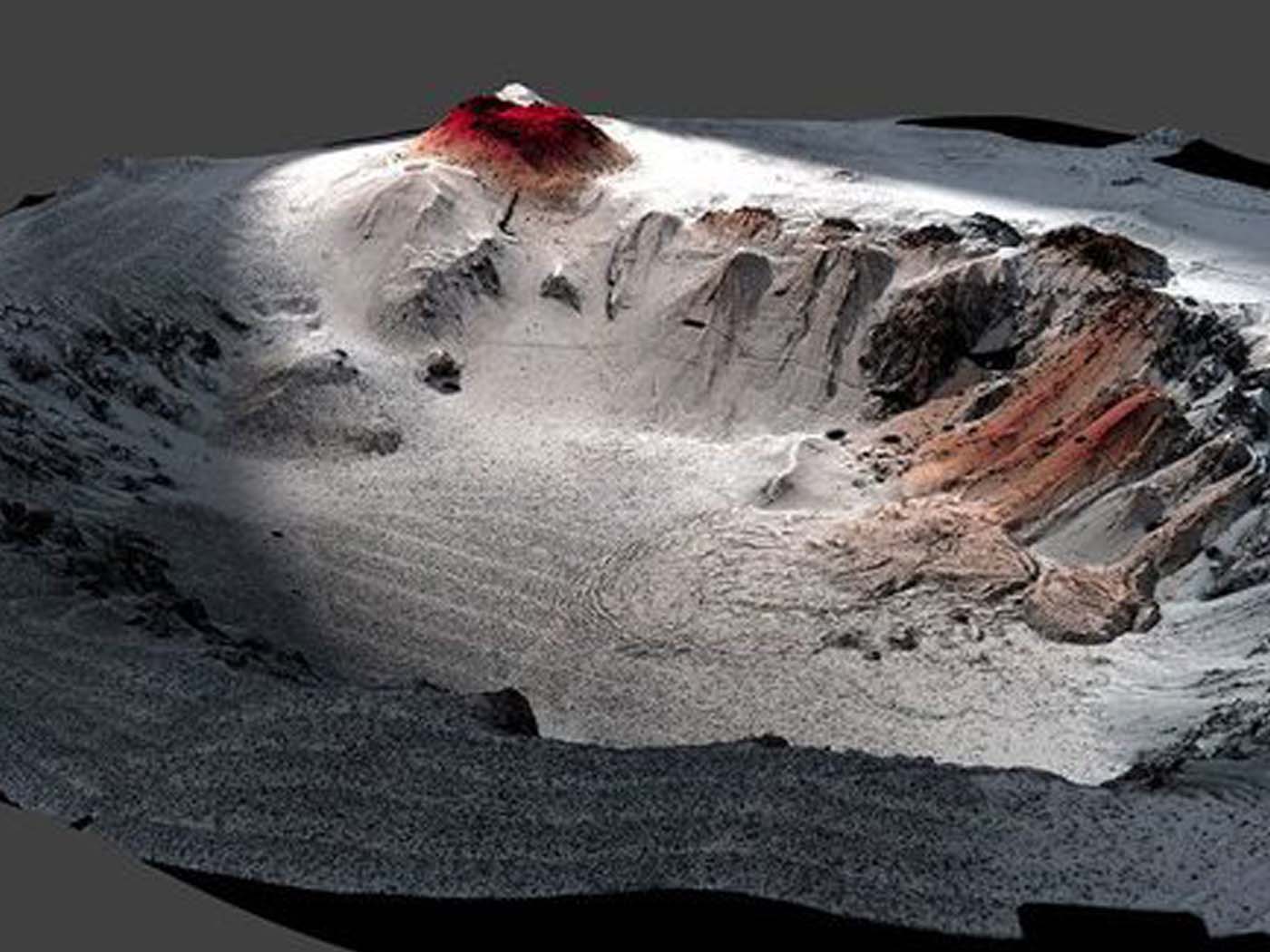 More
Creation Science Update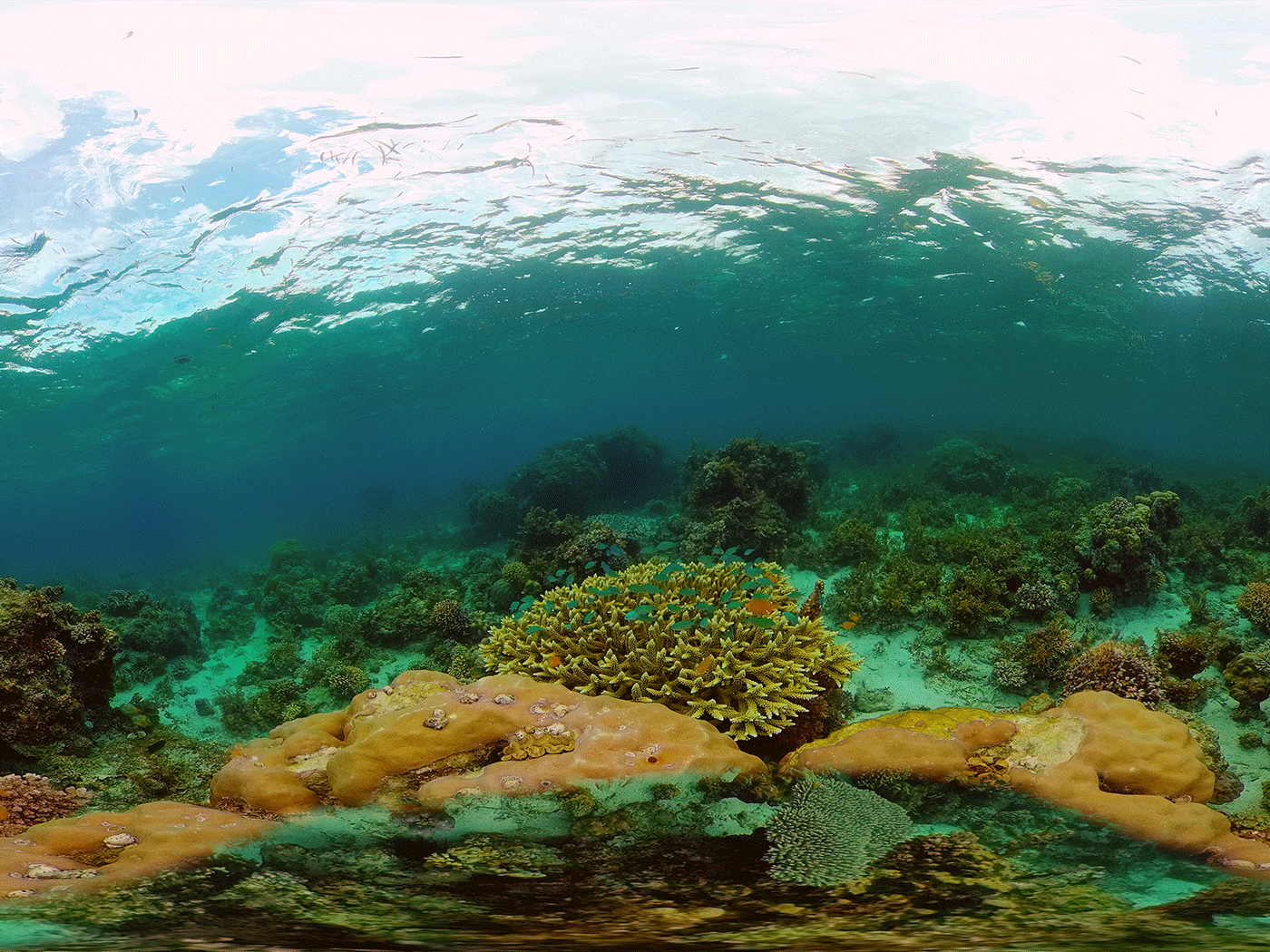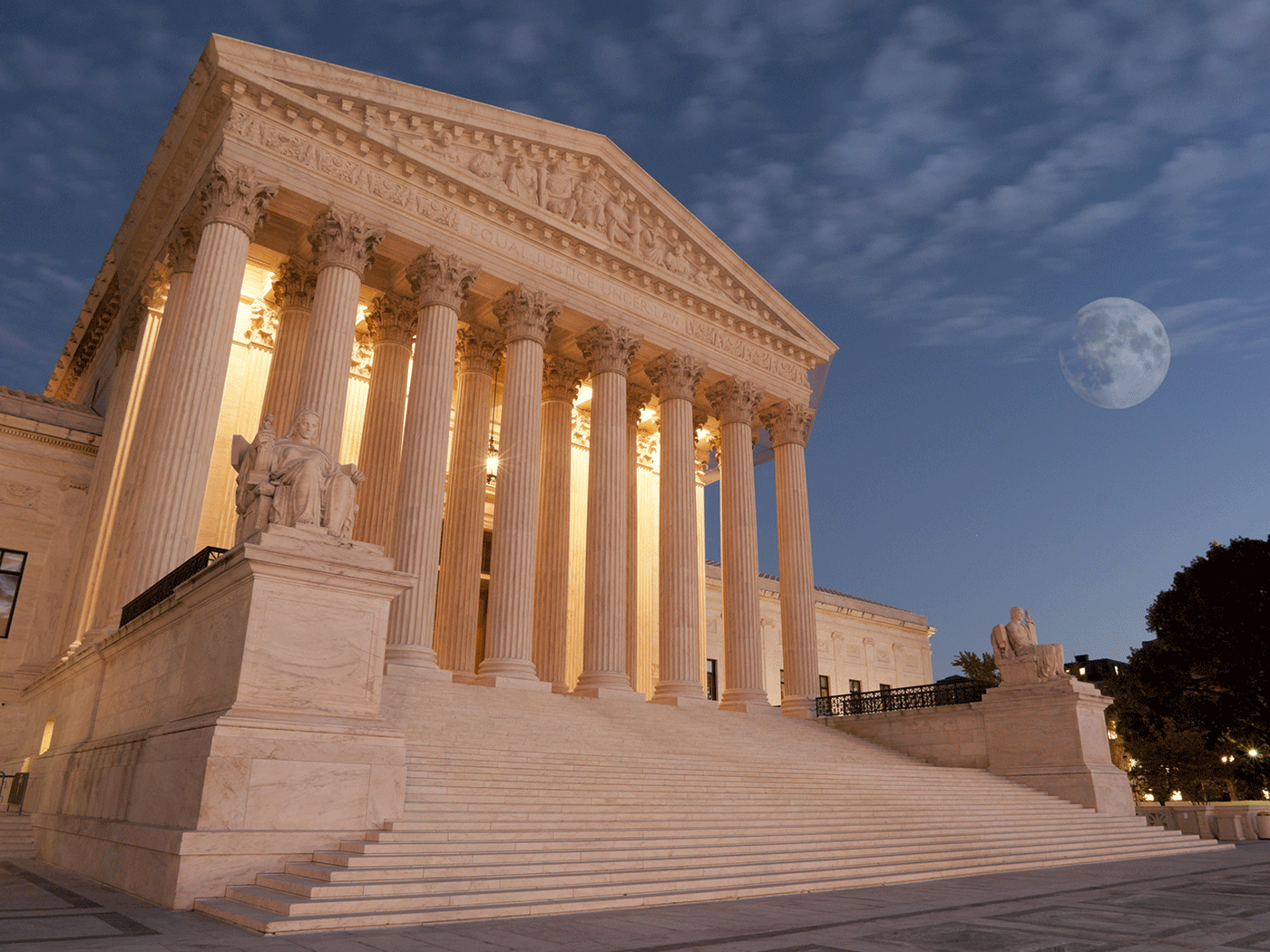 Roe v. Wade Overturned
On Friday, June 24, 2022, the United States Supreme Court, in a 5-4 vote, overruled its 1973 Roe v. Wade decision that purported to recognize a constitutional...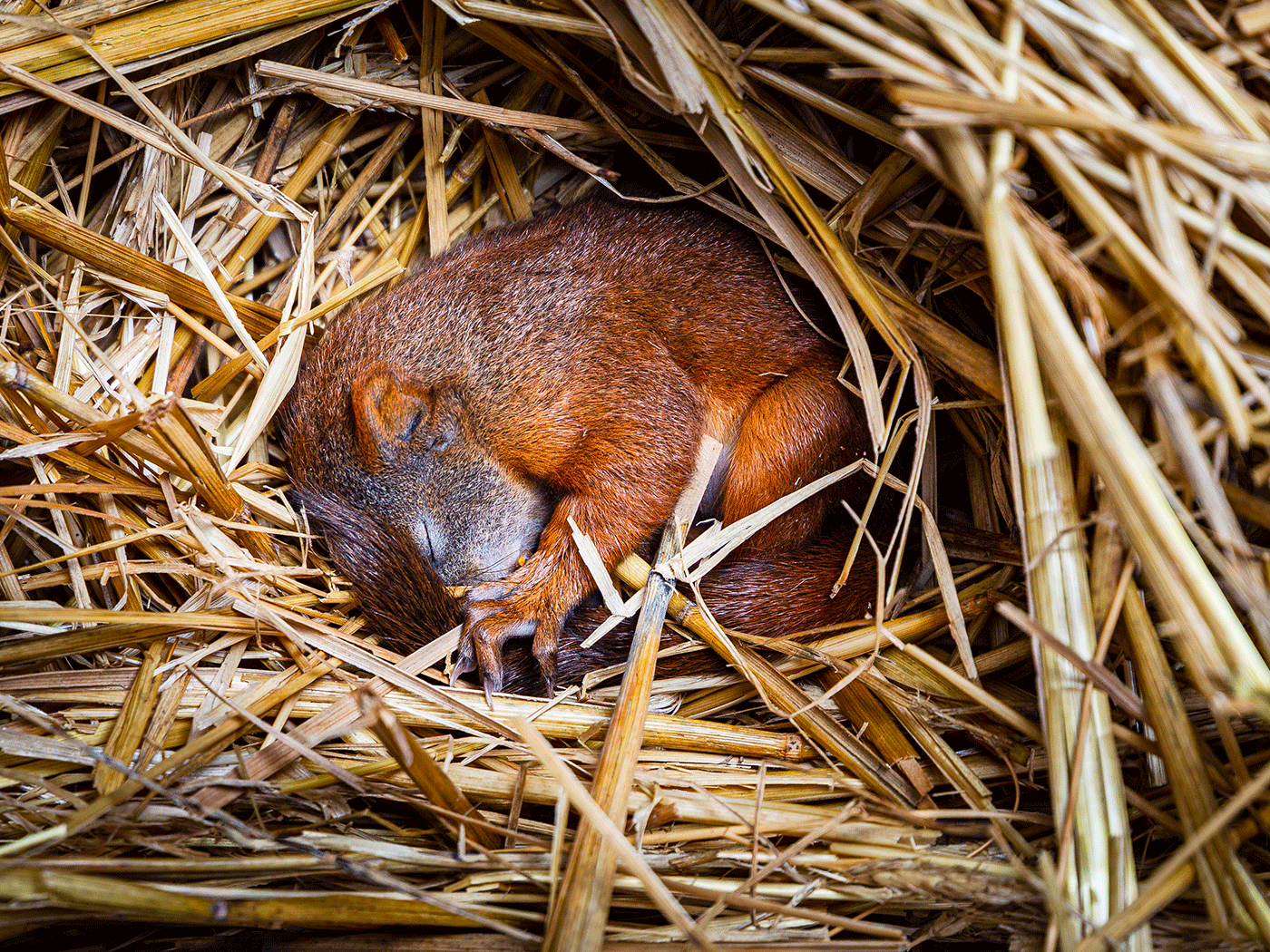 Squirrel Gut Microbes and Hibernation
It seems not a week goes by that zoologists find yet another function of the designed microbiome. Although it is difficult to define, the total collection...