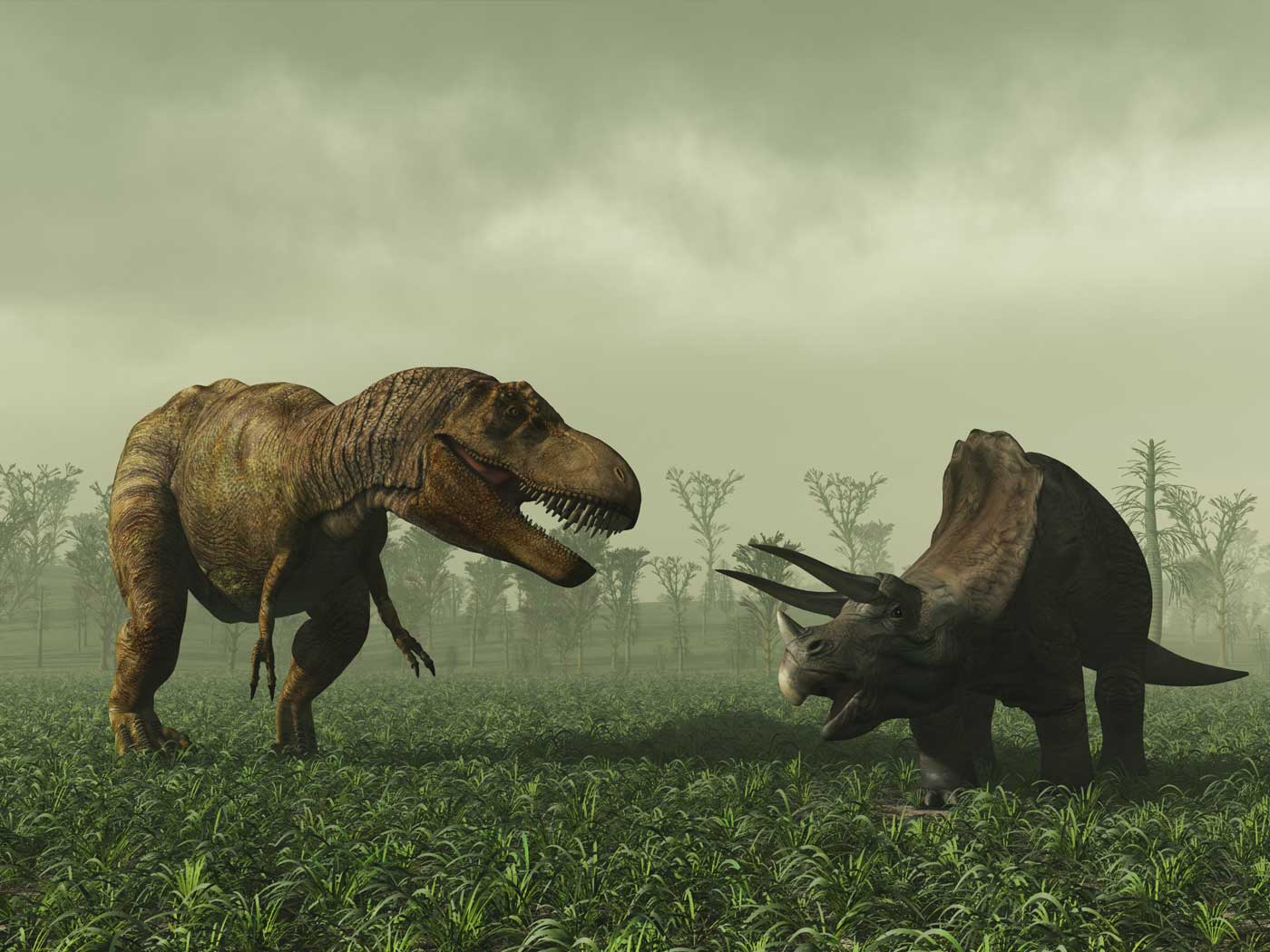 T. rex Had Legs Designed for Walking
A new study published in the journal PLOS ONE has found that T. rex had legs made more for walking, rather than running.1 Their long legs were...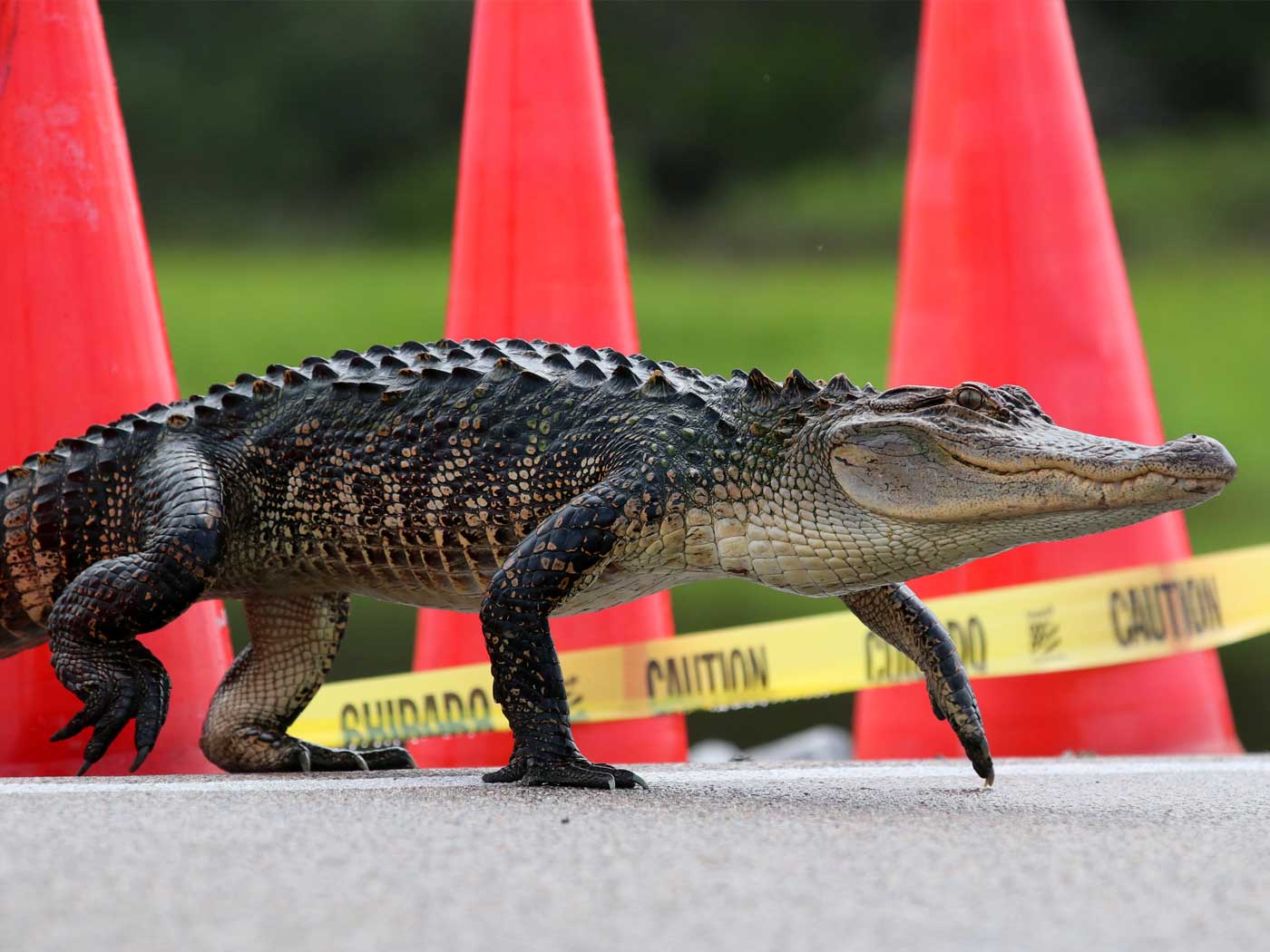 Wild Animals Now Roaming City Streets
When in houses humans stay, wild critters come out to play! It seems that coronavirus has beckoned wild critters to come boldly into human habitations...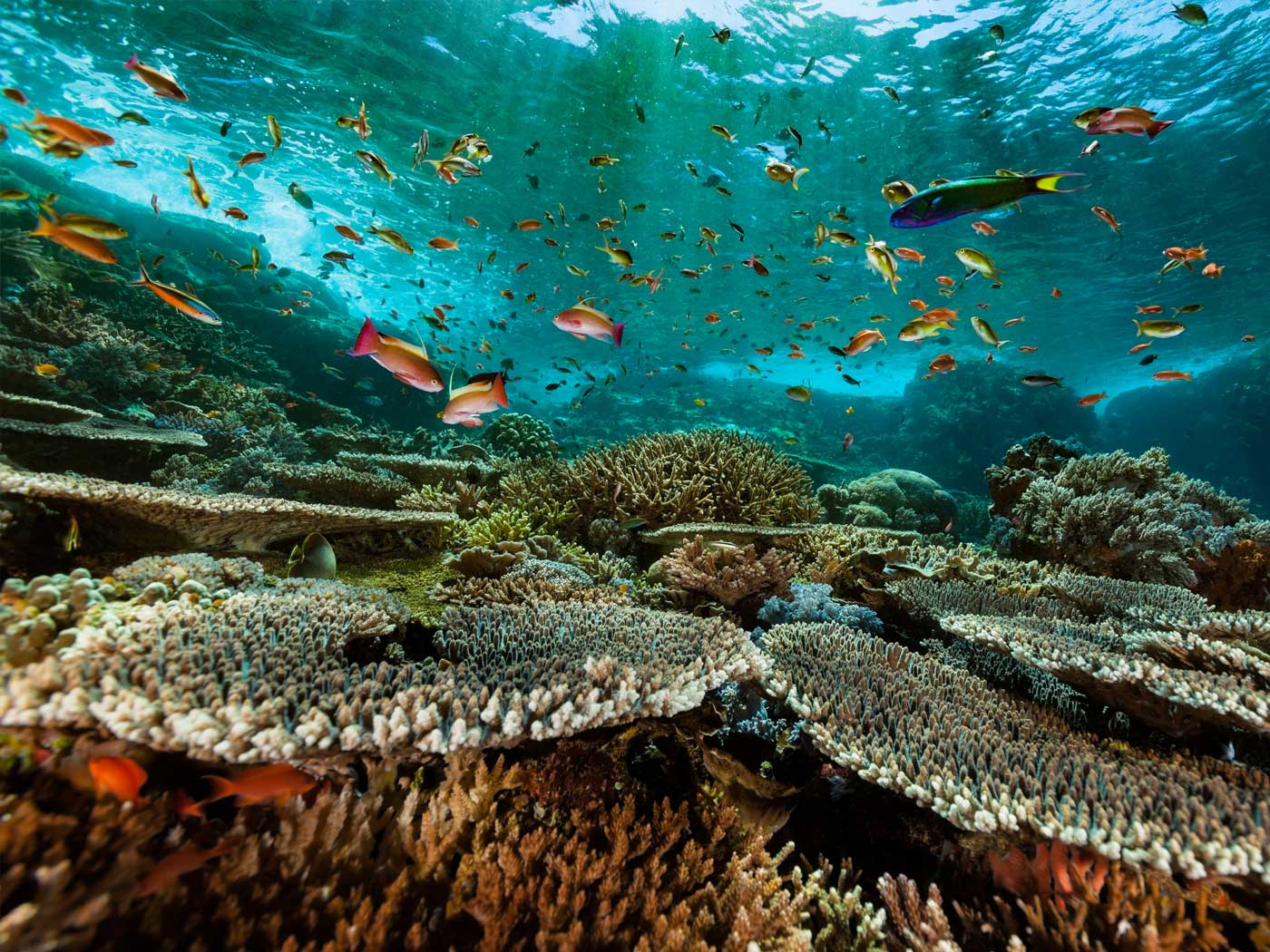 More
Creation Science Update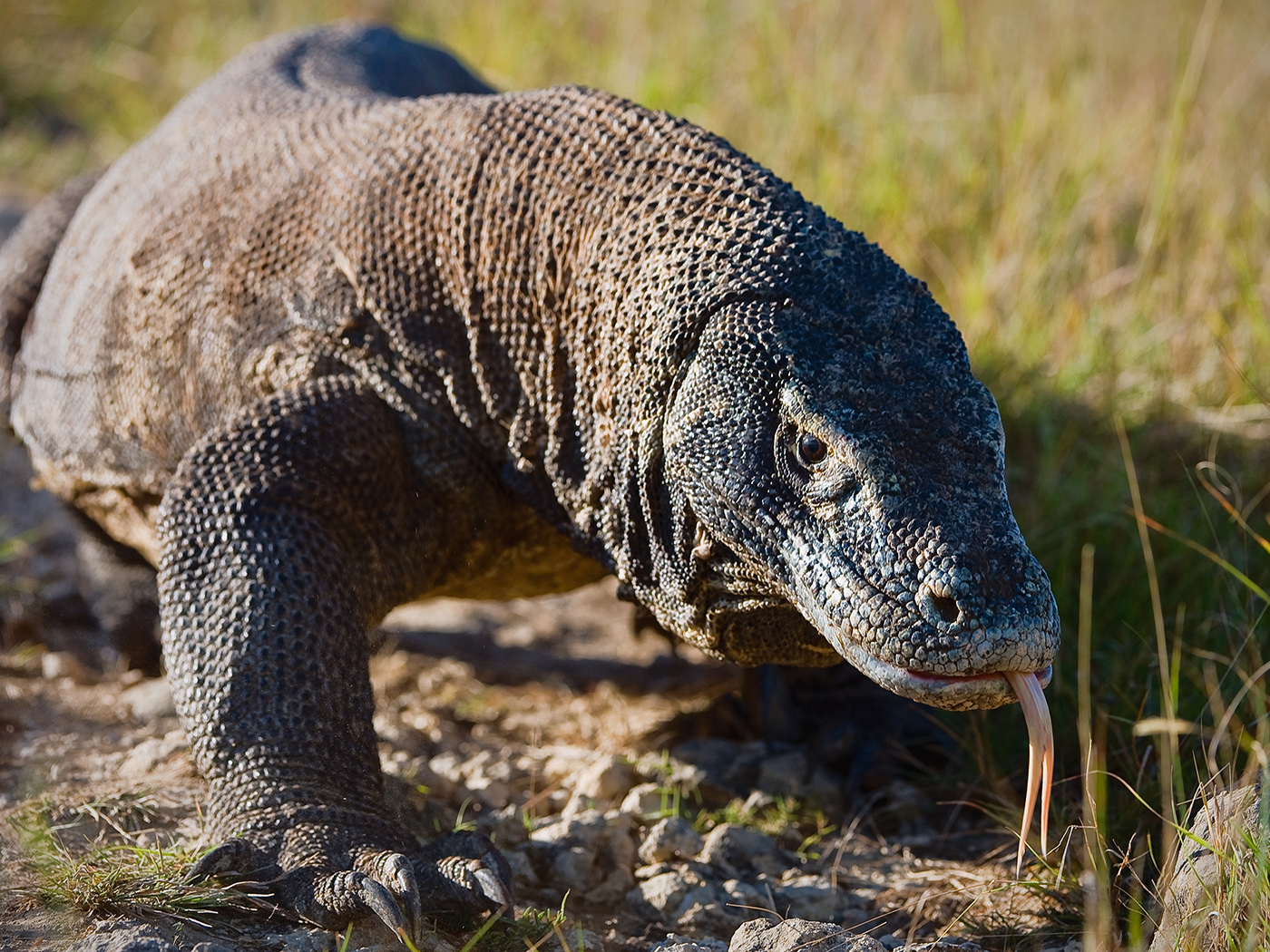 Komodo Dragon Genome Bites Evolution
Komodo dragons are the largest lizards in the world and a top predator on the remote Indonesian islands they inhabit. Their sensory system allows them...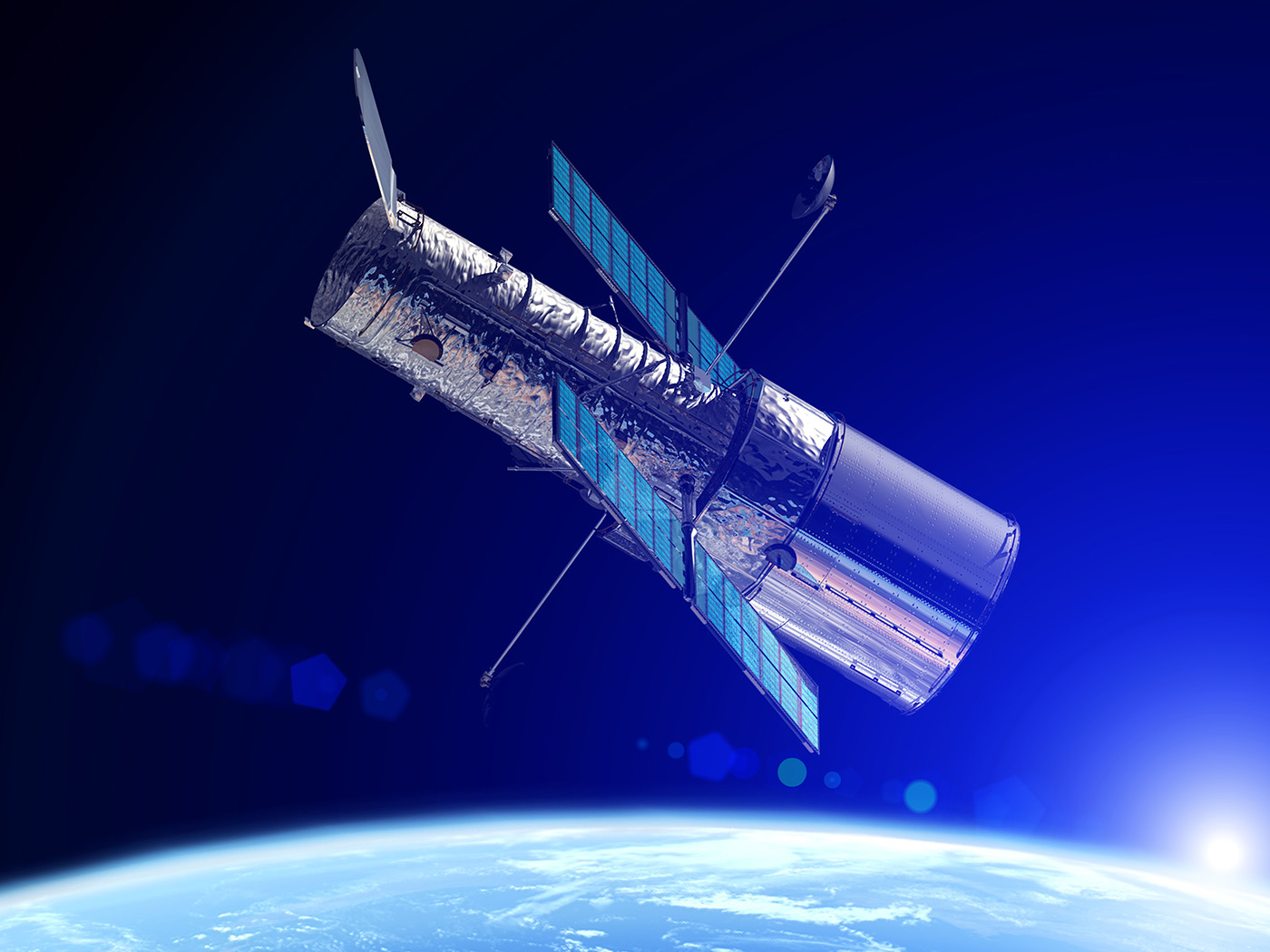 Big Bang Hubble Contradiction Confirmed
Using data obtained from the Hubble Space Telescope, astronomers have confirmed a contradiction between two different estimates of the Hubble constant—an...