What Other Doctrines Do You Ignore?
Recently I was talking with an evangelical pastor about his view on creation. Please understand. Creation is not the only Biblical teaching I care about....

The Deity of the Risen Christ
We often hear this criticism from evangelicals: "You creationists are causing controversy and division among Christians; you should just be preaching...

God's Library
I have always loved books and libraries. As a child, I spent much time in the Houston Public Library and read many books. As an engineering student (later...
More
Creation Science Update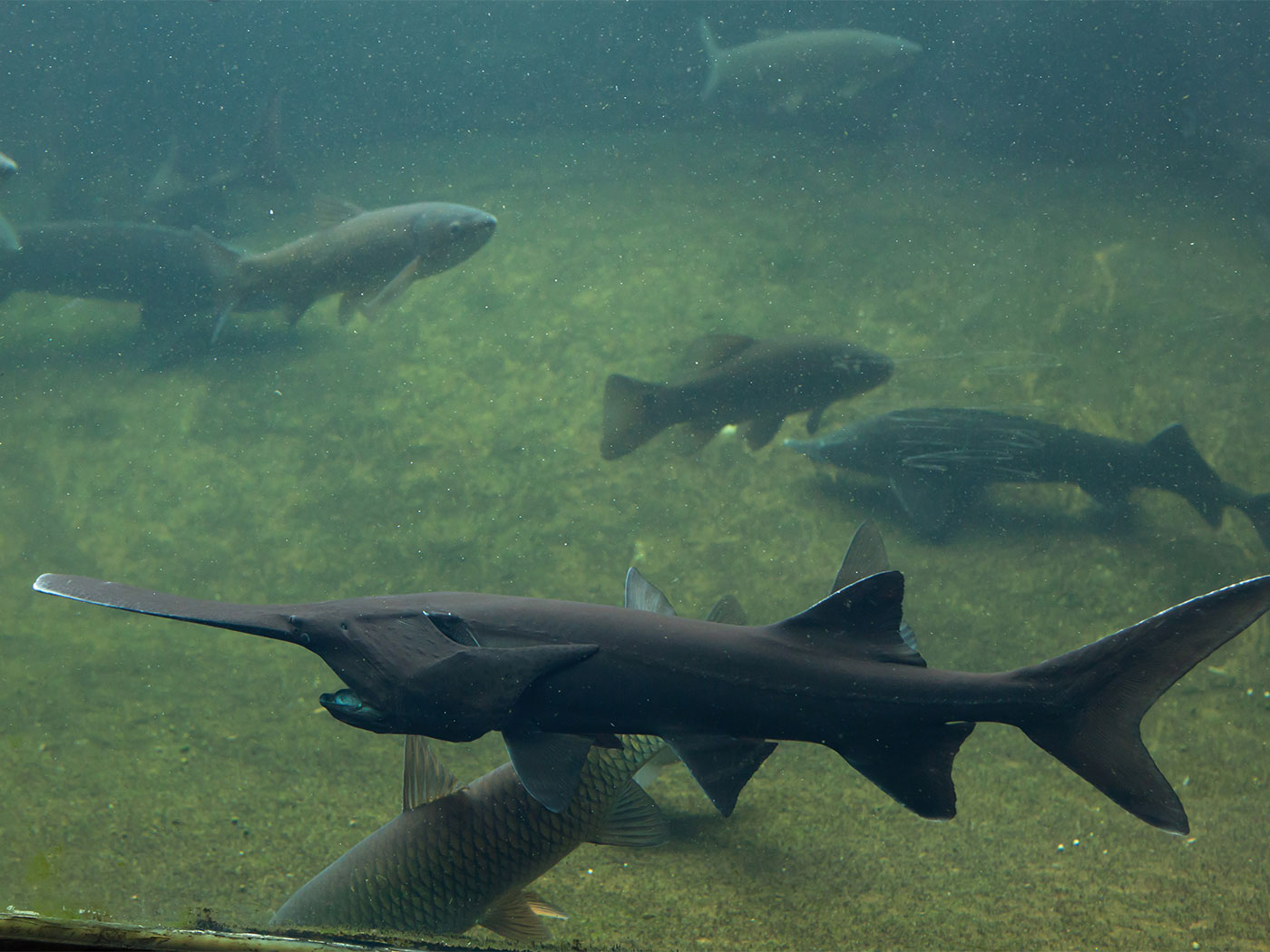 'Prehistoric' Paddlefish?
Evolutionists consider the freshwater paddlefish (Polyodon spathula) of the class Actinopterygii to be a prehistoric creature, a primitive bony fish "50...