The Wisdom Mine
"Whence then cometh wisdom? and where is the place of understanding?" (Job 28:20). In one of his monologues, the patriarch Job compares...

The Foolishness Of Human Wisdom
"Professing themselves to be wise, they became fools" (Romans 1:22). The Lord Jesus, in Matthew 5:22, warned His disciples against...

More
Nature Reveals God's Wisdom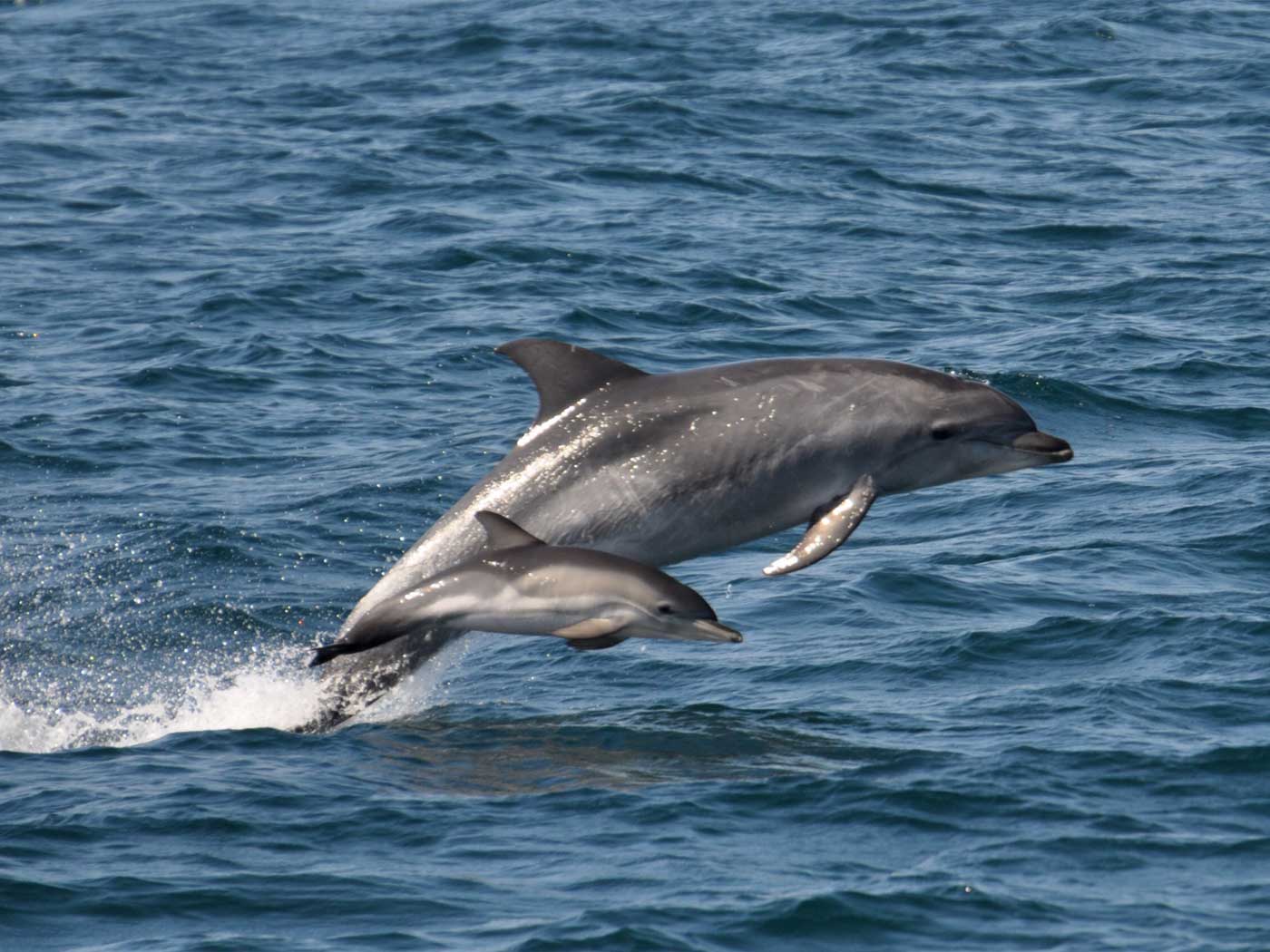 Blessings from the Old Files
At this Thanksgiving season, it has been good for me to think back over the countless blessings from God on the ICR ministries in our earlier days. From...