More
Problems with Evolution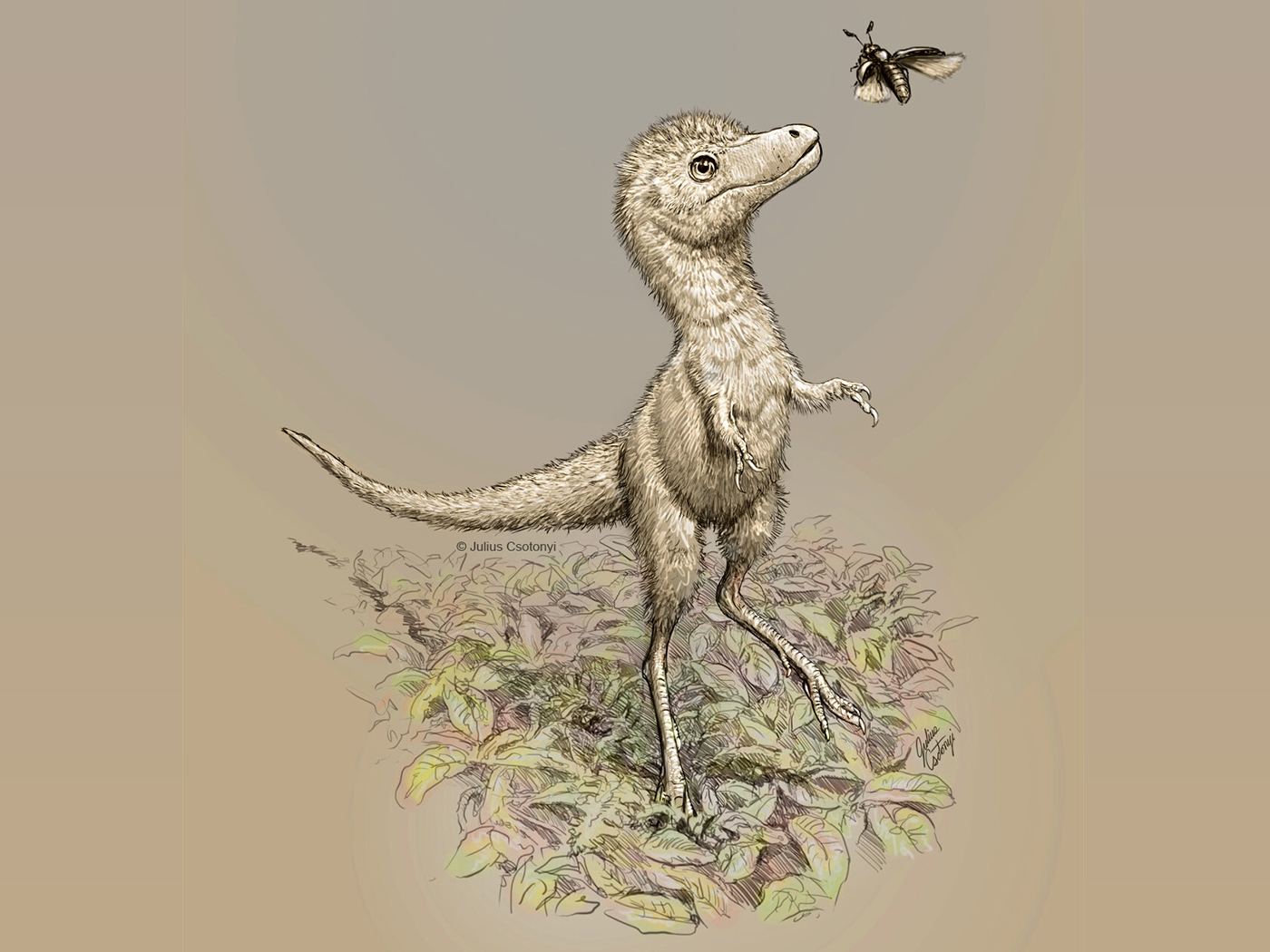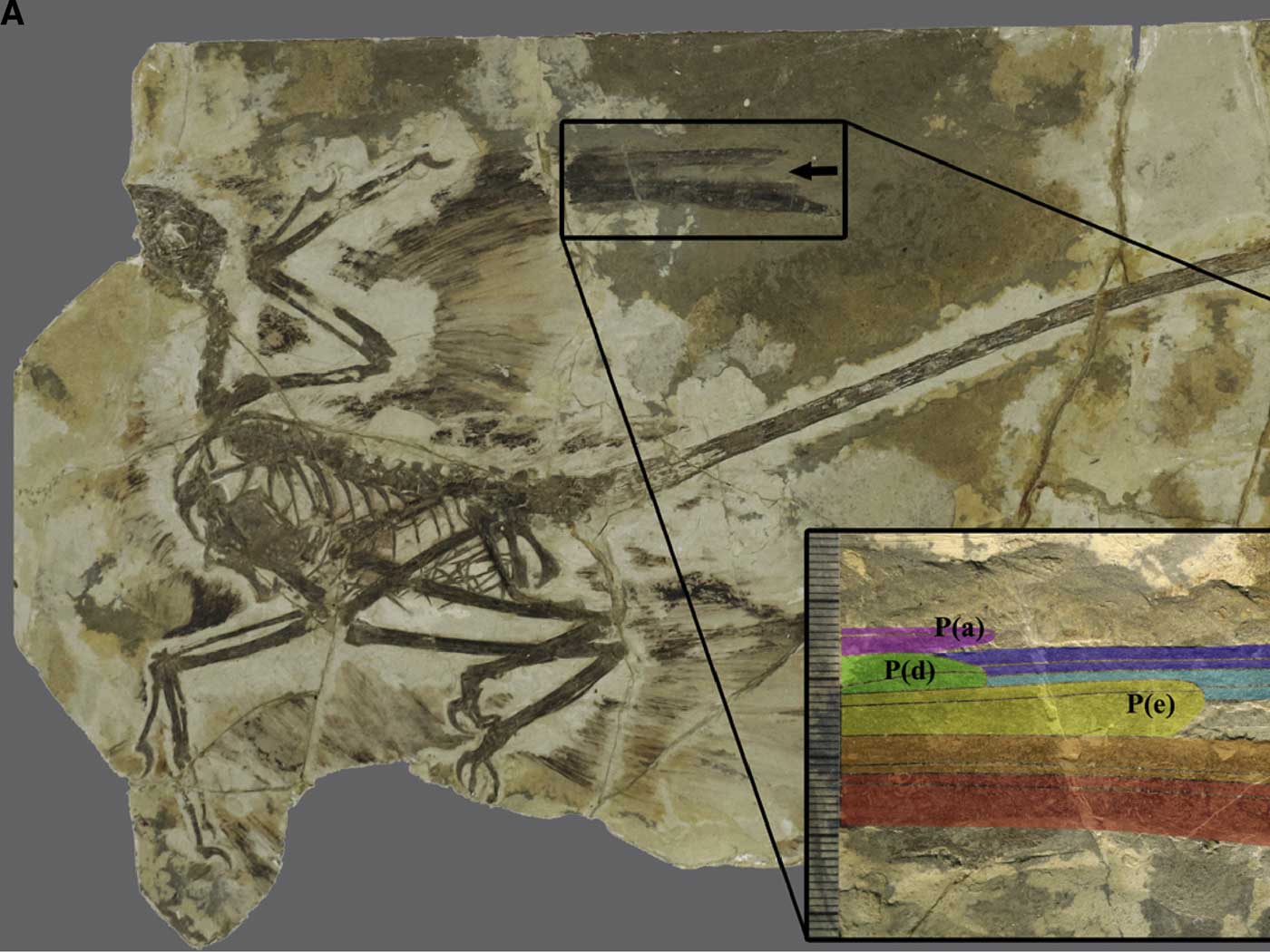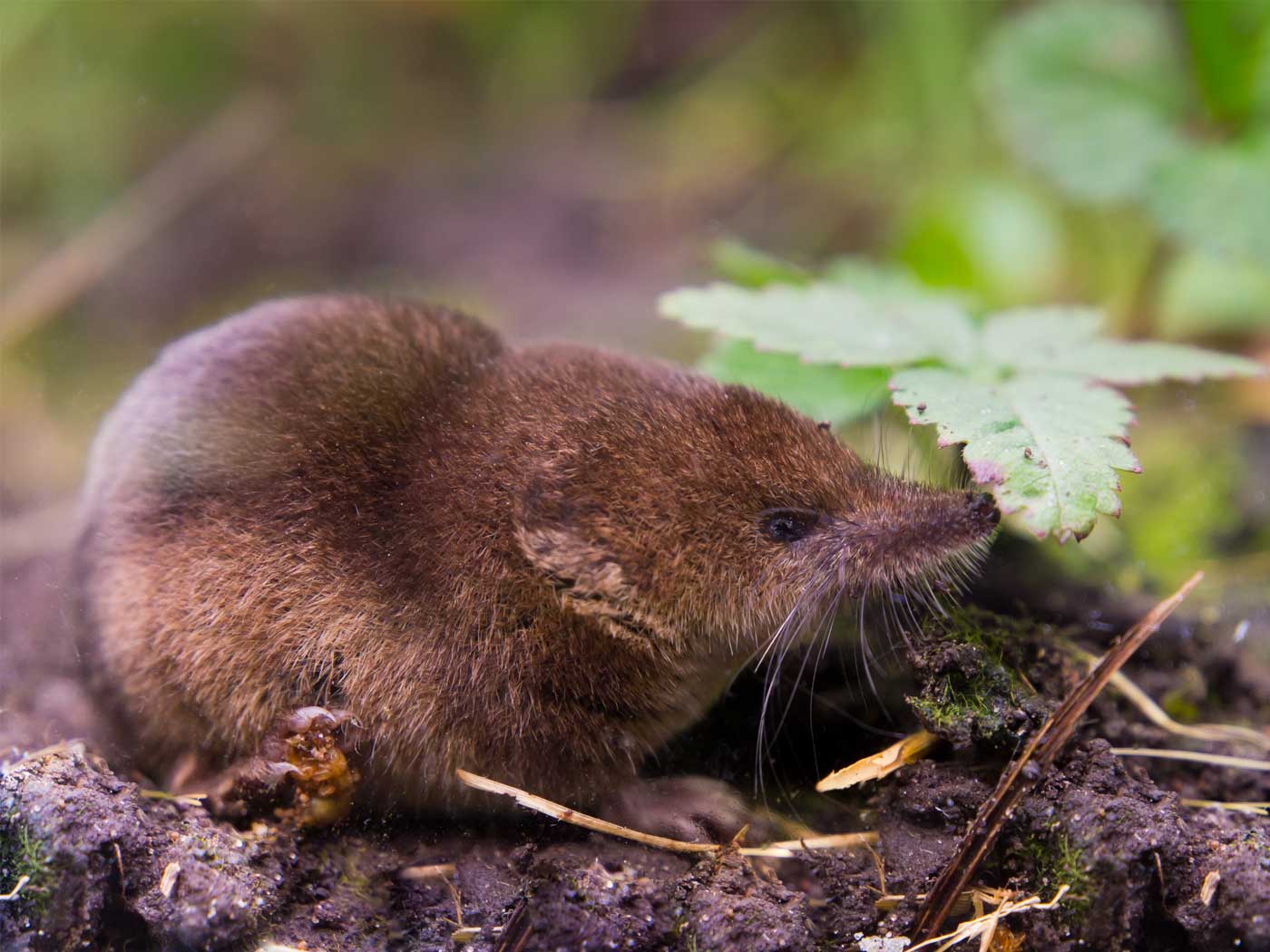 Do Shrinking Shrews Cheat Evolution?
Common shrews are uniquely engineered creatures that have a high metabolism—very different from your average mammal. And now biologists have just...
More
Creation Science Update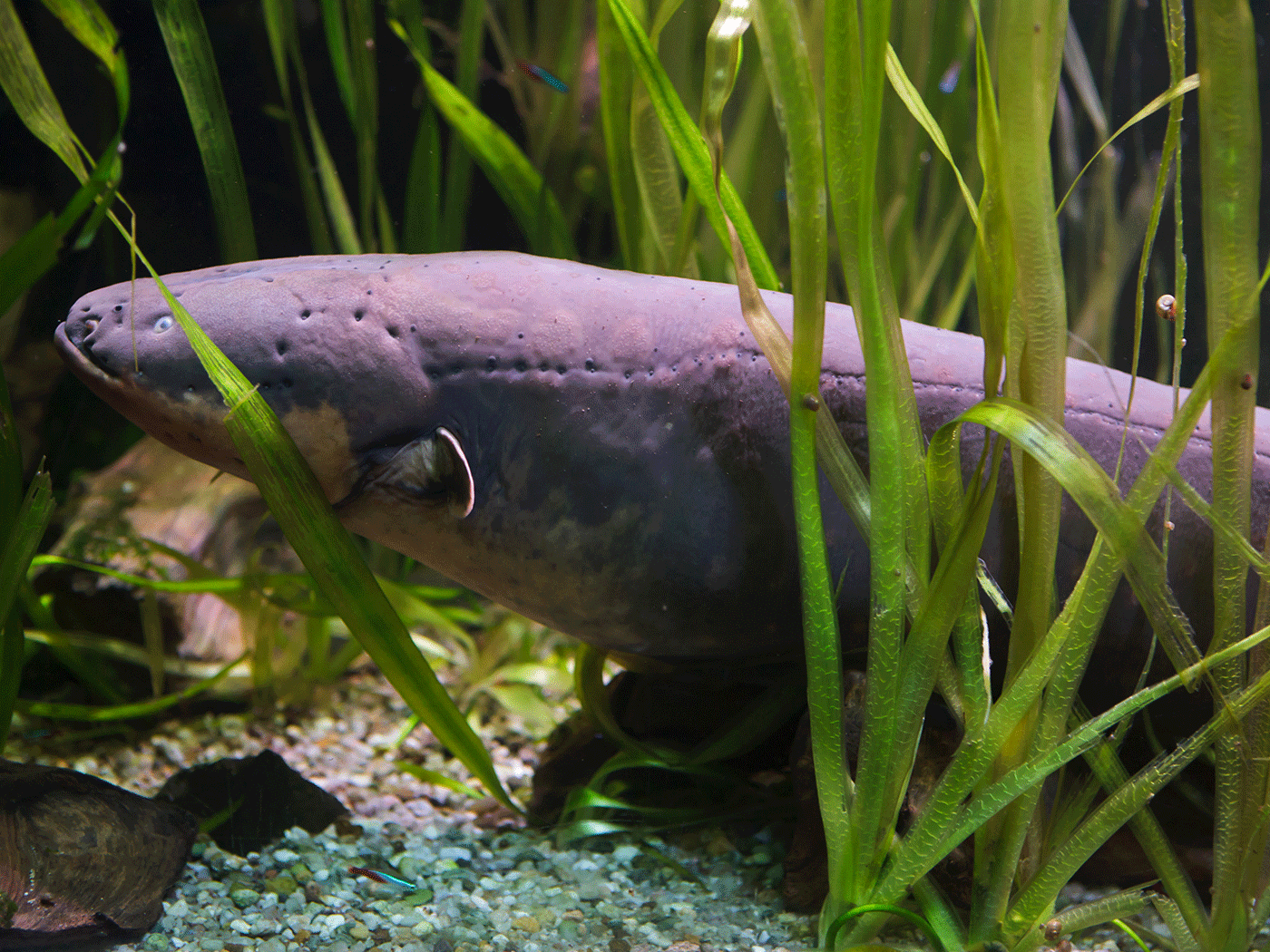 A Shocking Case for Creation
Scientific investigation and research continue to reveal the Hand of the Creator. In this case, it is the remarkable electric fish (ray-finned fish, or...