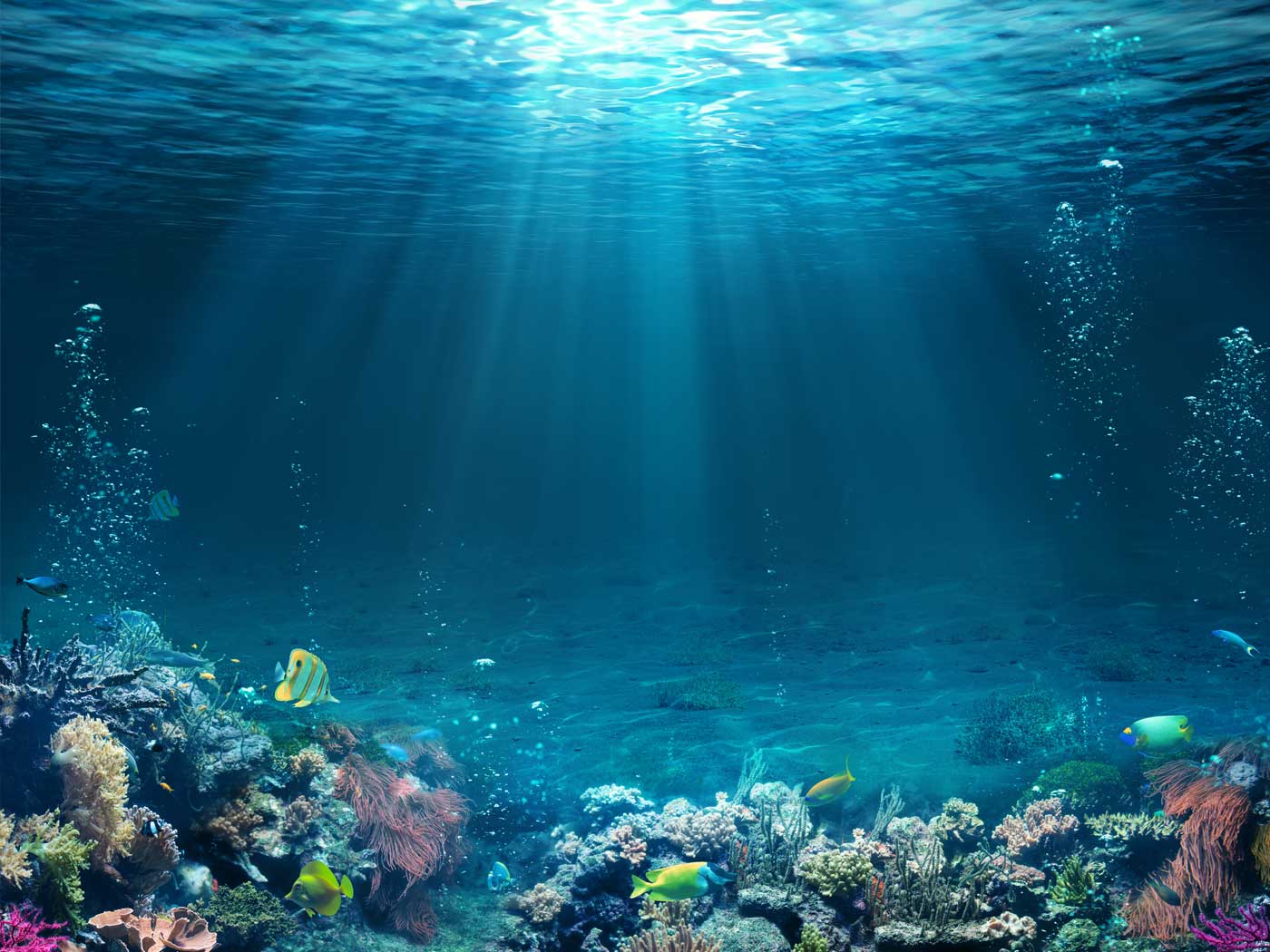 An Ocean of Viruses
A virus is a very tiny structure. In its simplest definition, a virus is some nucleic acid (either DNA or RNA) packed inside a protein coat. It is designed...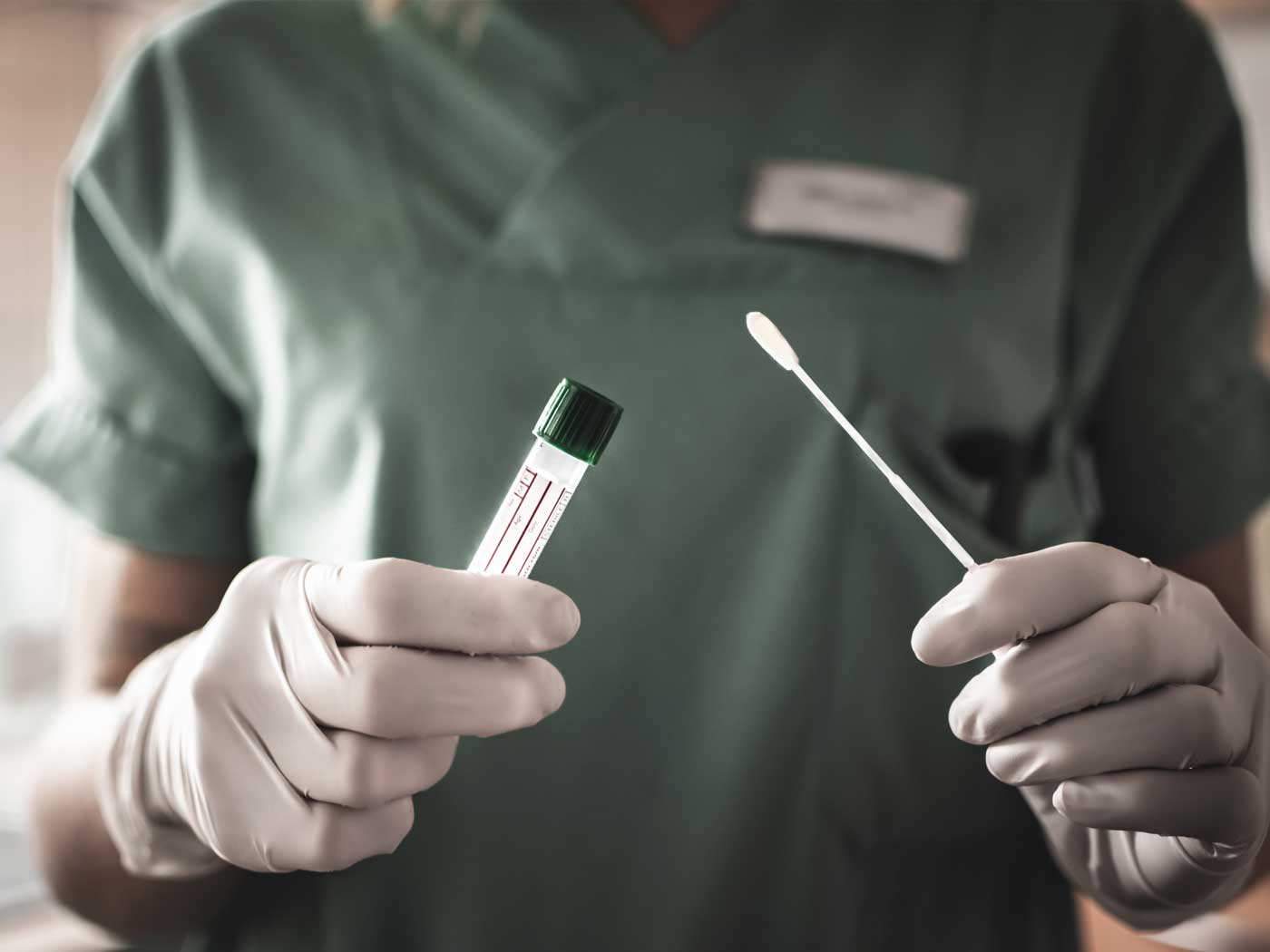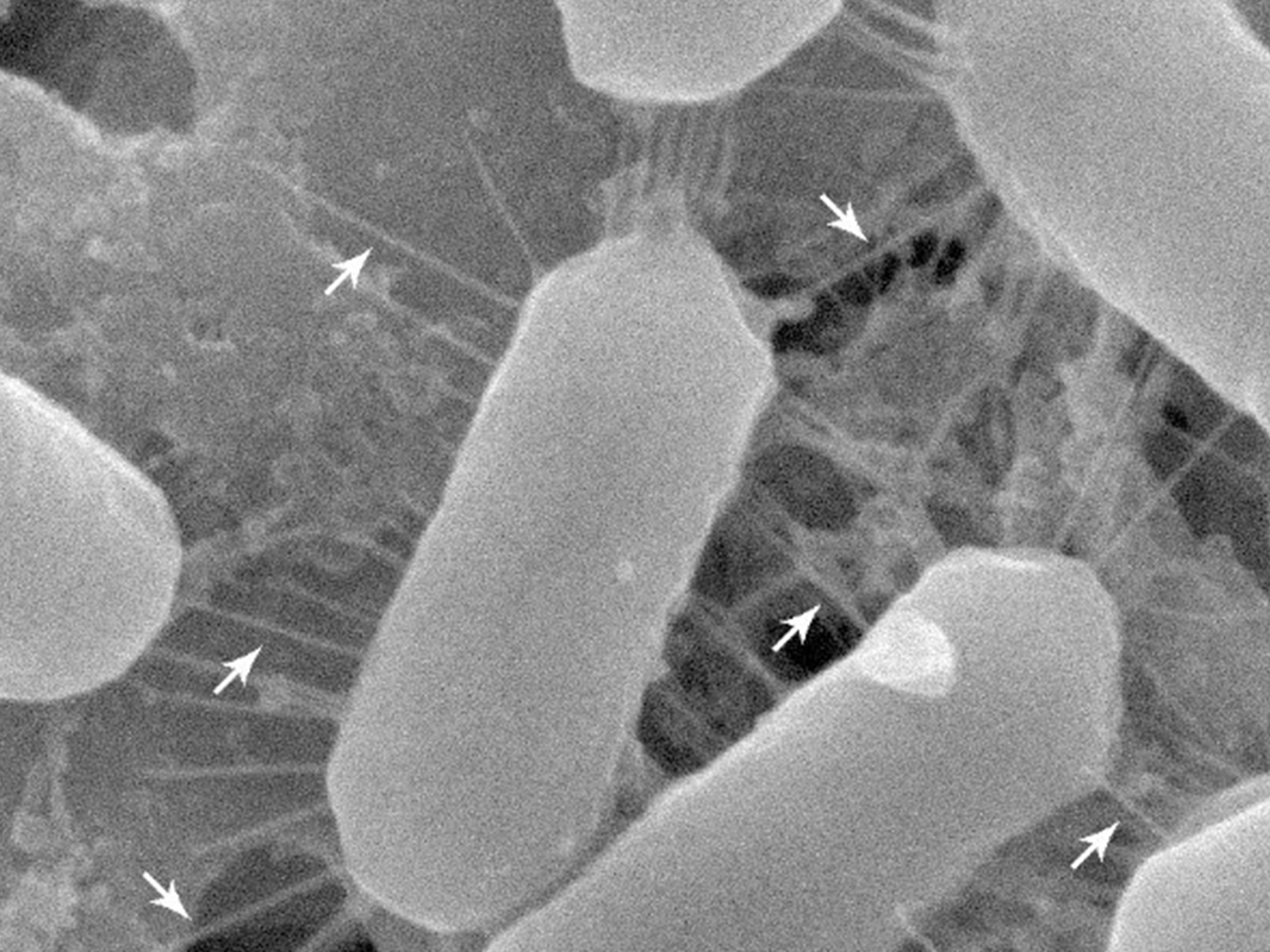 More
Creation Science Update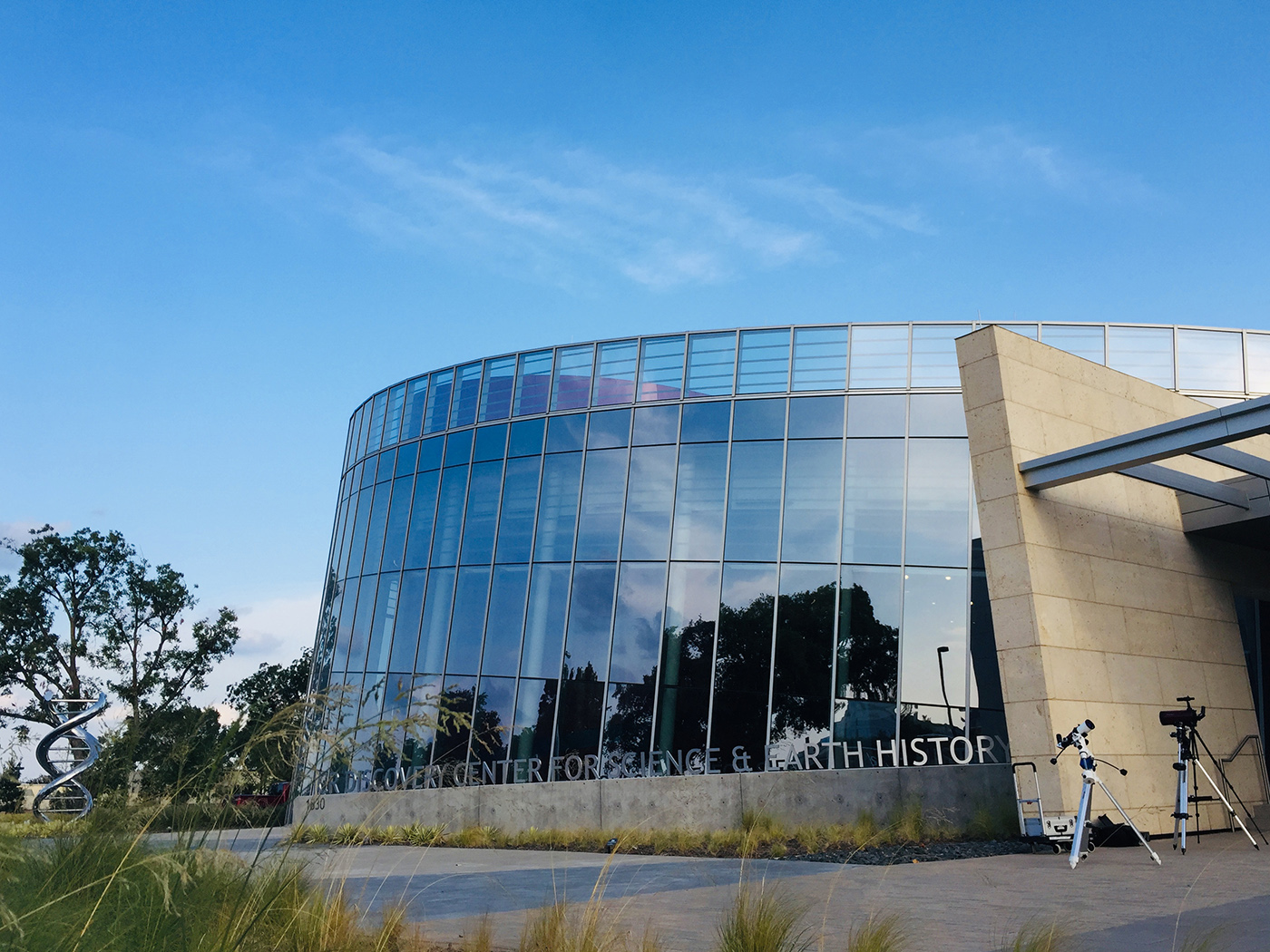 Under the Stars at ICR
On the evening of Friday, August 2, 154 creation enthusiasts attended an astronomy-themed evening at the ICR Discovery Center for Science and Earth...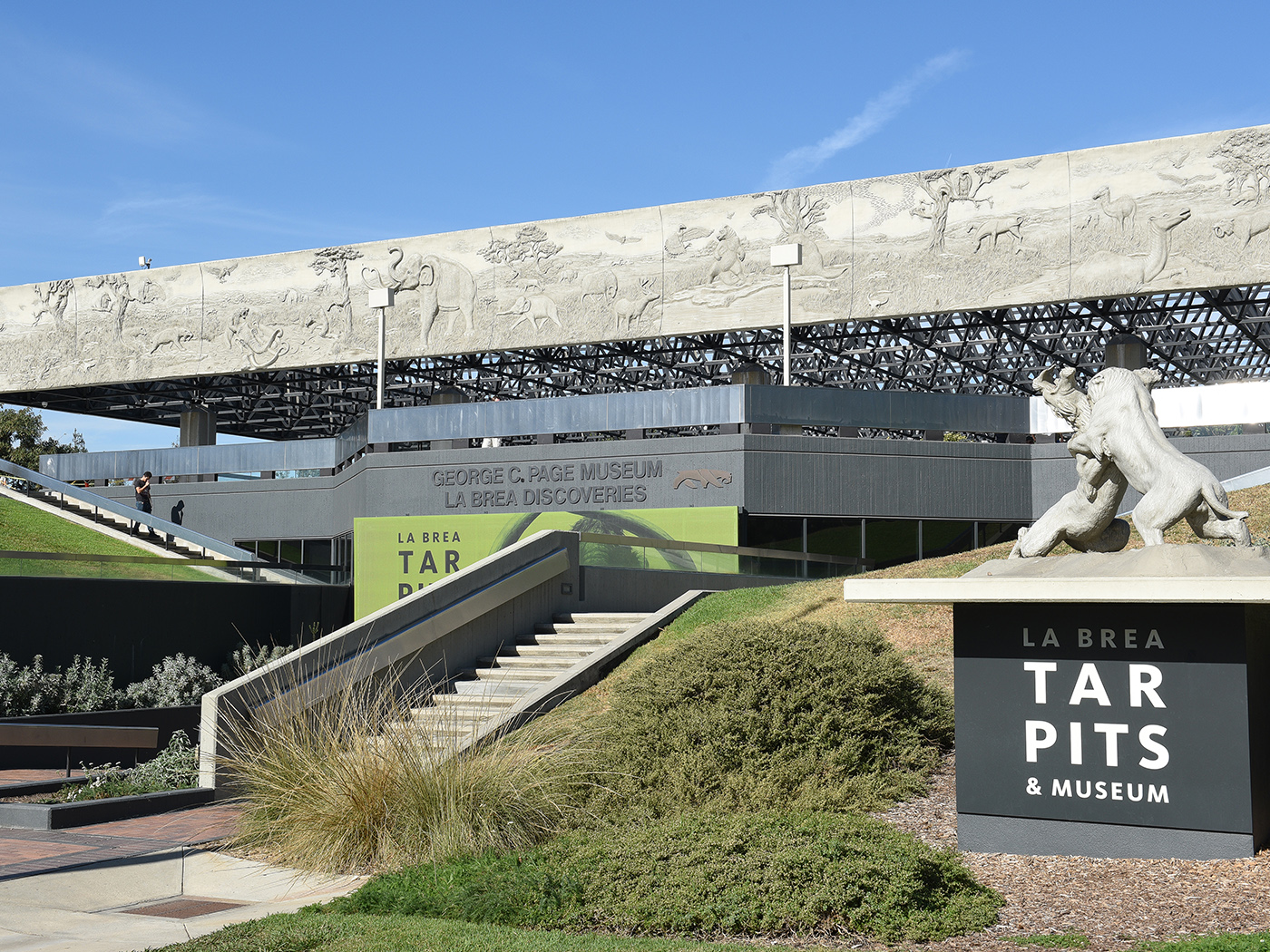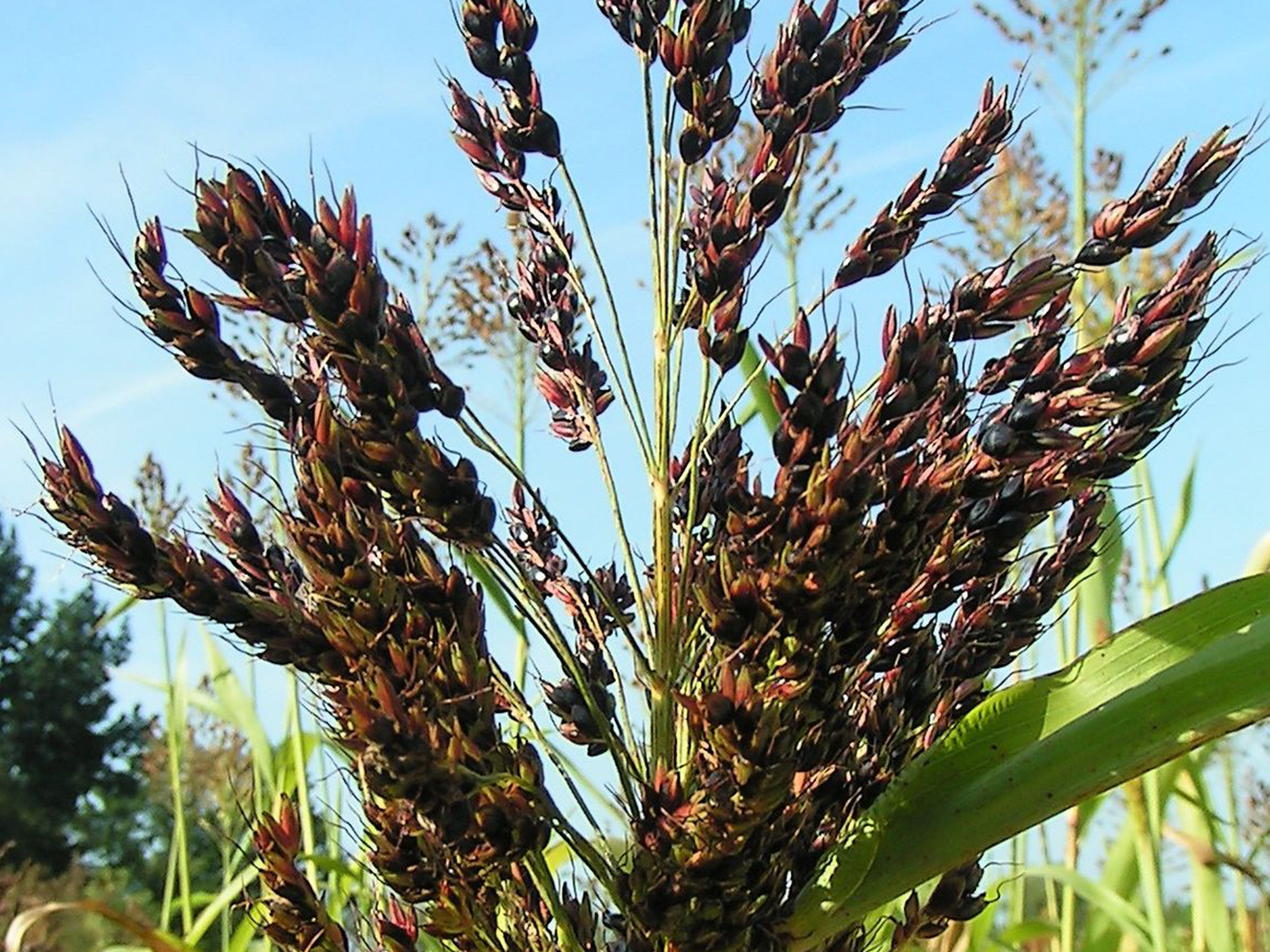 Sorghum and Bacteria Cooperative Design
The drought tolerance of a popular grain, sorghum, makes it an important global food crop. A recent study finds that sorghum manipulates soil conditions...