More
The Universe Was Created Powerfully

New, Distant 'Dead' Galaxy Perplexes
Key features in a newly discovered distant galaxy produce a puzzle for nature-only origins. NASA's Hubble Space Telescope imaged the oddity,...


More Than a Rising Star
On his widely popular Cosmos science program in 1980, Carl Sagan described our paltry existence in pathetic terms: "We live on an insignificant planet...
More
Creation Science Update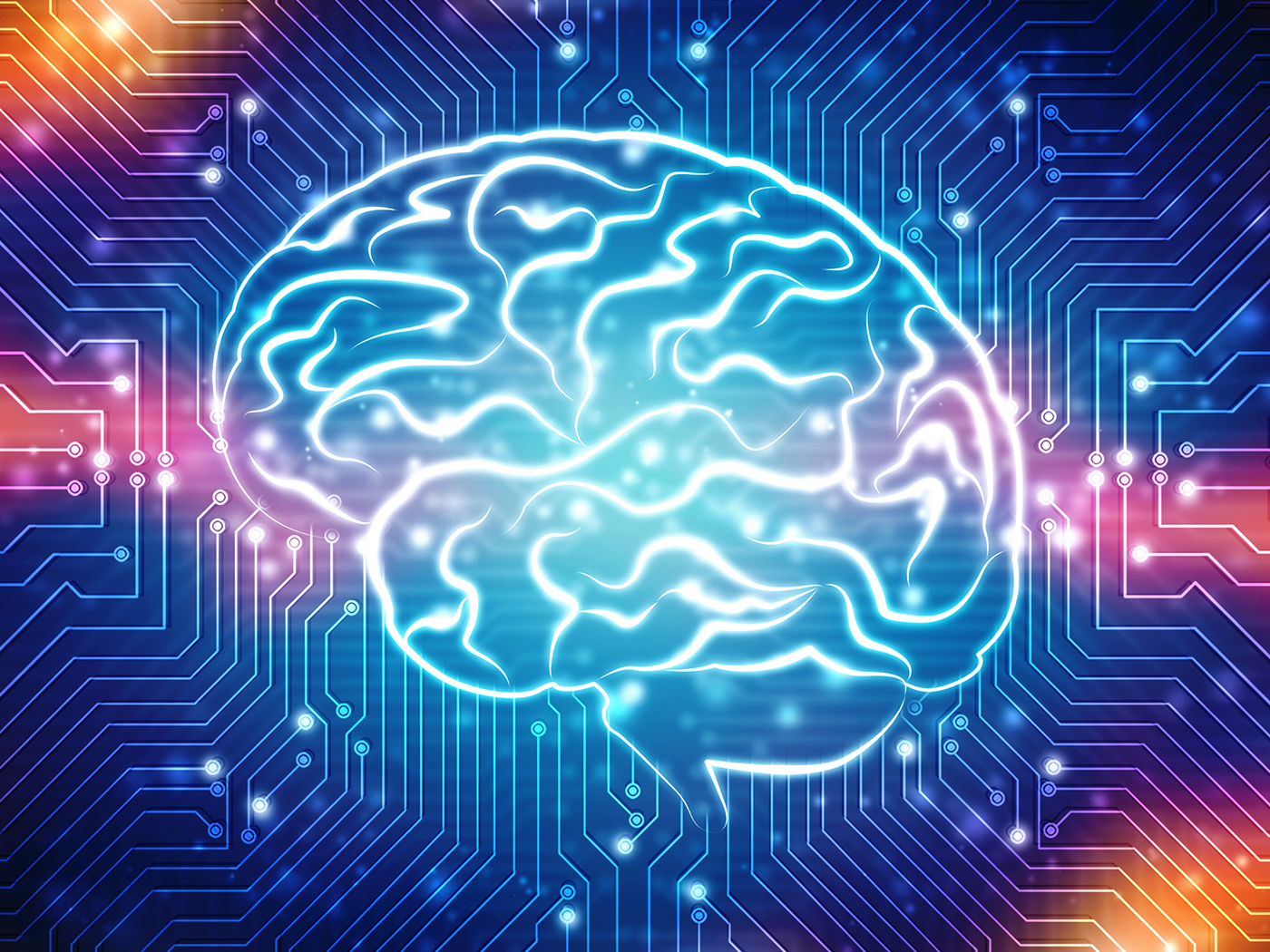 Unique Human Neuron Discovered
With a new addition to the category of "uniquely human features," MIT neuroscientists discovered a feature of human—not animal—brain...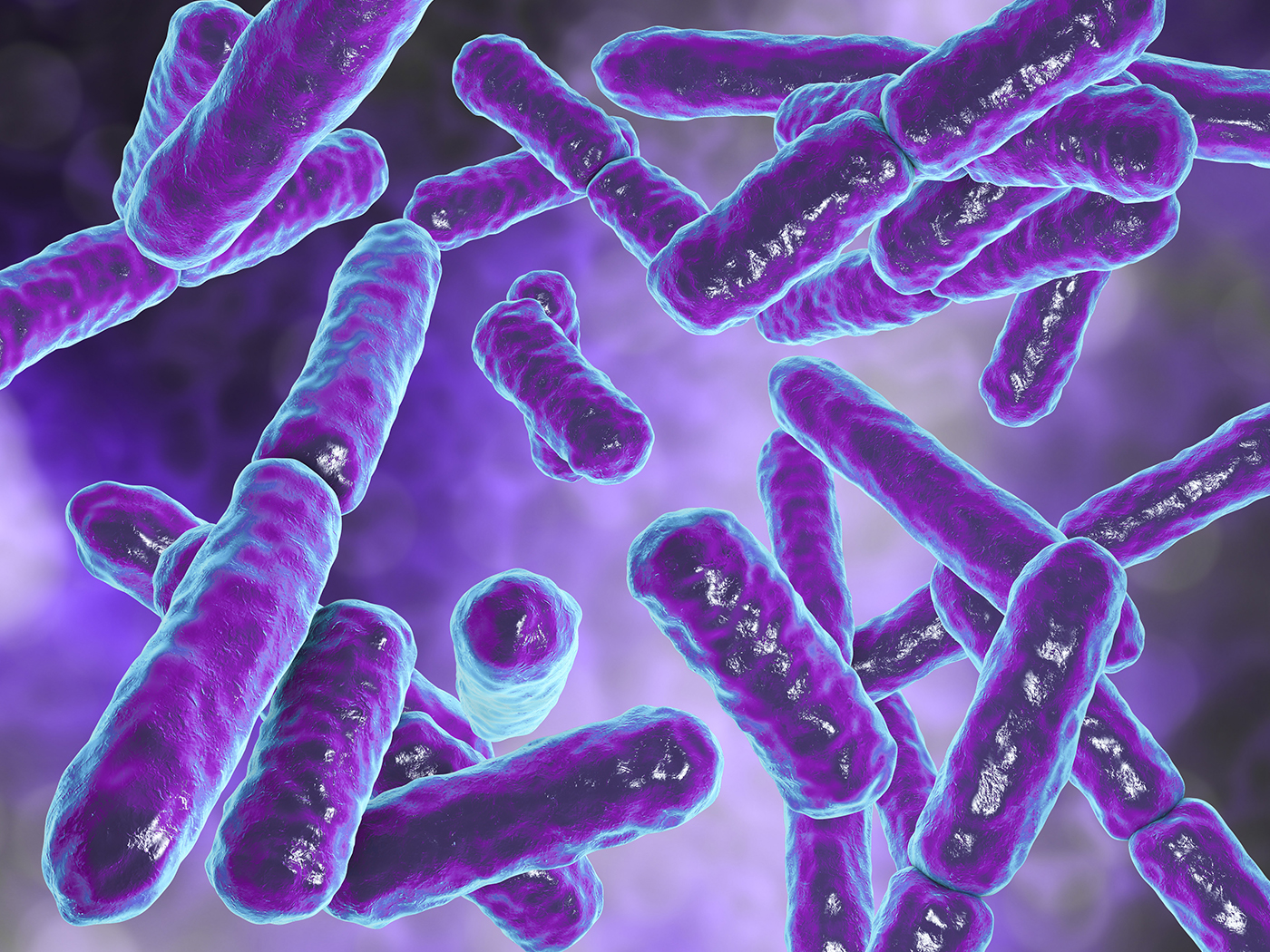 How Bacteria Help Our Bodies Survive
Within the past 20 years or so, dozens of papers have been written regarding the human microbiome. Microbiota inhabit a variety of niches in the human...