More
Original Biochemistry Shows That Fossils Are Recent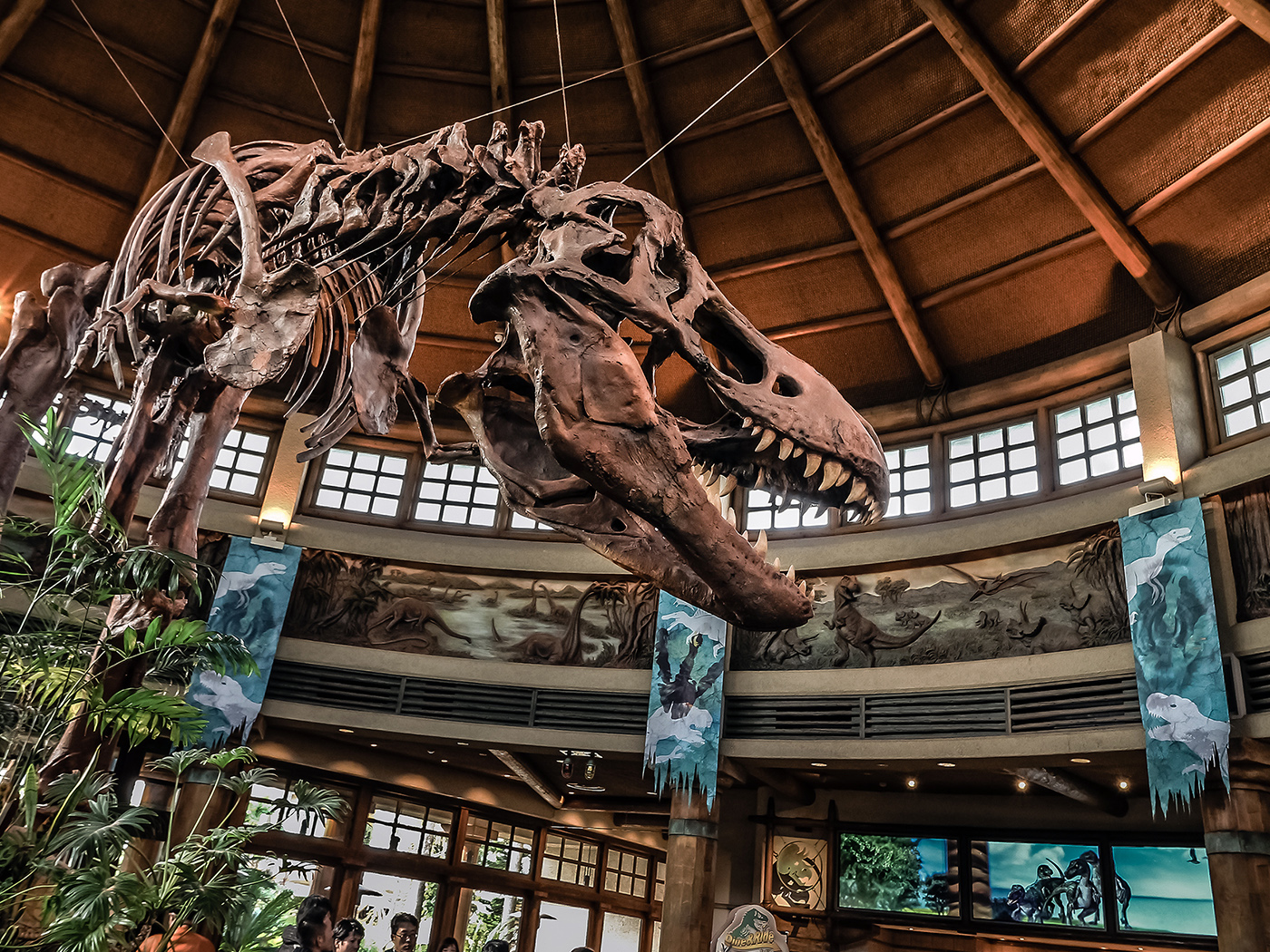 Teenage Ninja Turtle Fossils
What would you think if you discovered a dust-covered iPhone next to a mummy inside an Egyptian coffin? You might suspect someone recently tampered...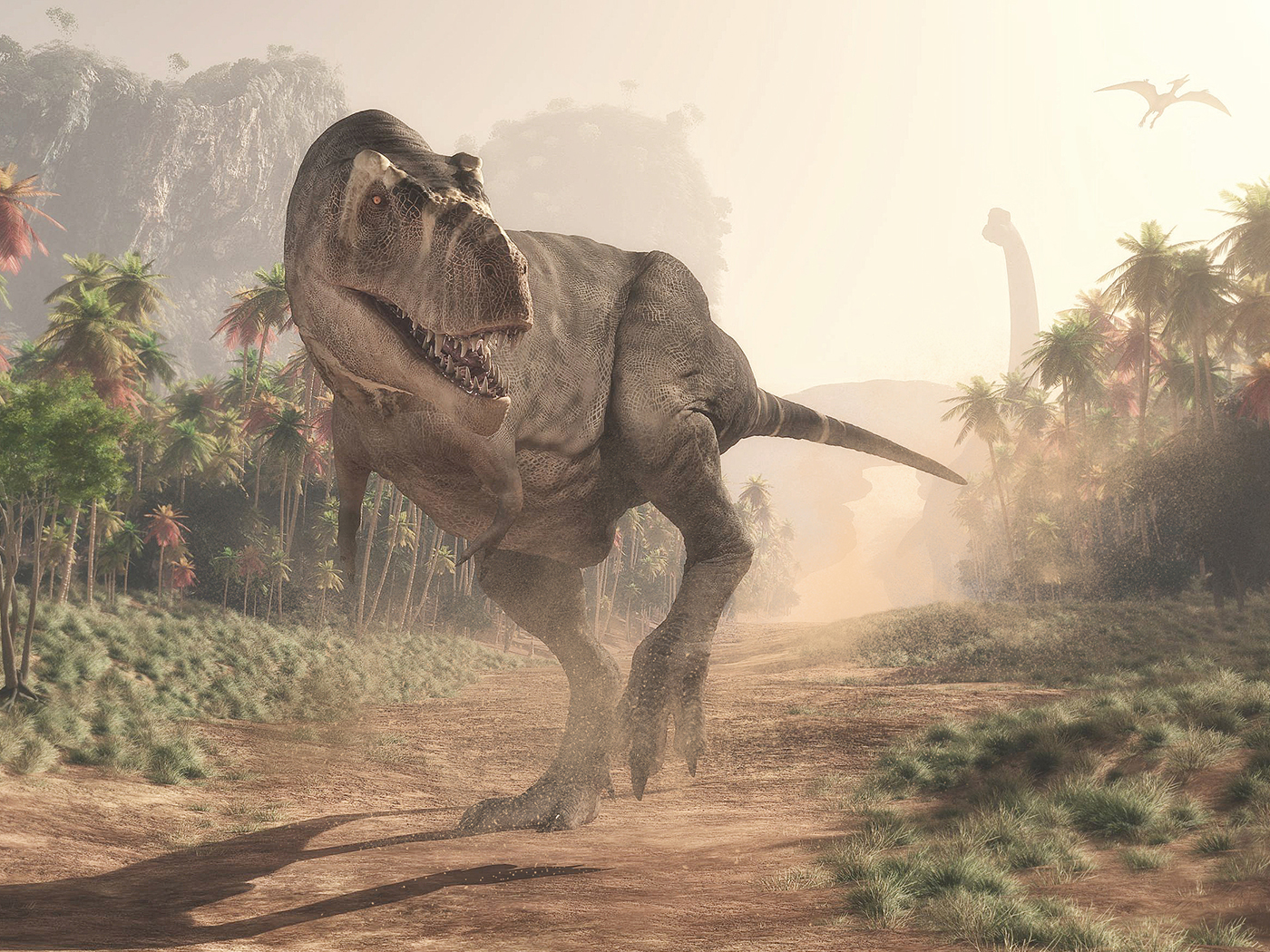 More T. rex Soft Tissues
The latest fossil biochemistry paper, published in Scientific Reports, describes "blood vessel structures" recovered from inside a T. rex...
More
Creation Science Update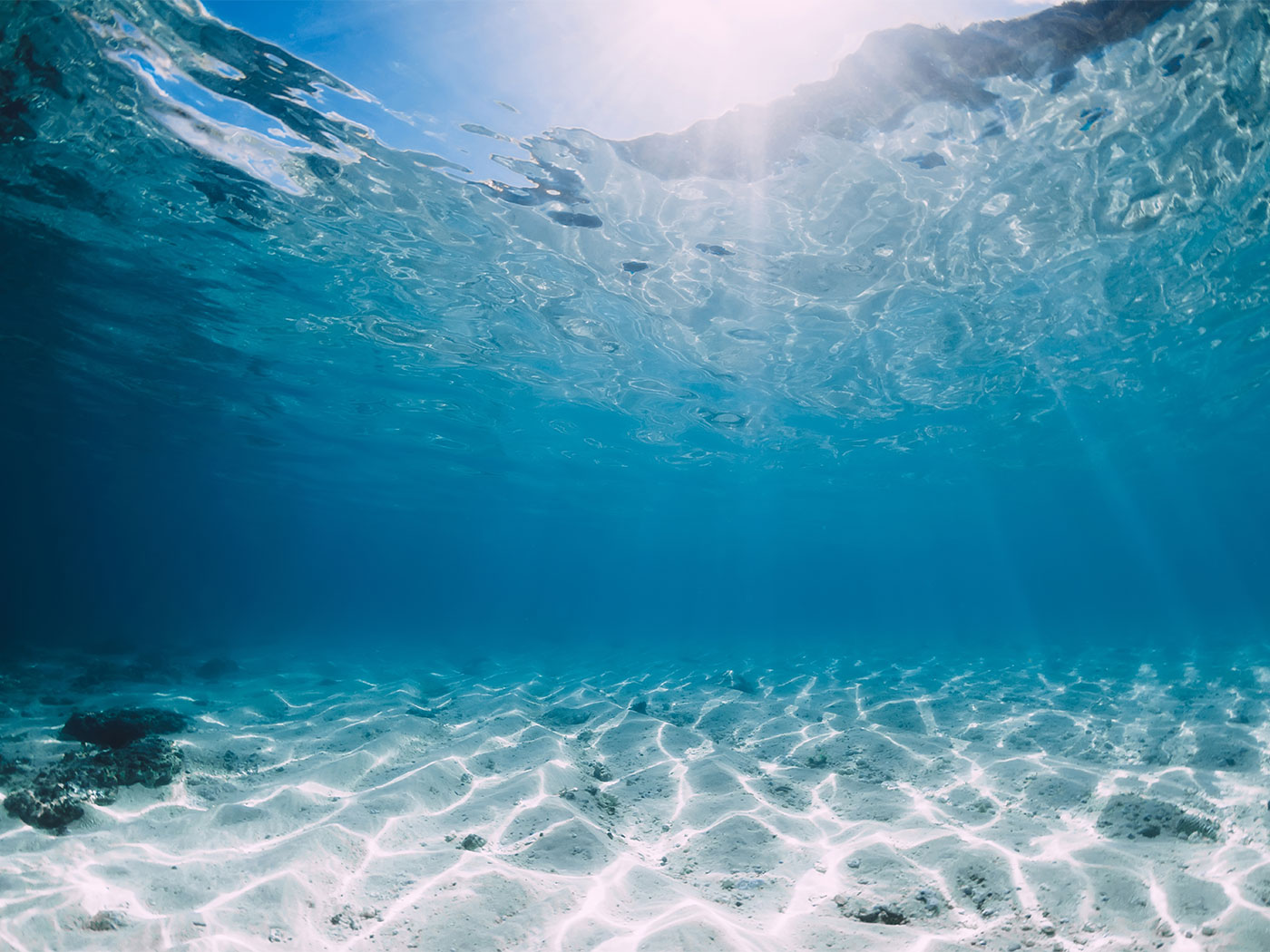 Half-Billion-Year-Old Fossil Brains?
Once again, a recent and remarkable fossil discovery has been made challenging evolutionary theory. A strange arthropod (i.e. a radiodont) has been found...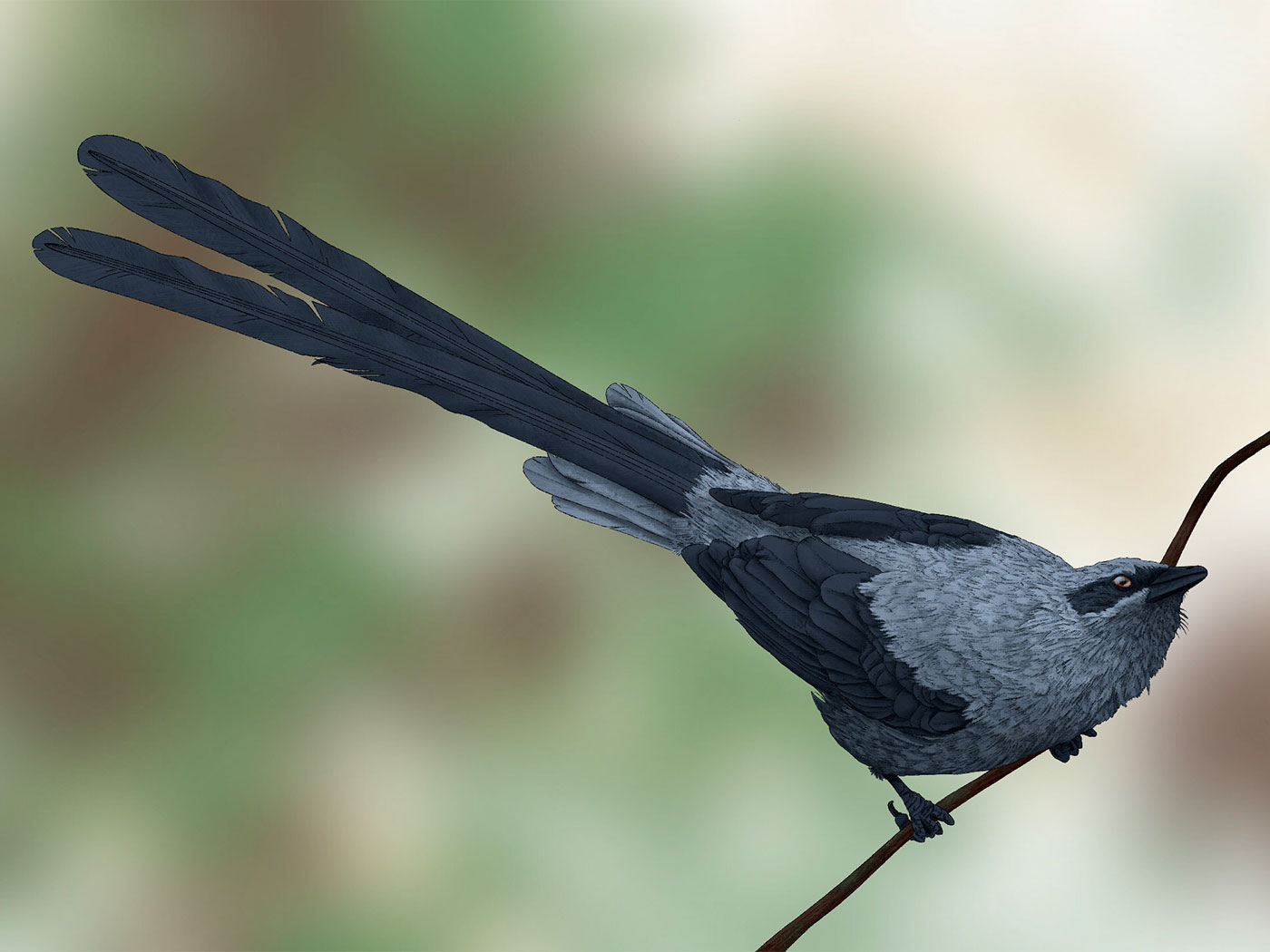 A Beautiful, Extinct Bird
In 2021, a fossil of an evidently beautiful bird the size of a bluejay was unearthed from sedimentary deposits in northeastern China. The bird—named...