More
DNA Was Created as a Reservoir for the Information of Life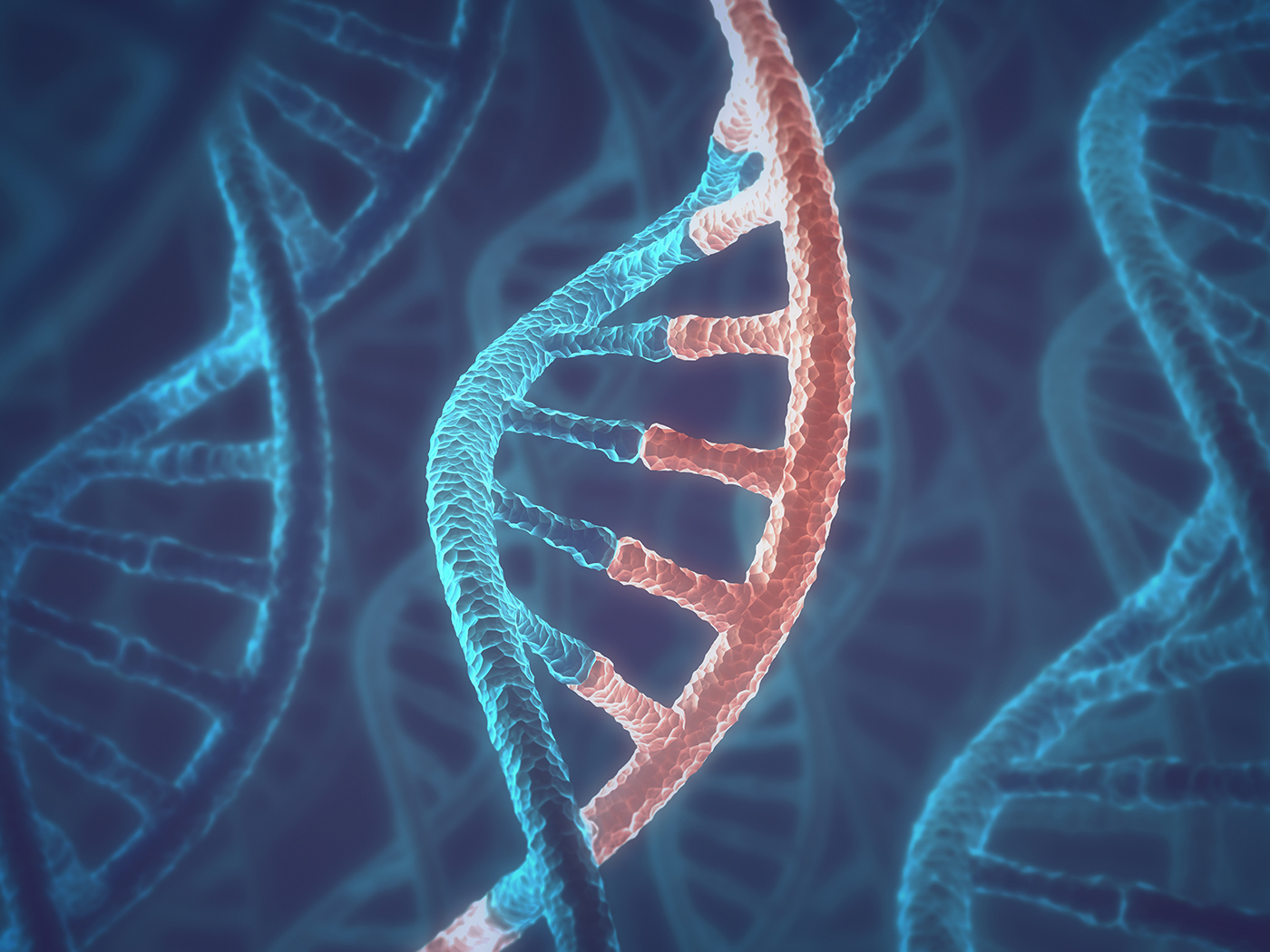 'RNA World' Paper Retracted
The whole concept of how life originated is an insurmountable naturalistic hurdle. Life requires DNA, RNA, and protein in an interdependent triad in...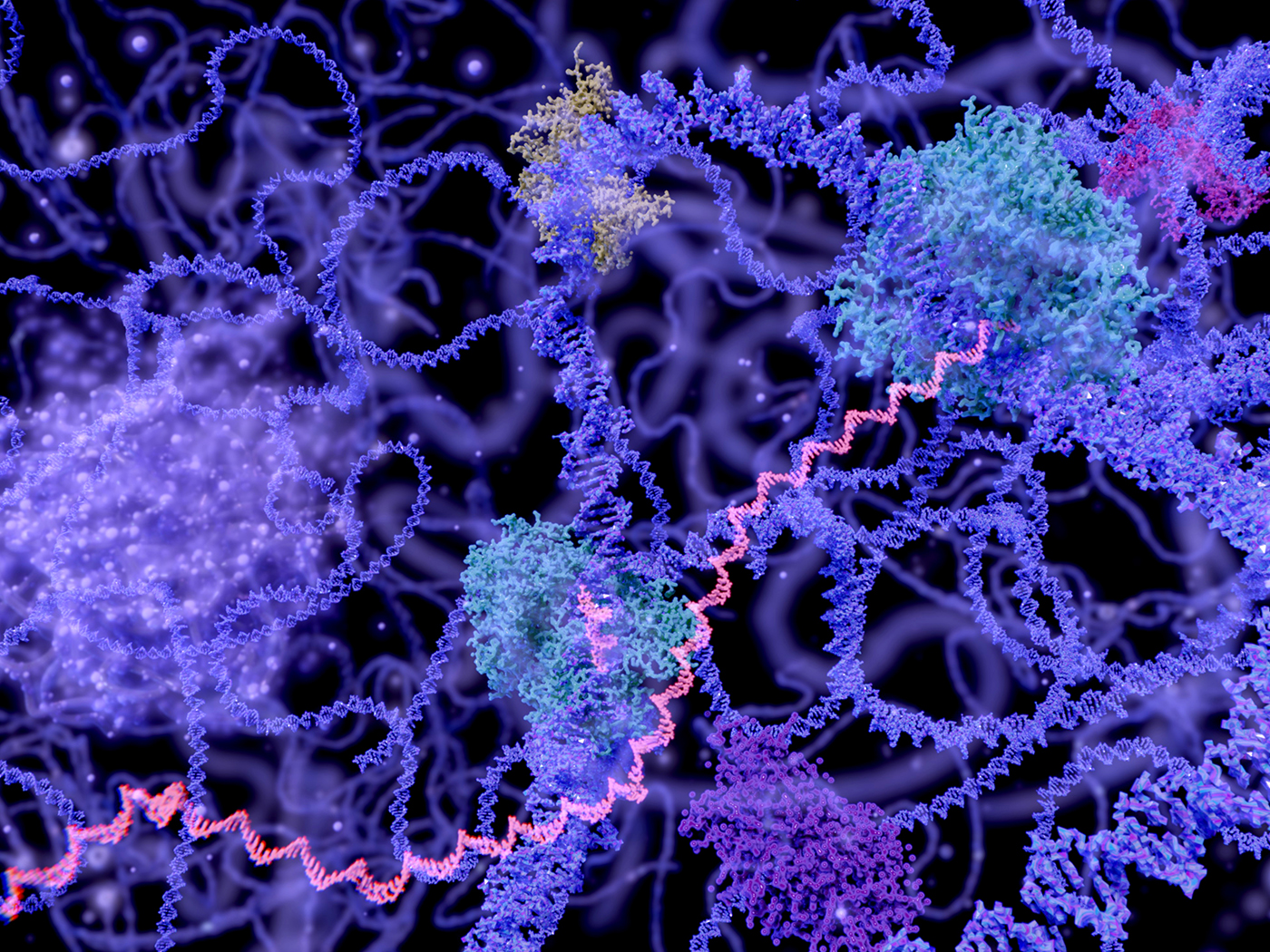 RNA Ties and Unties Itself
There are two types of nucleic acids (genetic molecules): DNA and RNA. DNA (deoxyribonucleic acid) is a large linear molecule designed to store genetic...
More
Creation Science Update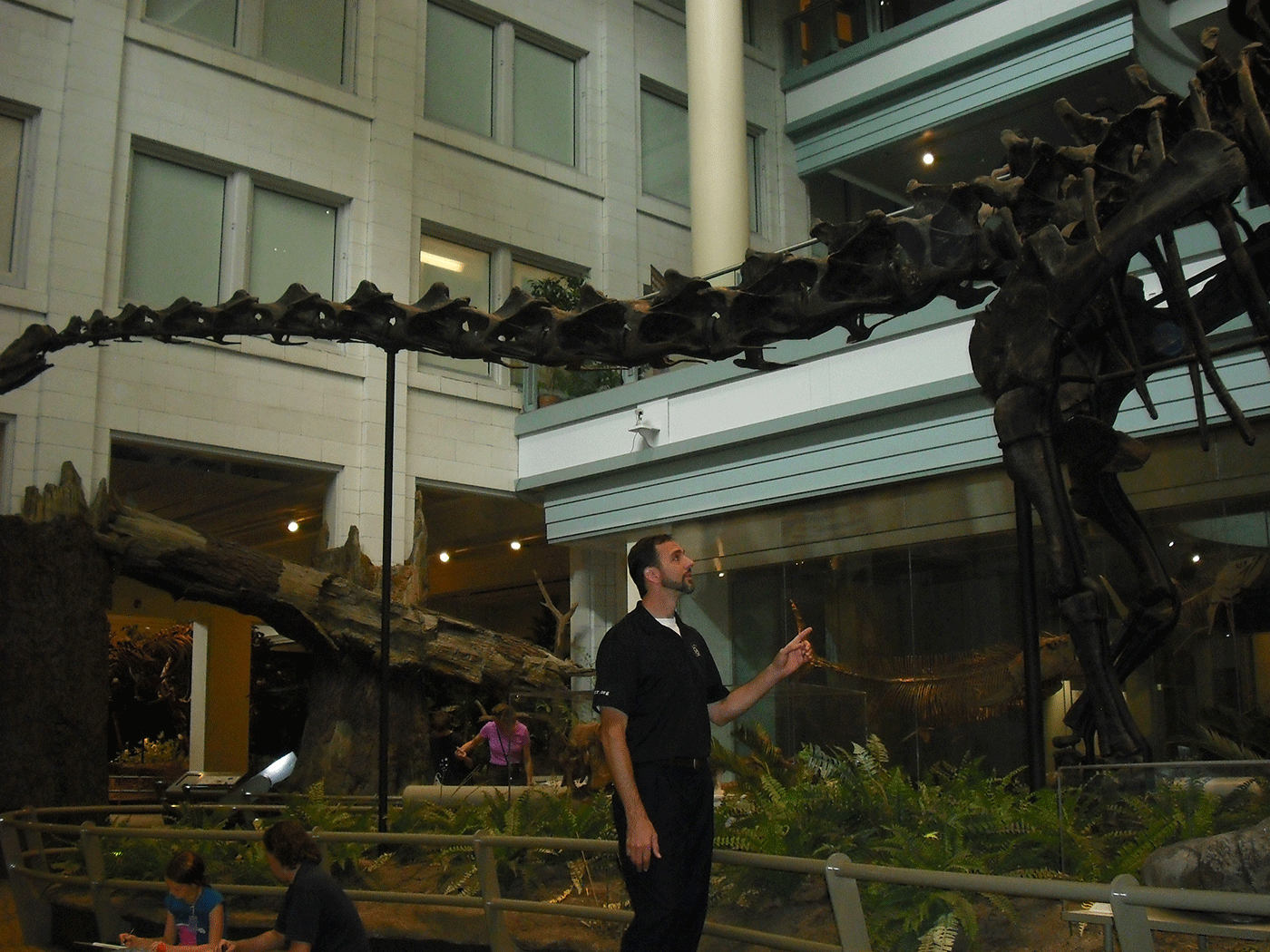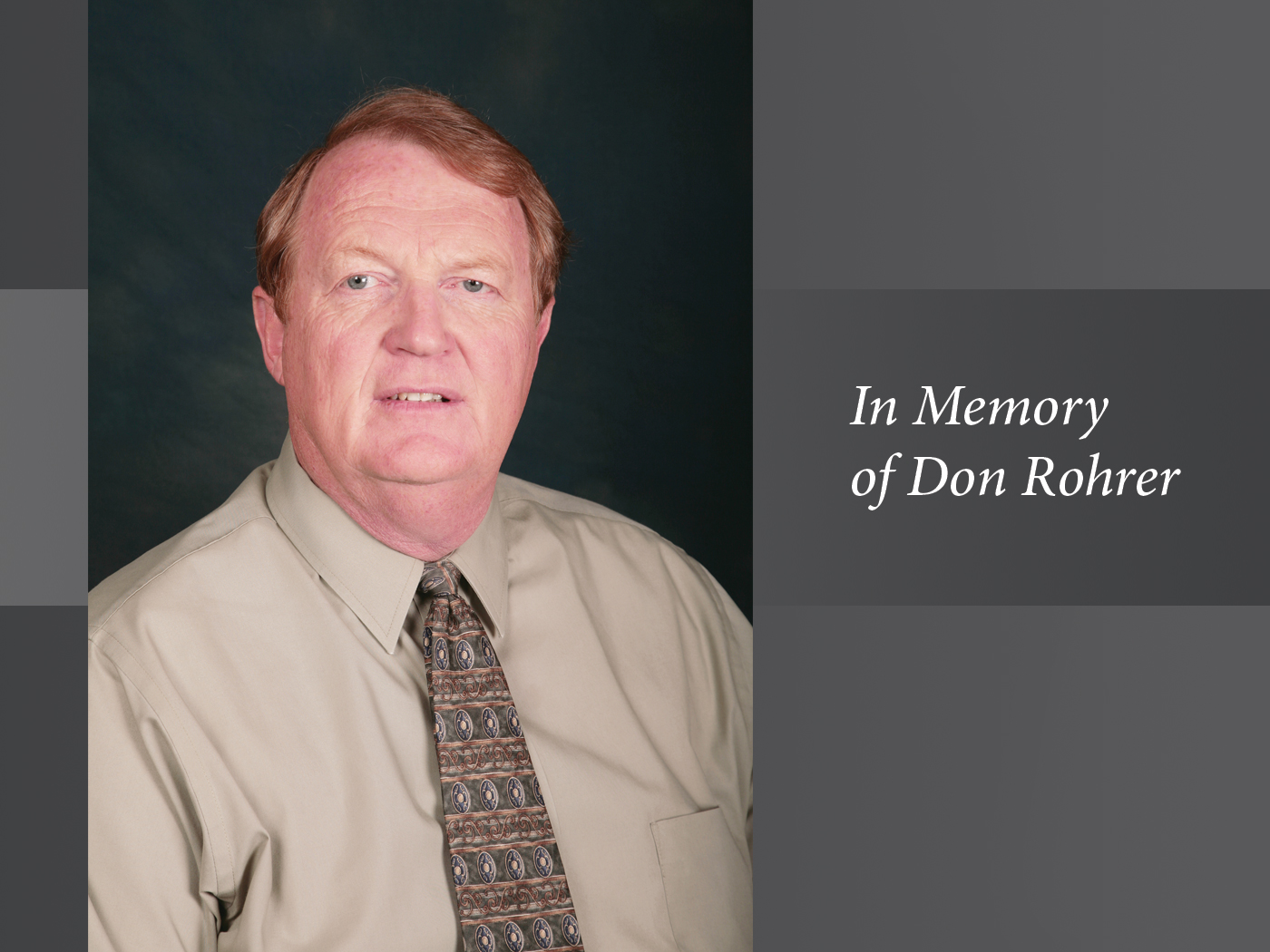 Don Rohrer, Icon of ICR, Passes
An icon of ICR during the early years was Chief Financial Officer Don Rohrer who was recently ushered into Glory. I first met Don in 1995 while applying...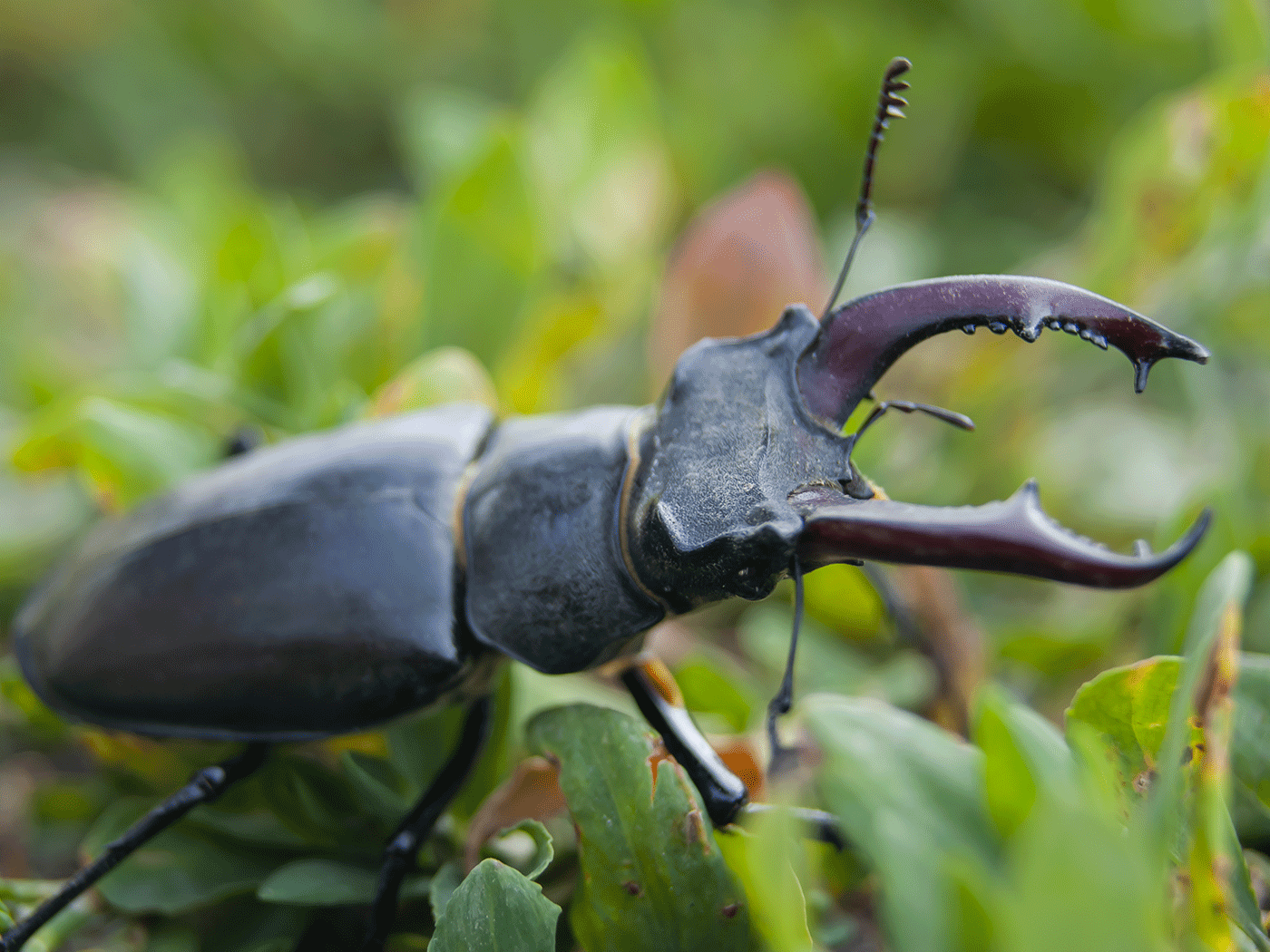 No Sign of Beetle Evolution
The world is alive with beetles! A 2022 study by 17 biologists states, "Beetles constitute the most biodiverse animal order with over 380 000...