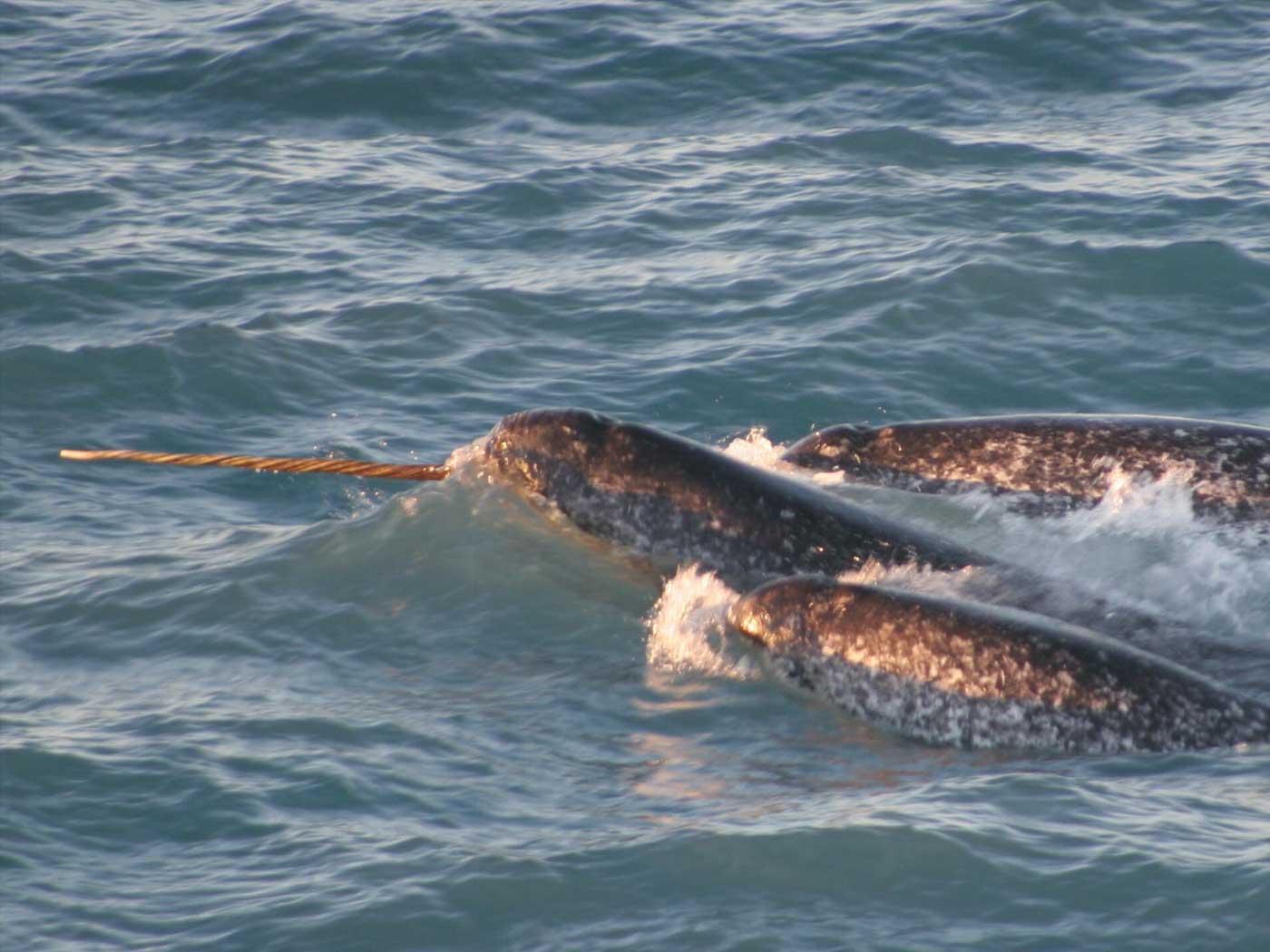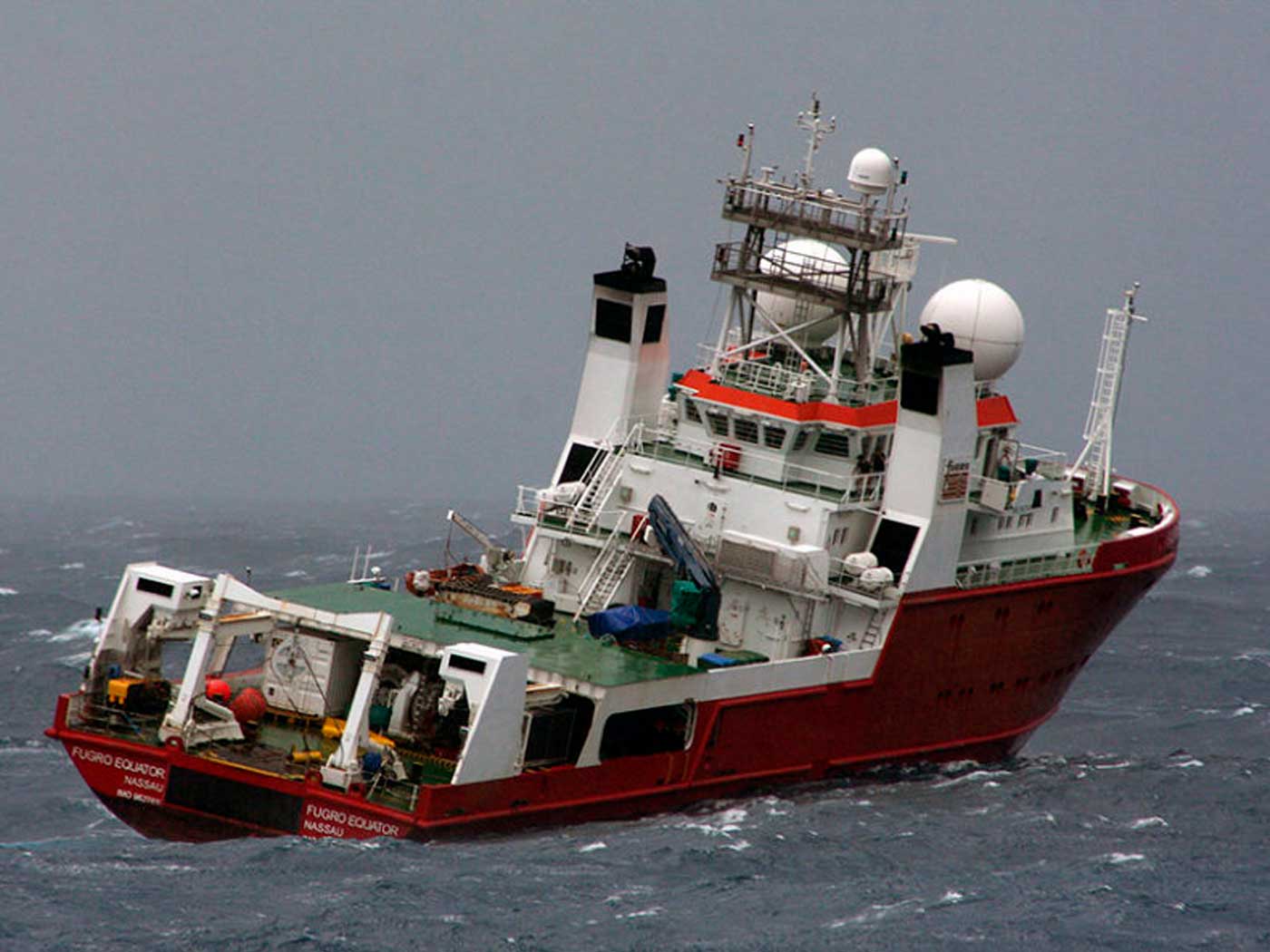 Strange Ocean Crust Waves Discovered
While searching for a missing plane on the ocean floor, scientists made an interesting geological discovery. On March 8, 2014, Malaysia Airlines flight...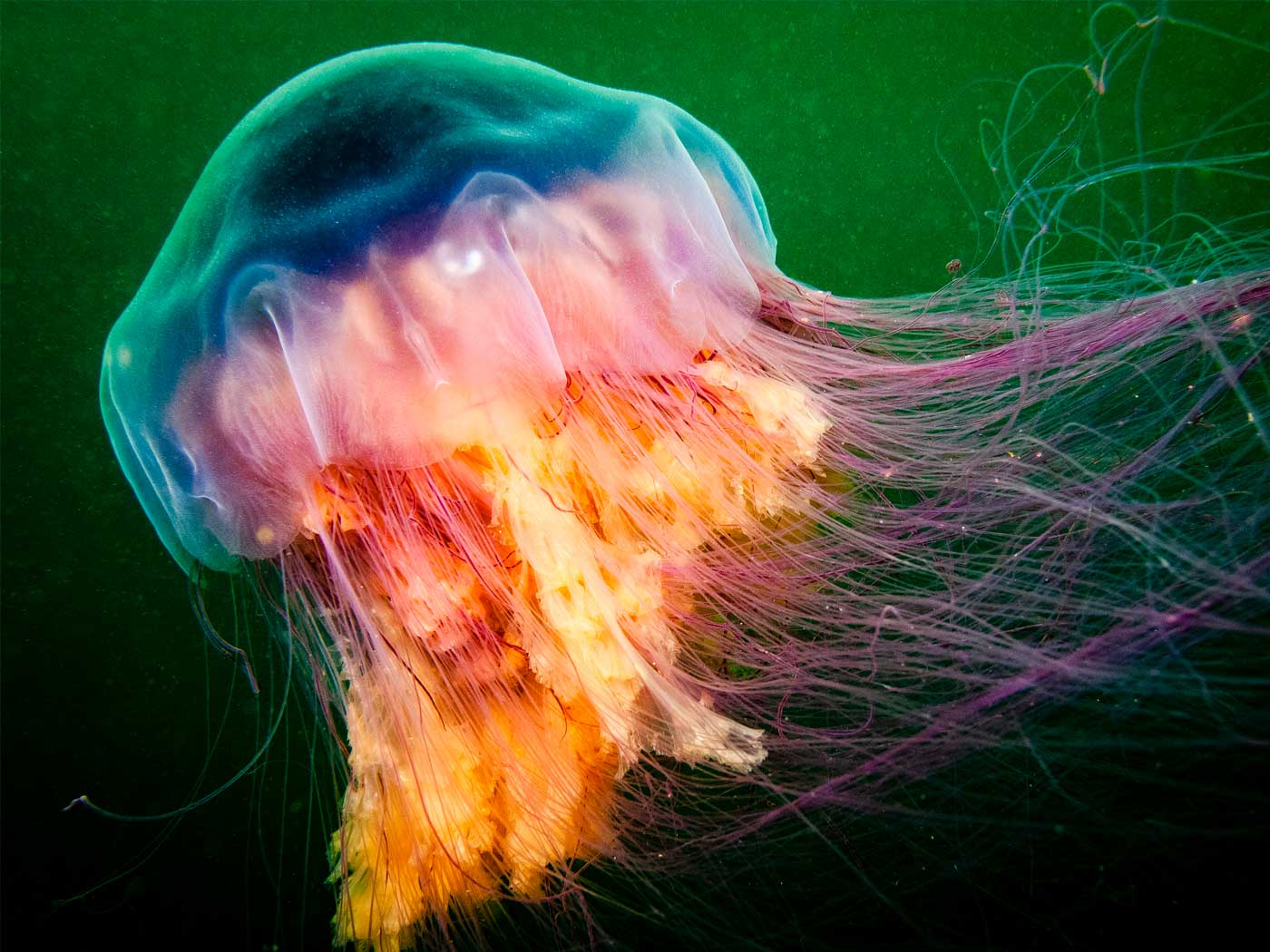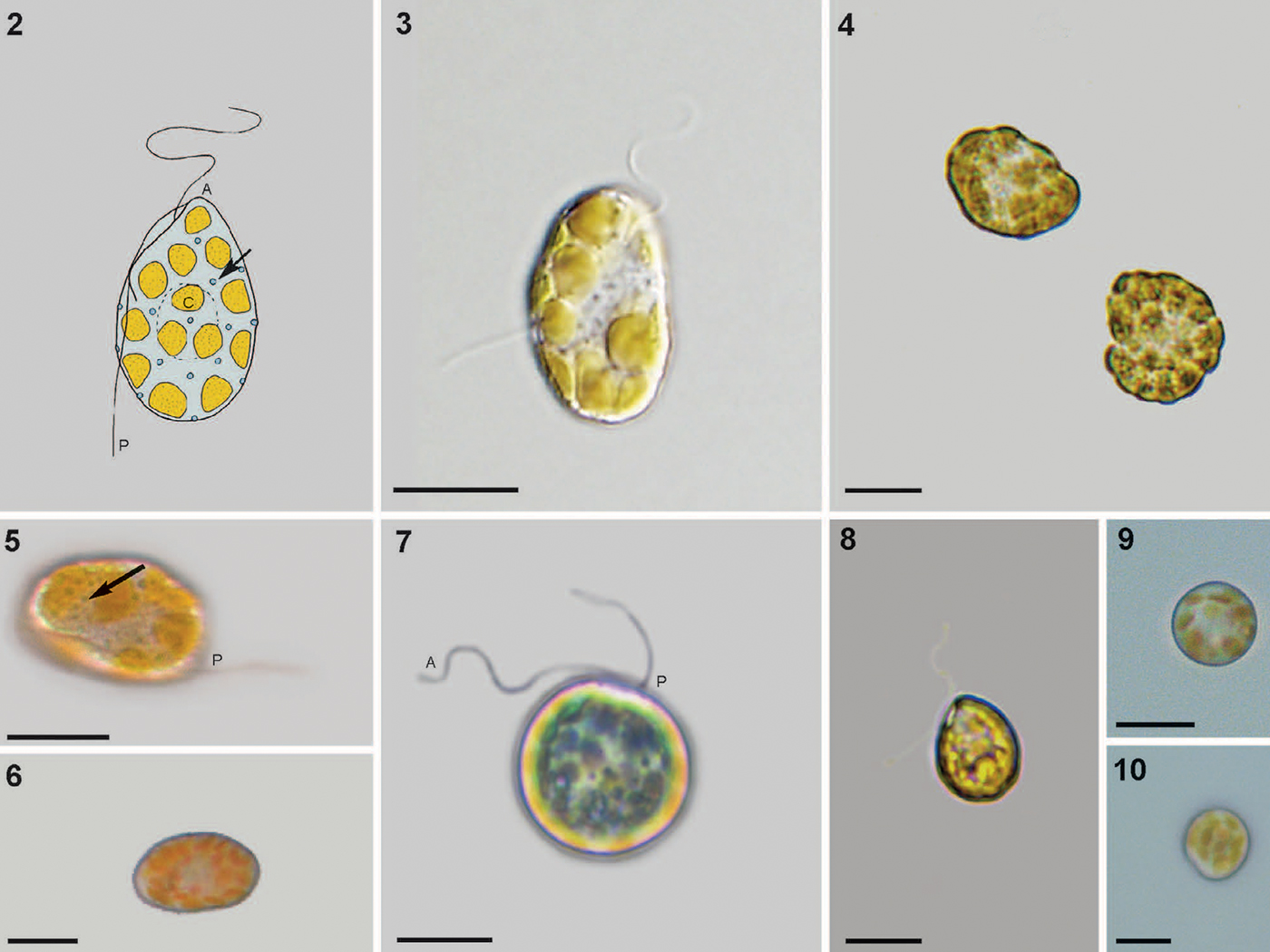 How Algae Do Fine When Tossed at Sea
How would you do if someone spun you around every few seconds all day long? Marine algae repeatedly get tossed about in coastal surf, and they cope quite...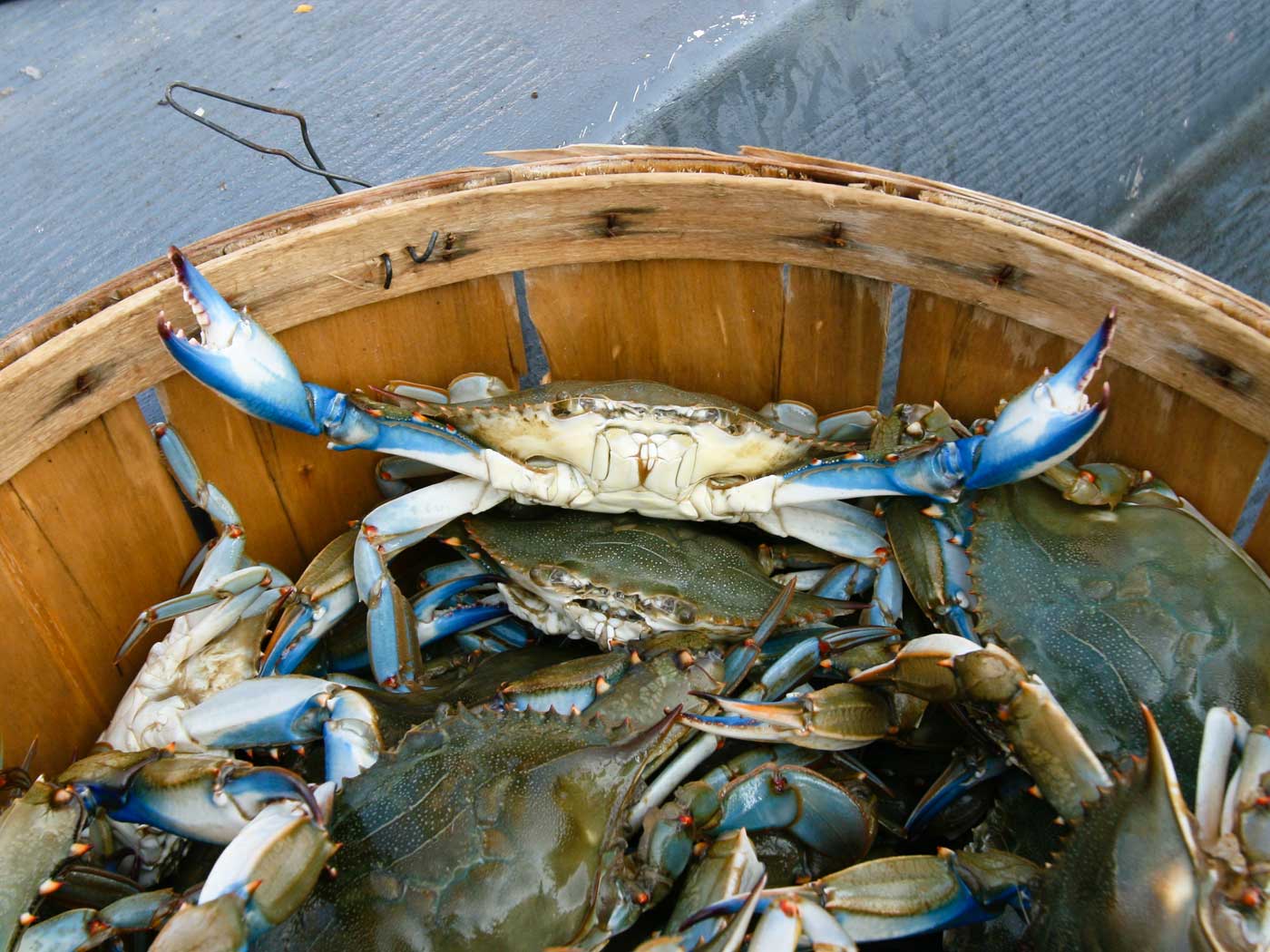 Getting Crabby Over Labor Shortages
Some customers are getting a bit crabby over current market conditions for seafood. Is the shortage on shellfish due to federal immigration politics, coronavirus,...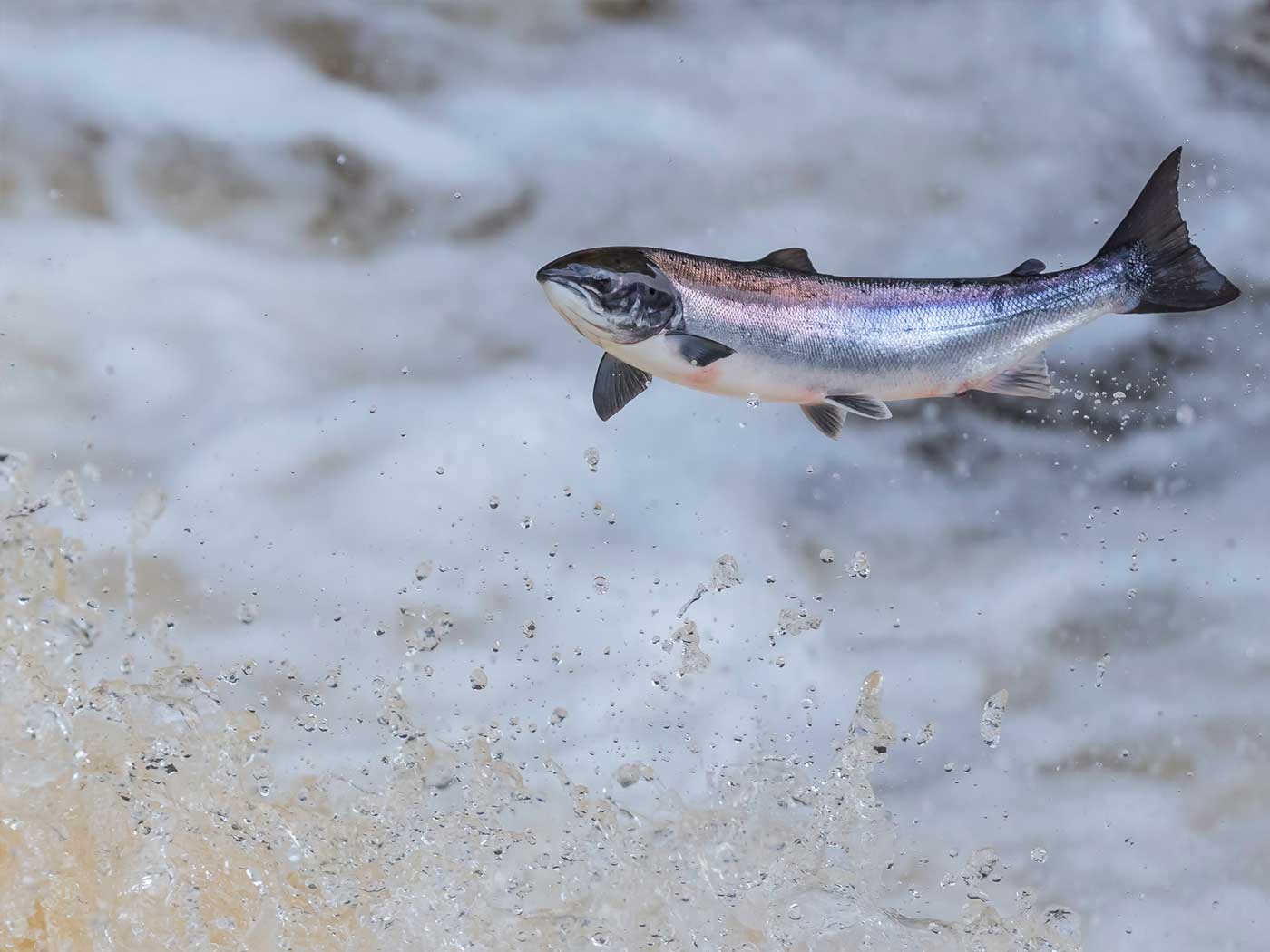 More
Scientific Evidence for Creation

The Flood of Fossils
Fossils are featured in national parks, textbooks, and museums around the world. Were they formed over millions of years of evolution? Or are they...


Marvelous Molecular Machines
We've seen in museums, textbooks, magazines, and in our biology classes that all life is made up of cells. Inside these cells are tiny, submicroscopic,...

The Mystery of Wooly Mammoths
Millions of wooly mammoths once lived around the world, particularly in extremely cold places. These elephantine creatures present a major mystery...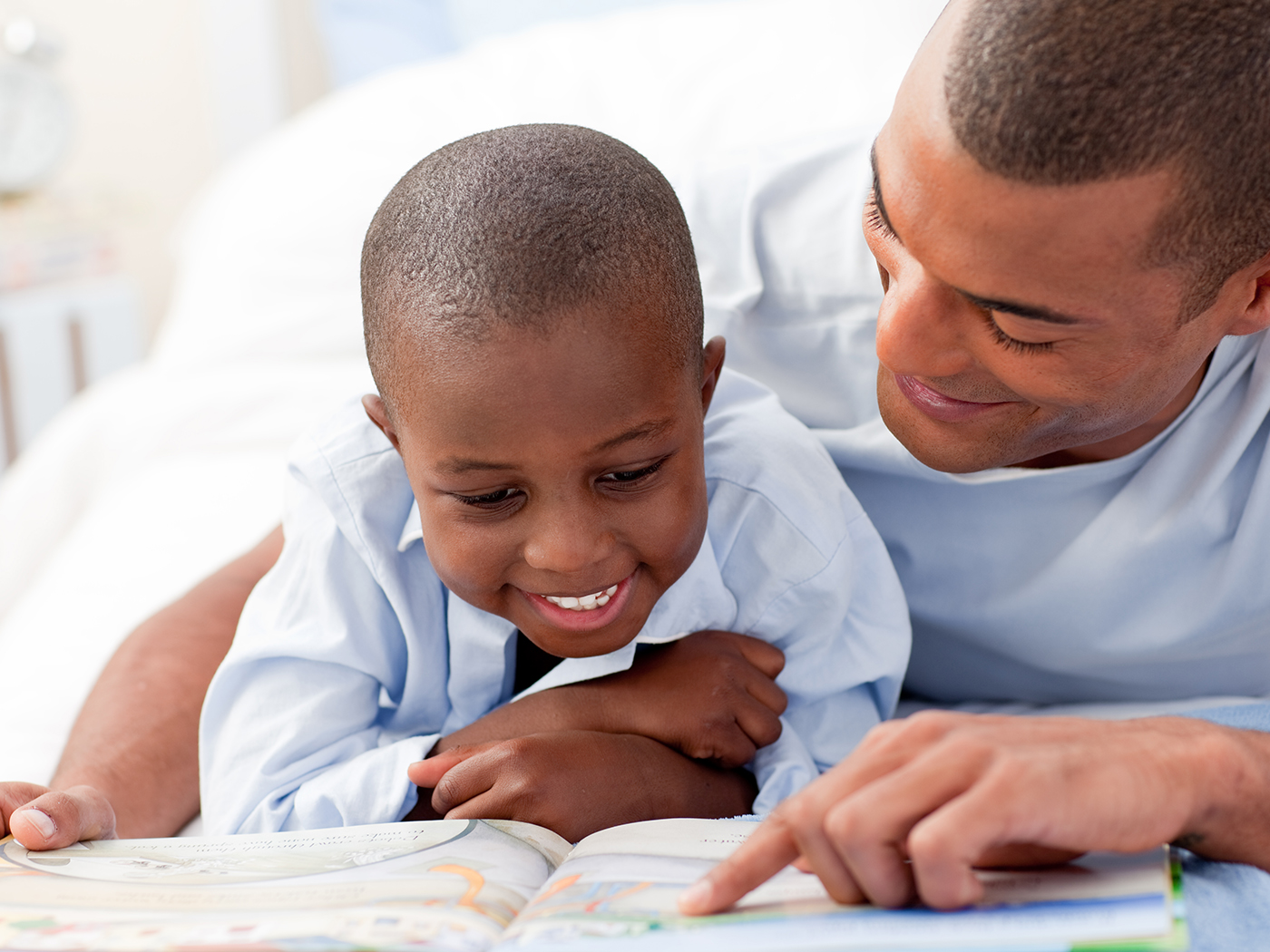 Day Six—Made in God's Image
What does it mean that God "created" in His own "image"? Theologians and students of Scripture have been pondering this...