More
Life Was Created Fully Functional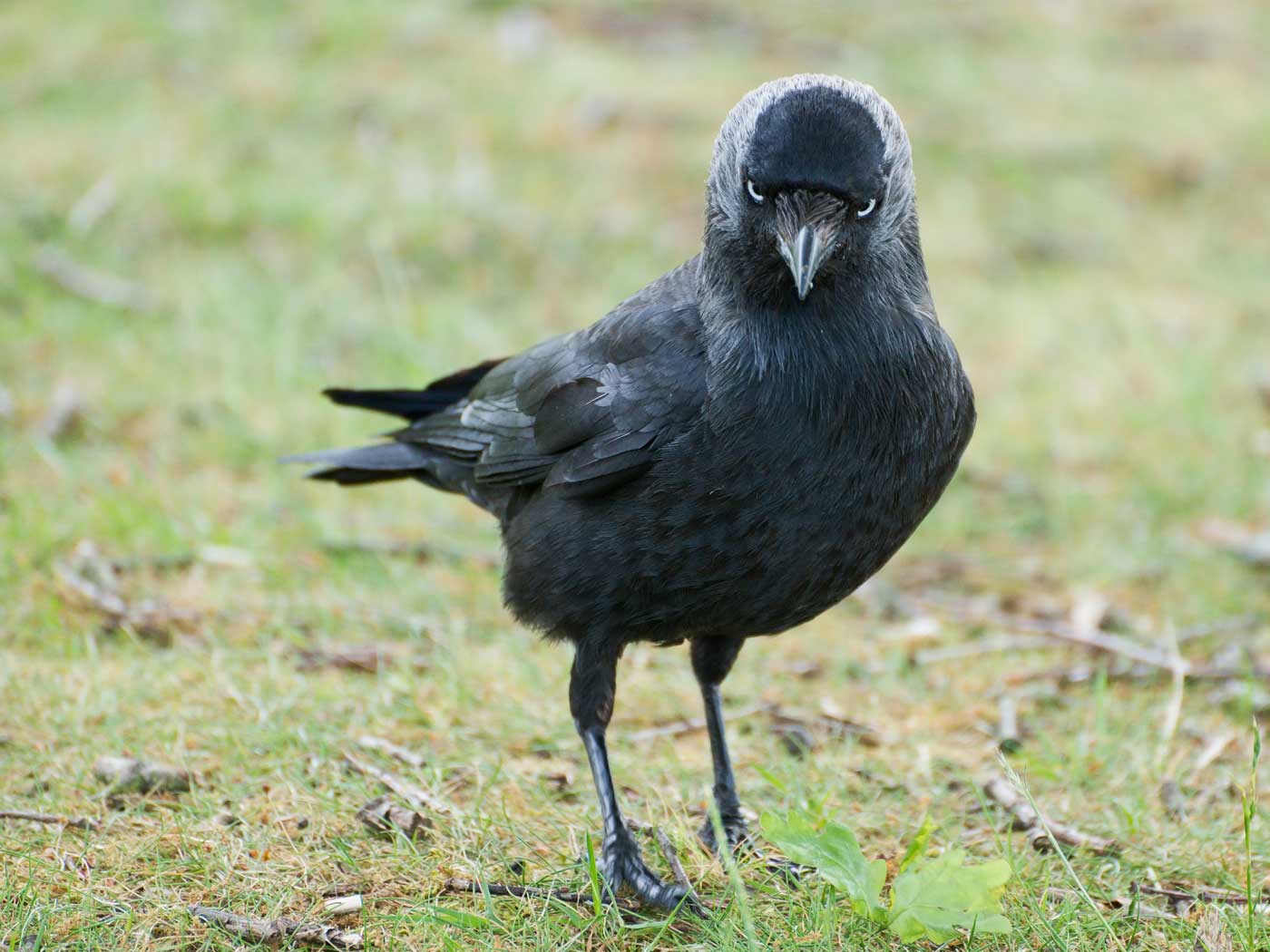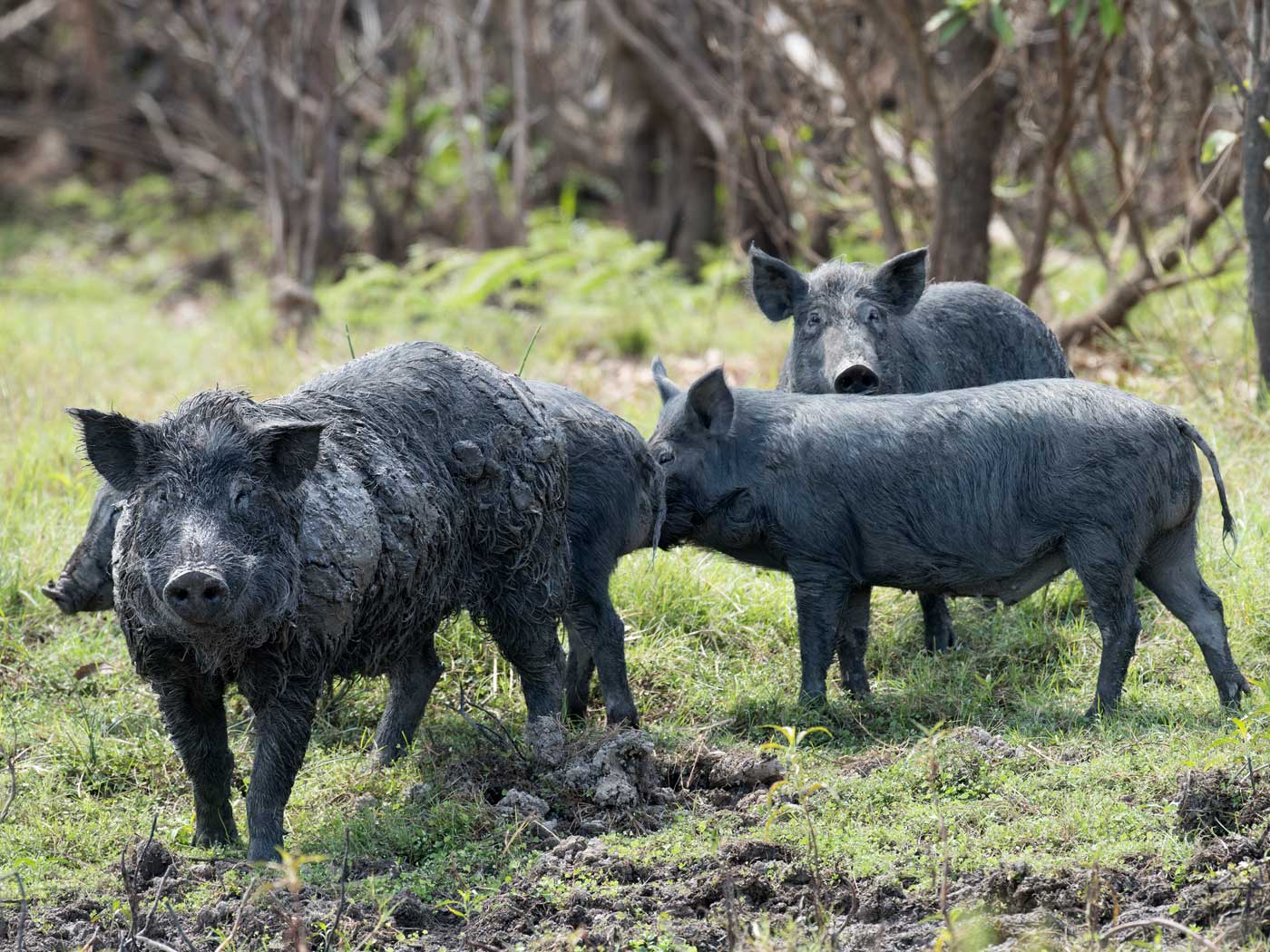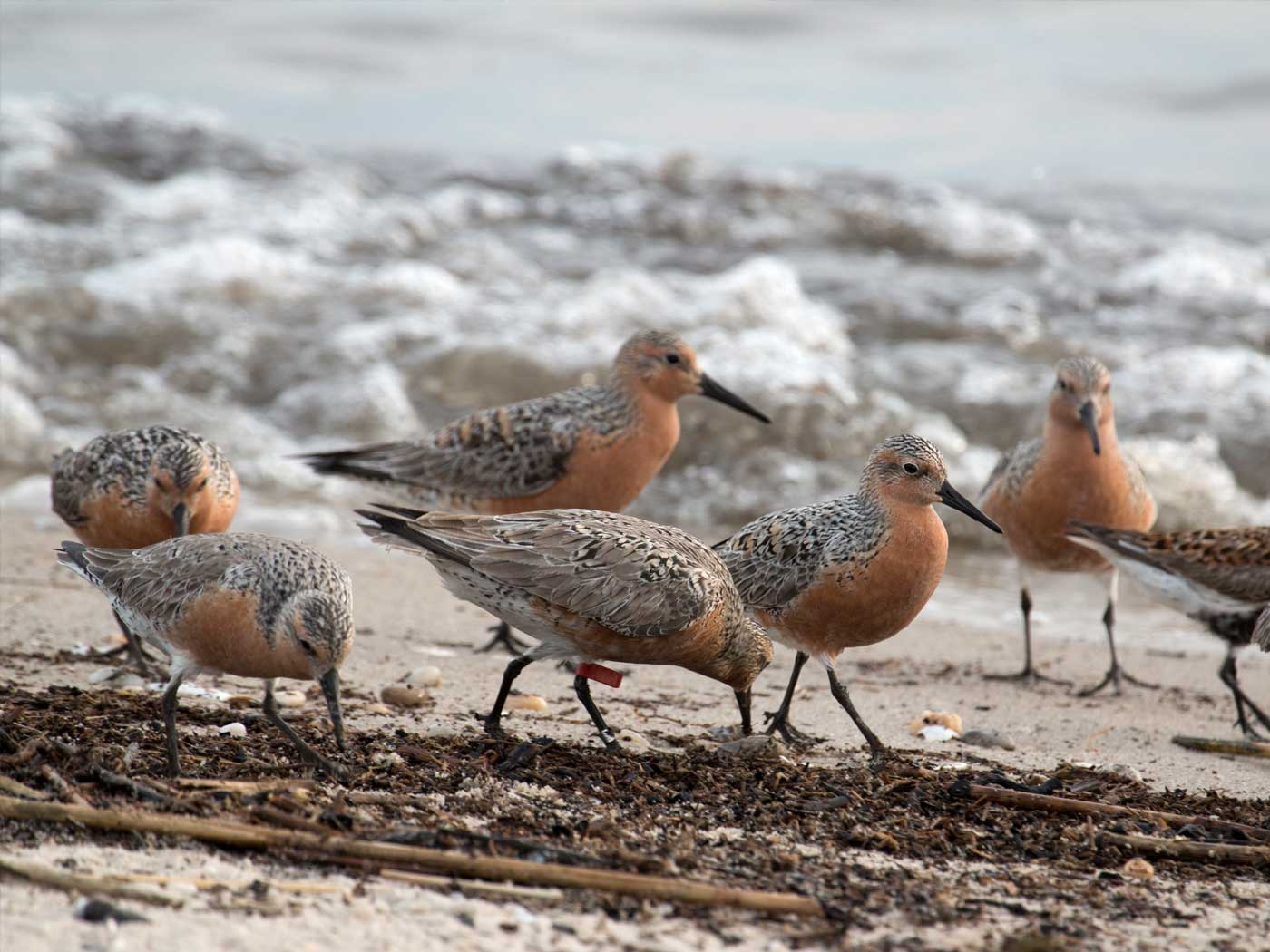 More
Problems with Evolution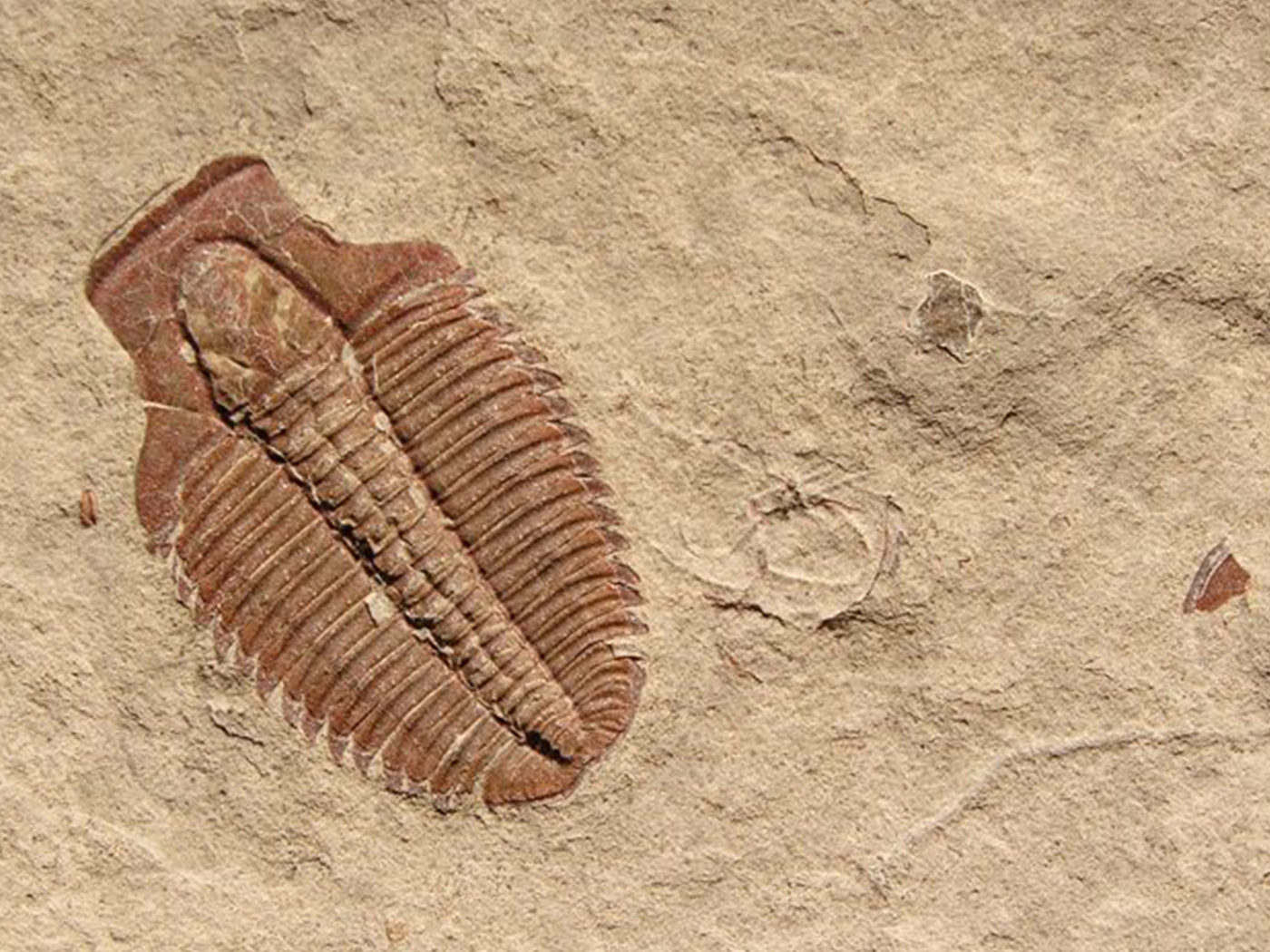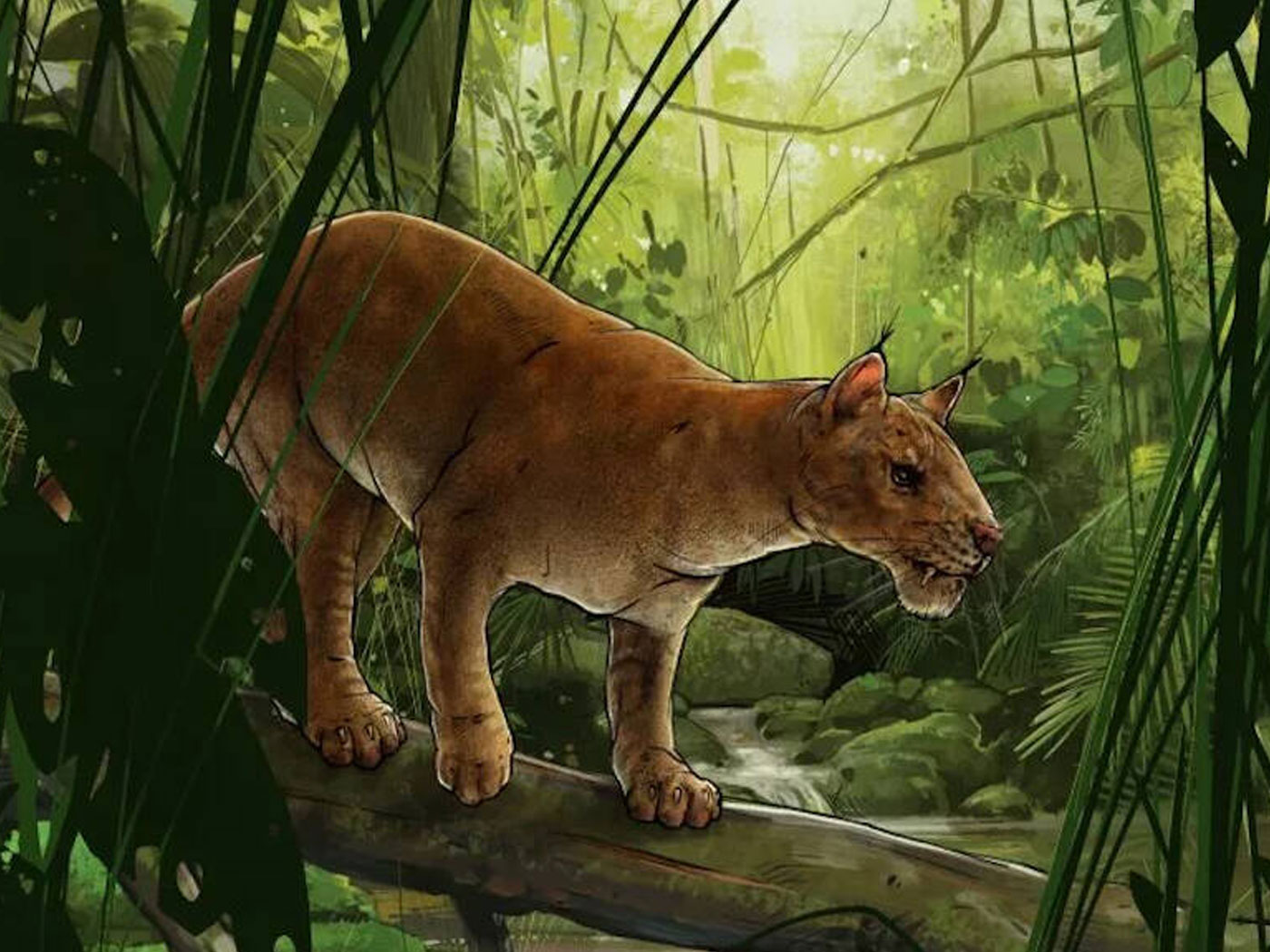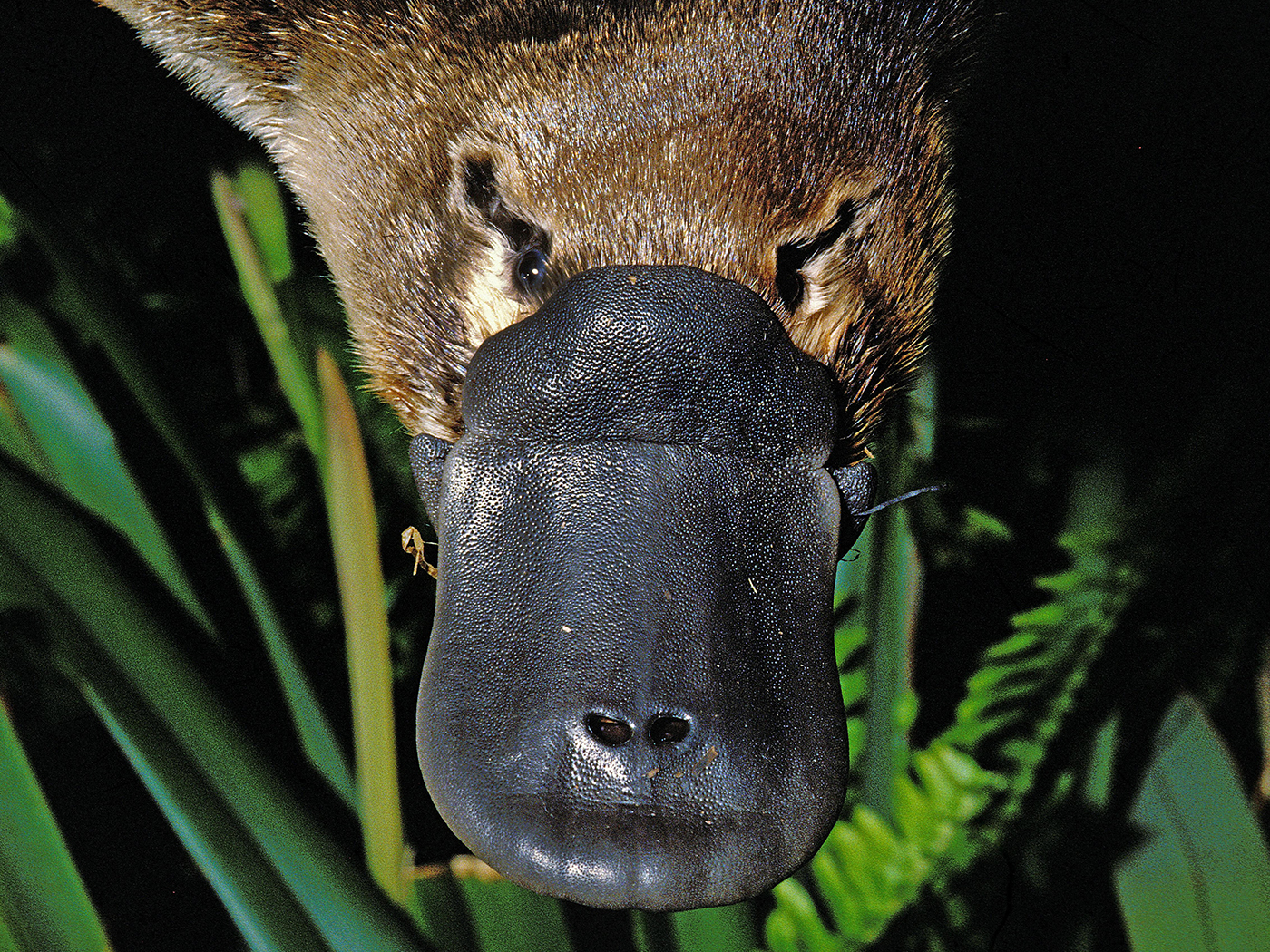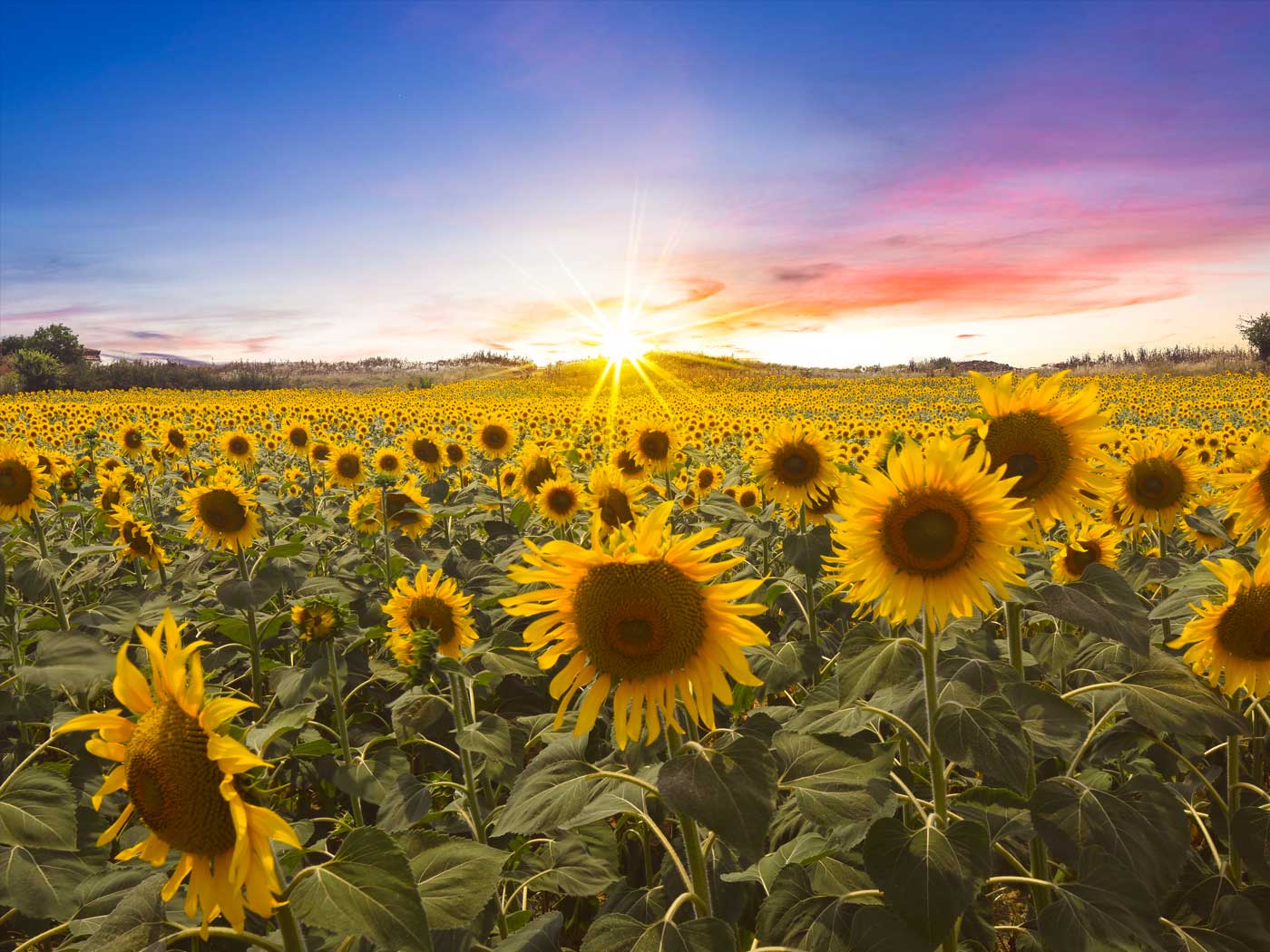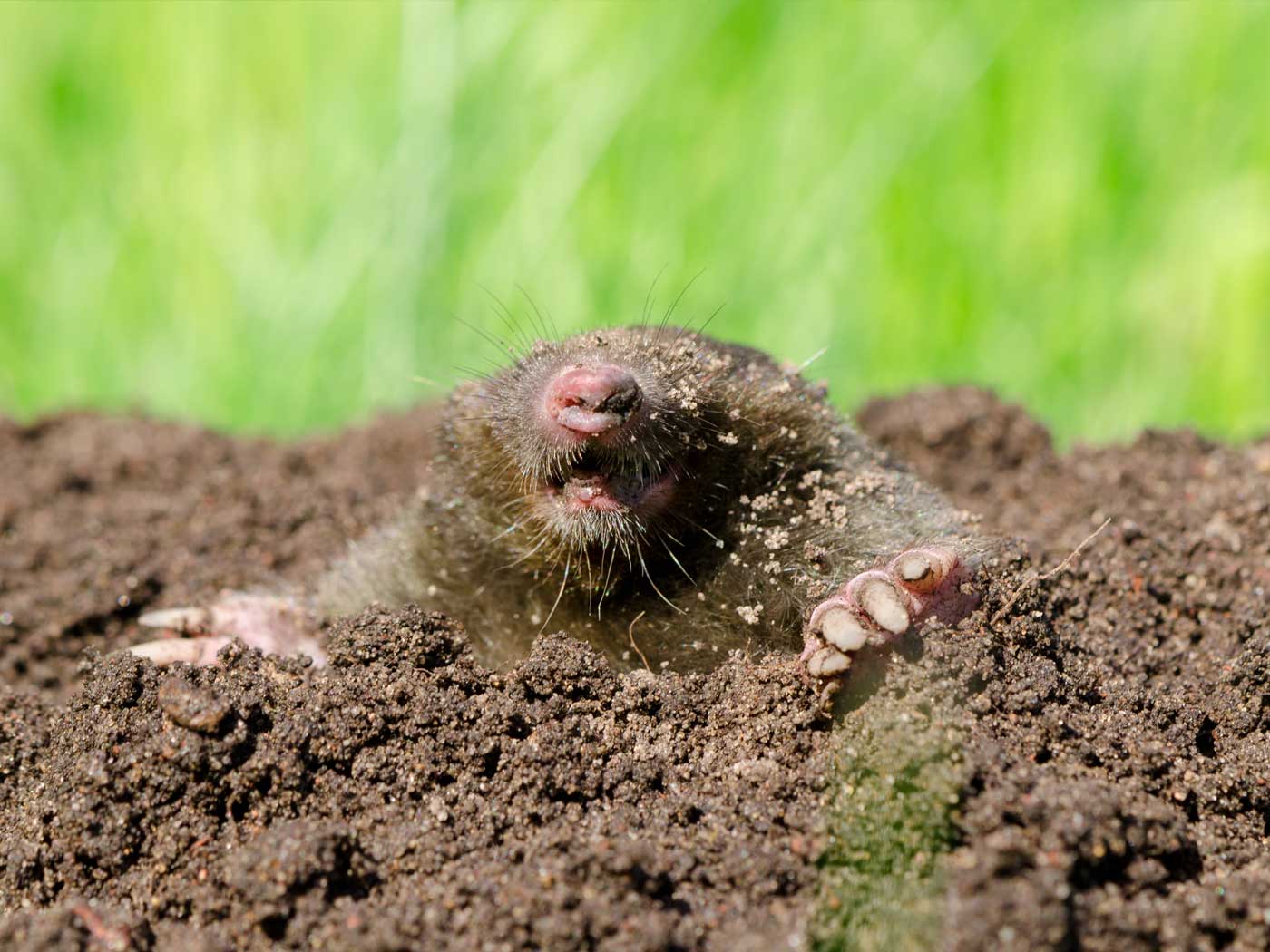 Think Twice Before Whacking a Mole
It's mole season. Moles get active in springtime, especially during March and April. Moles are mostly hidden out of plain sight, but they are actually...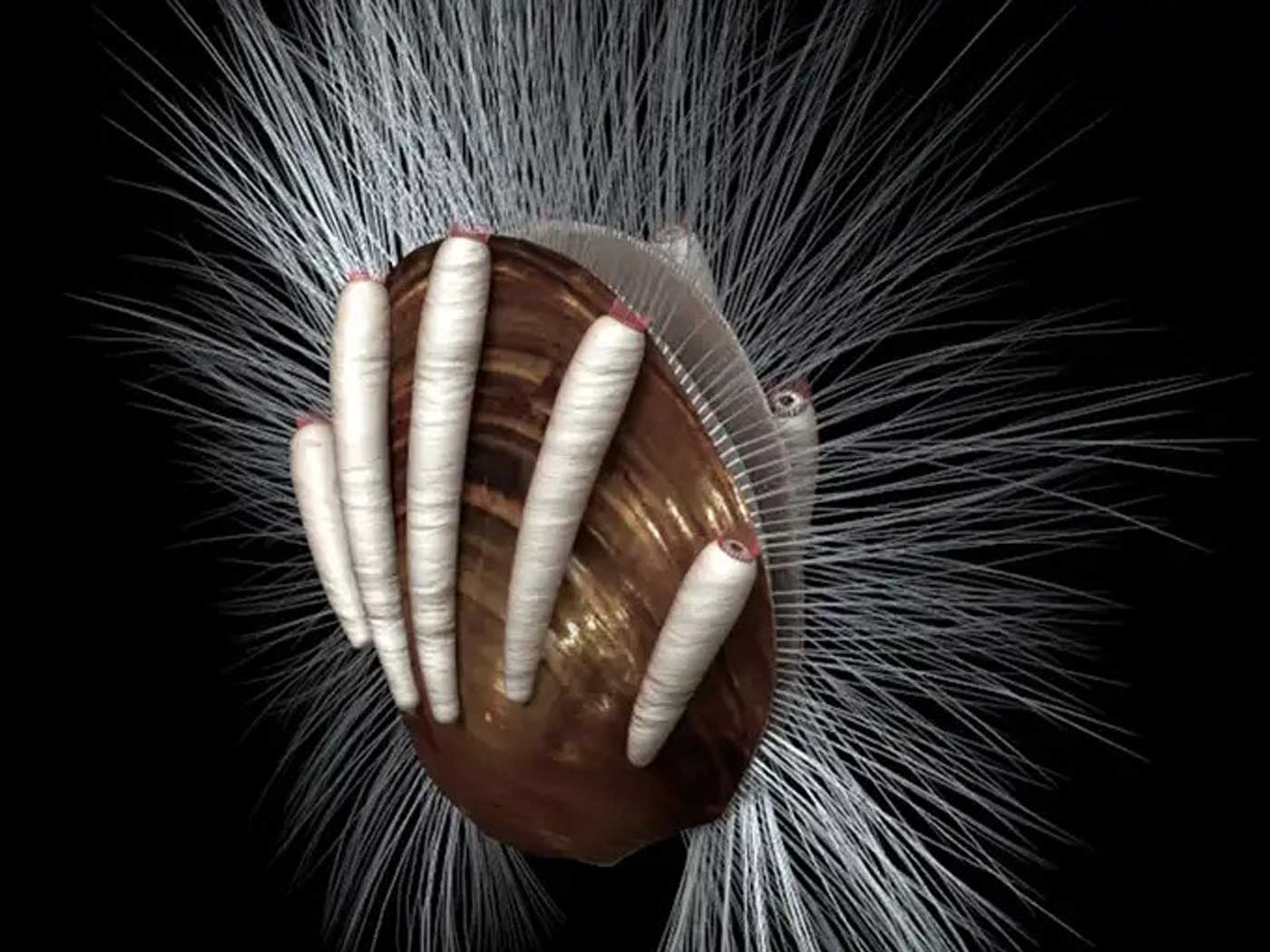 More
Creation Science Update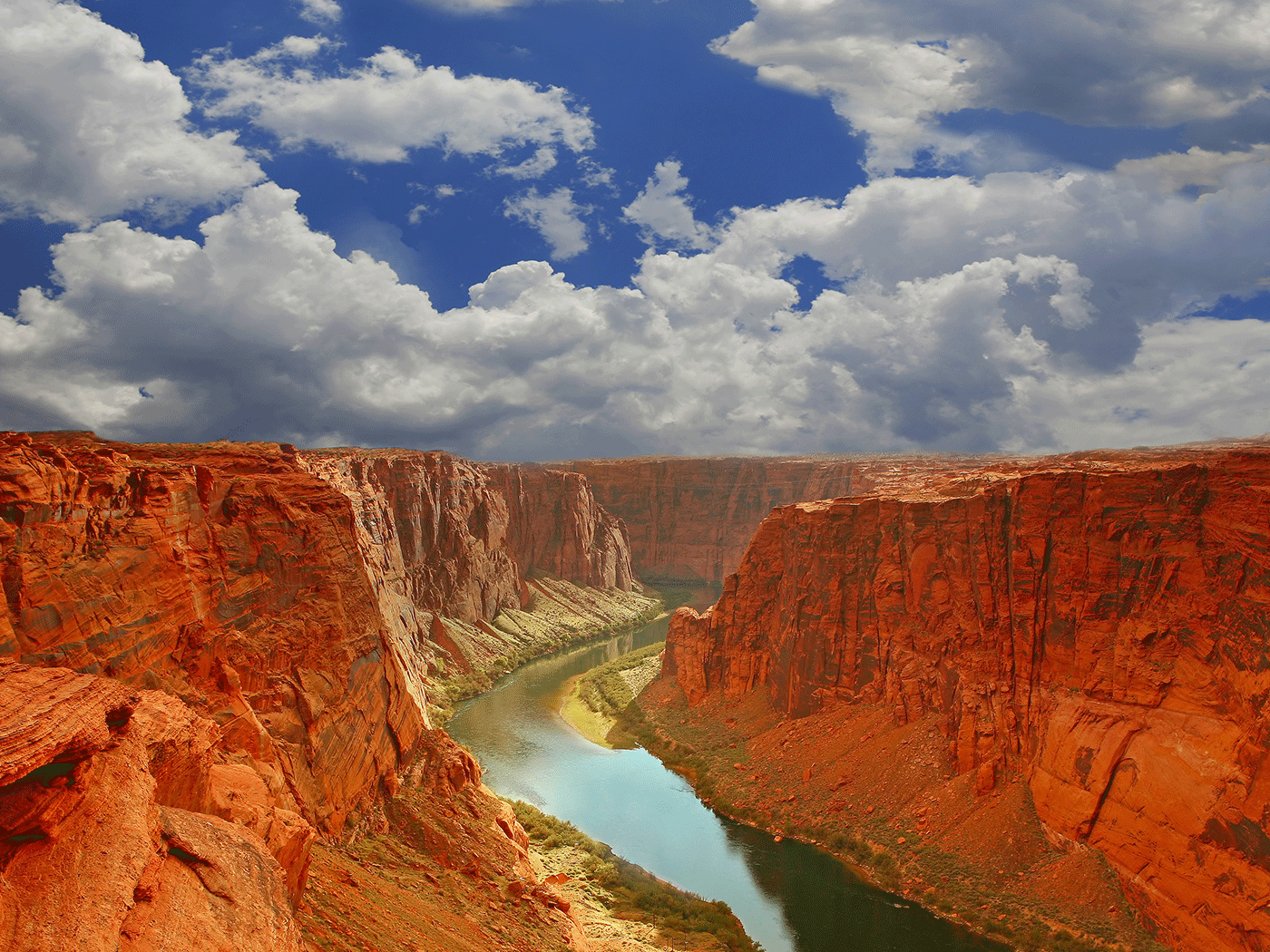 New Evidence of Flood in Grand Canyon
The Coconino Sandstone, famously exposed near the top of Grand Canyon's splendid sedimentary layers, remains a controversial rock. Two counterclaims...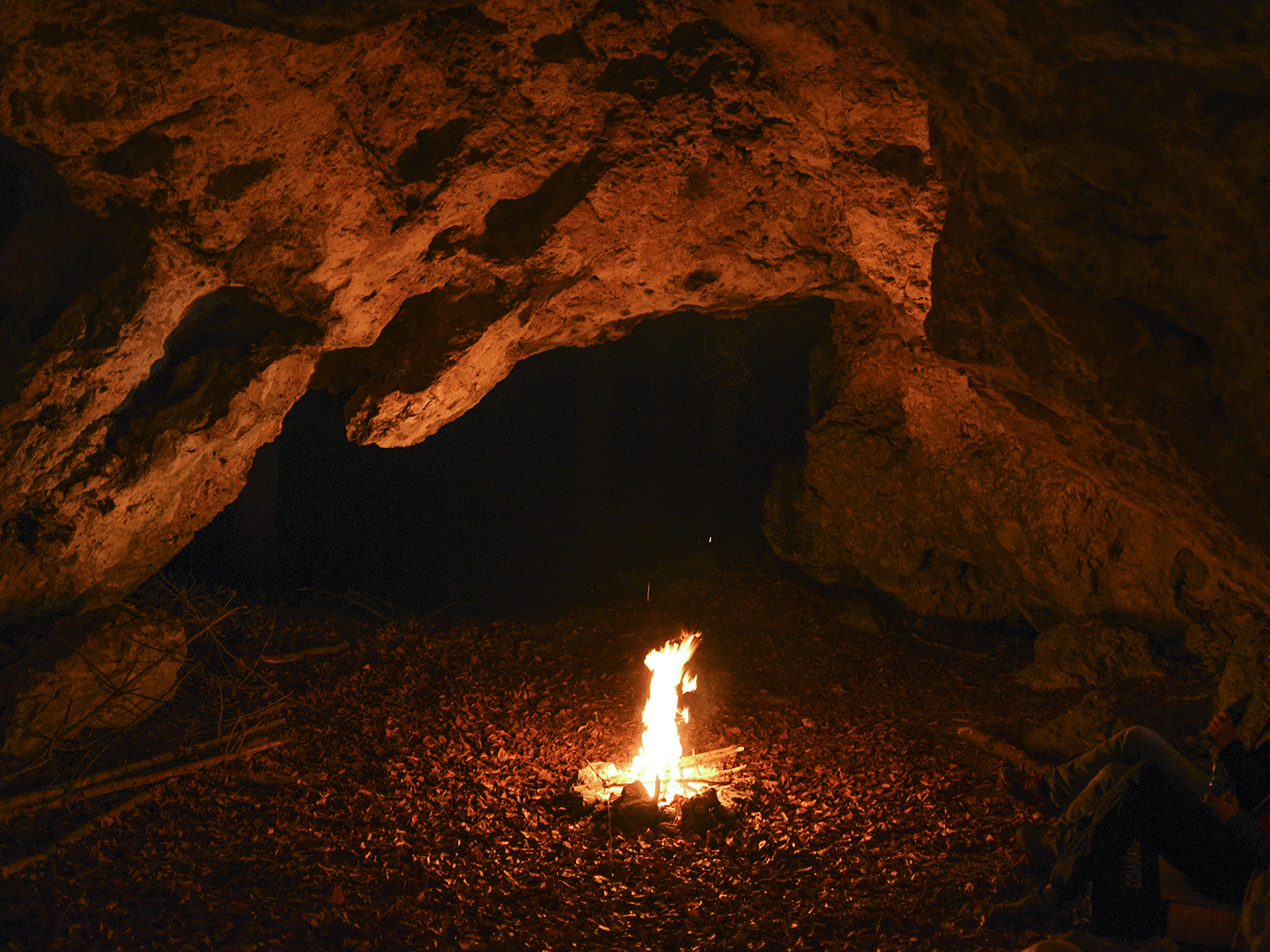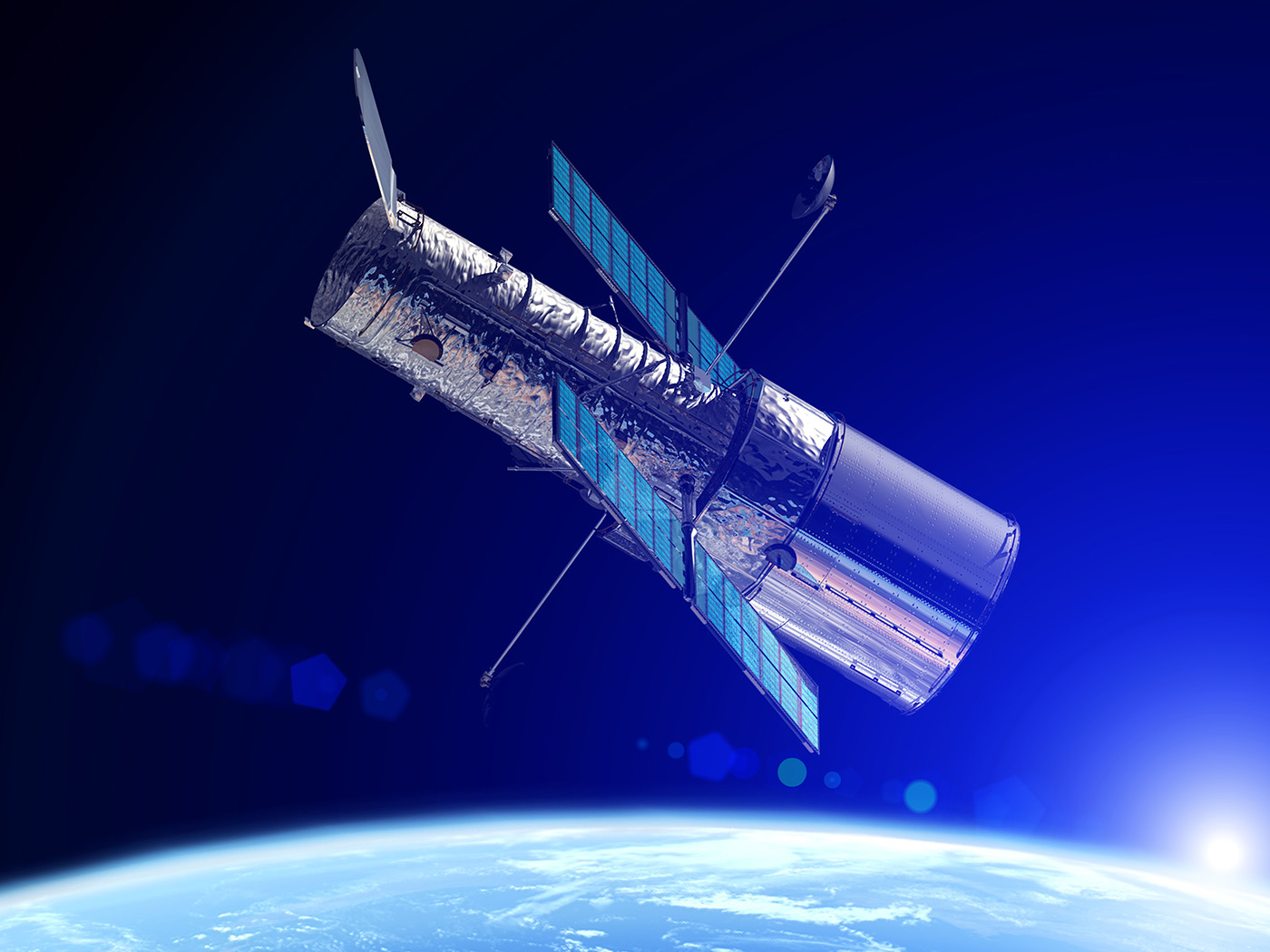 Big Bang Hubble Contradiction Confirmed
Using data obtained from the Hubble Space Telescope, astronomers have confirmed a contradiction between two different estimates of the Hubble constant—an...