More
Cells Protect Life Systems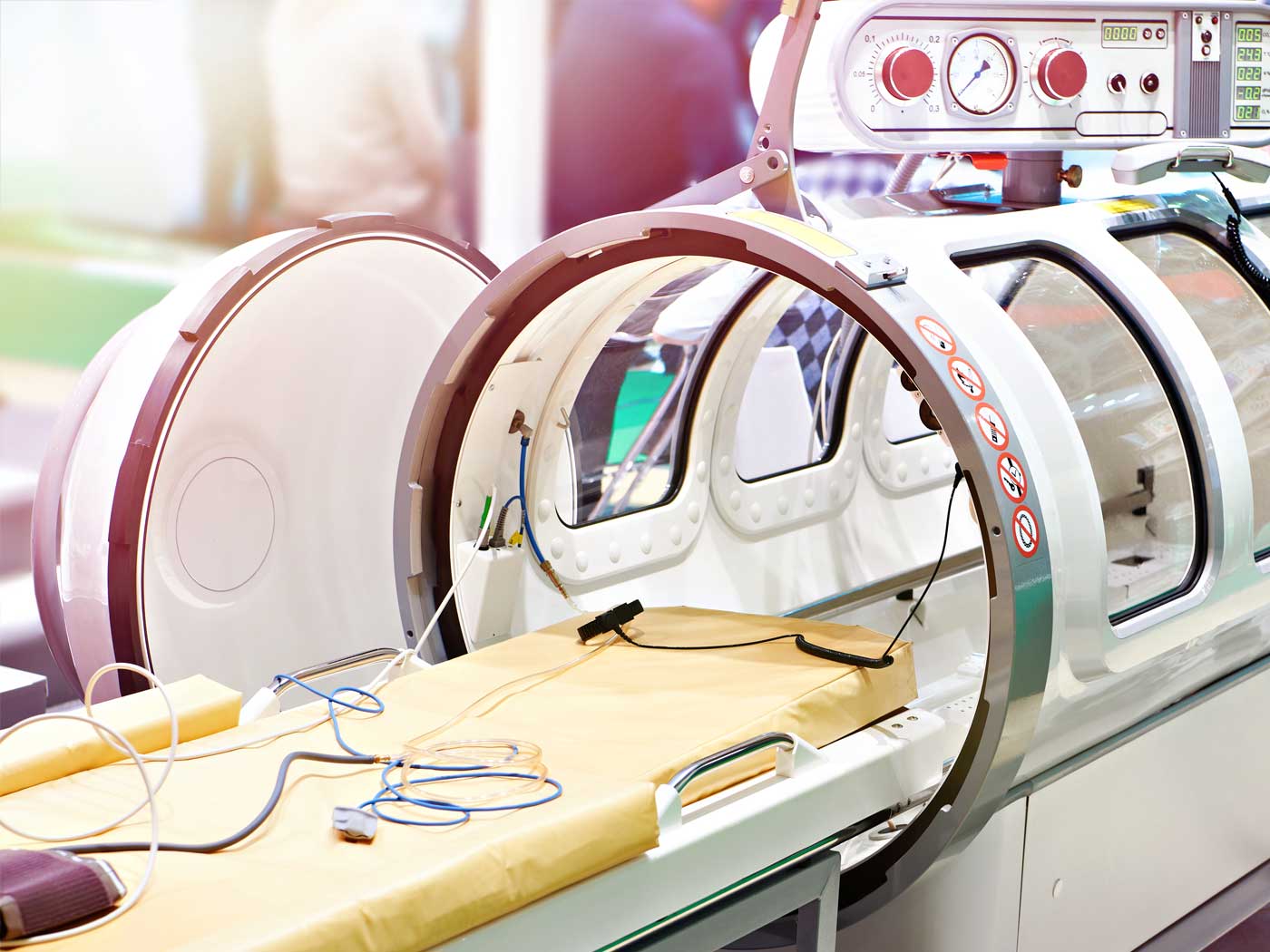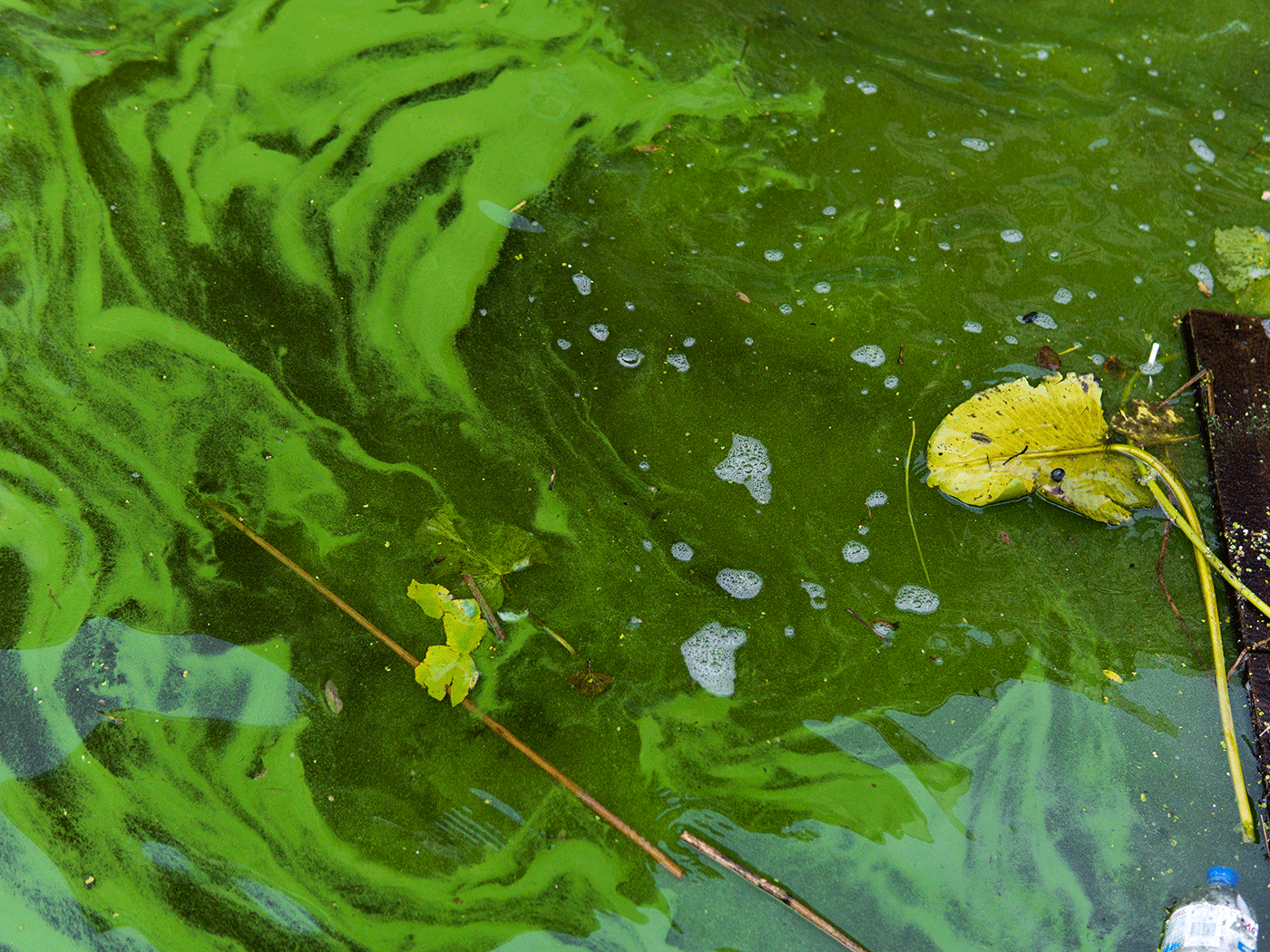 Do Land Plants Have Algal Relatives?
Evolutionists recently reported observations about a plant group called the Zygnematophyceae (a class of green algae). They claimed to know more about...

More
Creation Science Update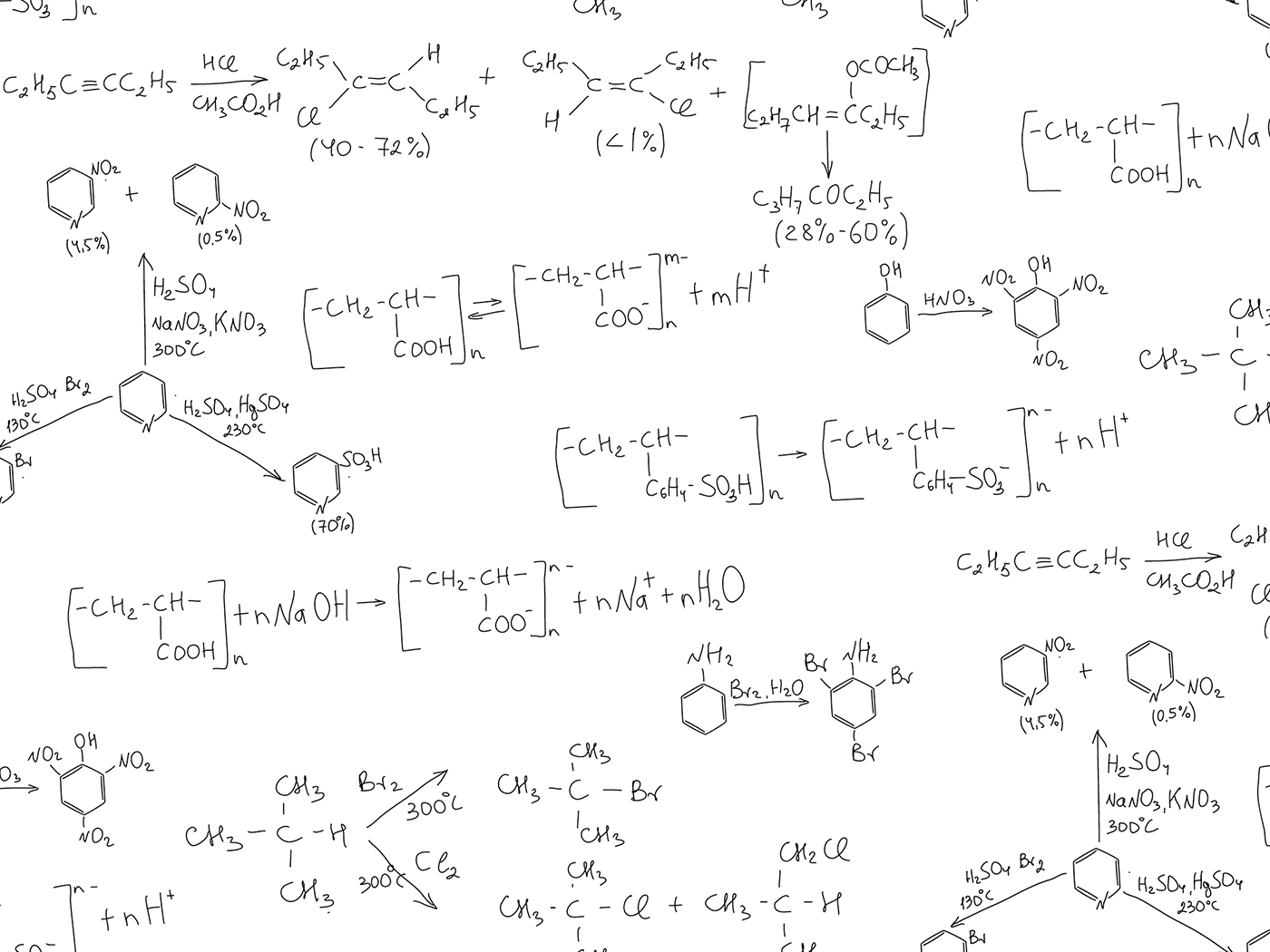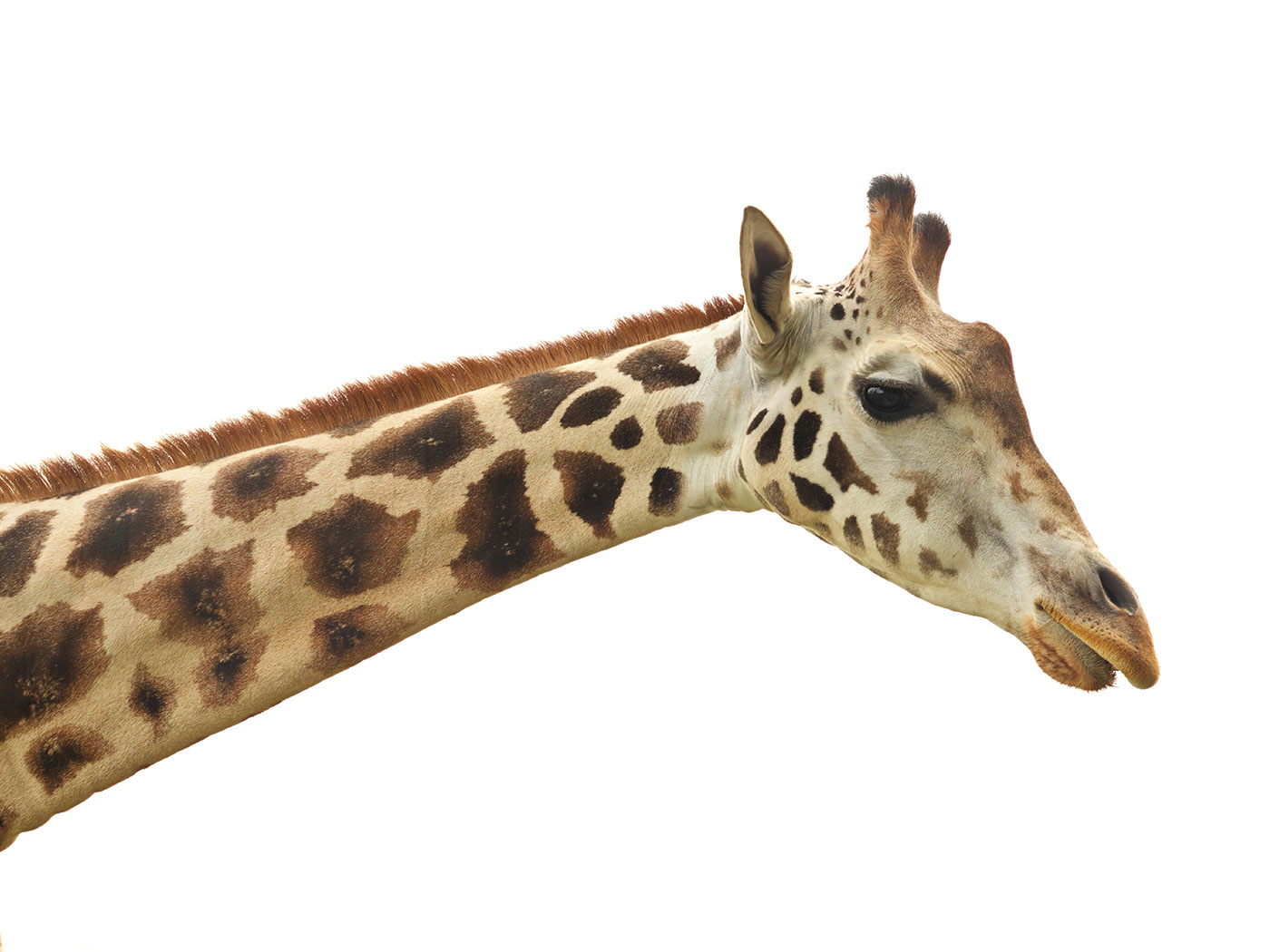 Giraffe Neck Evolution?
"How the giraffe's long neck evolved has long been an evolutionary mystery" said a recent article.1 For many decades it was...