More
All People Descended Recently from a Single Family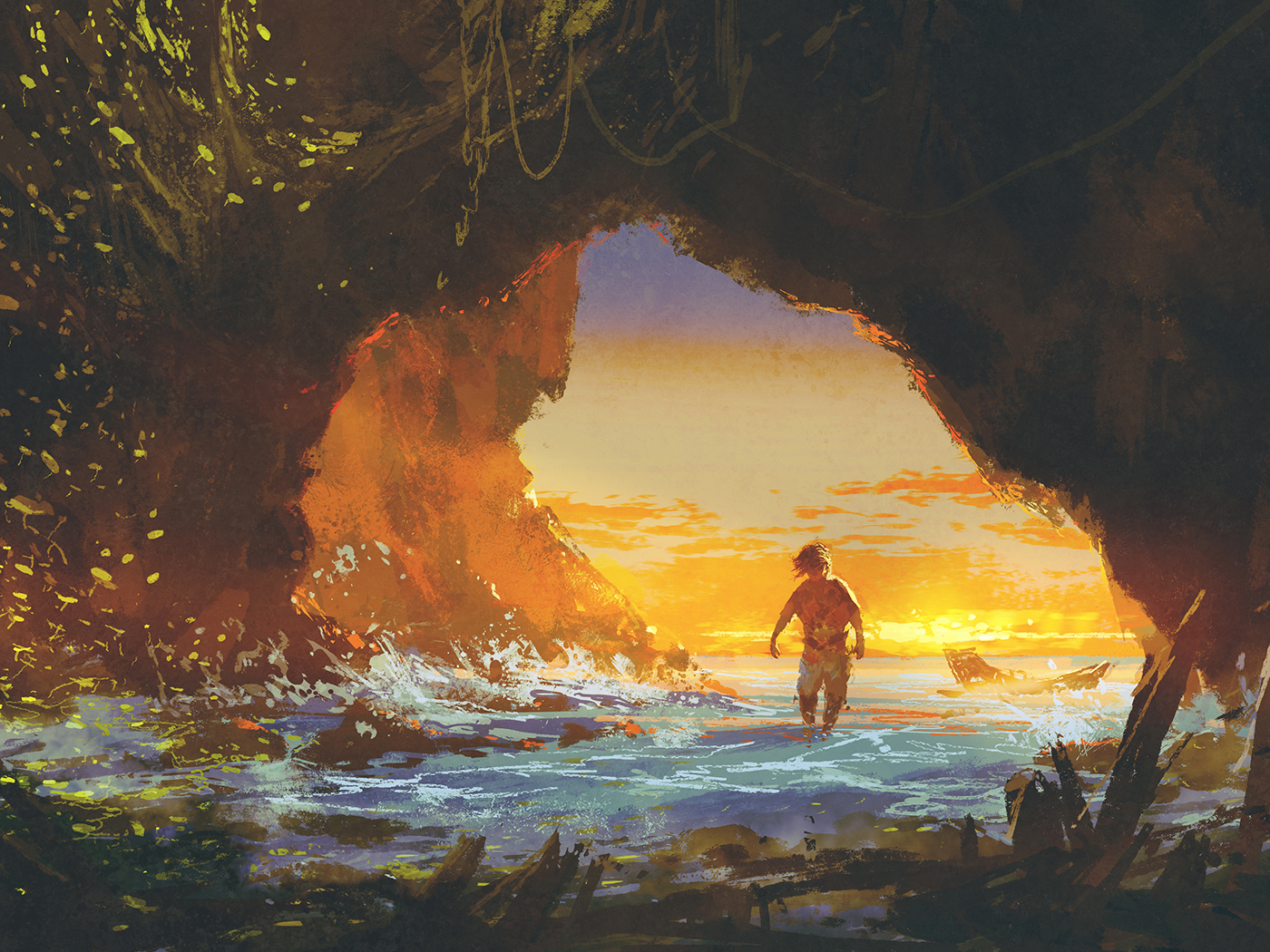 Single Mutation Makes Melanesians Blond
Solomon Islanders have very dark skin. Most also have dark hair, but about one in ten of them have strikingly blond hair. How is this blond trait inherited,...

More
Creation Science Update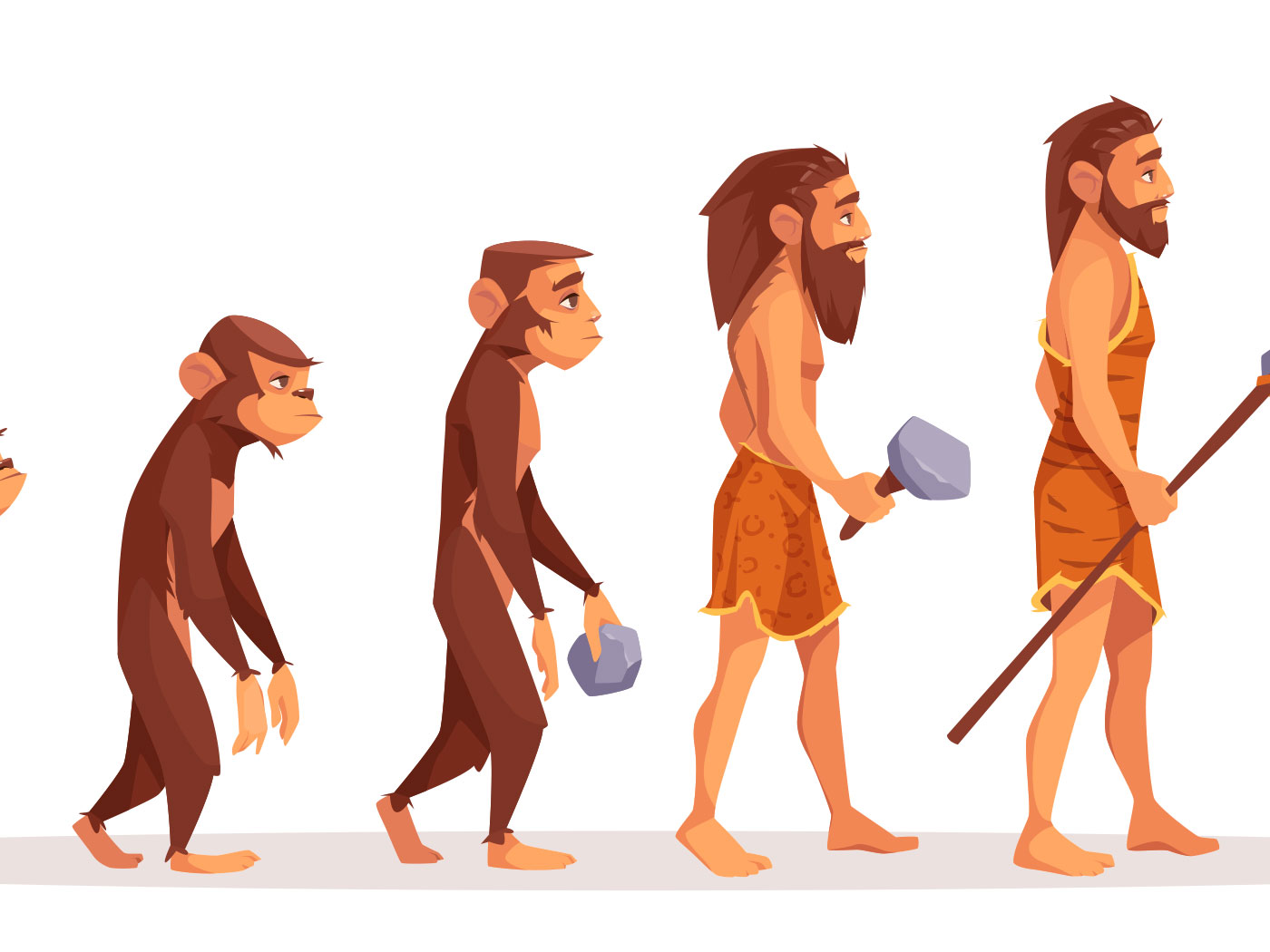 Upright Walking Ancestor?
In 2020, an interesting evaluation of human evolution was made by a Scientific American science writer. The human saga, we now understand,...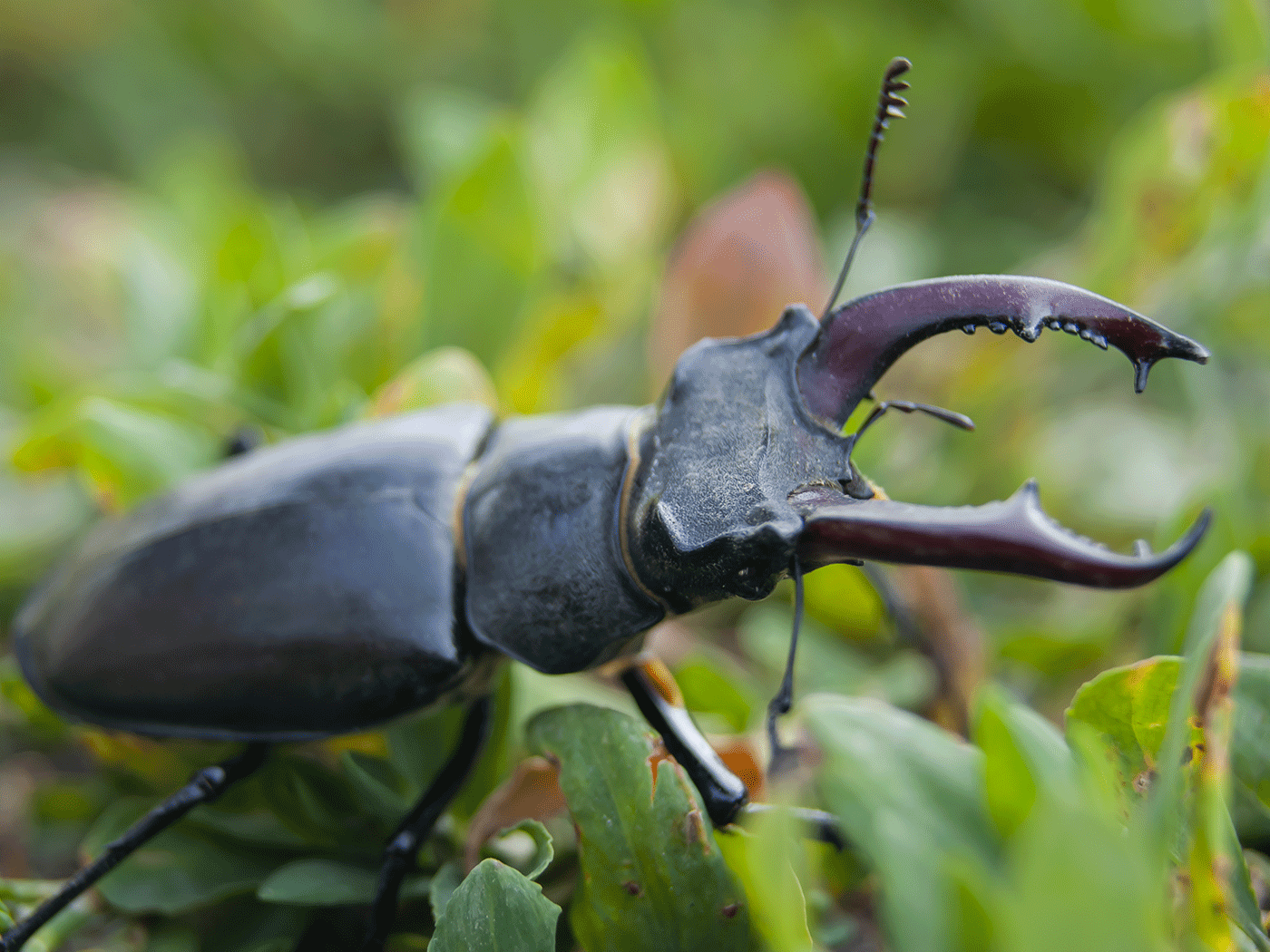 No Sign of Beetle Evolution
The world is alive with beetles! A 2022 study by 17 biologists states, "Beetles constitute the most biodiverse animal order with over 380 000...