More
Reasons to Doubt Secular Ages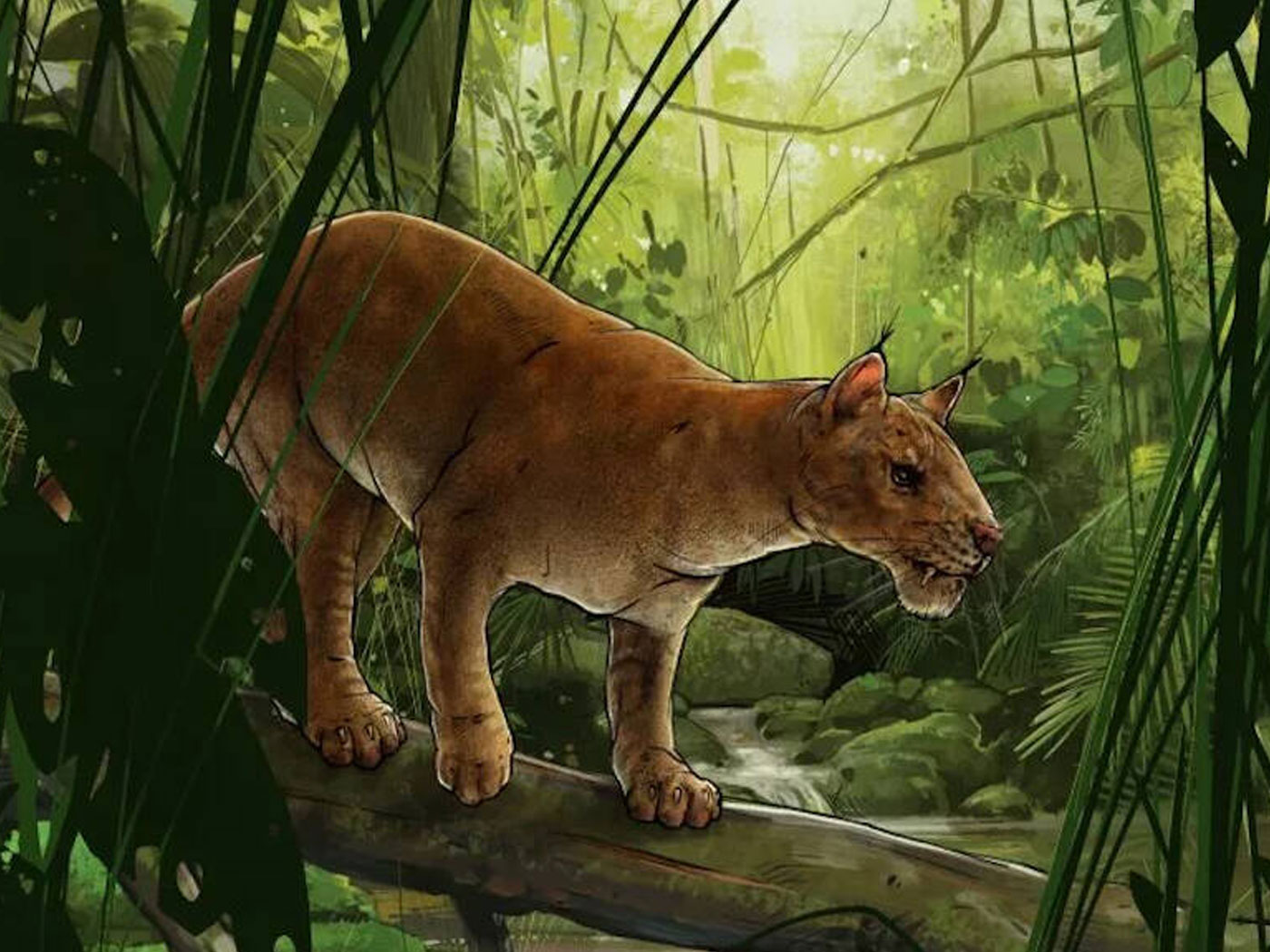 Recent Earthquake Spawns New Island
A recent 7.7 magnitude earthquake in south-central Pakistan killed over 260 people and displaced thousands more. It also spawned a new island in the...

'Prehuman' Fossil Age Questioned
An ape-like lower jaw fossil from Greece and a tooth from Bulgaria now pose a big threat to evolution's story of mankind's supposed split...
More
Creation Science Update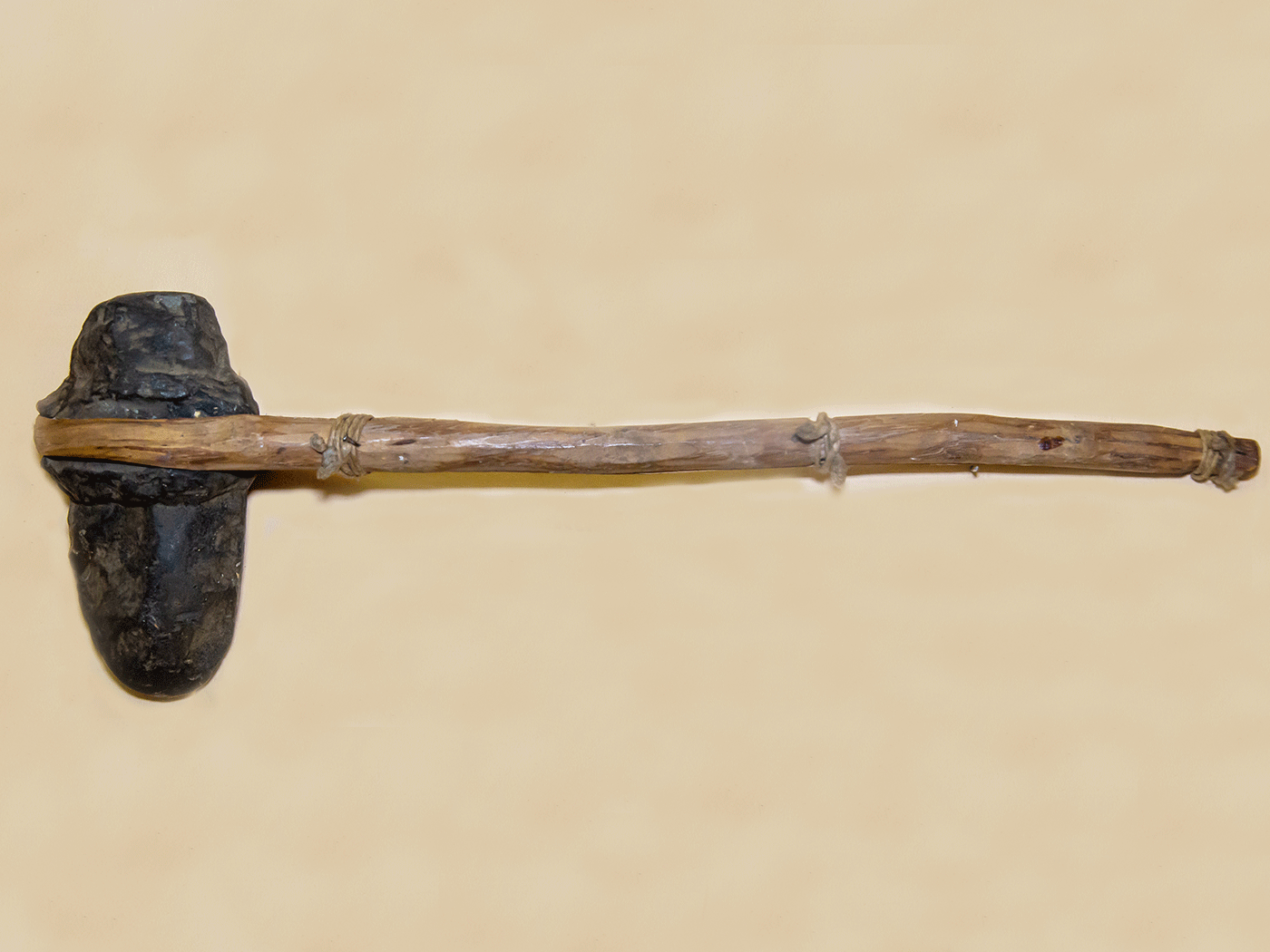 "Stone Age" Surgery
The creation model states that humans were created by God about six thousand years ago—as opposed to evolution that says we came from apes over millions...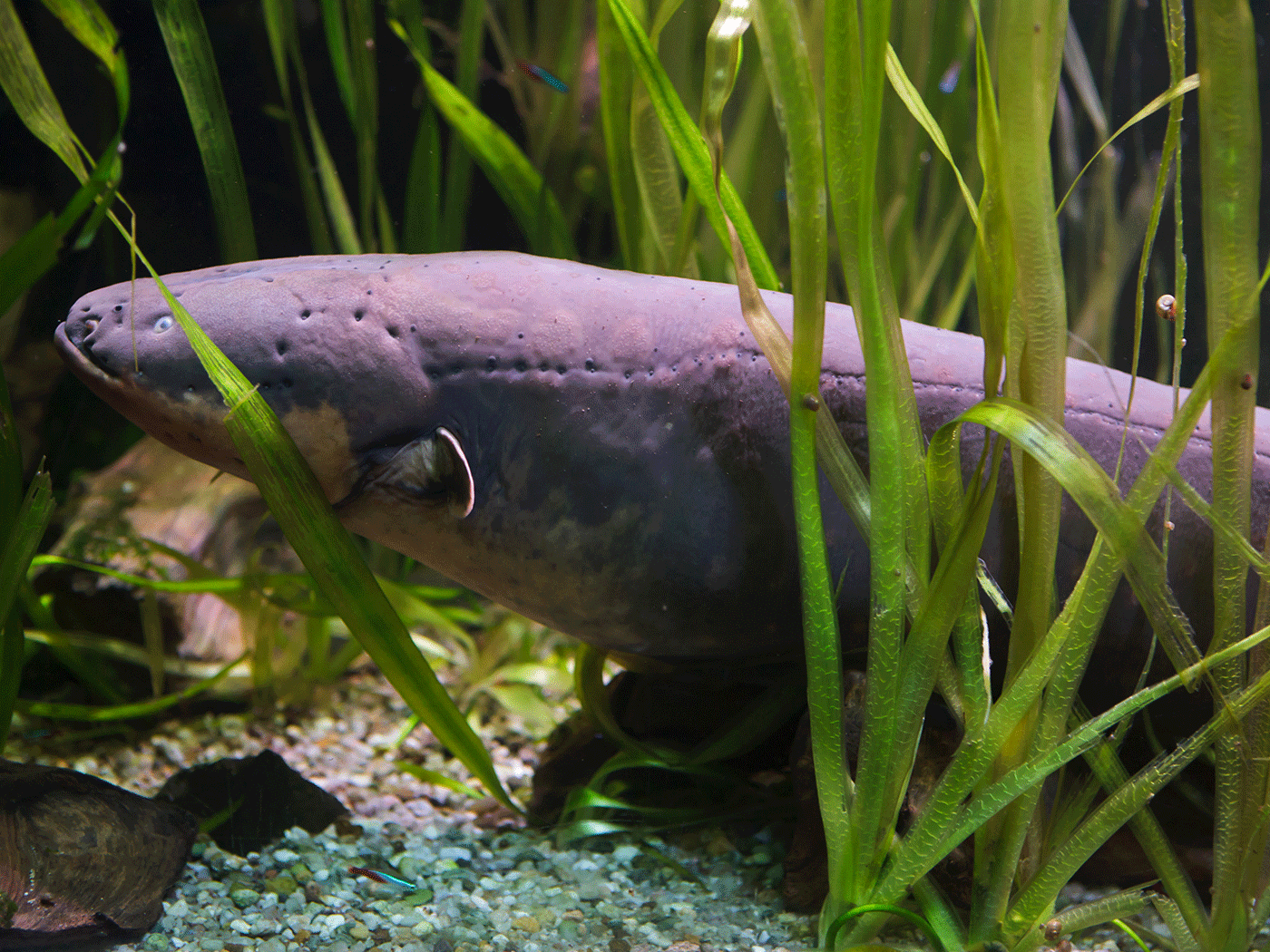 A Shocking Case for Creation
Scientific investigation and research continue to reveal the Hand of the Creator. In this case, it is the remarkable electric fish (ray-finned fish, or...