More
Earth Sciences Resources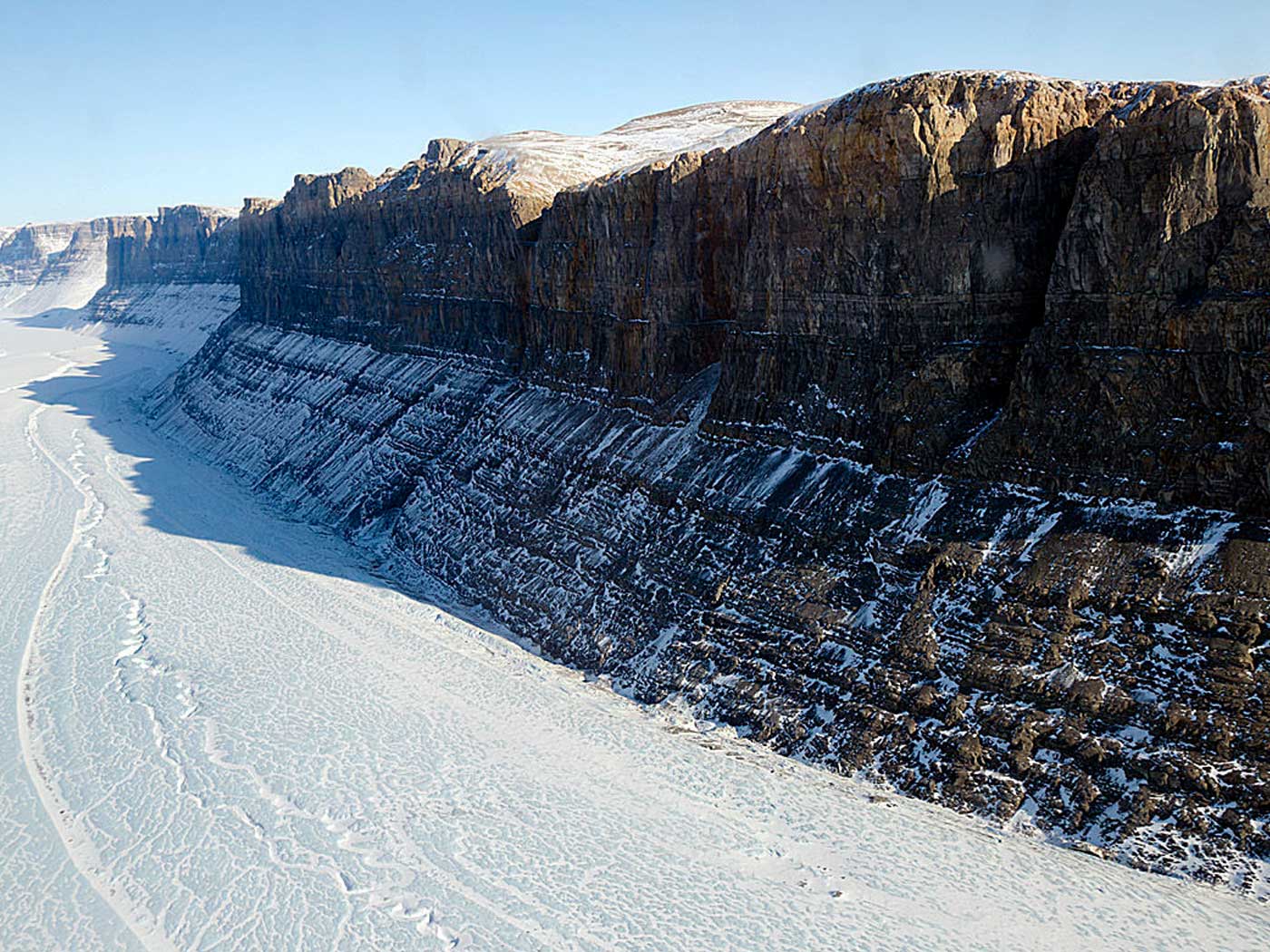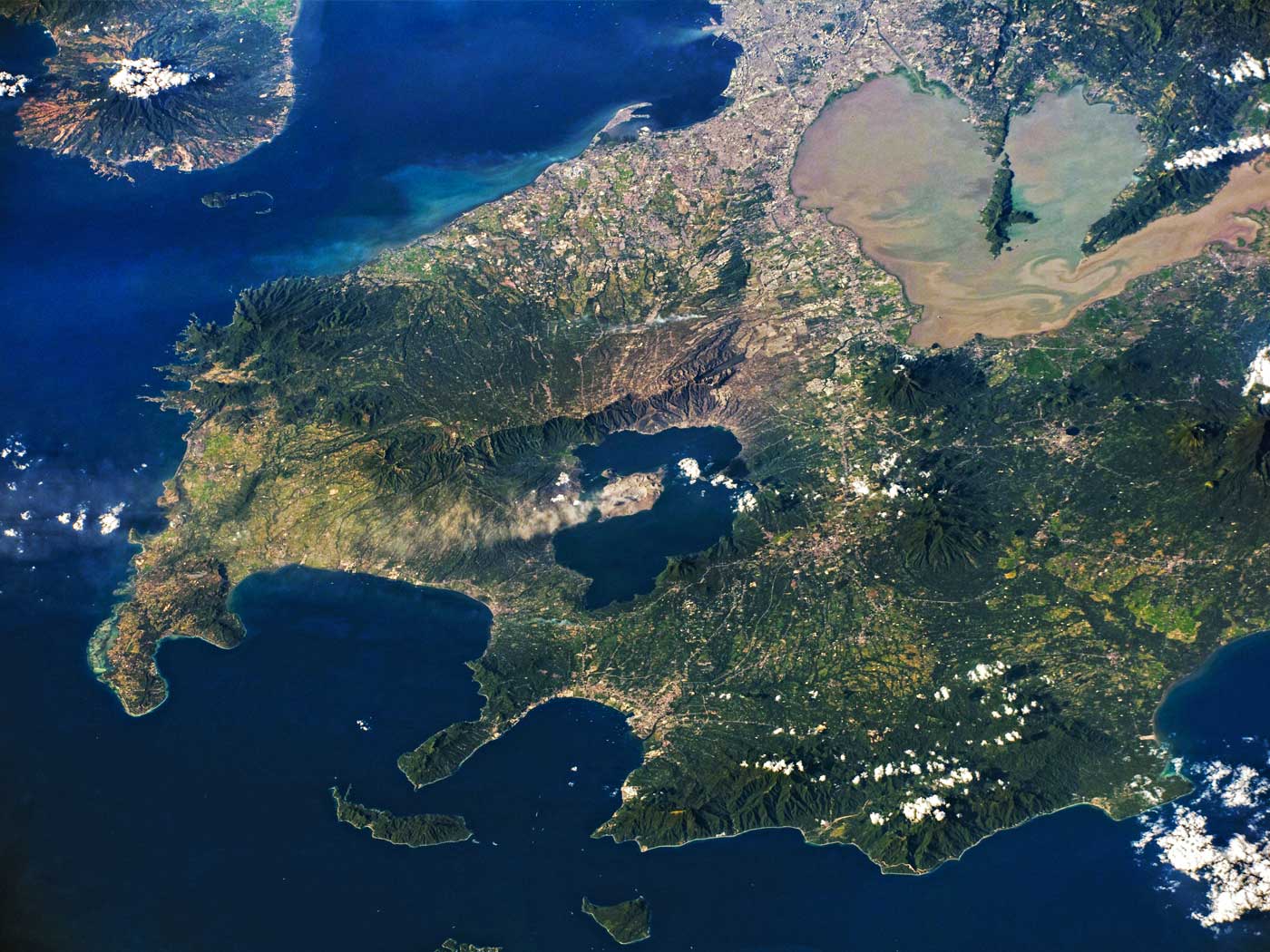 Volcanic Ash Turns to Stone in Months
How long does it take for the volcanic ash to turn to stone? Most uniformitarian scientists claim this is a slow process that should take many years, even...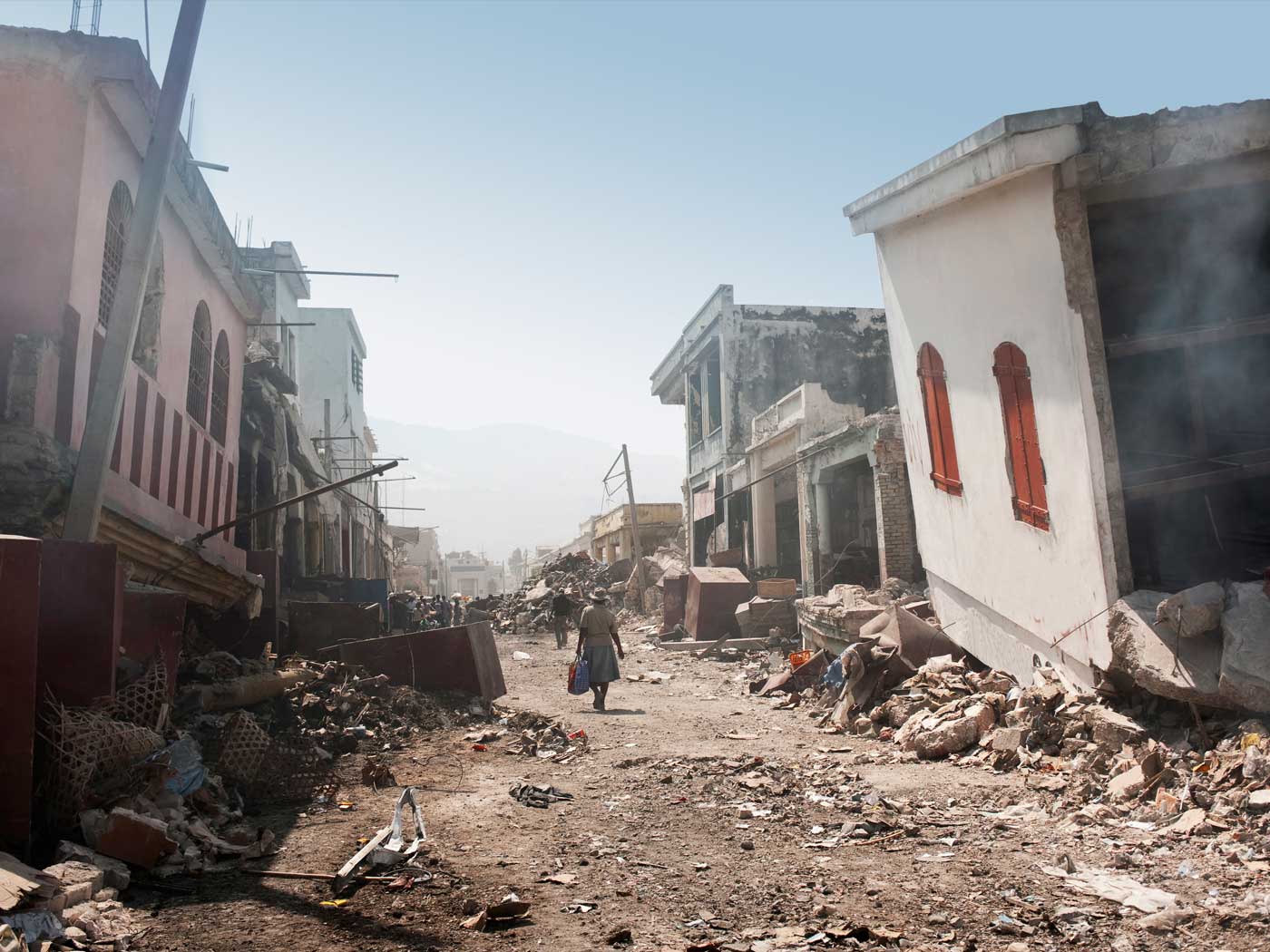 More
Geological Processes Were Catastrophic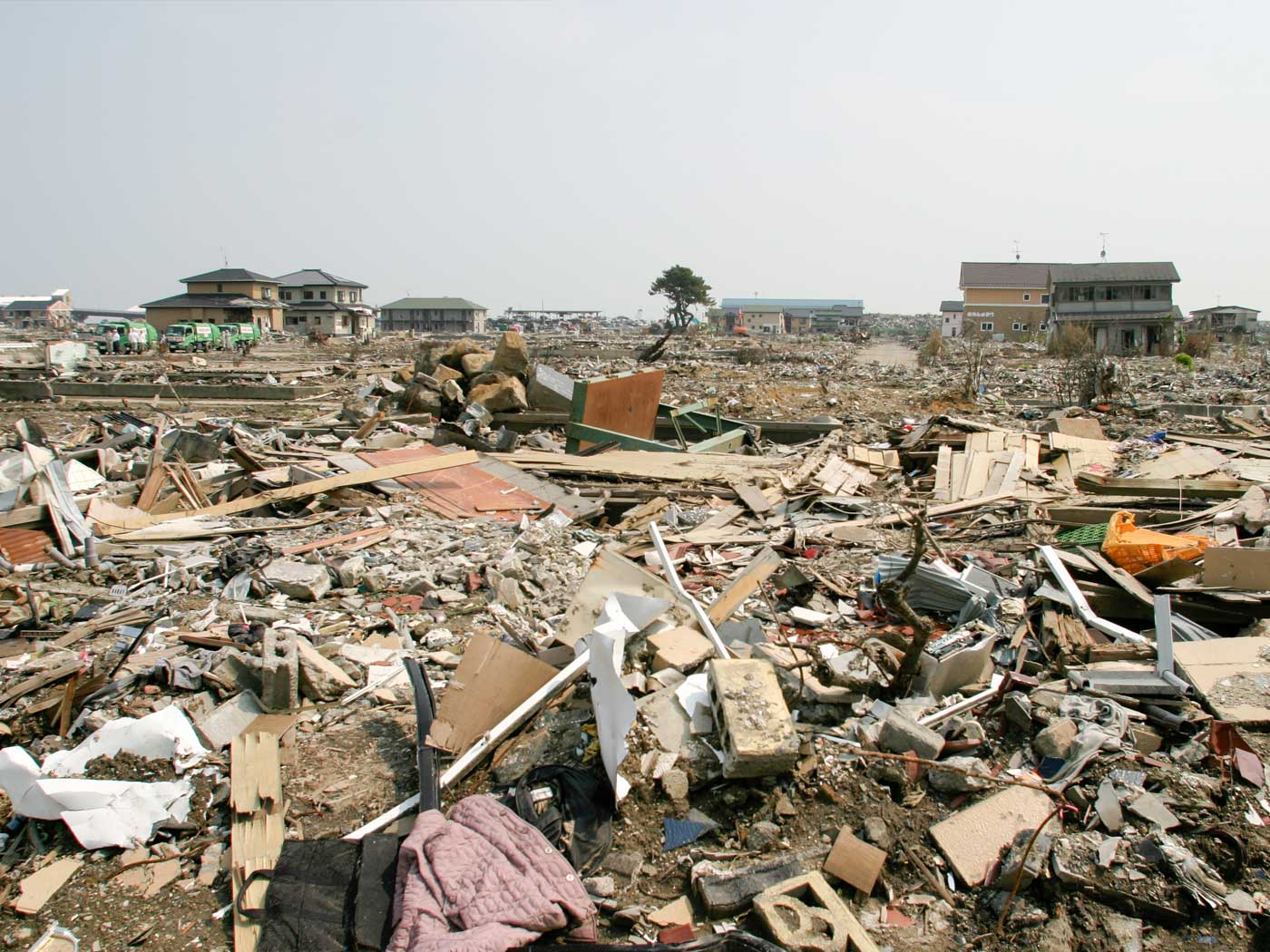 Plates Wobble Before Big Quakes
A new study published in Nature has found that tectonic plates may change directions rapidly, or "wobble," several months before a massive...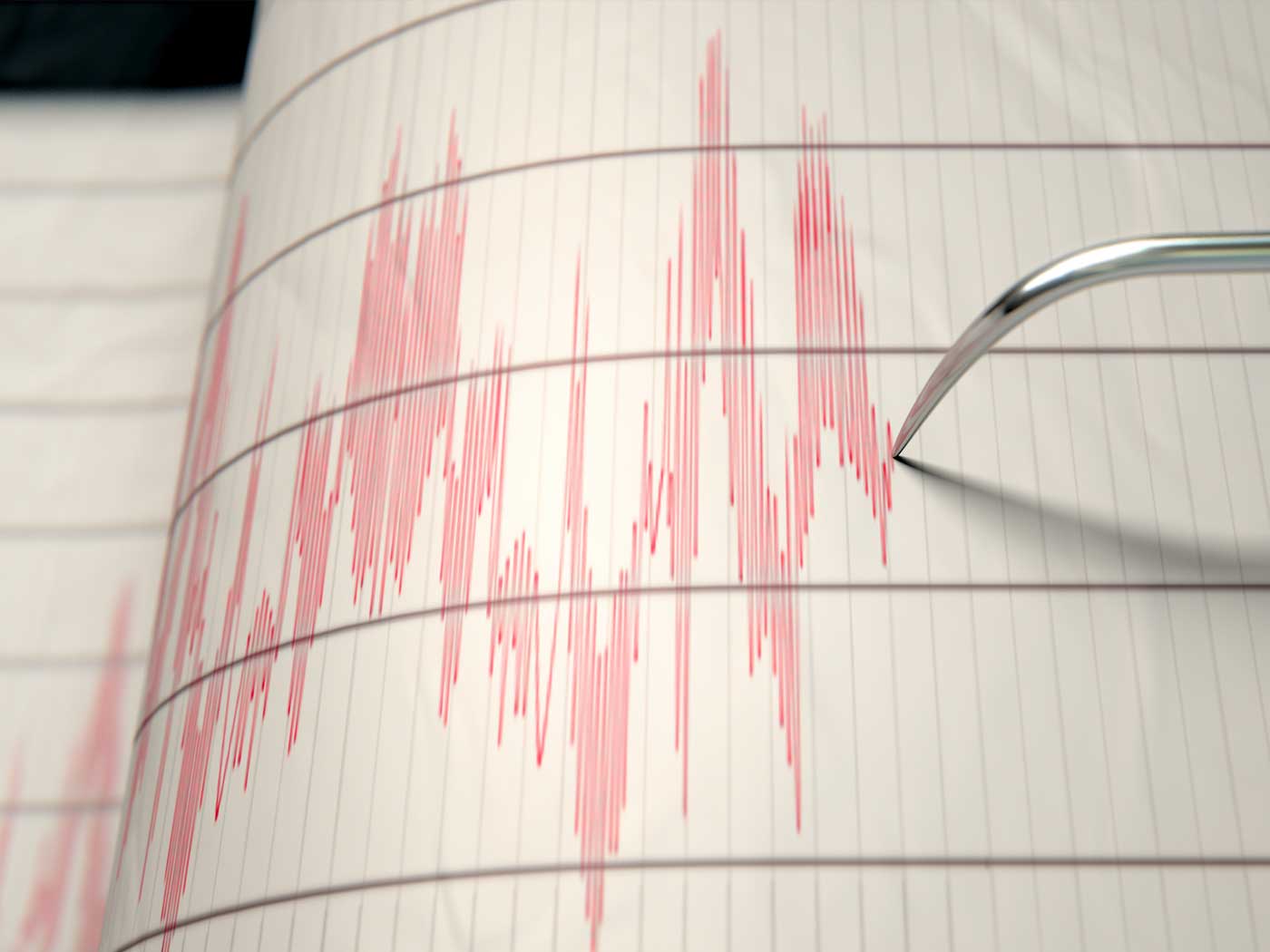 Earthquake Causes Tsunami Fears
On Wednesday, March 25, 2020, a 7.8 magnitude earthquake struck just east of Russia's Kuril Islands, sparking fears of impending tsunamis.1 According...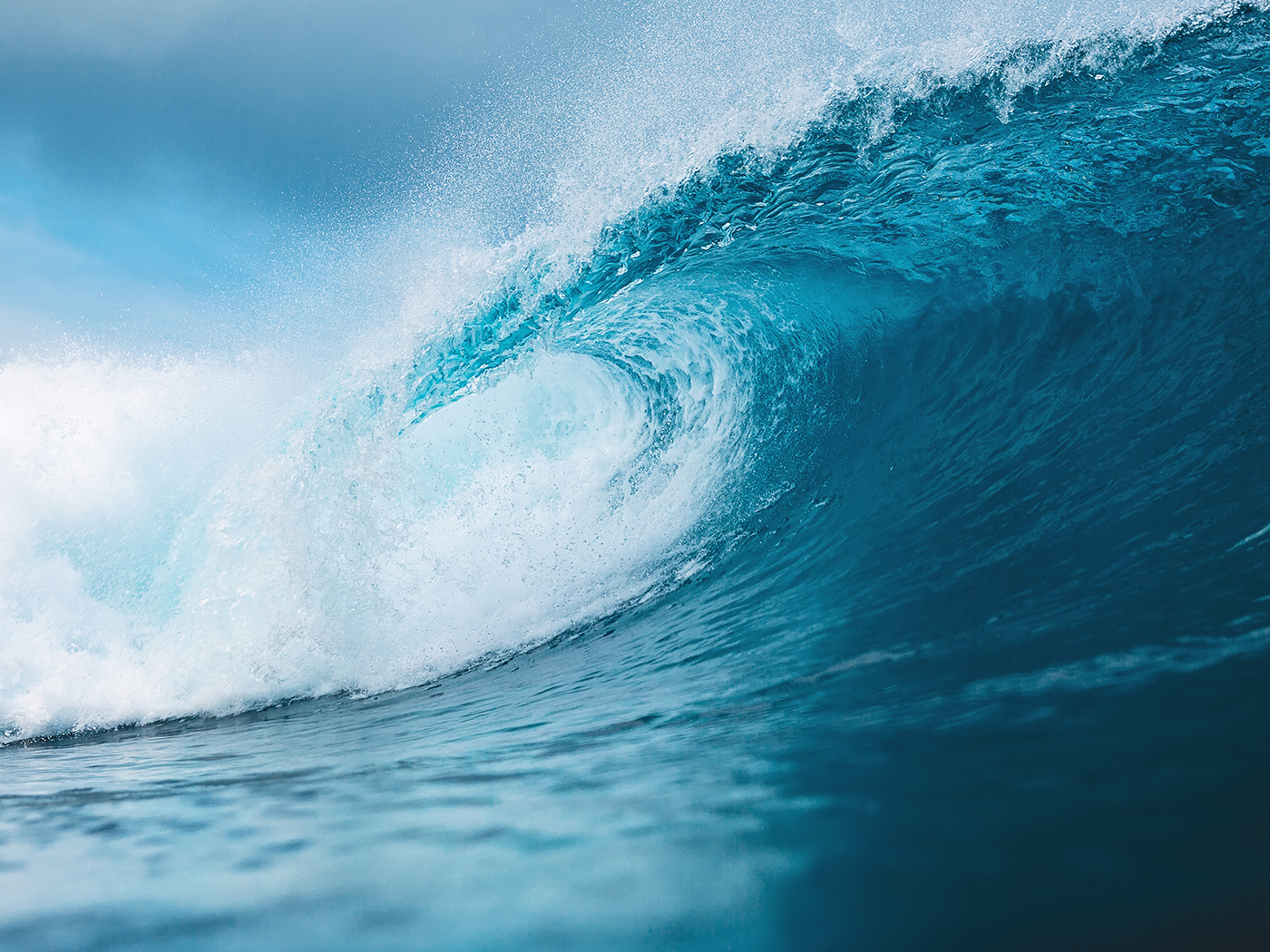 More
Creation Science Update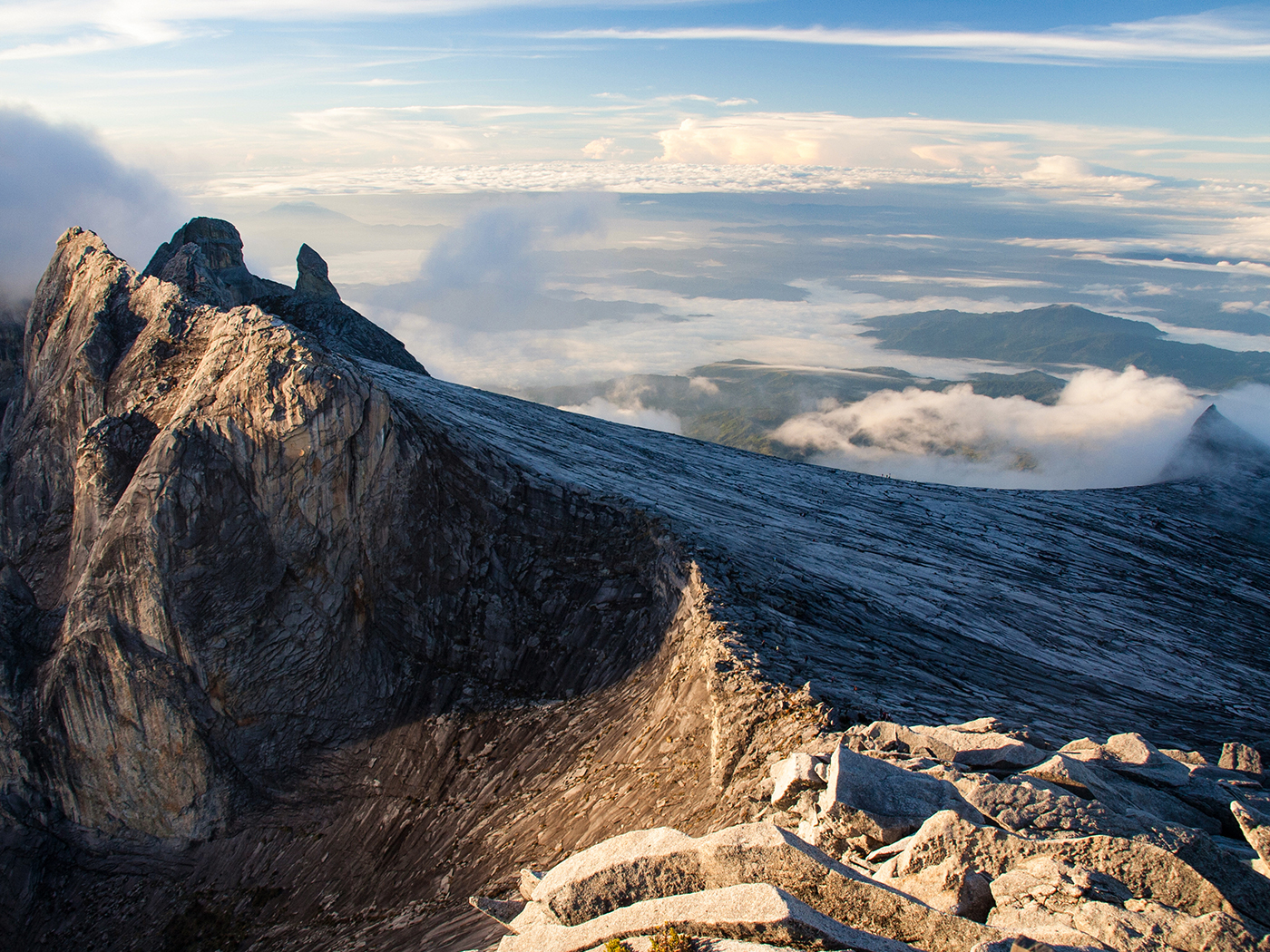 Mountains Rise When Subduction Ceases
Evolutionary scientists are still trying to understand what happens when tectonic plate subduction stops. They are also baffled by rapid crustal uplift...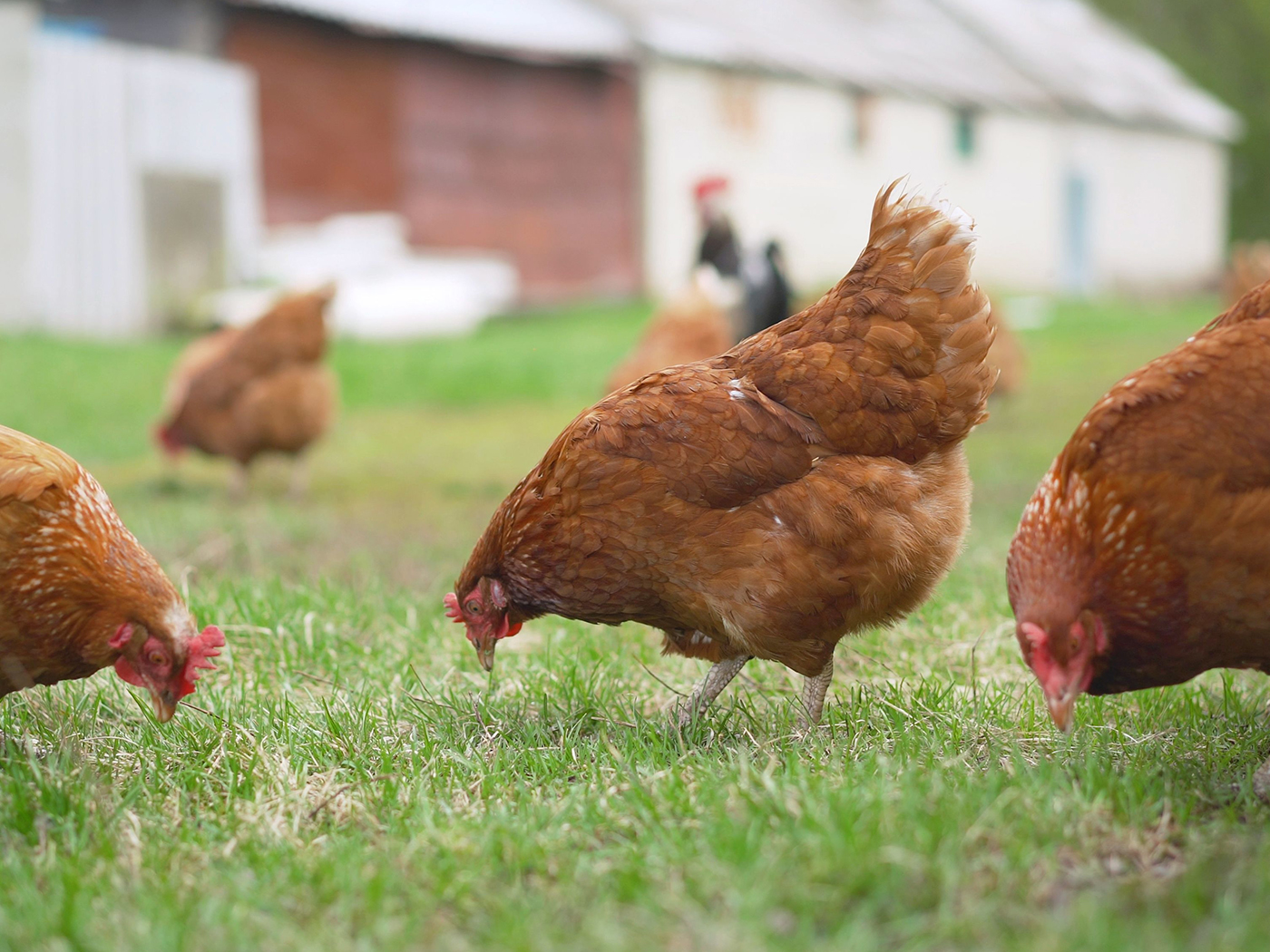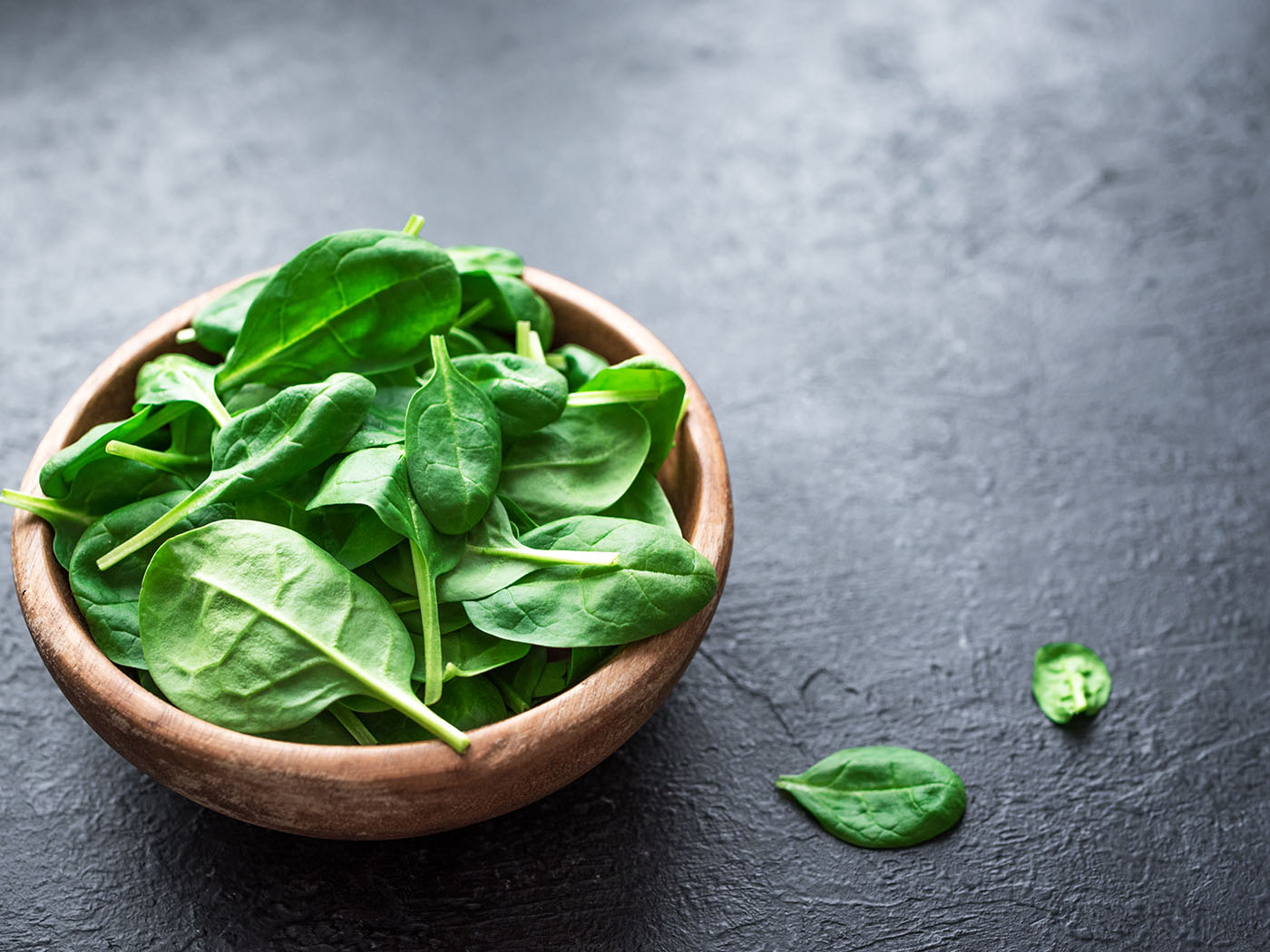 Photosynthesis Continues to Amaze
One of the most complex biochemical processes in God's creation is the ability plants possess to take in carbon dioxide and water and, with the...