More
Fossils Show Rapid and Catastrophic Burial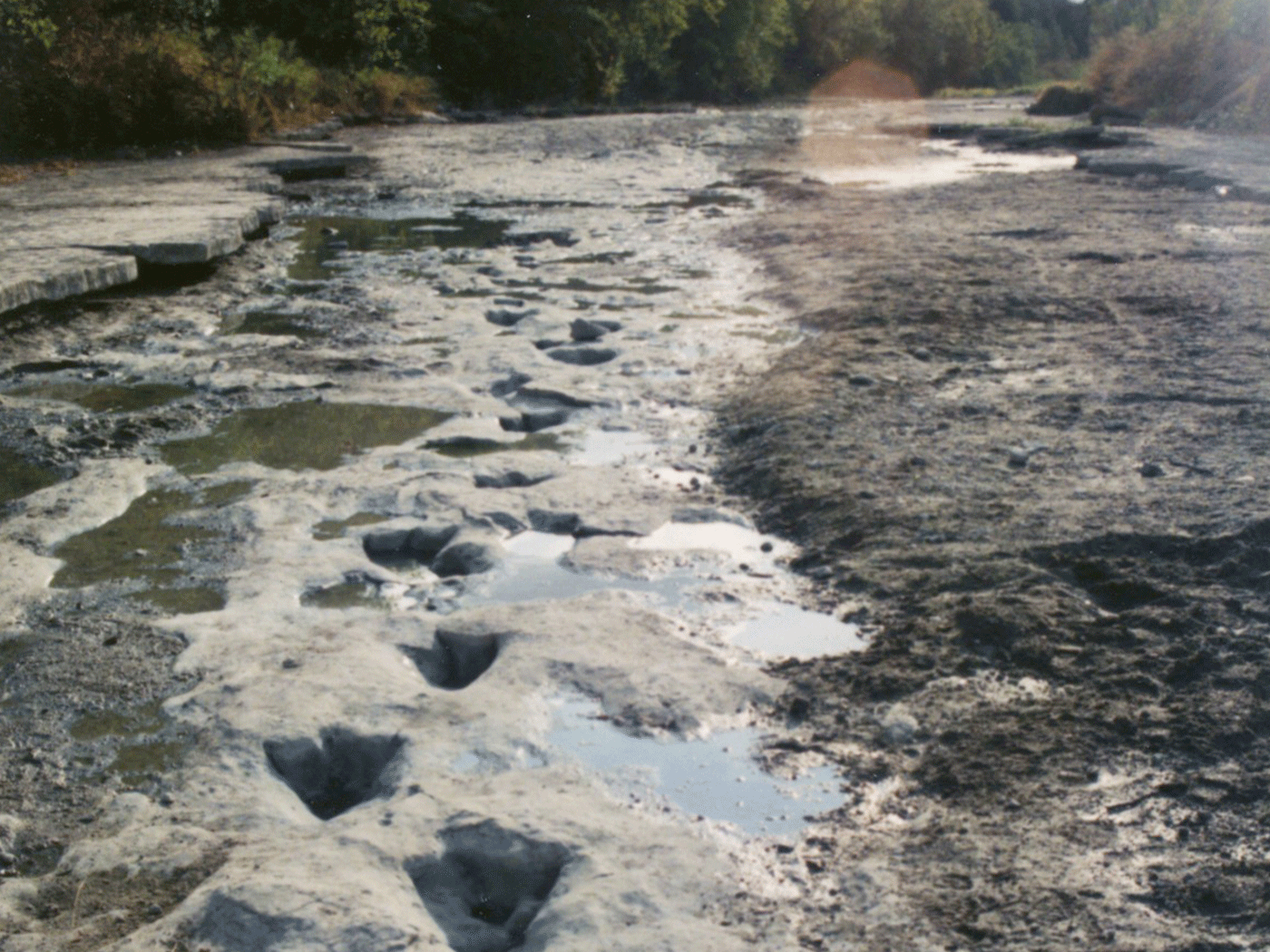 Were Sauropods Wading in China?
It's tough to beat a genuine dinosaur trackway for a fascinating glimpse of ancient life. Among the frozen tracks of giant, four-footed sauropod...

Chewed Dinosaur Bones Fit Flood
A new cache of fossils found in Arlington, Texas, contains plenty of clues that are best explained by Noah's Flood. More specifically, the circumstances...
More
Creation Science Update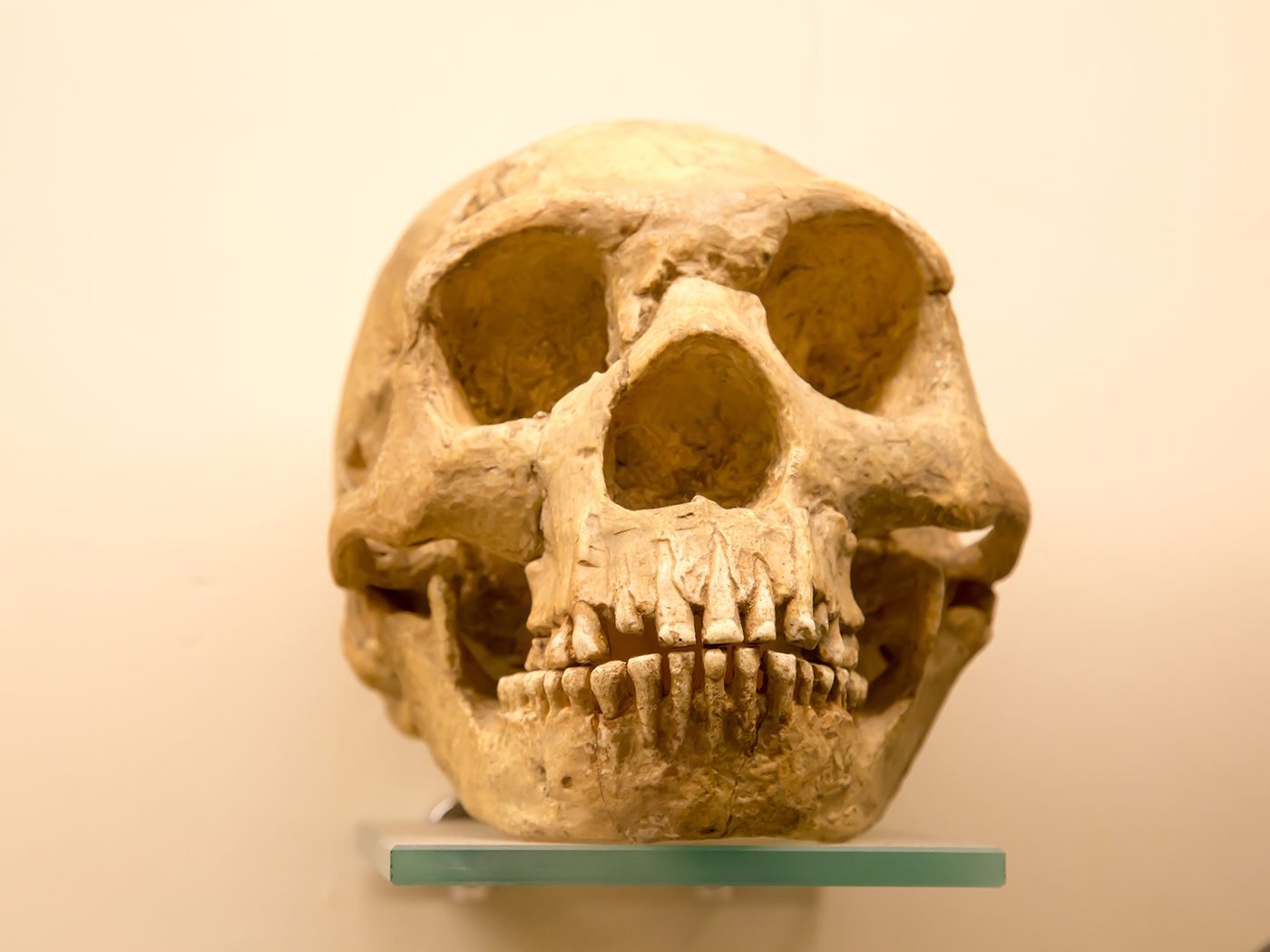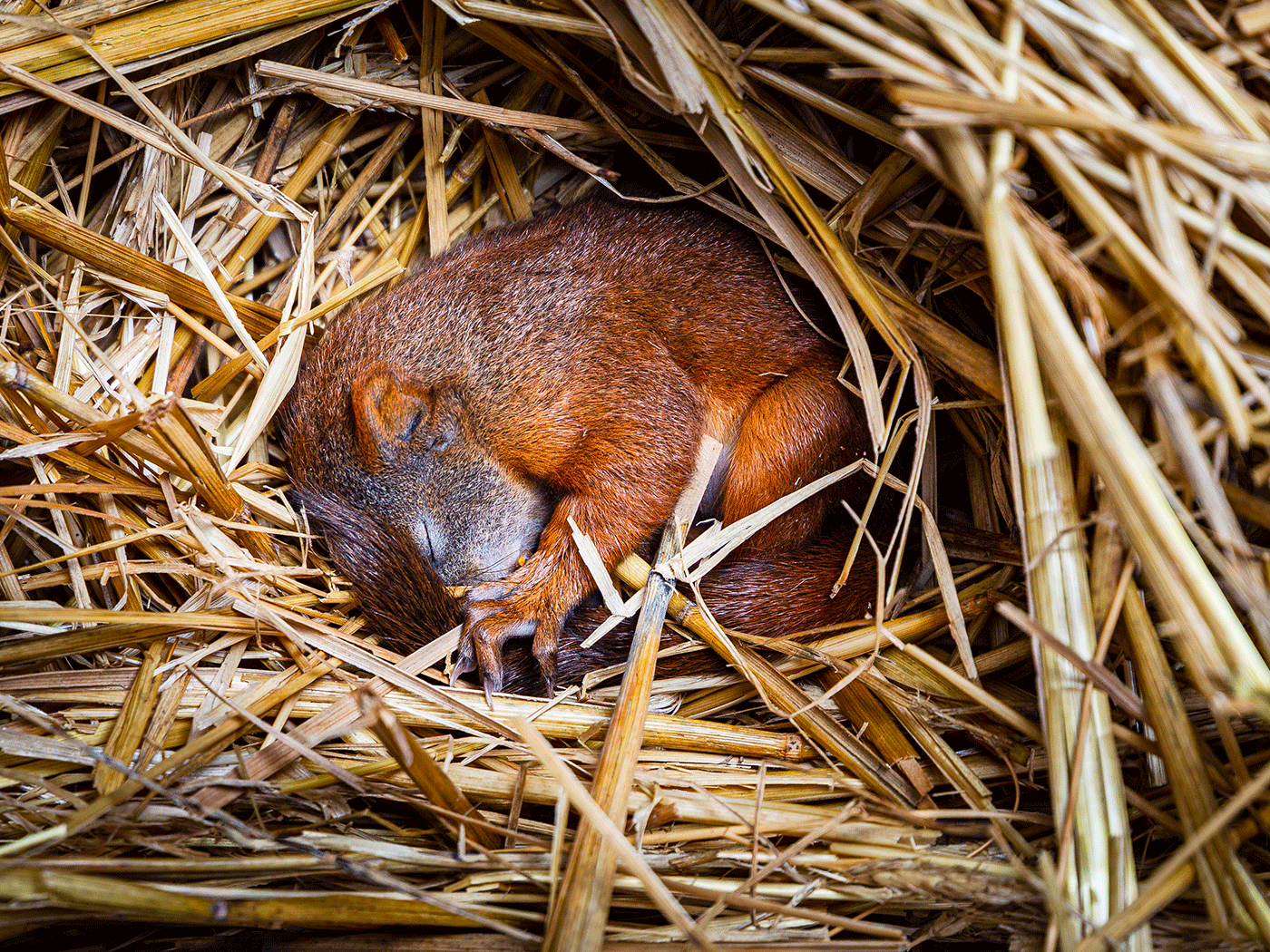 Squirrel Gut Microbes and Hibernation
It seems not a week goes by that zoologists find yet another function of the designed microbiome. Although it is difficult to define, the total collection...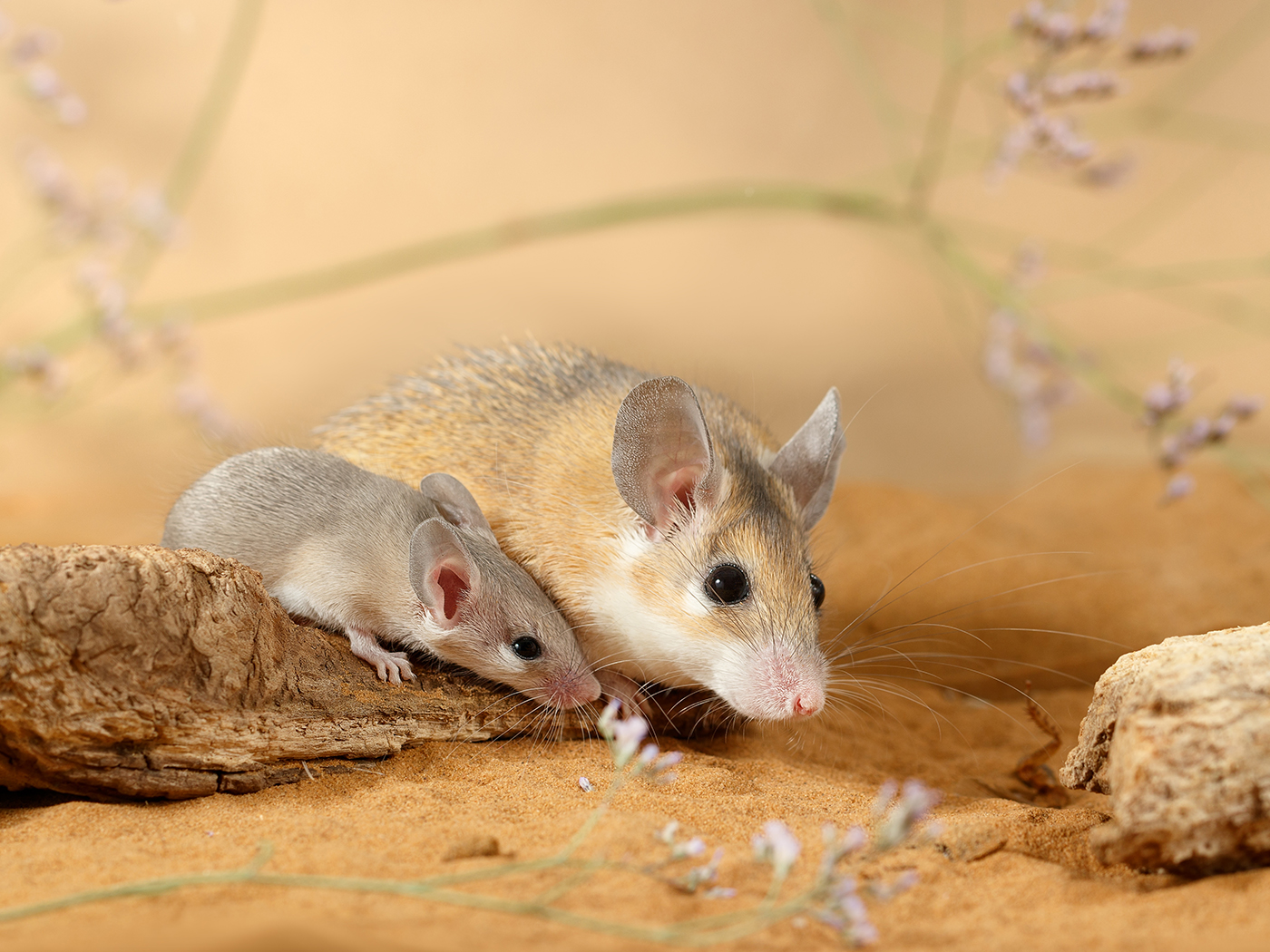 Mouse Brains Rewire Themselves
How do you know when something has been engineered? One way to tell is to study the words used to describe its characteristic features. The Mt. Rushmore...