More
Man Was Recently and Miraculously Created in the Image of God

Population Study Standoff
In 1975, ICR's founder and hydrological engineer Dr. Henry Morris made some interesting human population calculations. He demonstrated the feasibility...

Top 2016 News: Marvels of Human Design
Just when we thought we knew all the basics about the human body, anatomists made three surprising discoveries in 2016. The newfound human body complexity...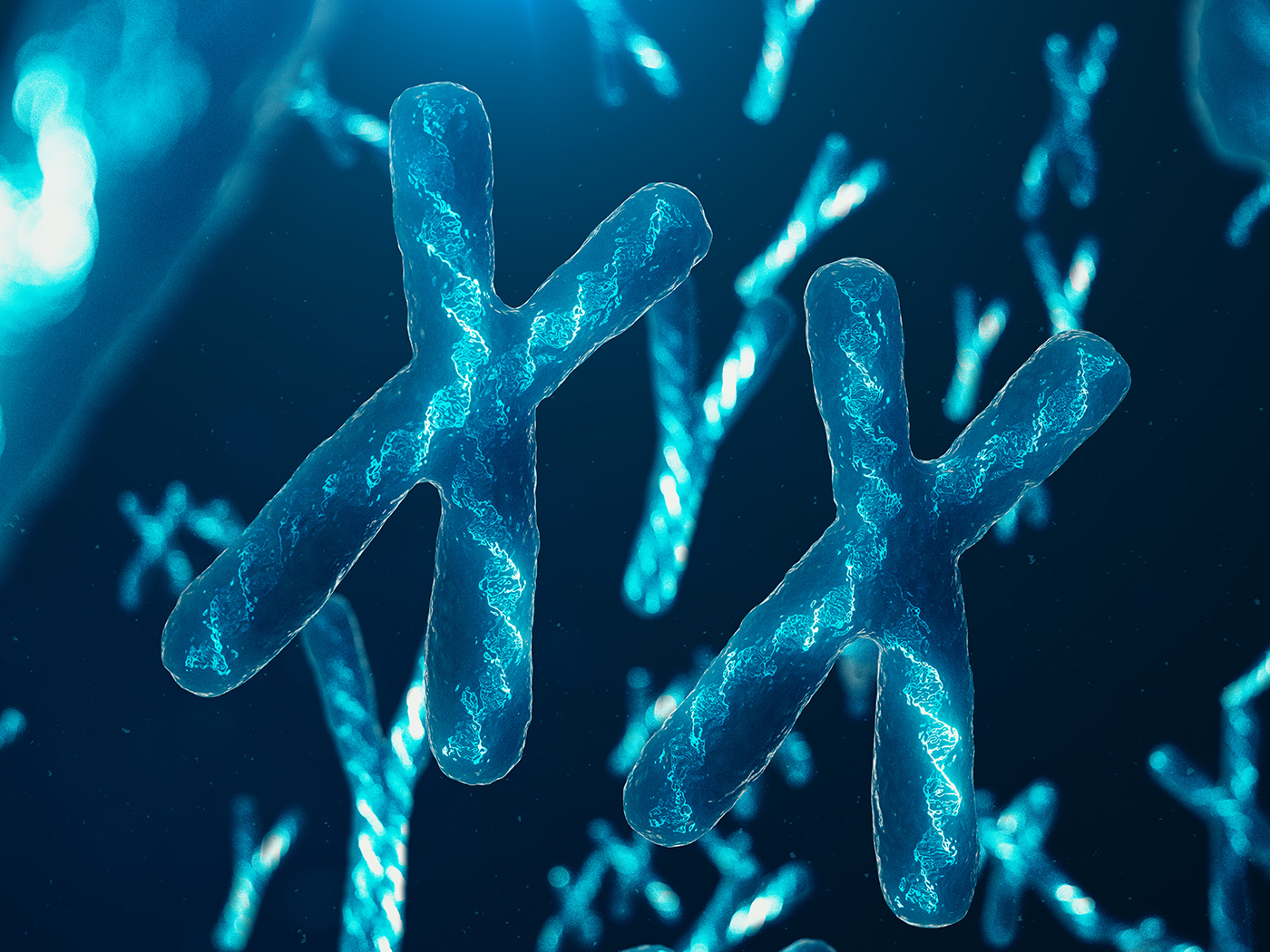 More
Creation Science Update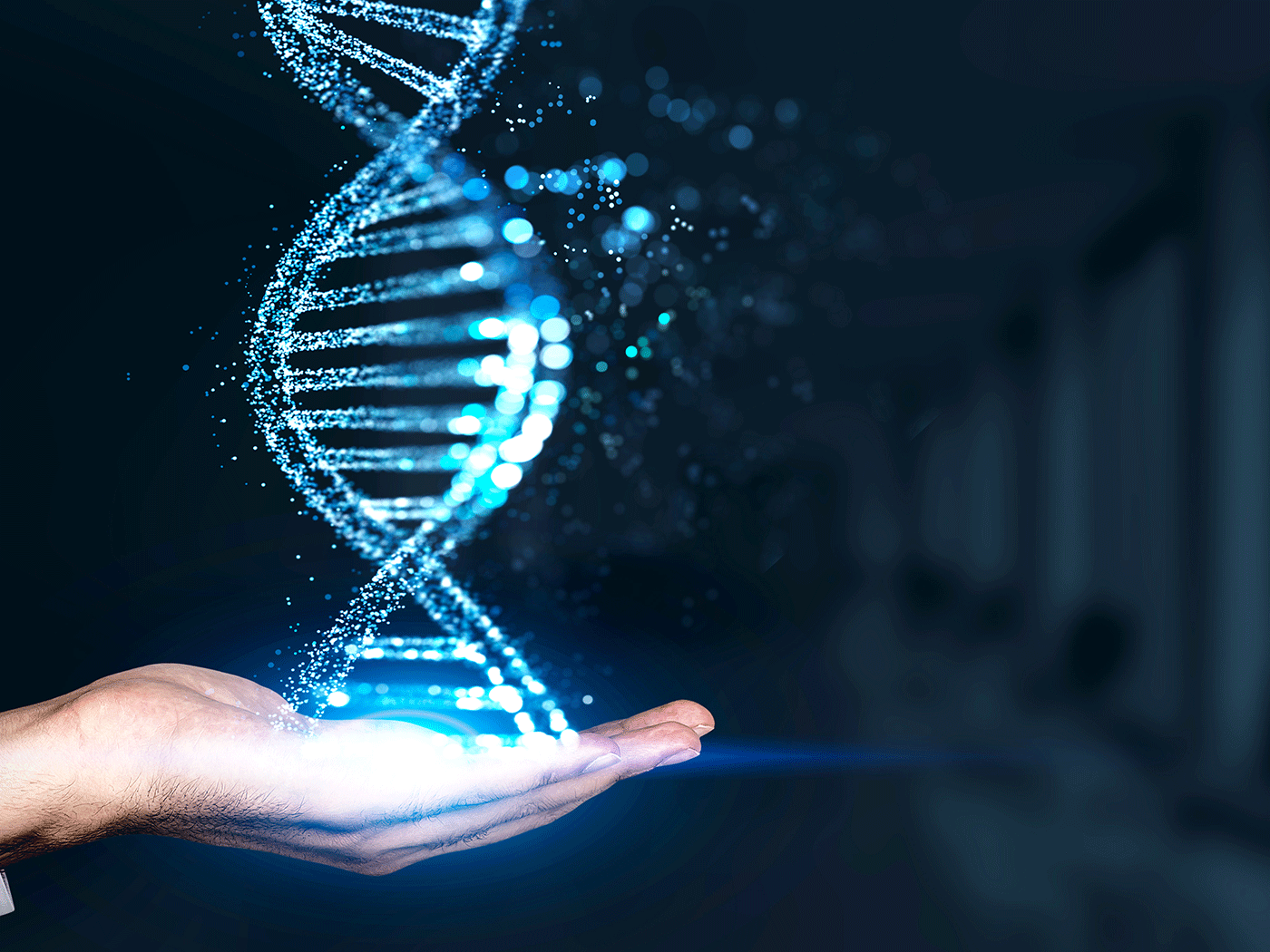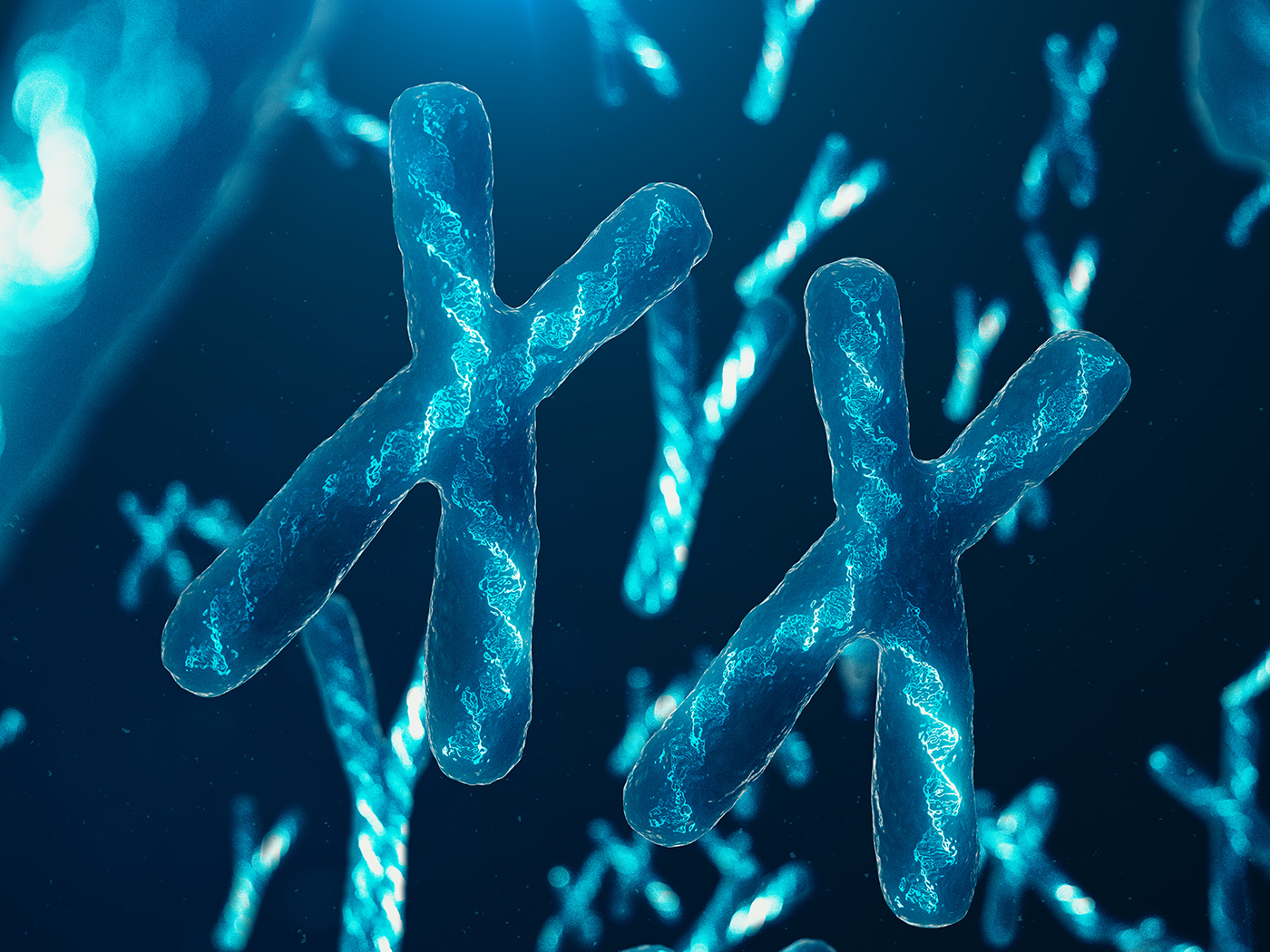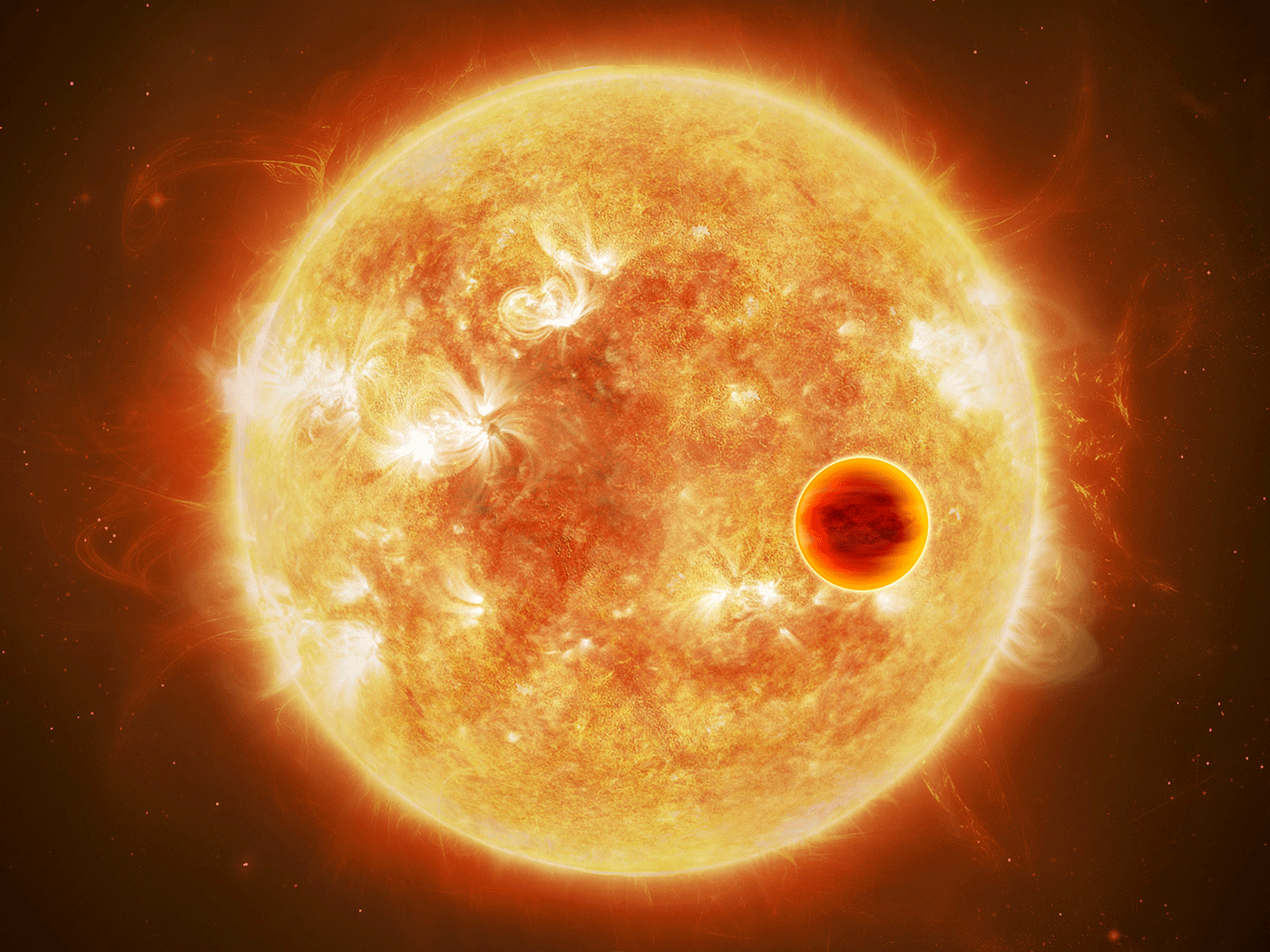 New Exoplanet's Year Is Just 16 Hours
A team from the Massachusetts Institute of Technology (MIT) used NASA's Transiting Exoplanet Survey Satellite (TESS) to discover a gas giant in another...