More
God's Design Is an Engineering Wonder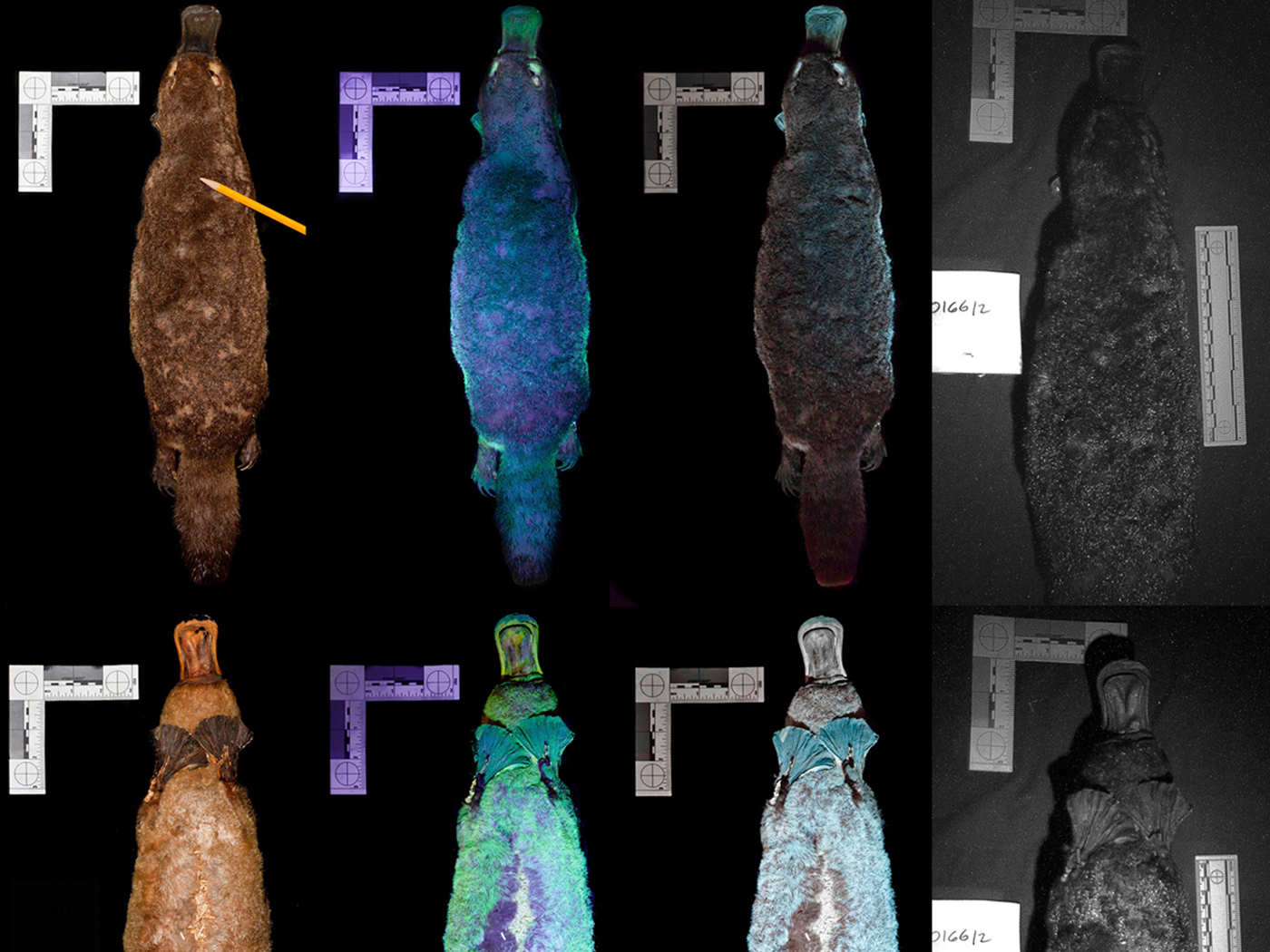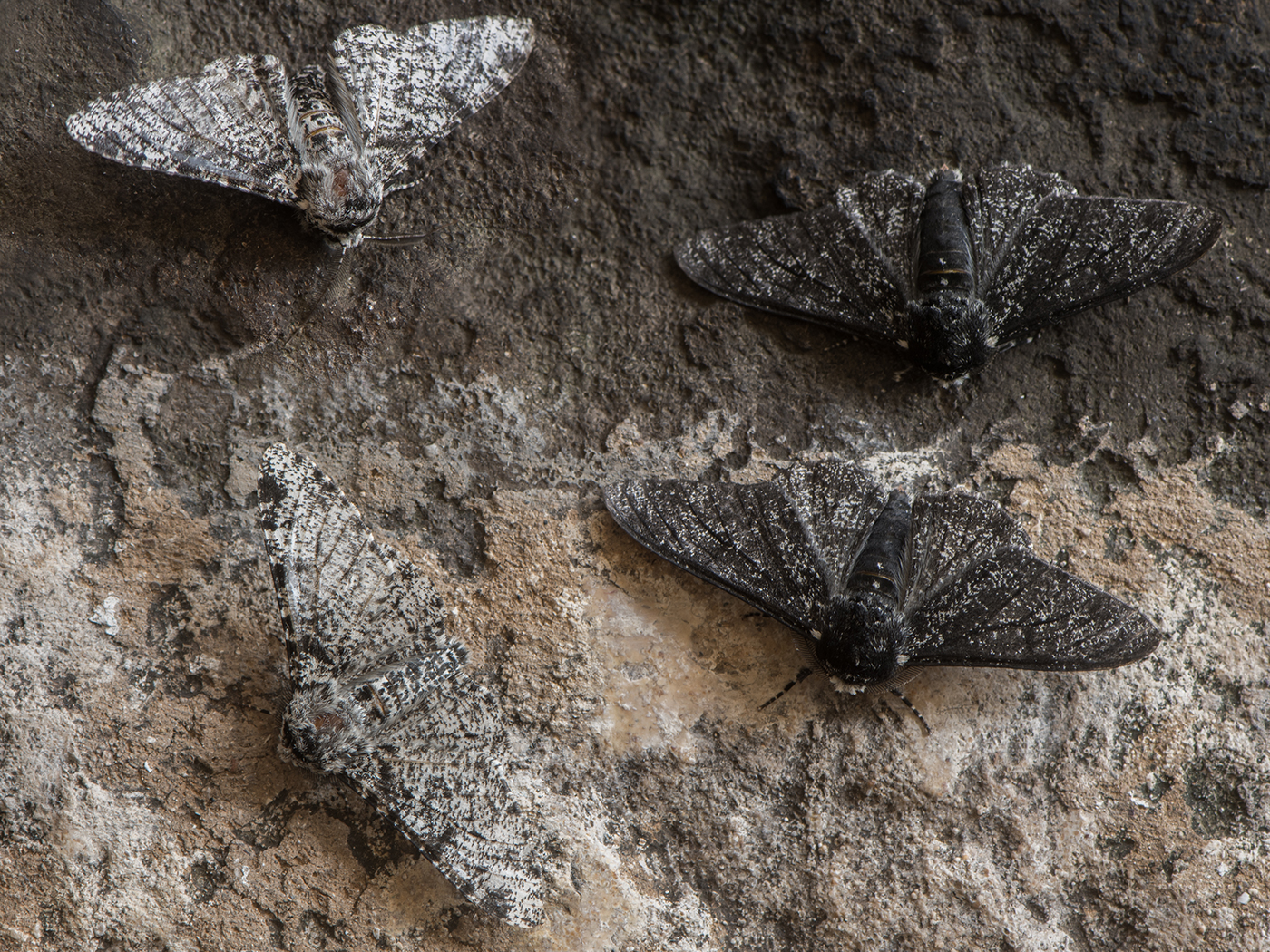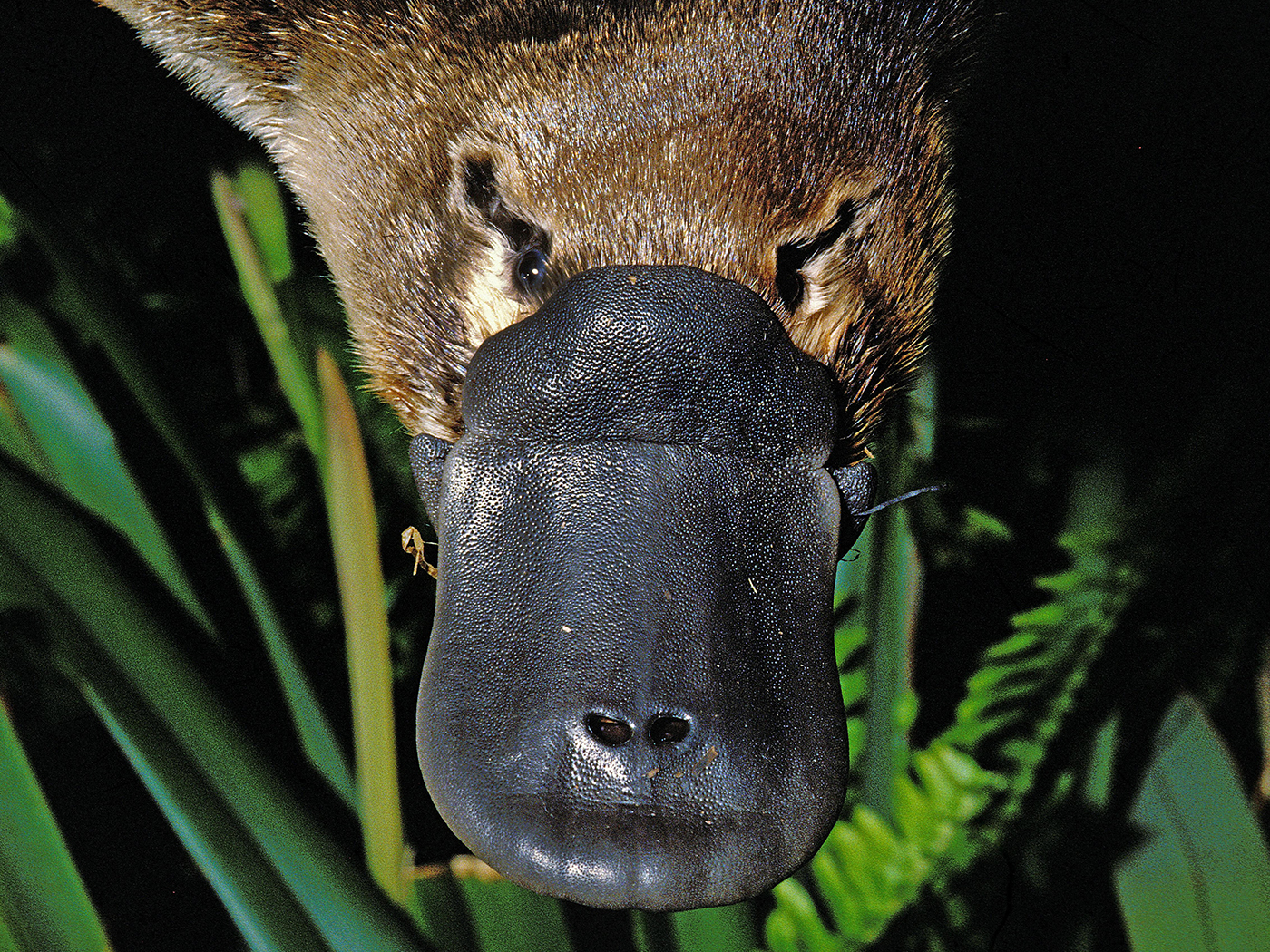 More
Creation Science Update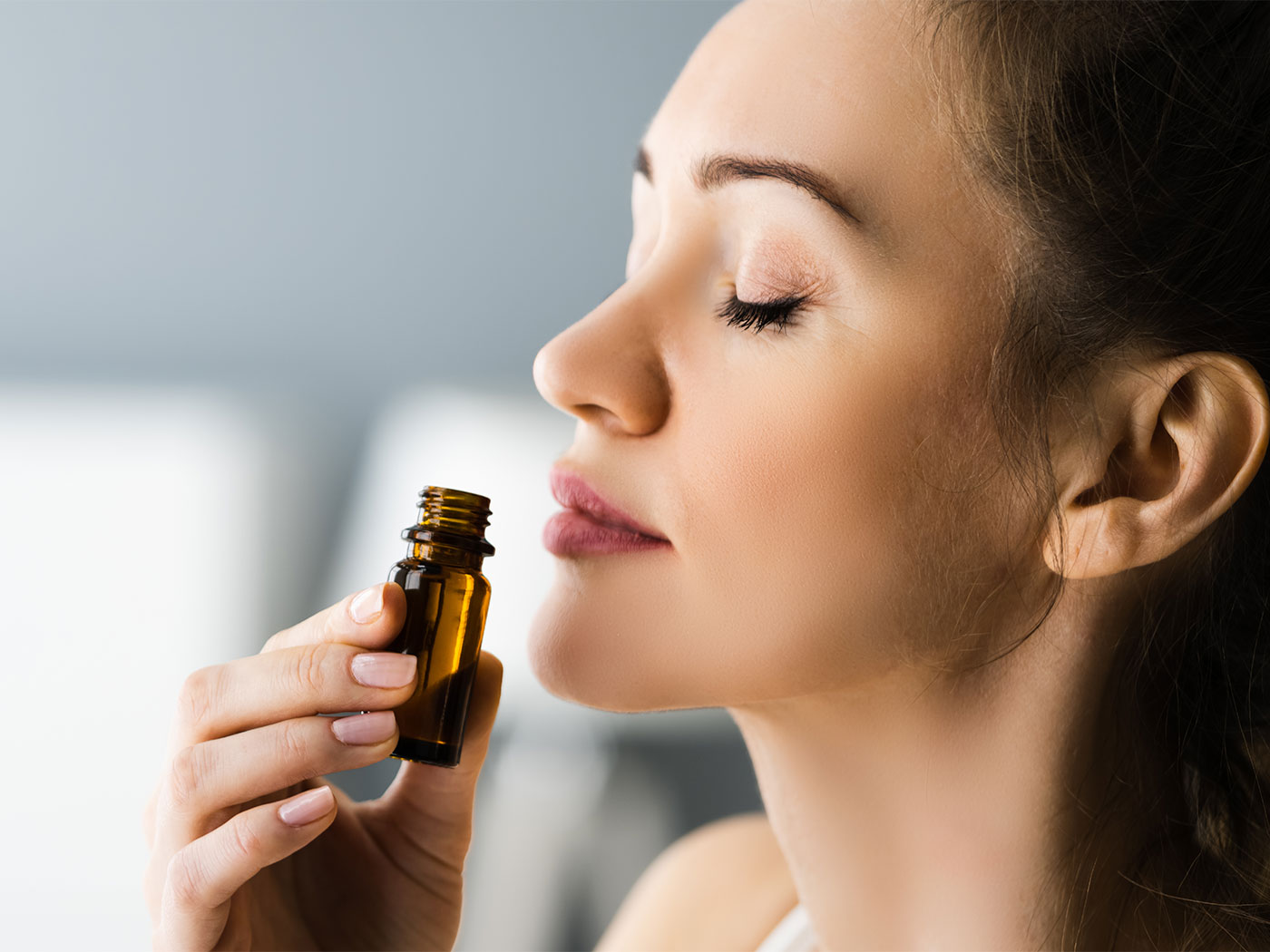 The Sweet Smell of Creation
Olfaction is detecting odors by means of smell and is rapidly becoming a field of fascinating discoveries. The human nose is designed to detect a trillion...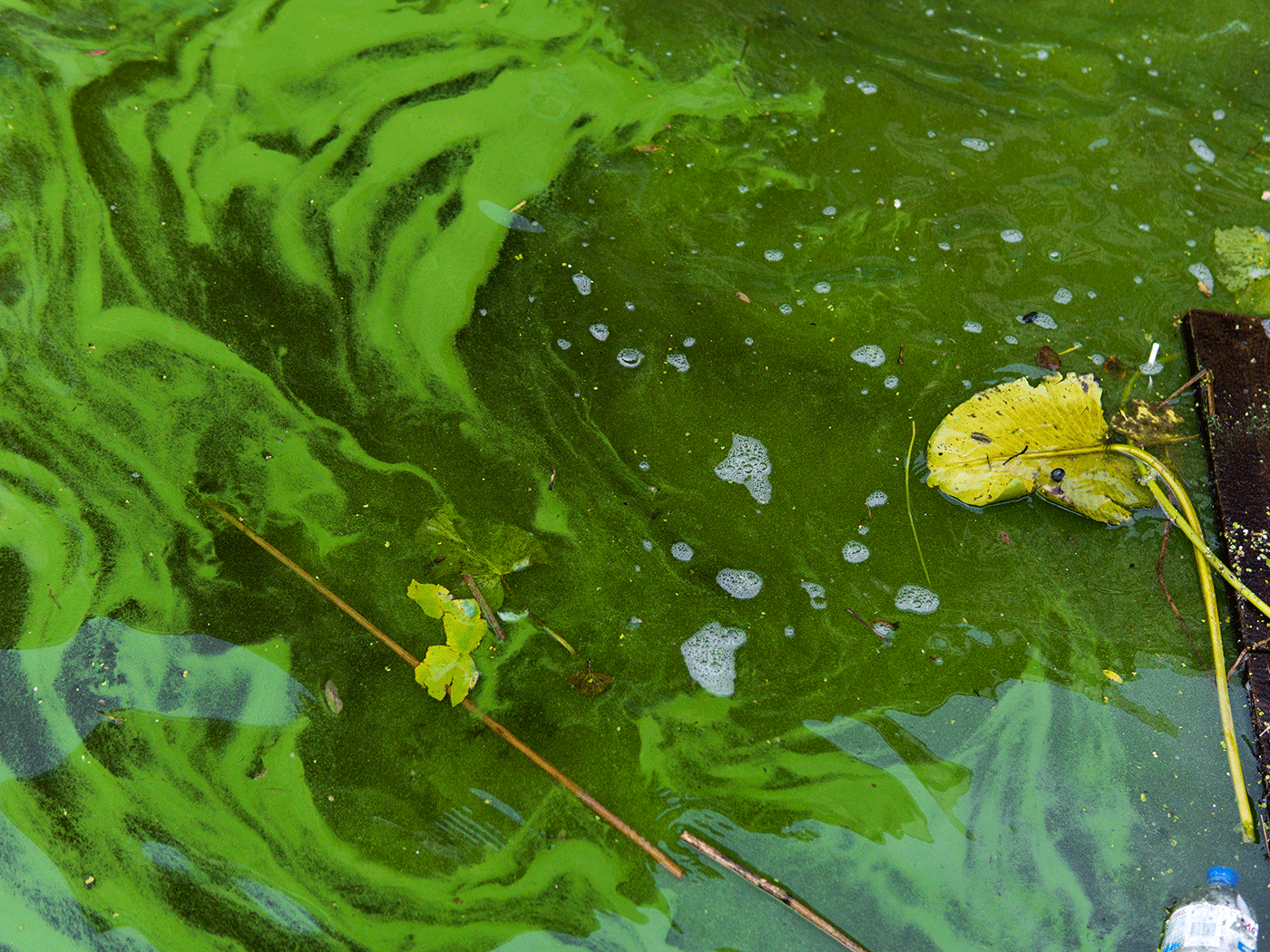 Do Land Plants Have Algal Relatives?
Evolutionists recently reported observations about a plant group called the Zygnematophyceae (a class of green algae). They claimed to know more about...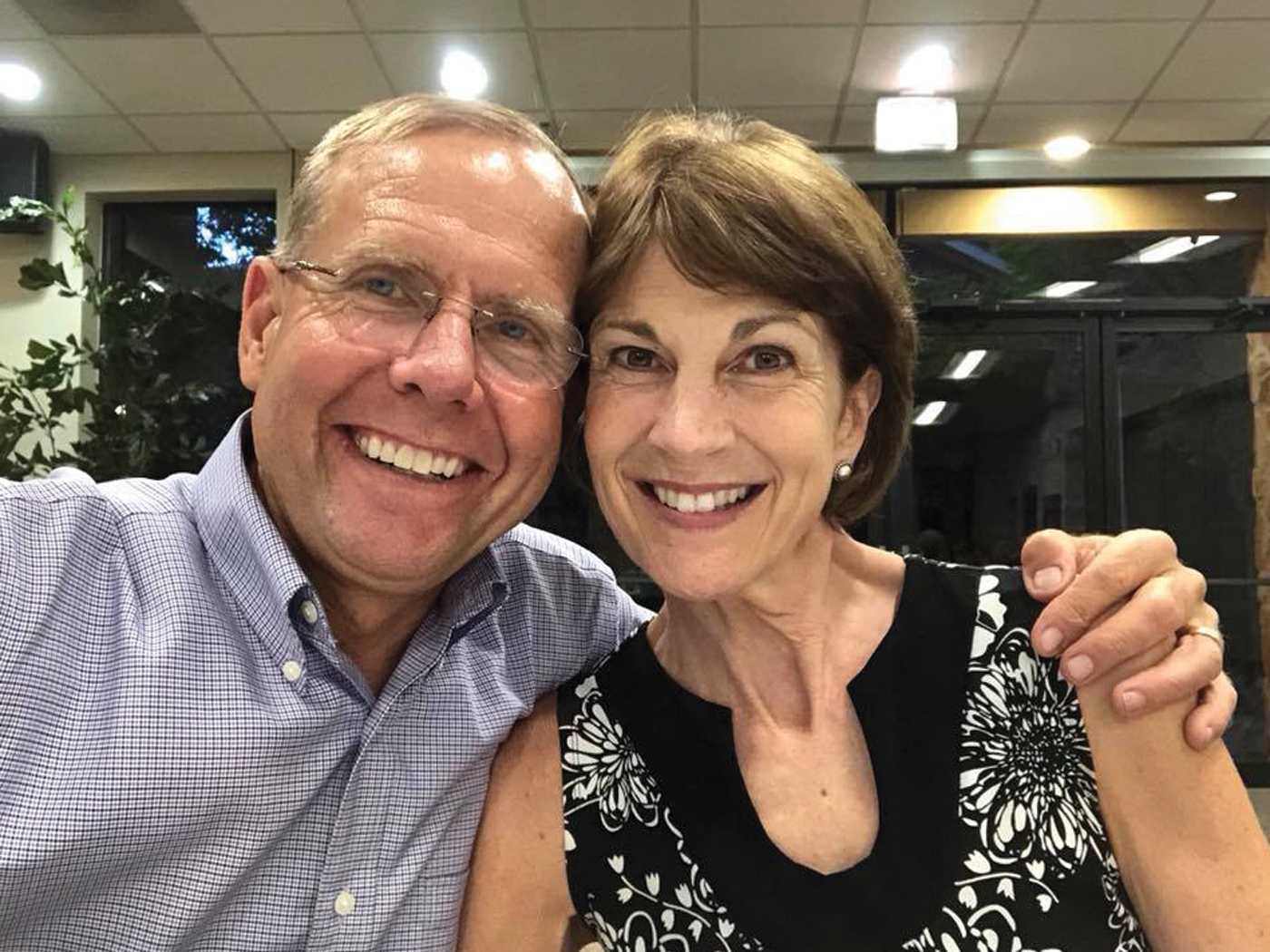 Remembering Patti Morse
But none of these things move me; nor do I count my life dear to myself, so that I may finish my race with joy, and the ministry which I received from...