More
The Universe Was Created Recently


Our Young Universe
According to the Big Bang origins model, our universe is said to be 13.8 billion years old. But a straightforward reading of the Bible—including...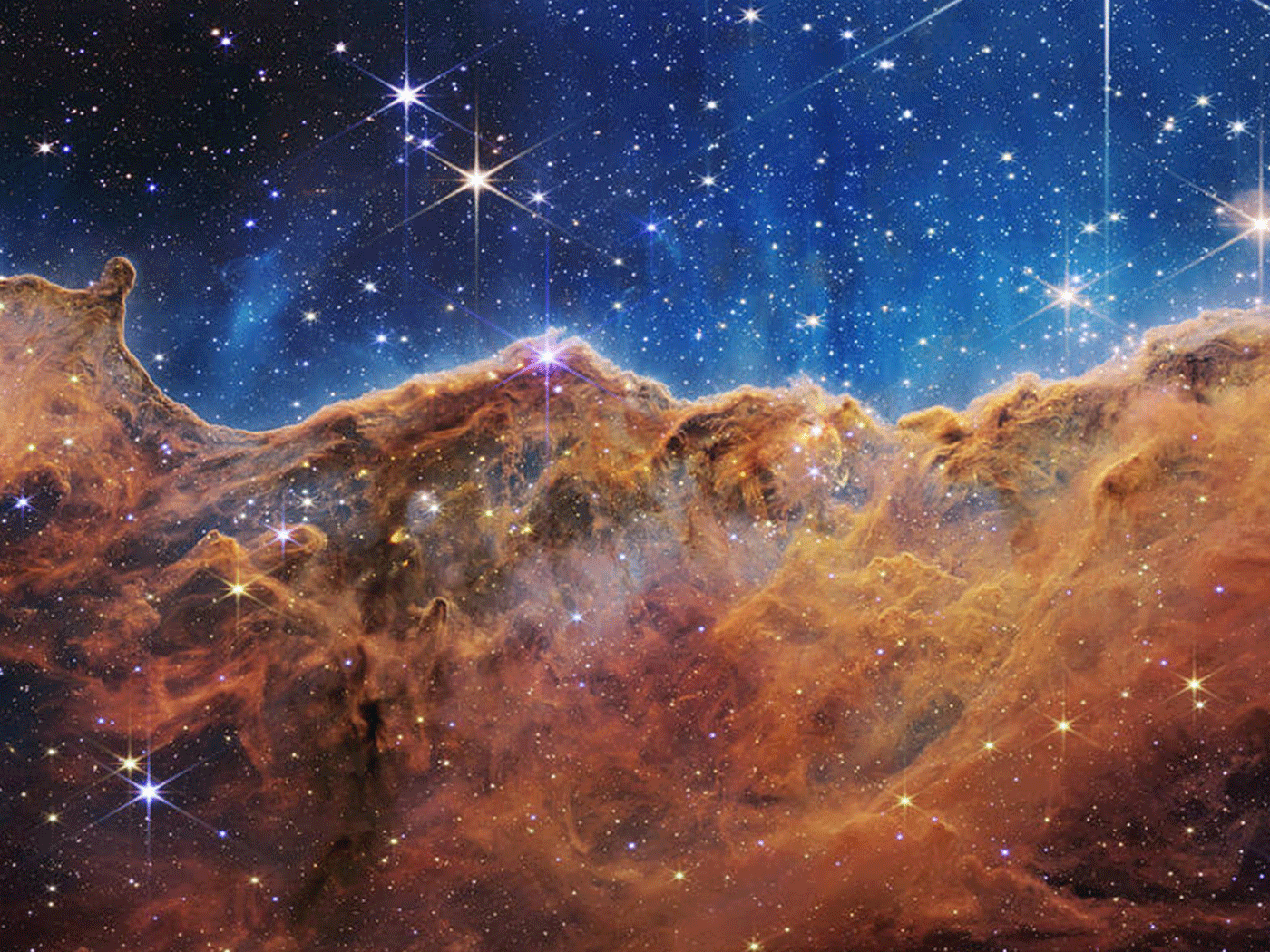 More
Creation Science Update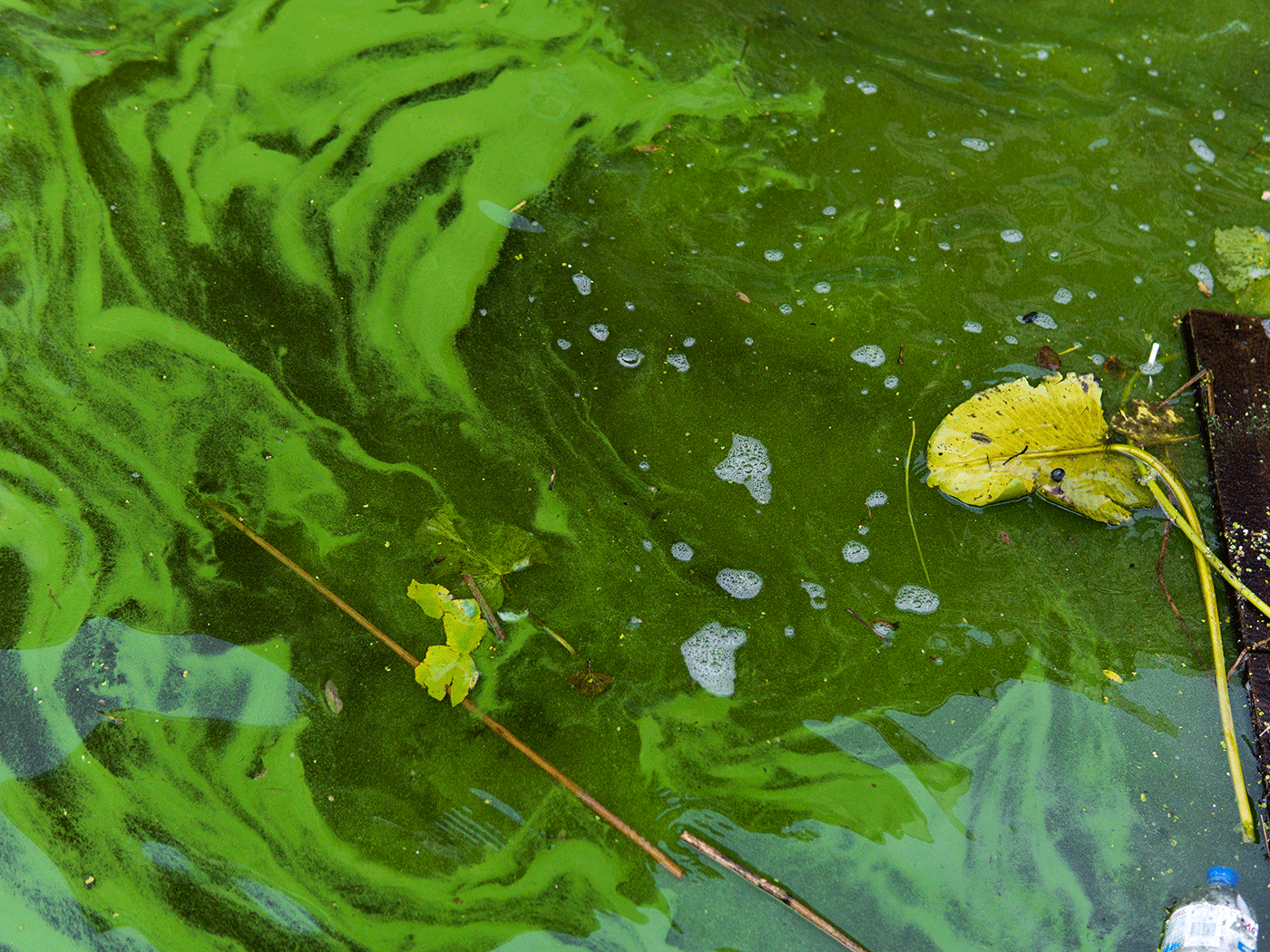 Do Land Plants Have Algal Relatives?
Evolutionists recently reported observations about a plant group called the Zygnematophyceae (a class of green algae). They claimed to know more about...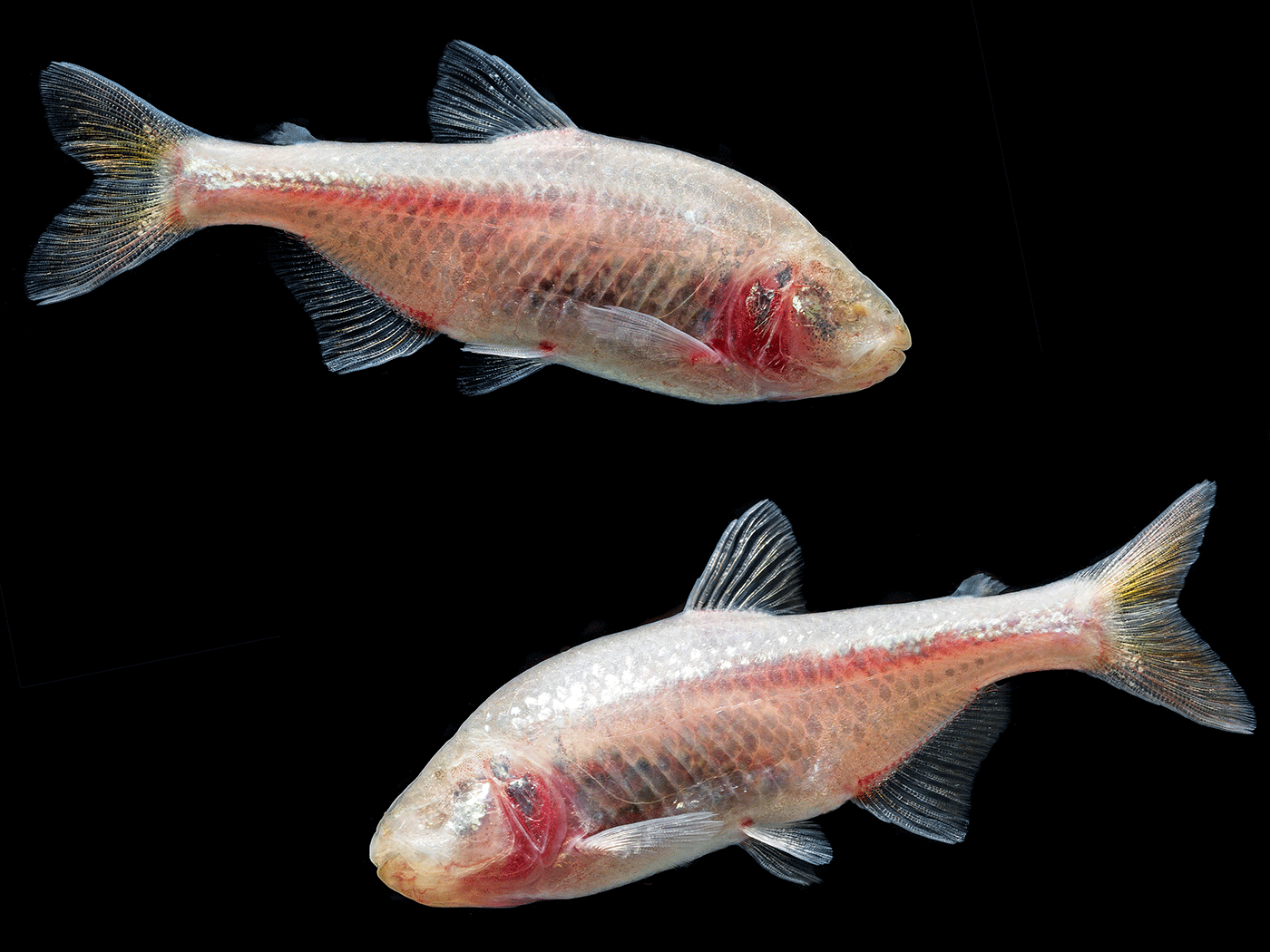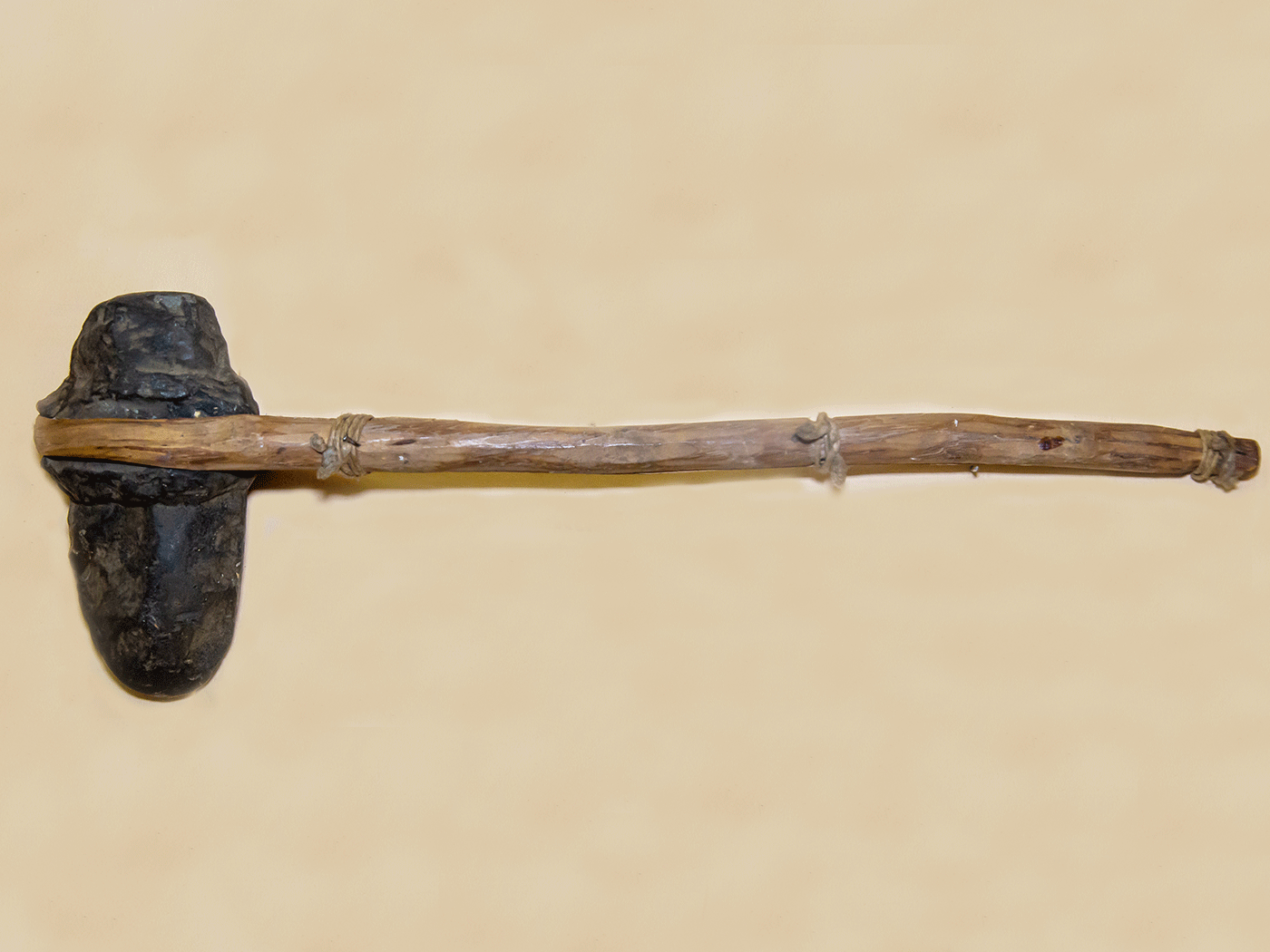 "Stone Age" Surgery
The creation model states that humans were created by God about six thousand years ago—as opposed to evolution that says we came from apes over millions...