More
Ice Cores Fit with Recent Creation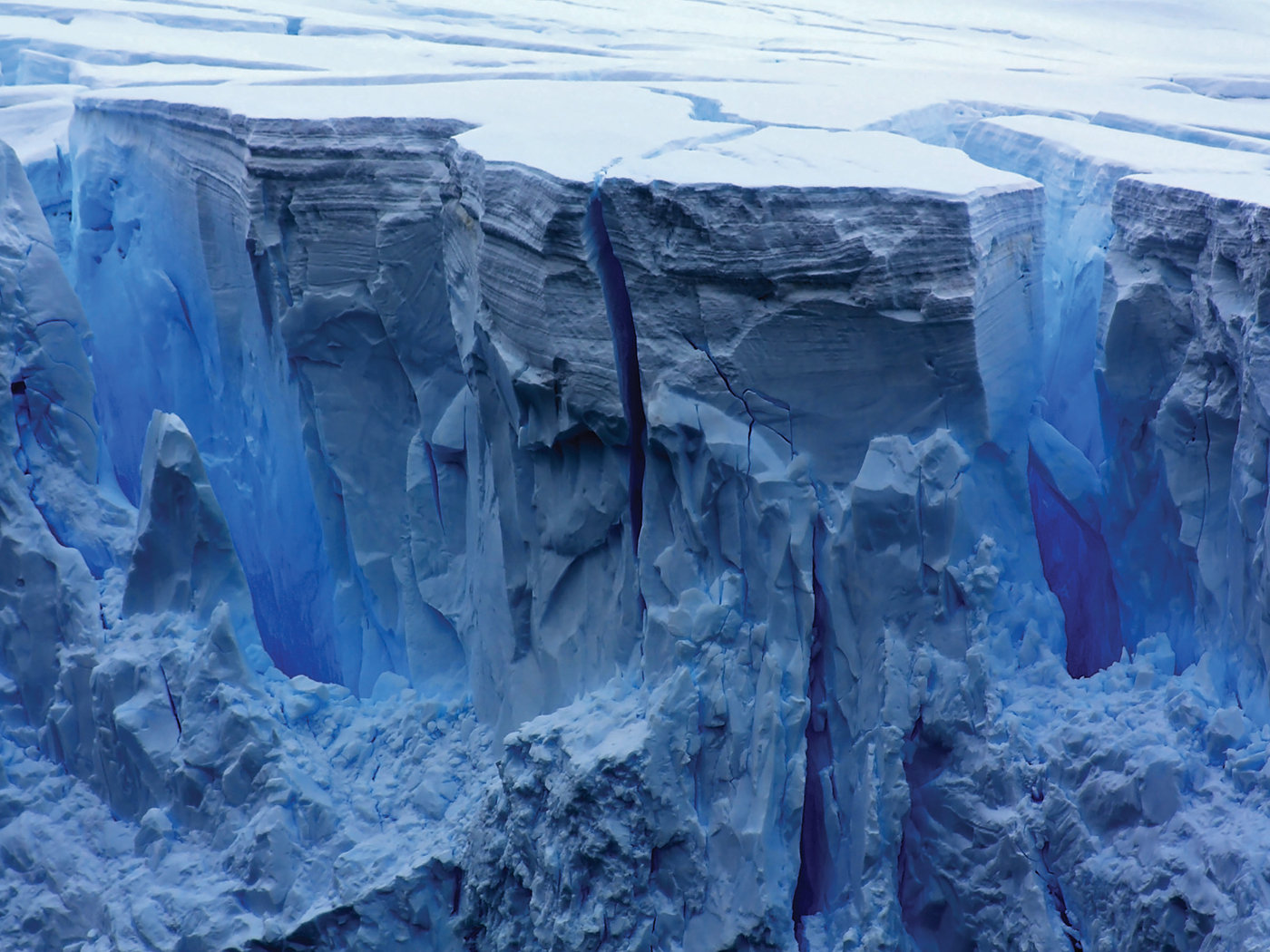 Earth's Thick Ice Sheets Are Young
Secular scientists have assigned vast ages—multiple hundreds of thousands of years—to the Dome Fuji, Vostok, and EPICA Dome C ice cores...
More
Creation Science Update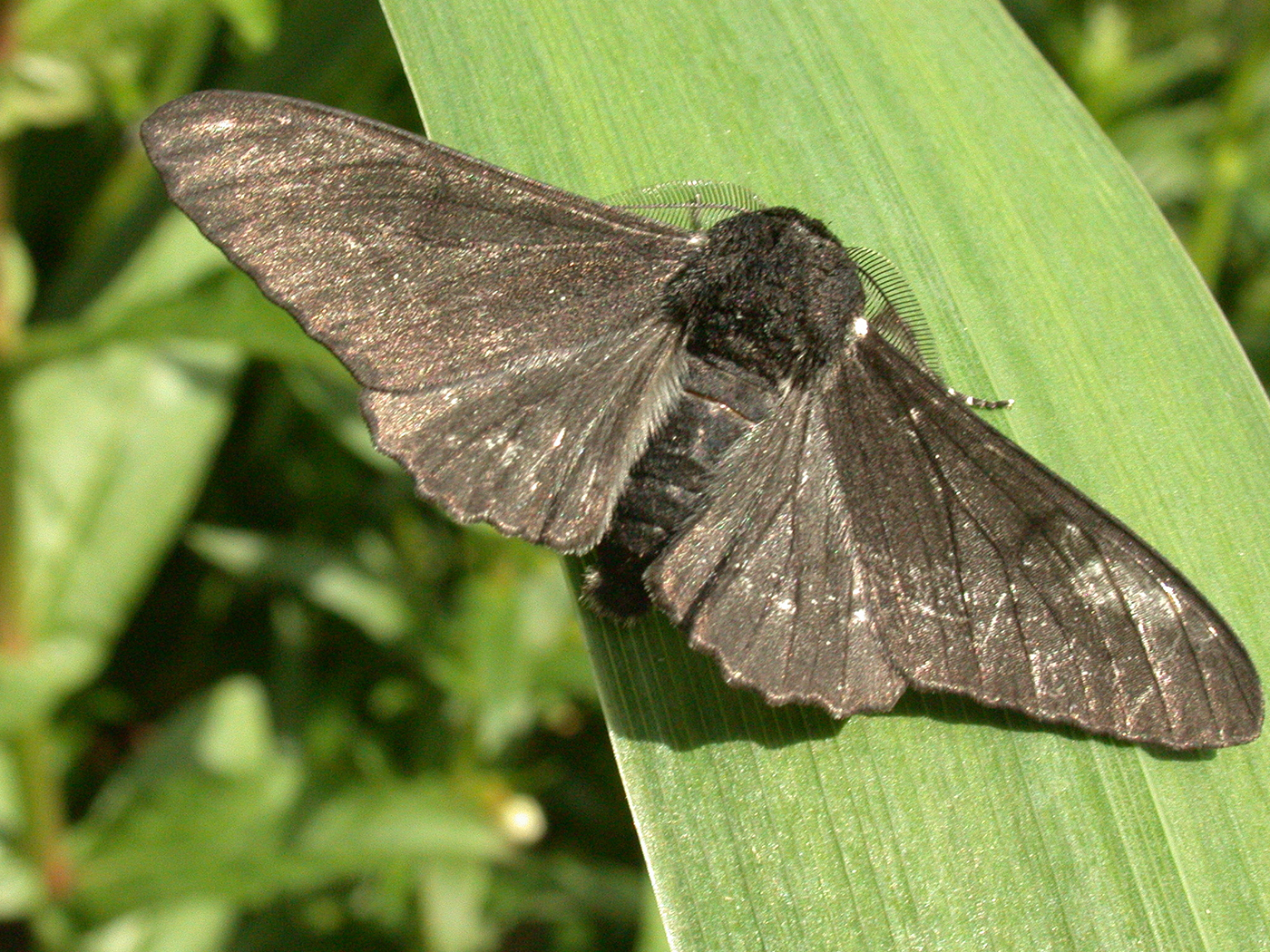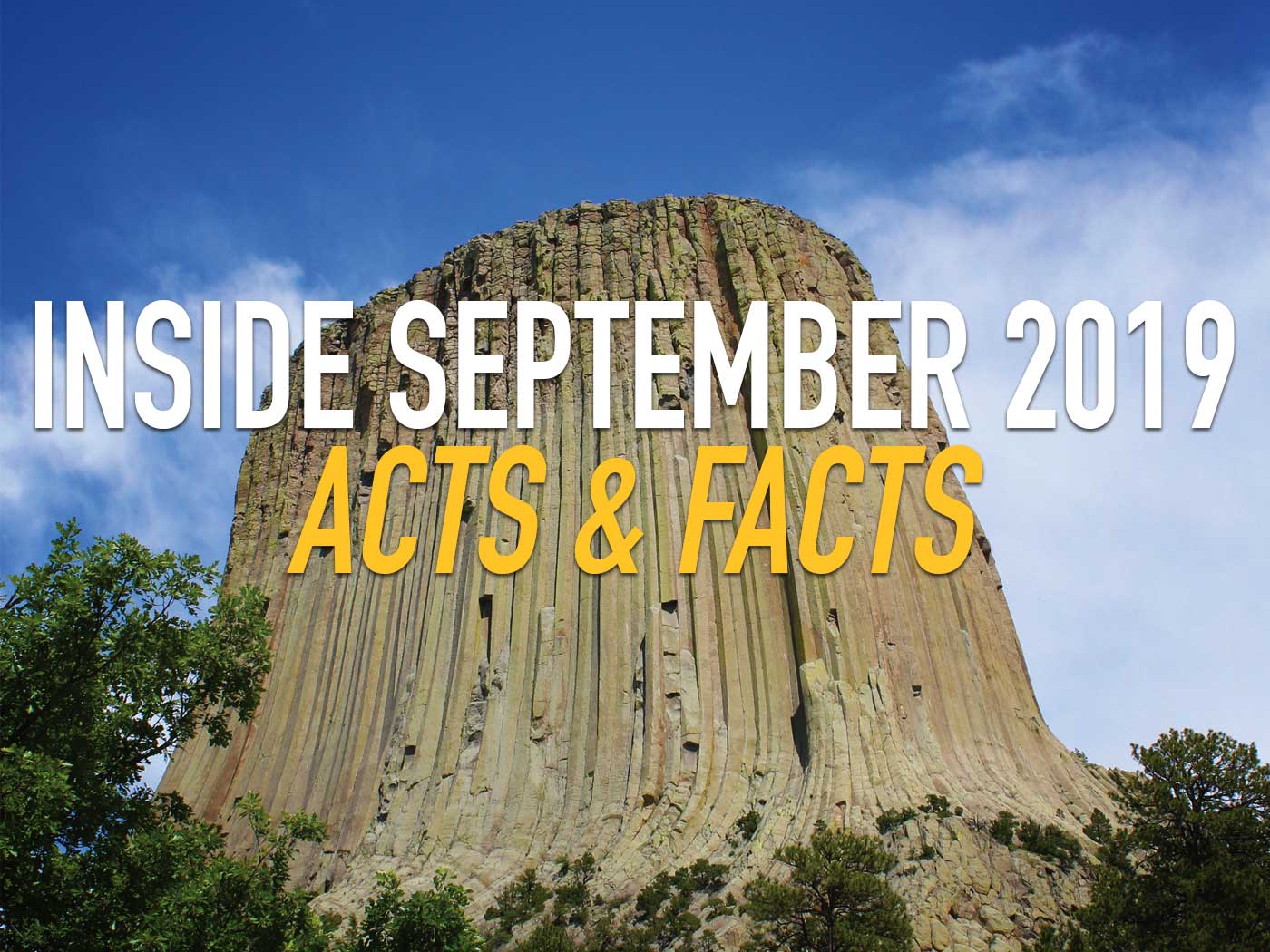 Inside September 2019 Acts & Facts
The ICR Discovery Center is now open to the public! We're excited for you and your family to discover how science confirms creation. What can...