More
Environment and Ecology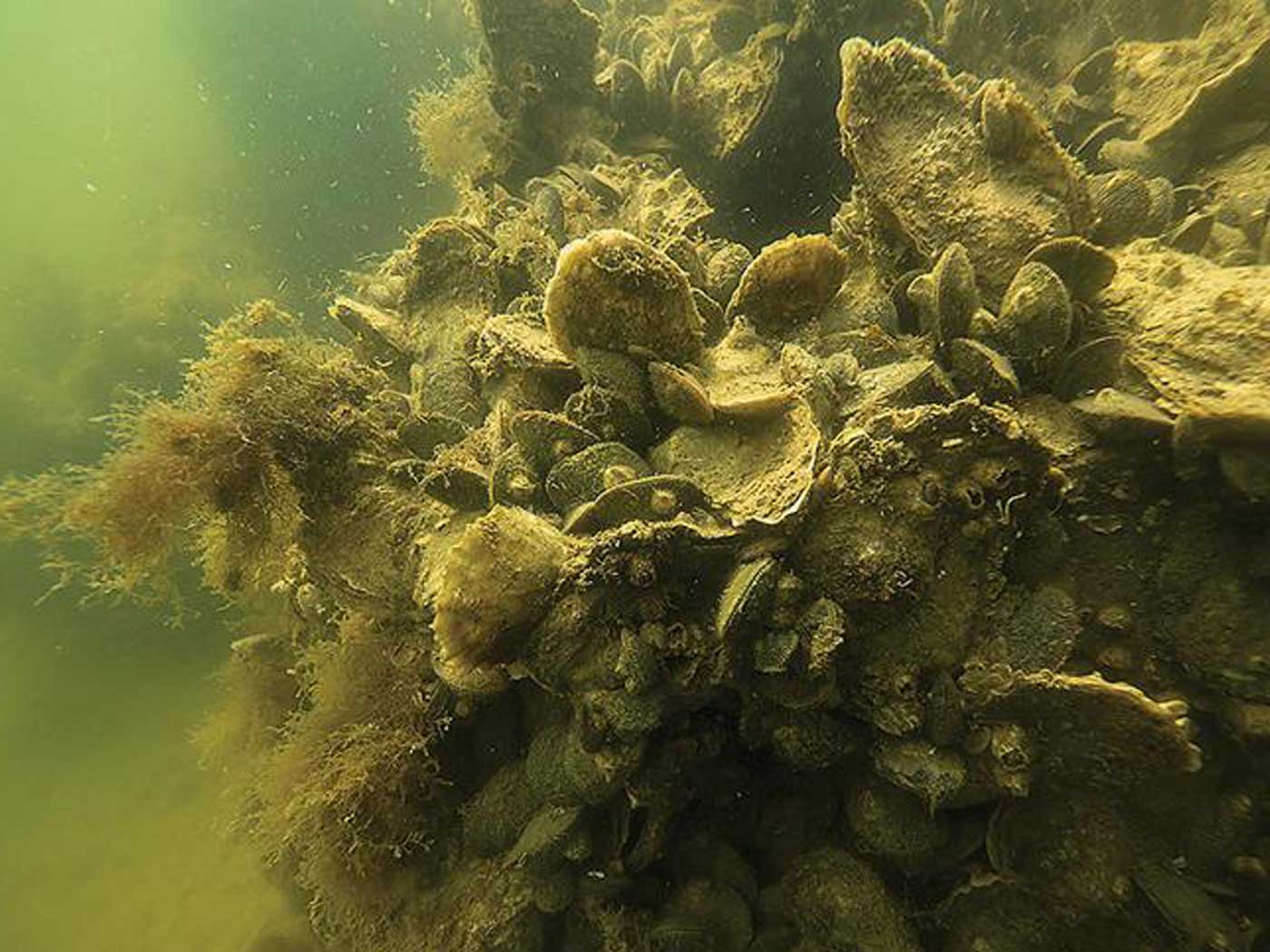 Oysters and Opportunities
Under ideal circumstances, we can do a lot of good. But when circumstances handicap or restrict our potential—in ways we cannot circumvent—we...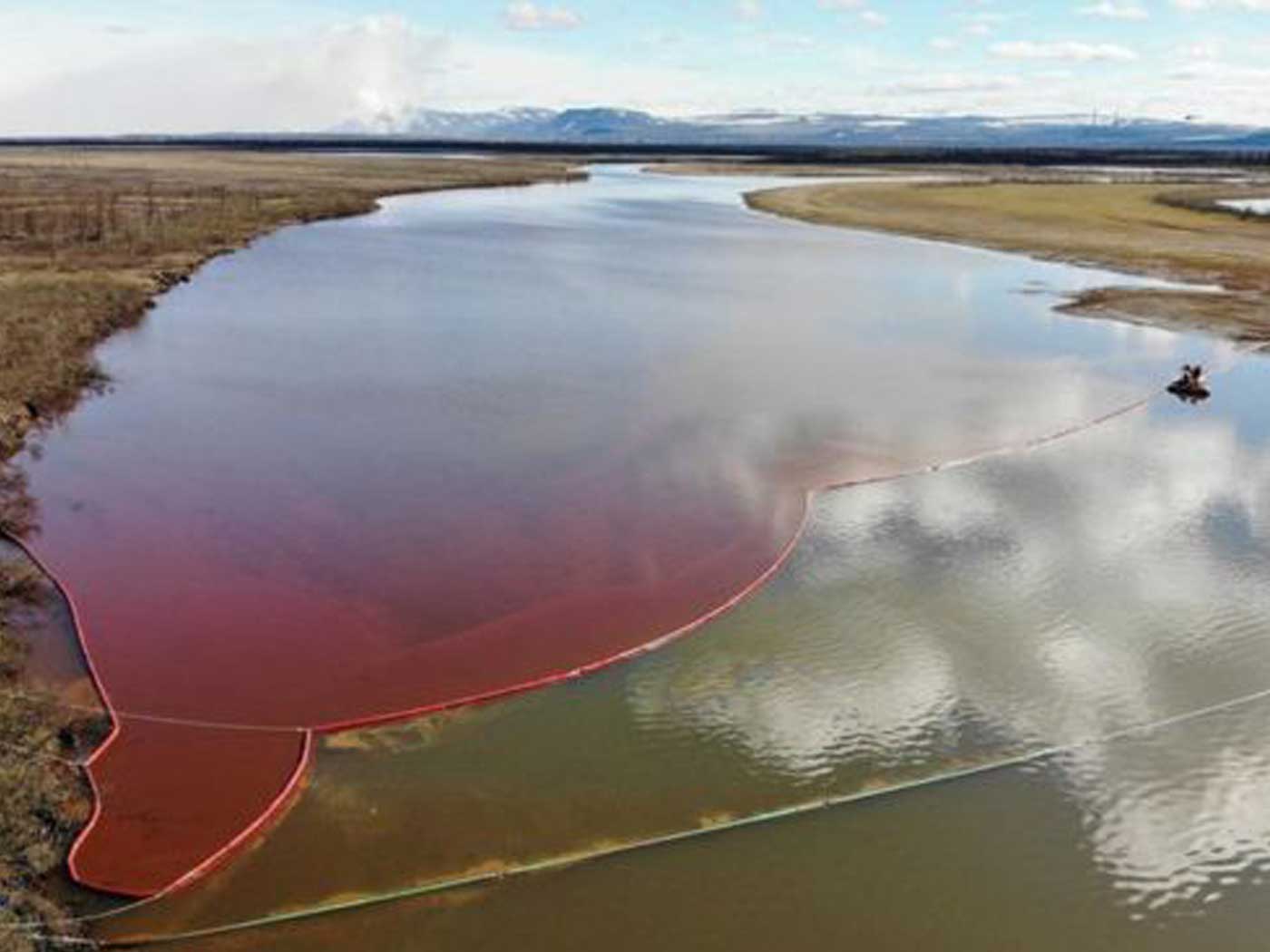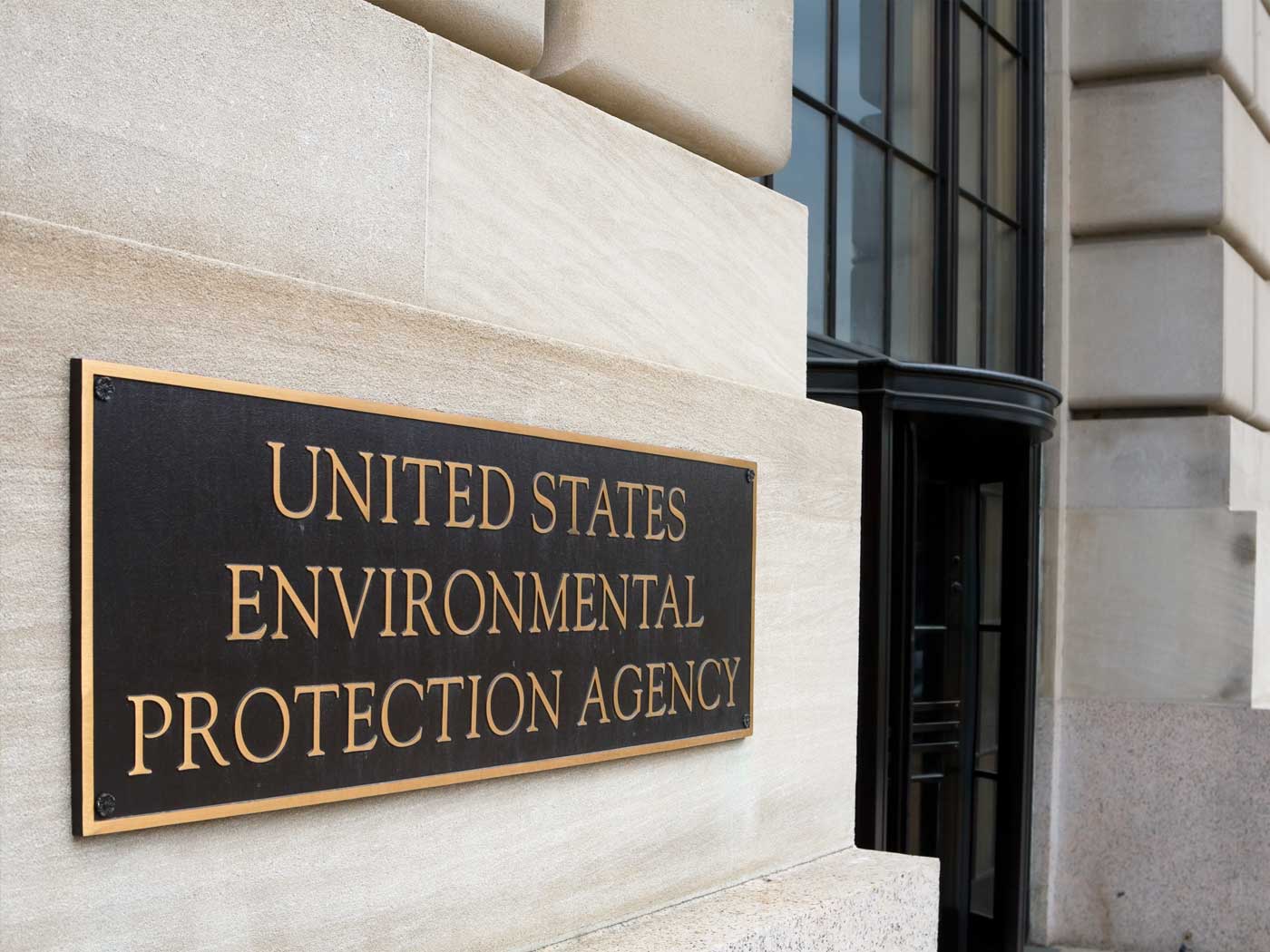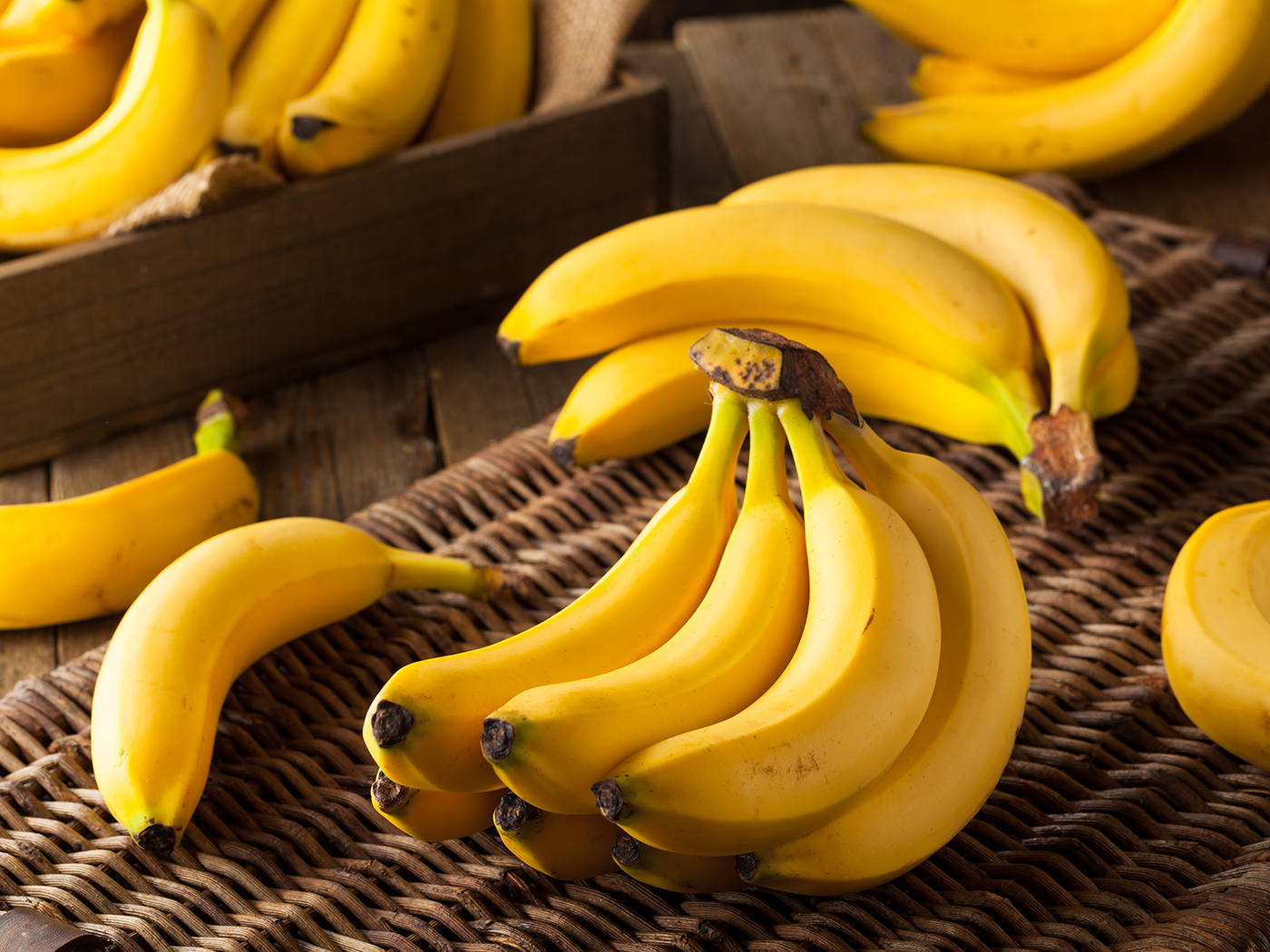 Abraham Ate Bananas?
Since the word banana does not occur in Scripture, any evidence of bananas in ancient Middle Eastern diets would have to come from the ground. New research...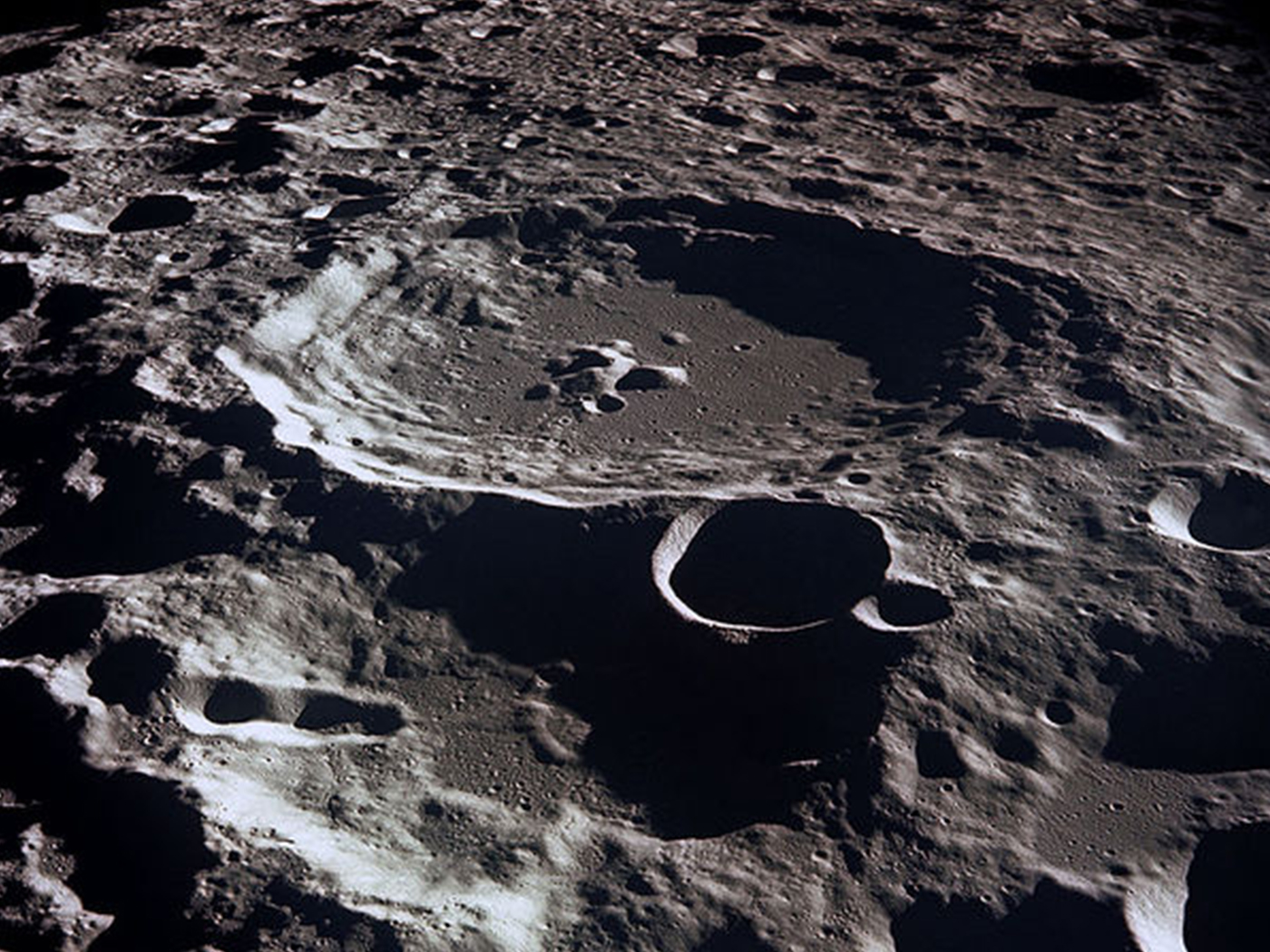 Billions of Years of Lunar Rockfalls?
A team of researchers used more than two million images obtained by NASA's Lunar Reconnaissance Orbiter to construct the first near-global map of...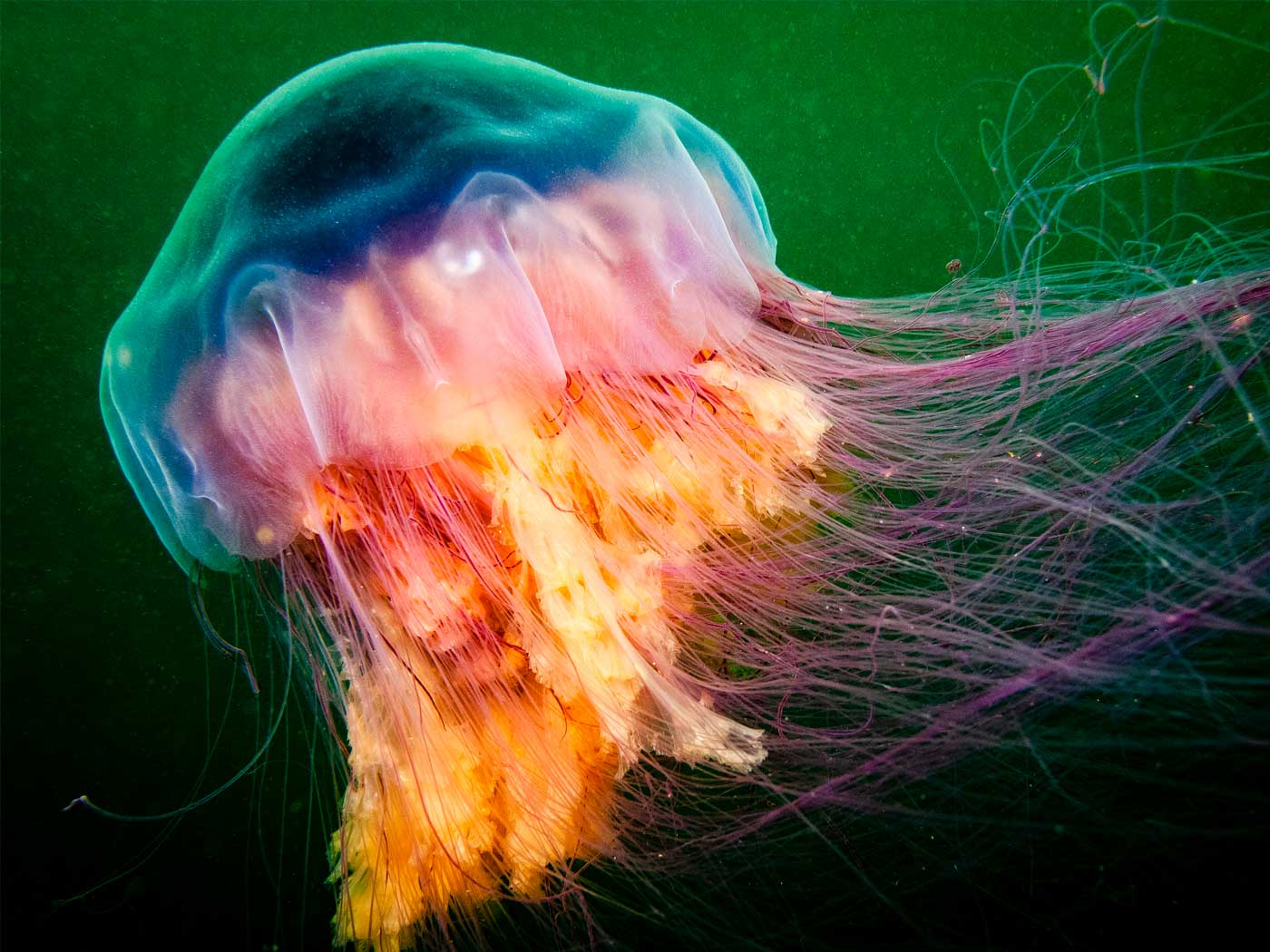 More
Creation Science Update