More
All People Descended Recently from a Single Family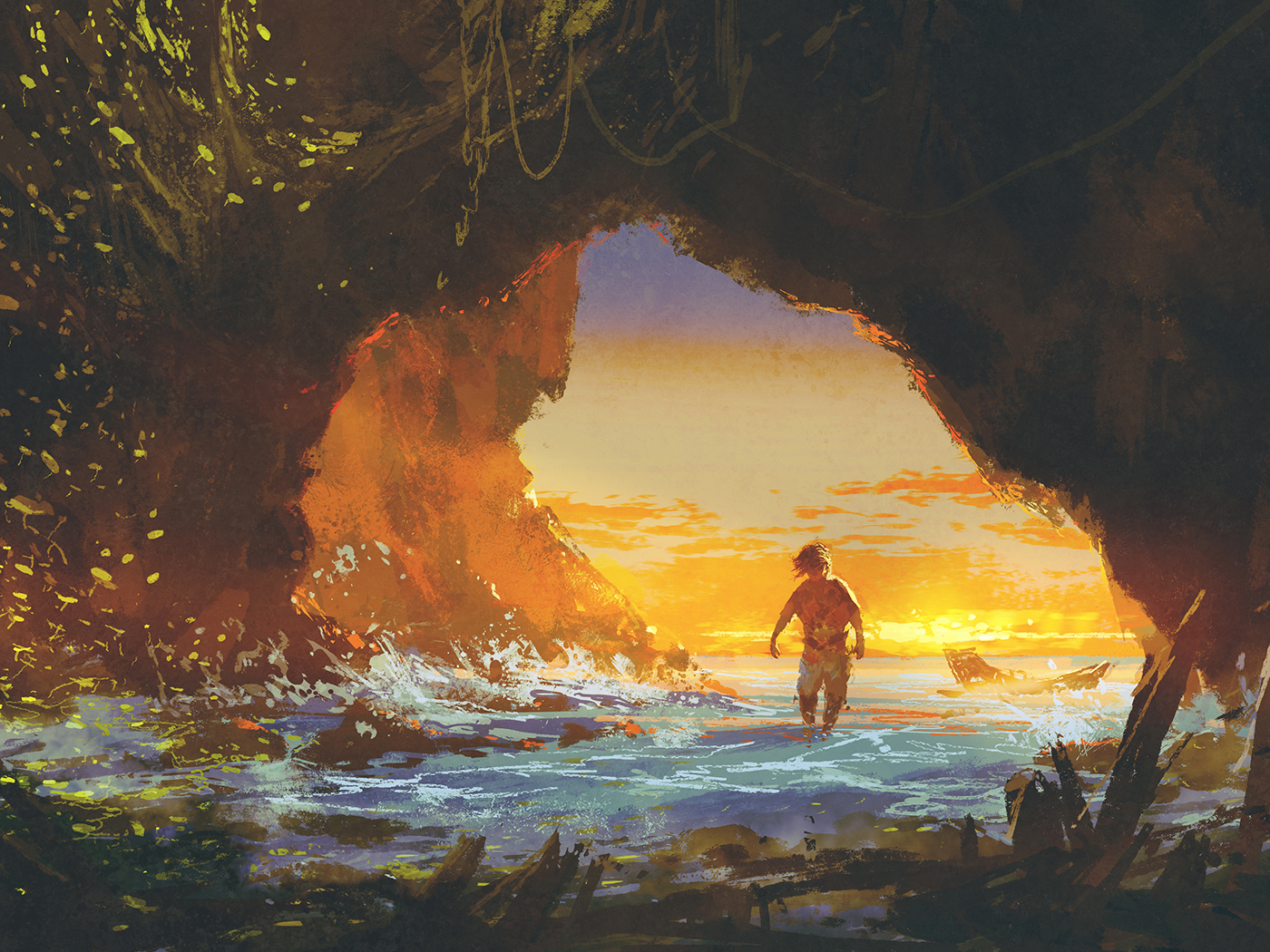 More
Creation Science Update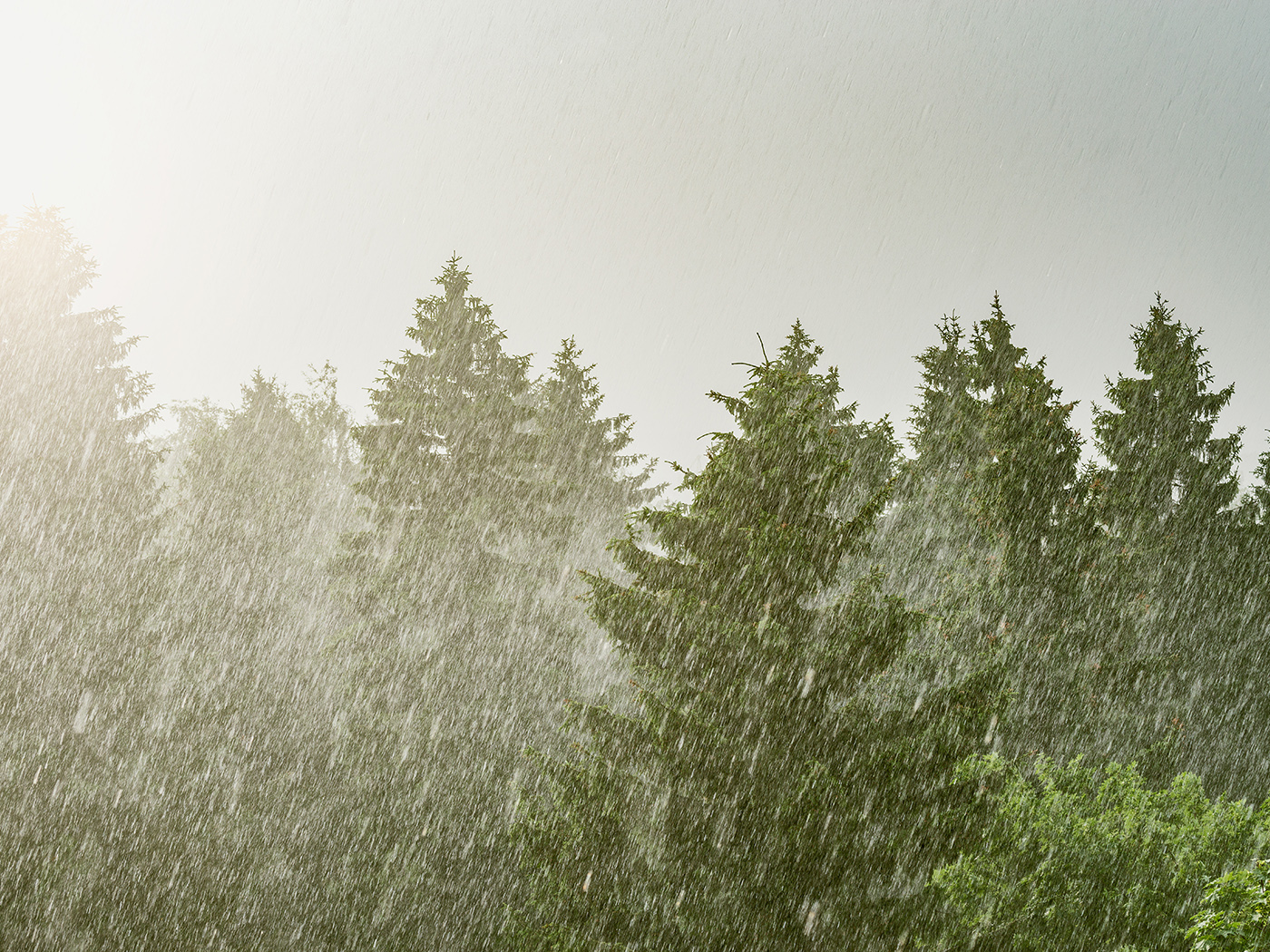 Anti-Gravity Water Transport in Trees
Transporting water up a tree ten stories high from the roots to the leaves is no easy feat. How is this accomplished? The answer lies in tiny, specially...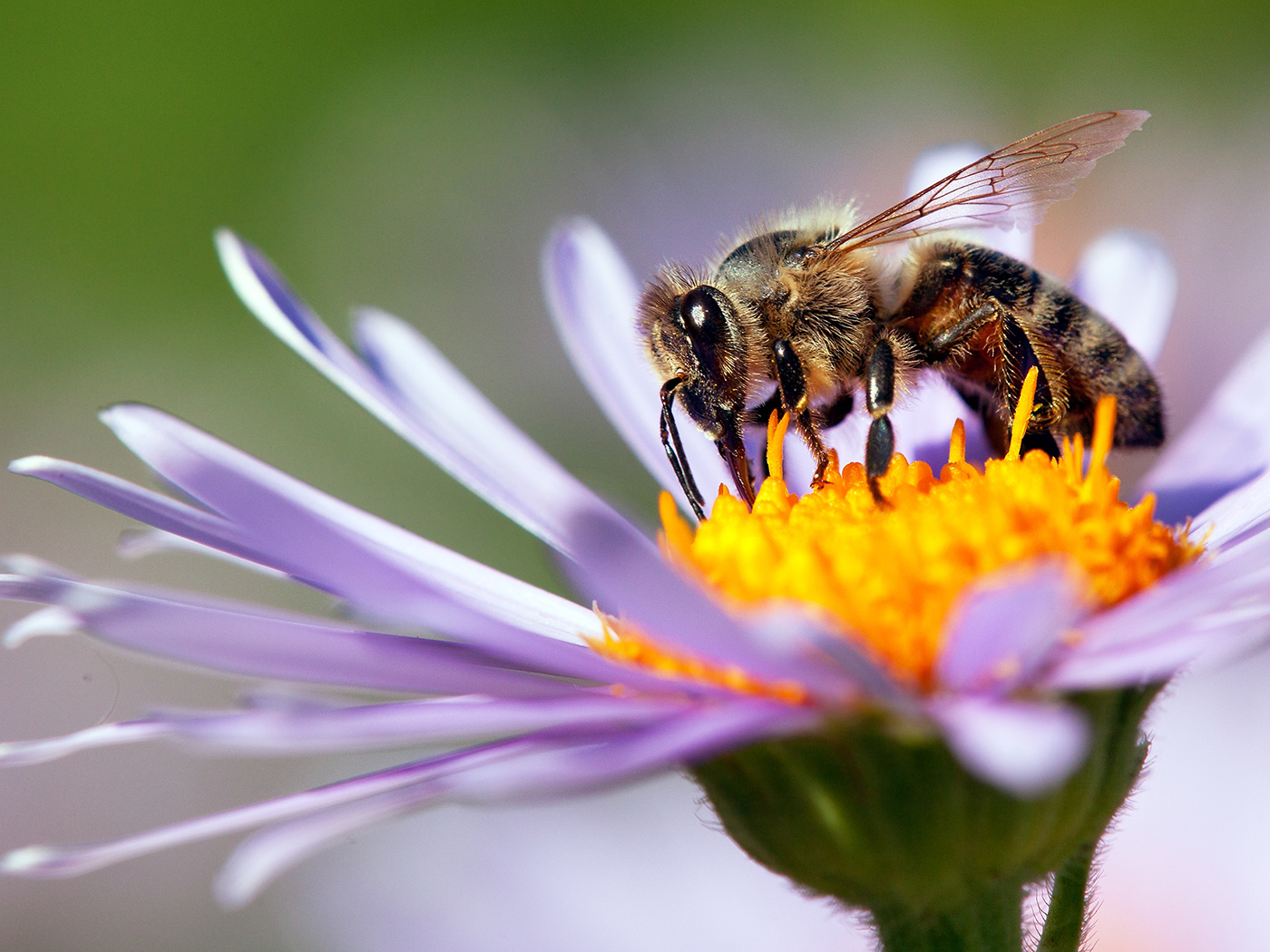 Bee Brains Aren't Pea Brains
In 2005, biologists were stunned to discover that humans might not all look the same to honeybees. A study has found that bees can learn to recognize human...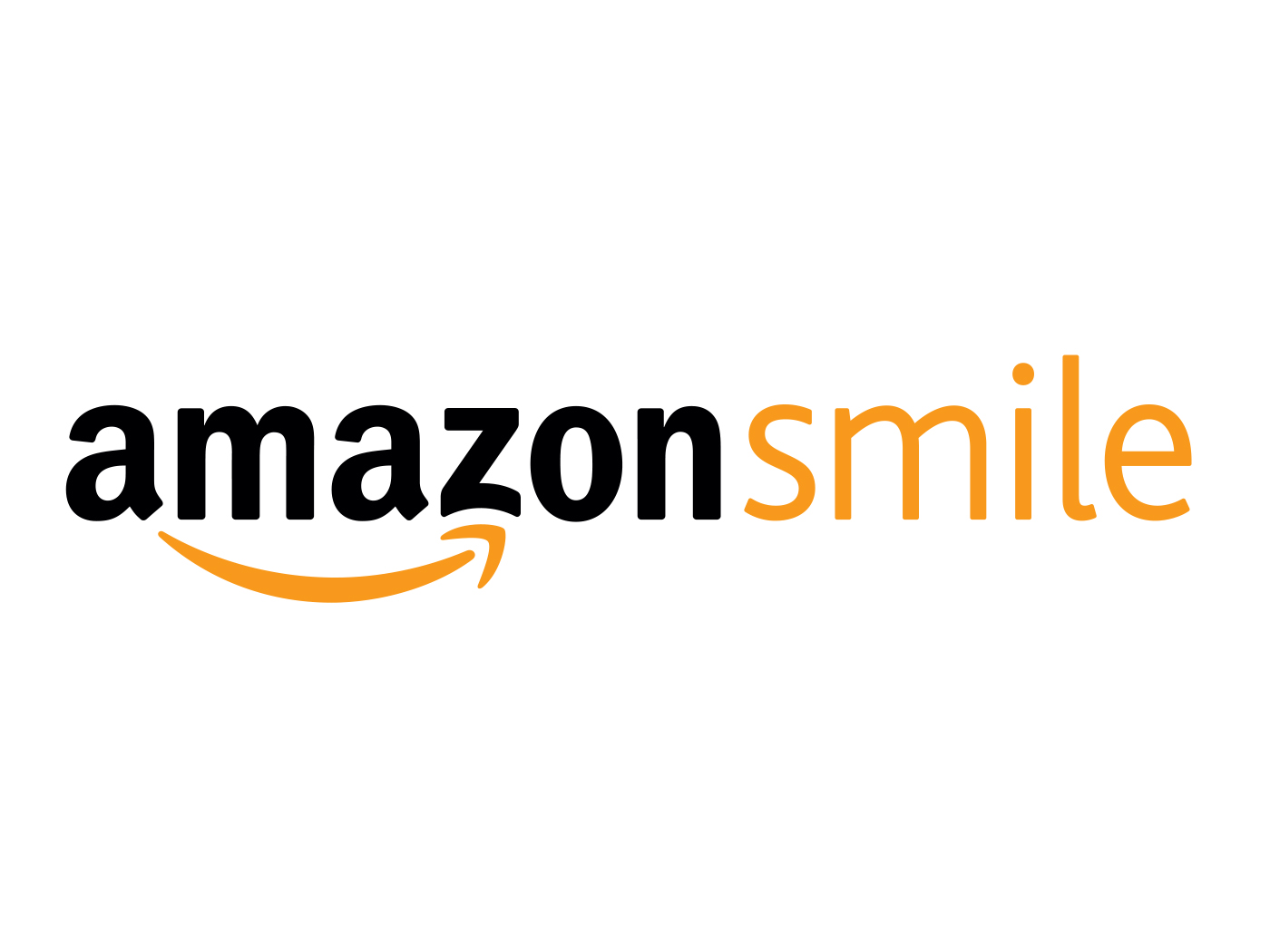 AmazonSmile Donates to ICR
Are you hunting down the perfect Christmas gifts or reordering household supplies? You can support ICR's ministry when you shop online at Amazon! Since...