Love in Action
"Charity suffereth long, and is kind; charity envieth not; charity vaunteth not itself, is not puffed up." (1 Corinthians 13:4) It is well known...

Love Thy Neighbor
"But he, willing to justify himself, said unto Jesus, And who is my neighbour?" (Luke 10:29) This question was asked Jesus by a "lawyer"...
More
Creation Science Update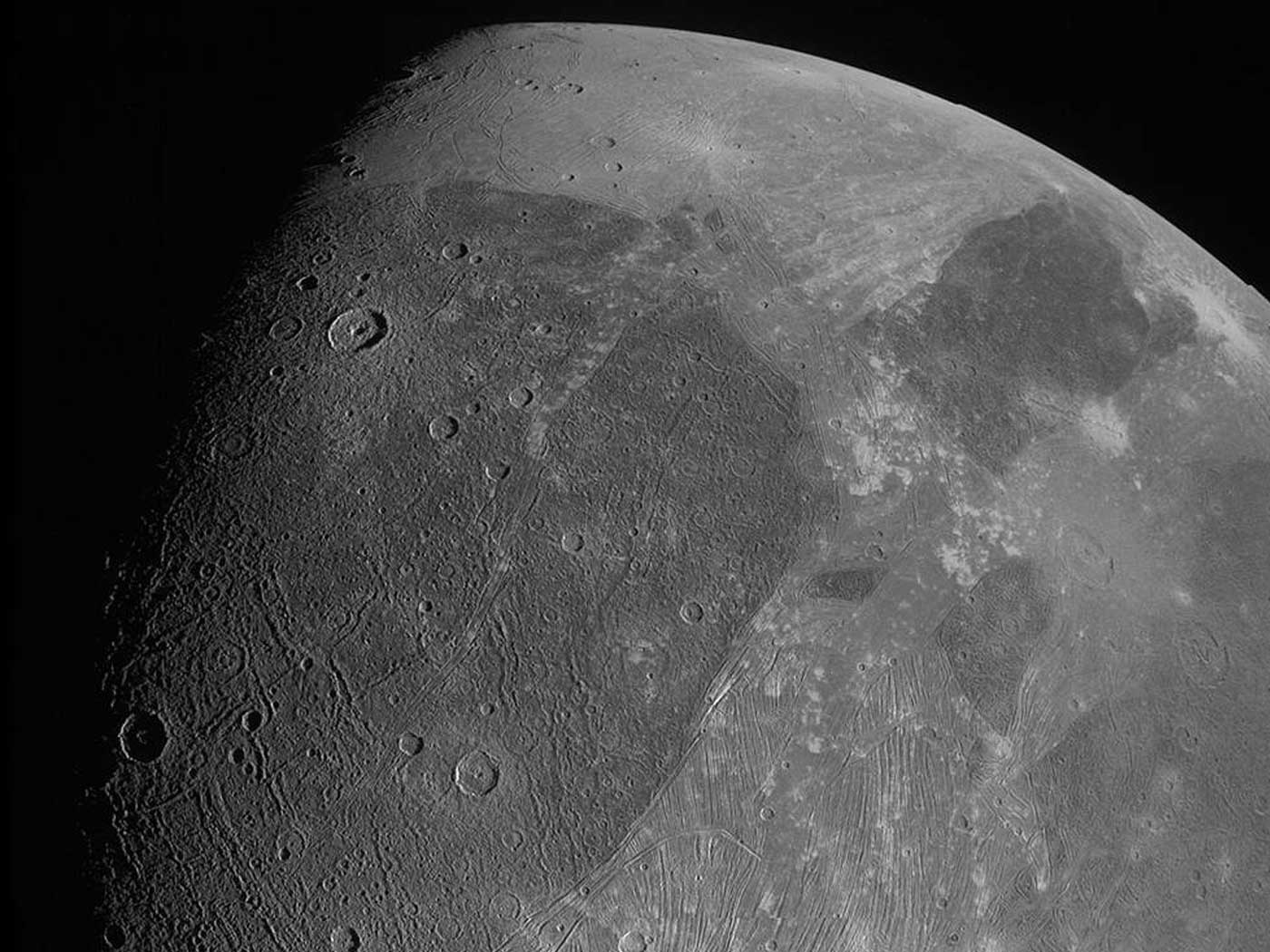 Does Ganymede Look Young?
On June 7, 2021, NASA's Juno spacecraft flew closer to Jupiter's moon Ganymede than any spacecraft had ever before. Ganymede is the largest...