More
Living Fossils Display No Signs of Evolution's Long Ages



'Oldest Evidence' of Life?
Recently, evolutionists discovered "microfossils up to almost 4.3 billion years old" in Canada.1 Their article states: "It...
More
Creation Science Update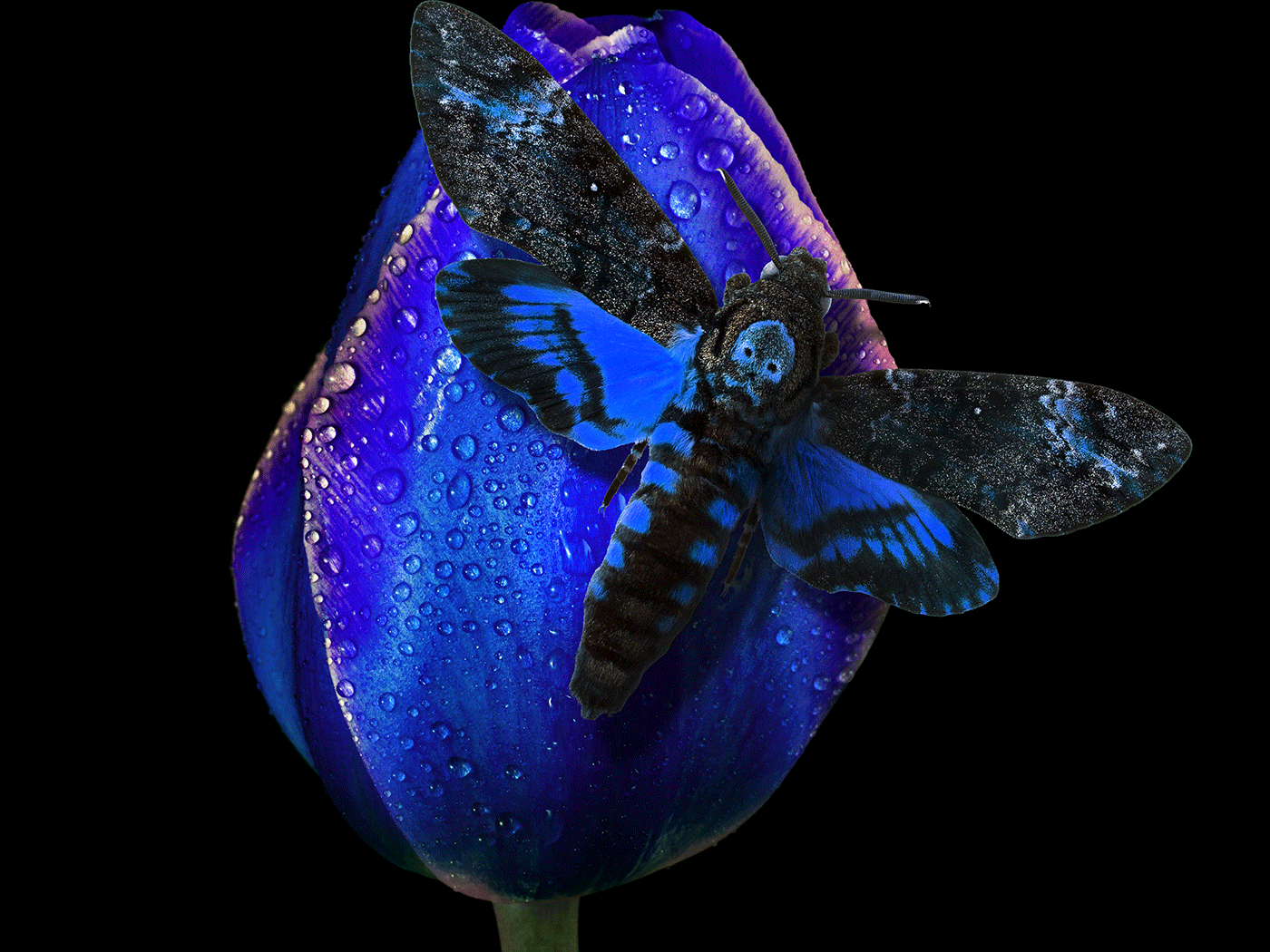 Amazing Moth Compass
Most of us are familiar with the incredible ability of different animal groups to migrate (such as birds).1,2 But what about invertebrates? Recently,...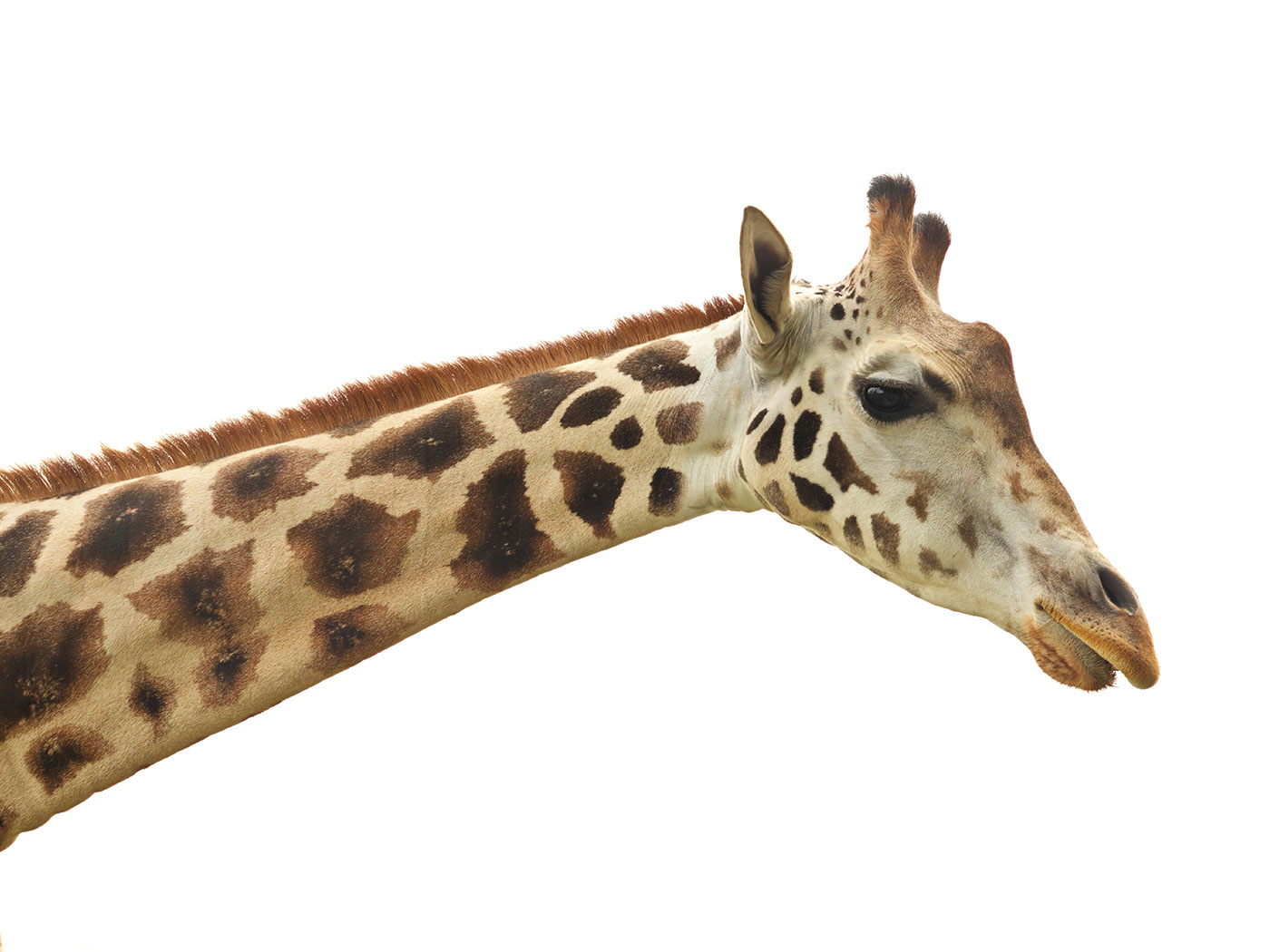 Giraffe Neck Evolution?
"How the giraffe's long neck evolved has long been an evolutionary mystery" said a recent article.1 For many decades it was...