More
Evidence for Creation
Can Asteroids Select Life?
A recent study published in Science claims that an asteroid caused new forms of plants to evolve.1-3 But can an asteroid really be responsible...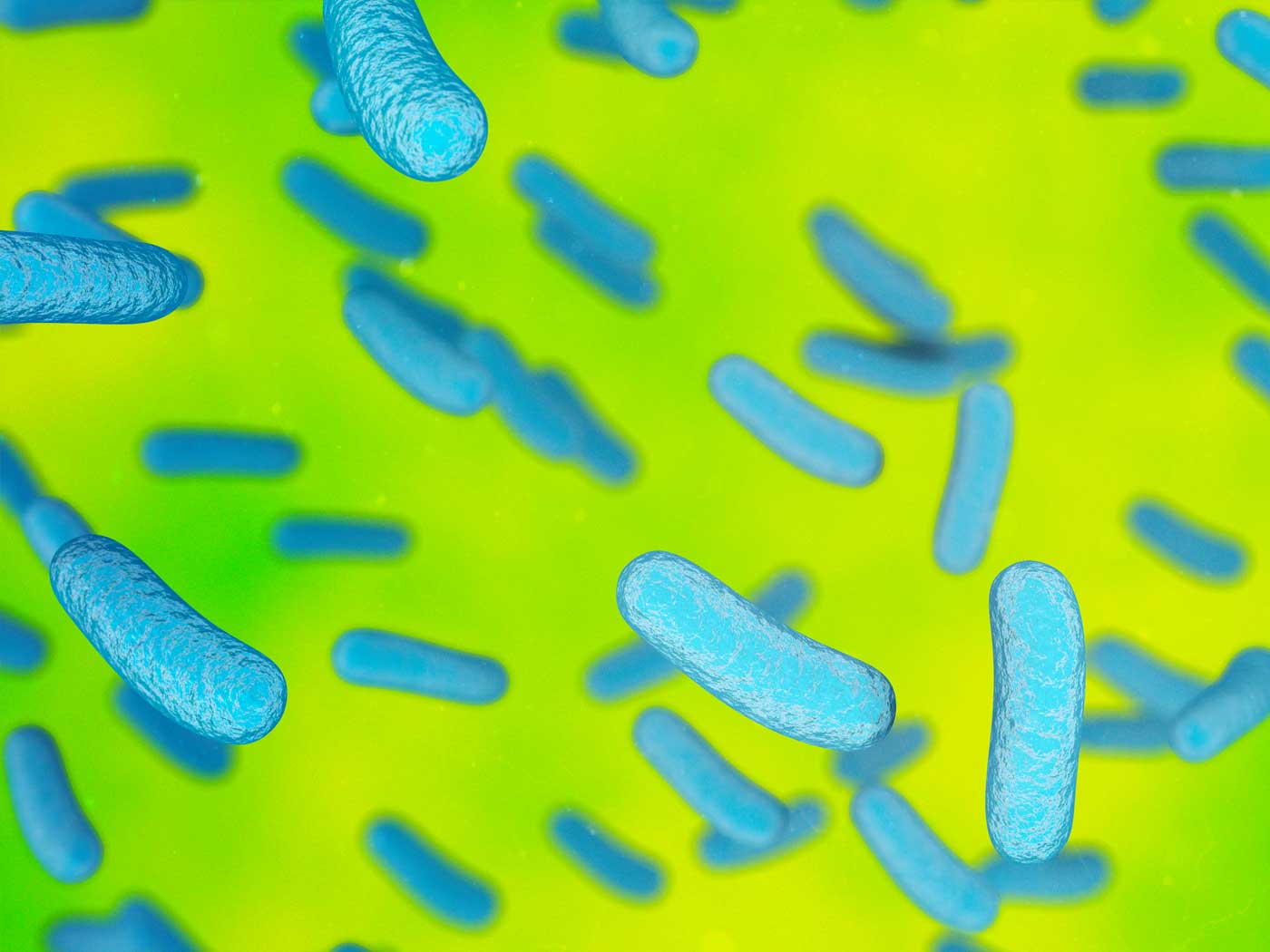 Being Thankful for Grace
"Moreover the law entered that the offense might abound. But where sin abounded, grace abounded much more." (Romans 5:20) Thanksgiving...
More
Scientific Evidence for Creation

The Flood of Fossils
Fossils are featured in national parks, textbooks, and museums around the world. Were they formed over millions of years of evolution? Or are they...

The Mighty Oceans
It's hard to ignore the oceans when they cover a vast majority of the planet. But did you know that evolution theory does not explain the...

Marvelous Molecular Machines
We've seen in museums, textbooks, magazines, and in our biology classes that all life is made up of cells. Inside these cells are tiny, submicroscopic,...
More
Creation Science Update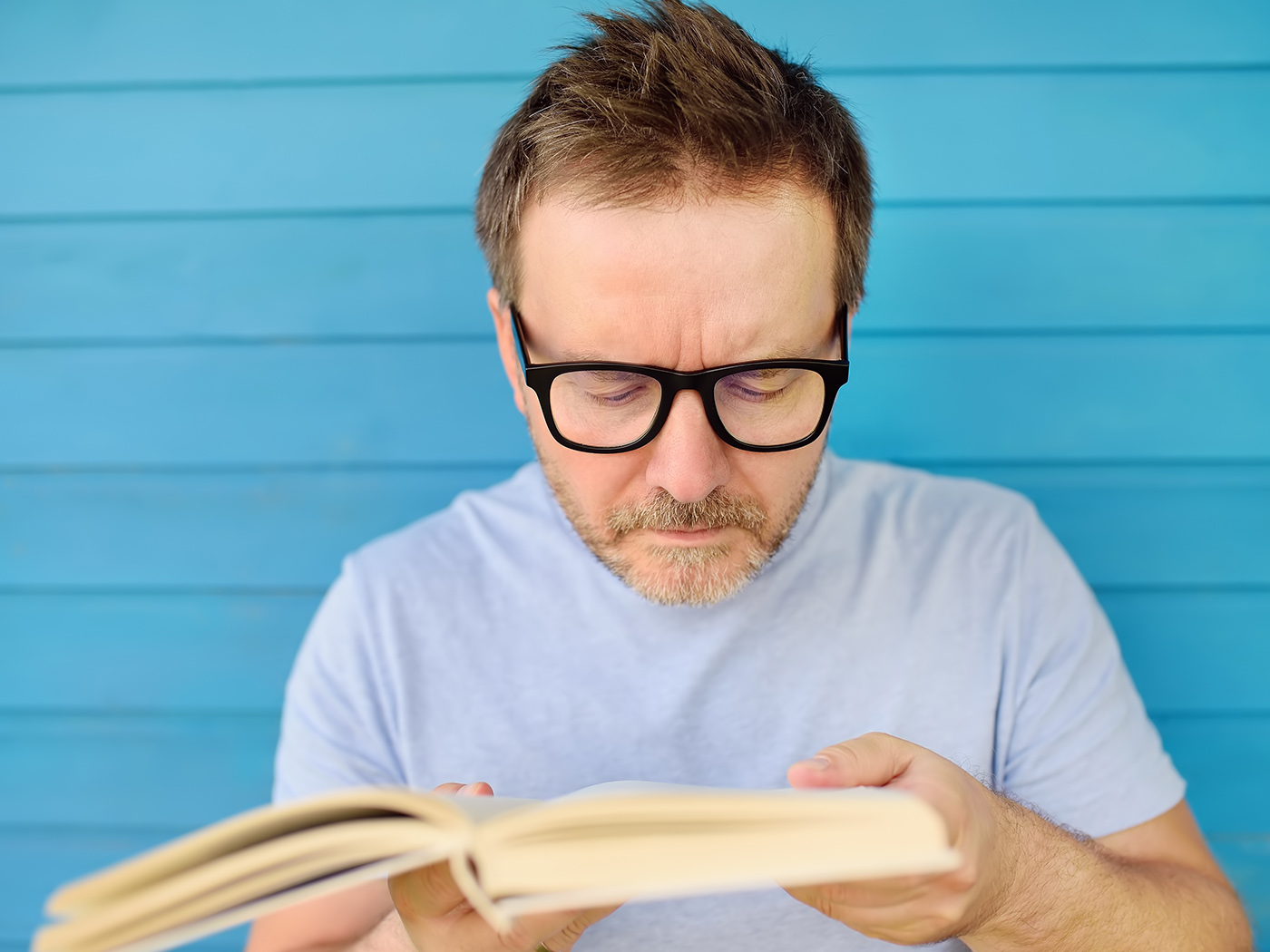 New Ways to See Nearsightedness
Steve Turpin, O.D., M.S., a Doctor of Optometry, wrote about an alarming increase in nearsightedness in developed societies on behalf of the Evolution...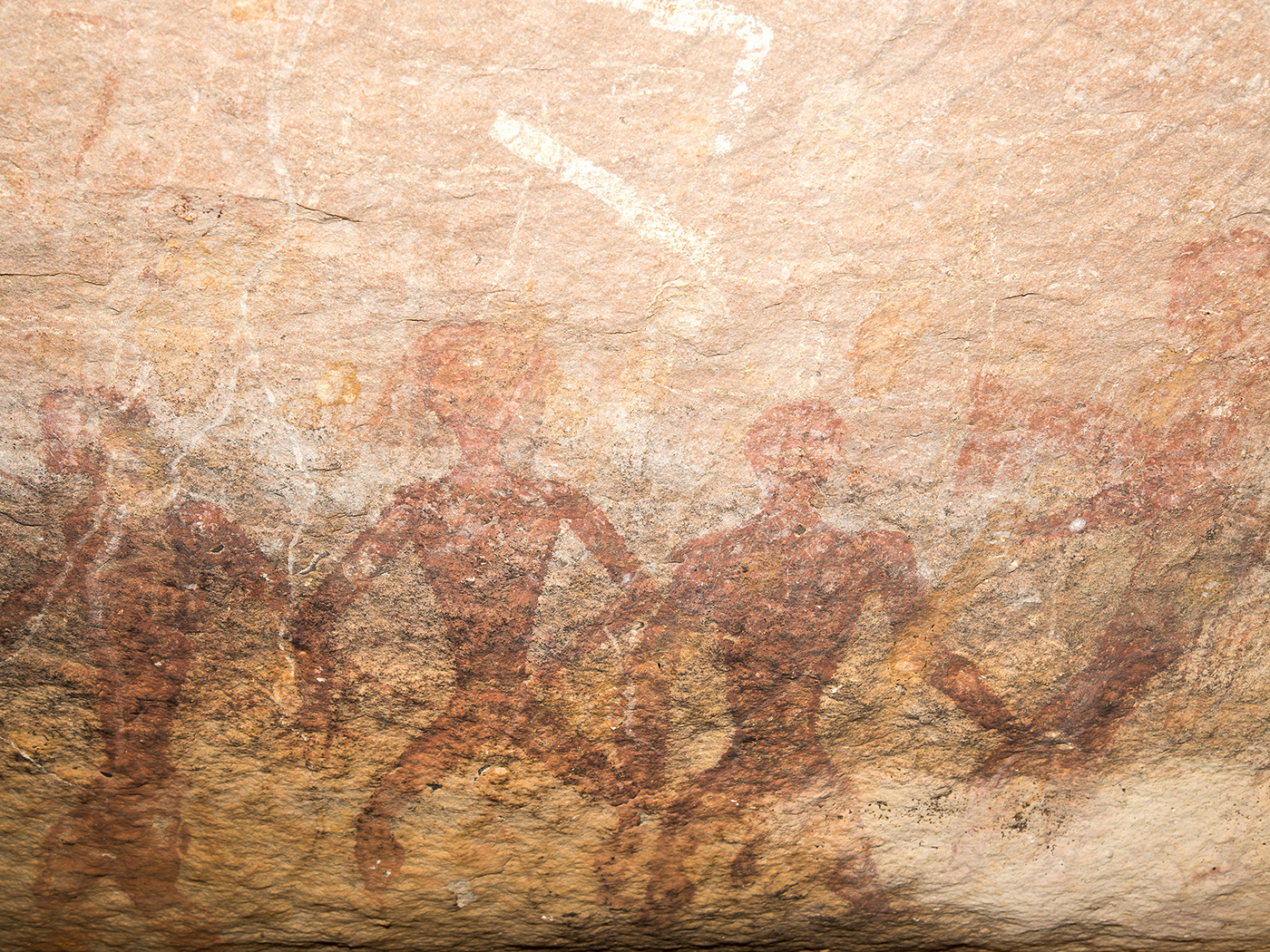 Neanderthal Extinction Dilemma
How did Neanderthals go extinct? Four researchers from the Netherlands recently published the results of their computer-modeled human populations in the...