Wondrous Things
"Open thou mine eyes, that I may behold wondrous things out of thy law." (Psalm 119:18) Wondrous indeed is the marvelous universe God has created....

How Buildings Grow
"We'll show the evolutionists that complex structures don't grow by chance," said the operator of the giant crane, as his machine lifted the...

More
Creation Science Update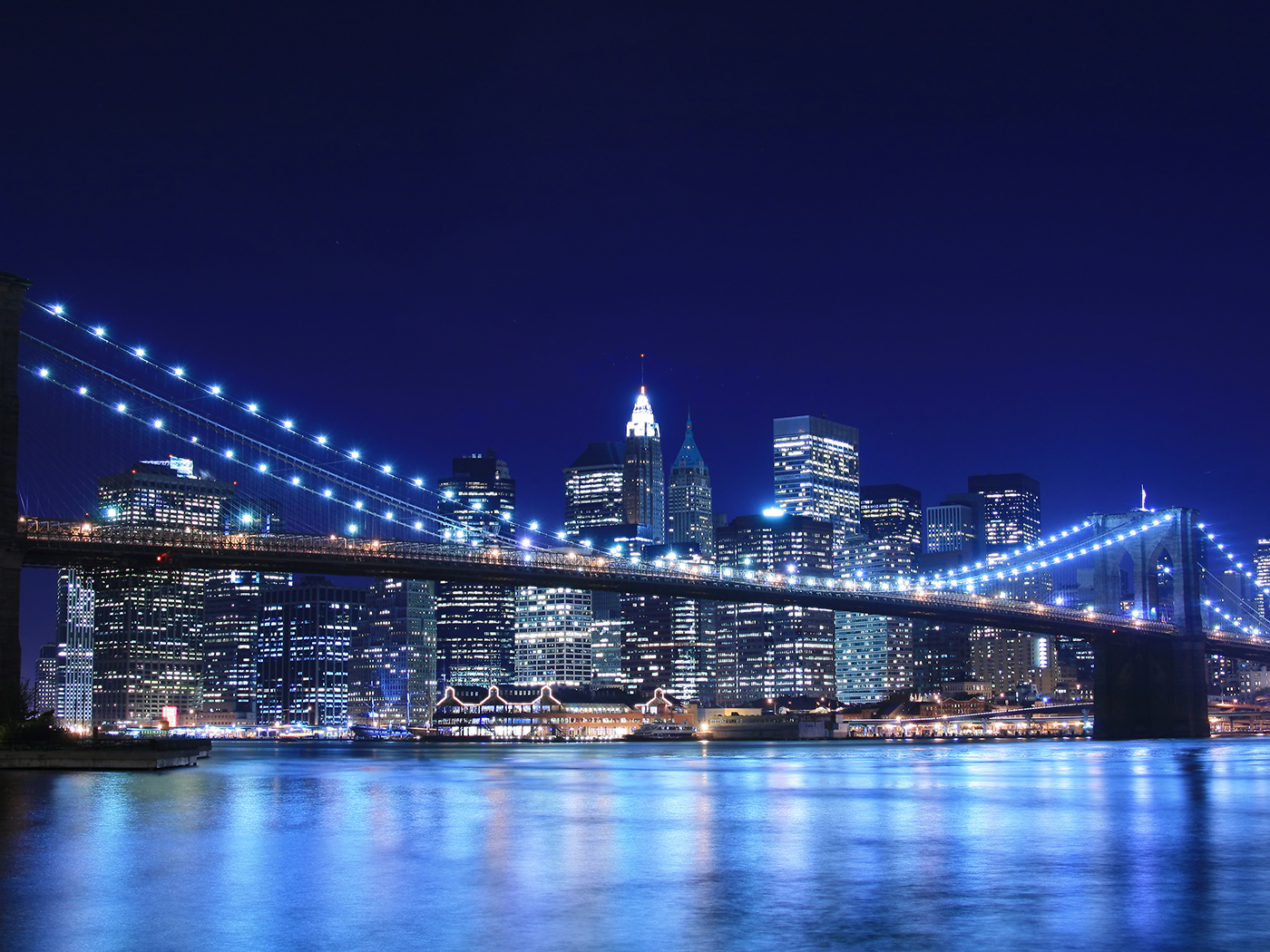 New York Seminarians Worship Plants
Recently, some New York seminary students exhibited their unbiblical imaginations by idolatrously confessing their sins to potted plants. Sound silly?...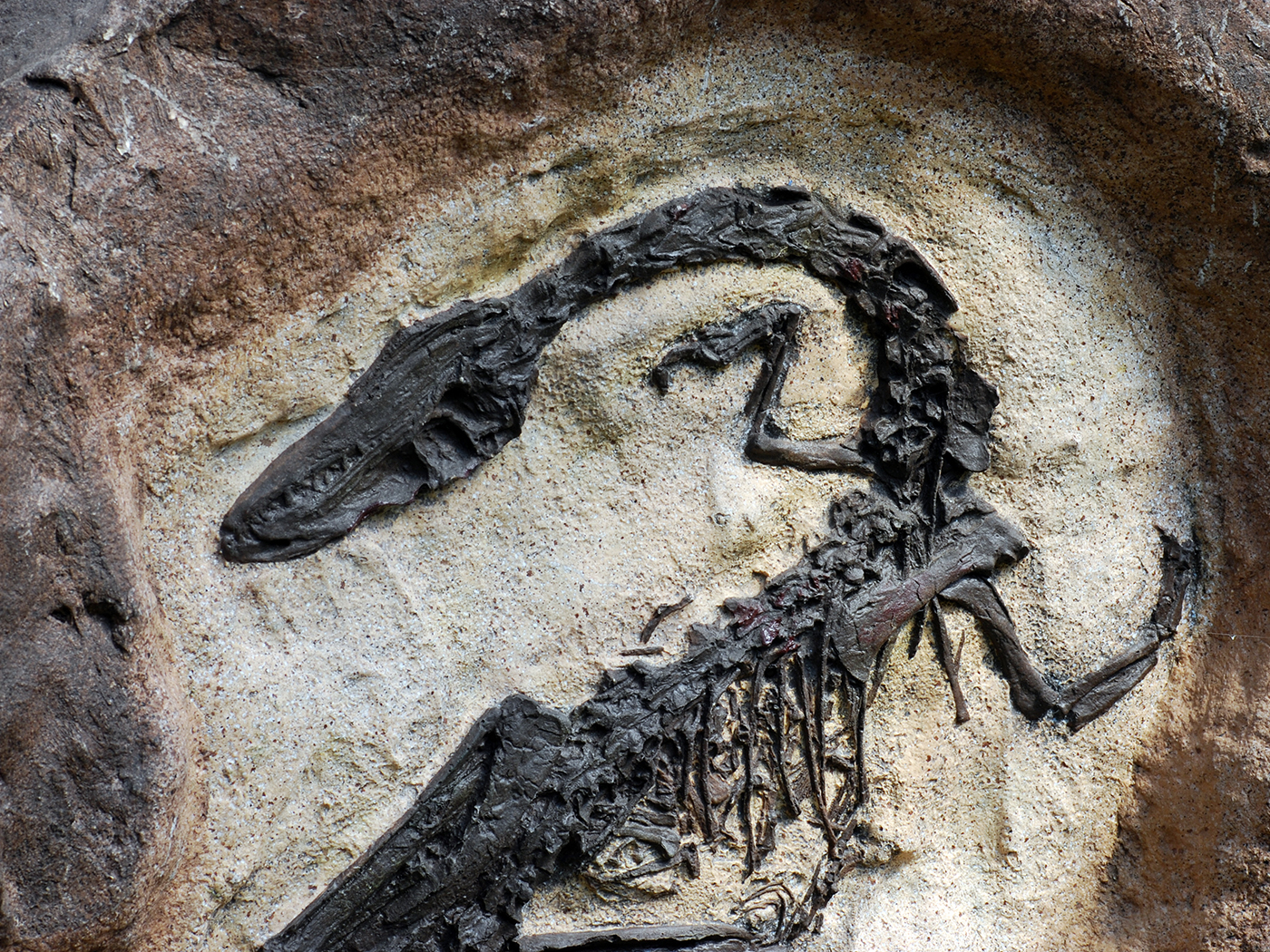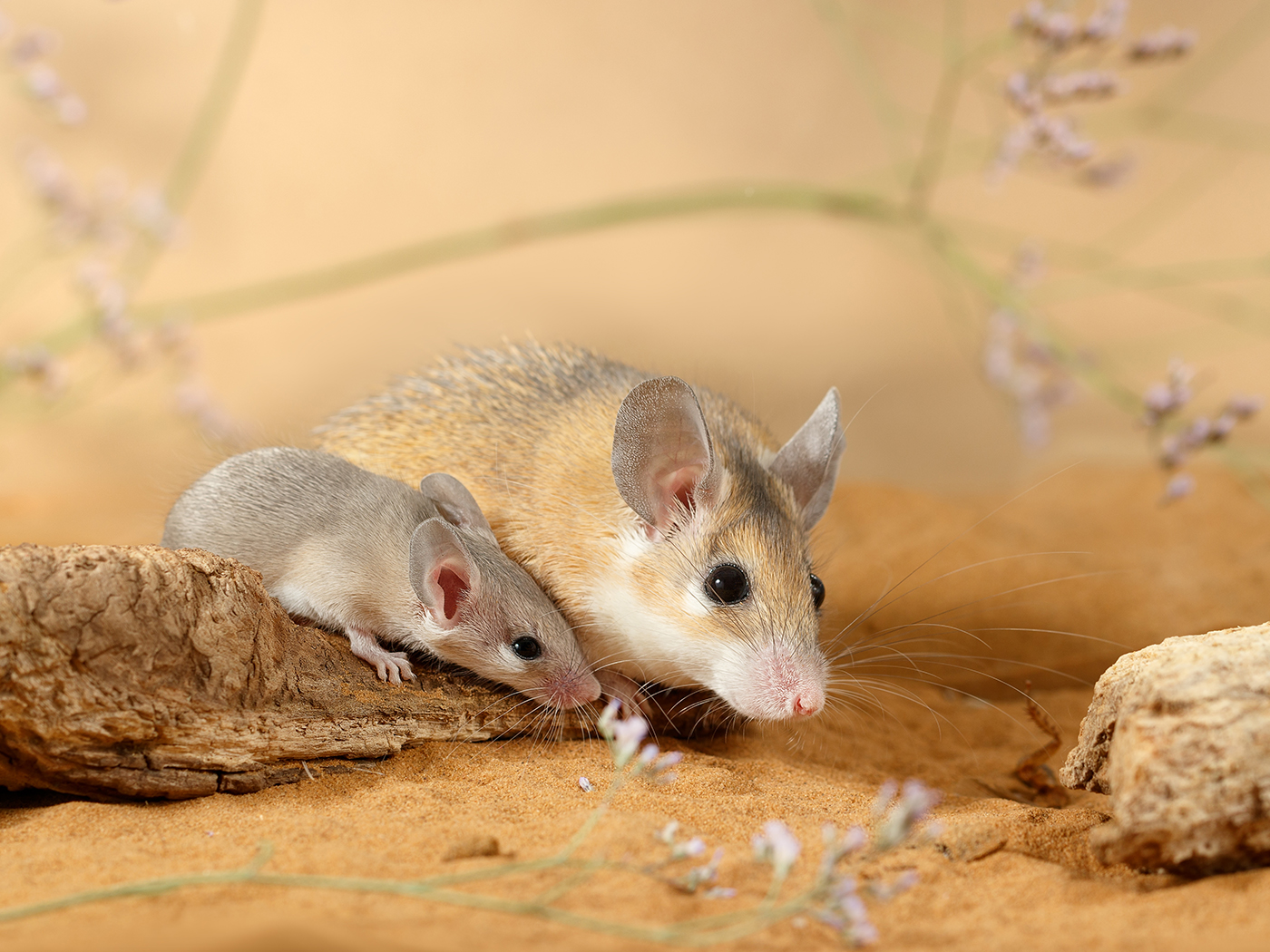 Mouse Brains Rewire Themselves
How do you know when something has been engineered? One way to tell is to study the words used to describe its characteristic features. The Mt. Rushmore...