Creation Conversion: The Turning Point
Last month we ran our first Creation Conversion article, in which ICR zoologist Frank Sherwin described his shift from adhering to a billions-of-years...

More
Contrasting Worldviews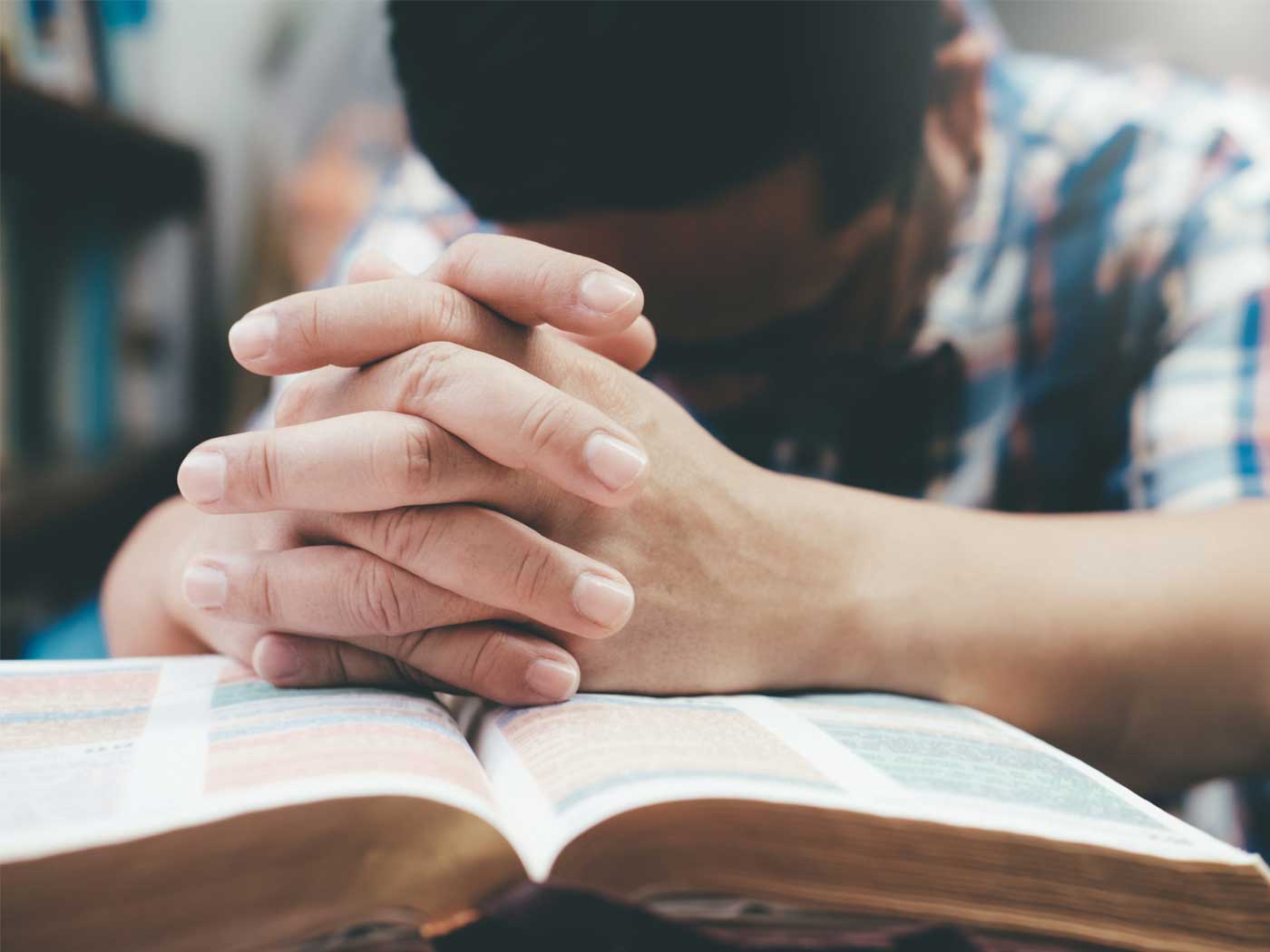 Citizenship on Earth and in Heaven
As the number of those infected with COVID-19 grows dramatically with each passing hour, governments tighten their grip, trying desperately to slow the...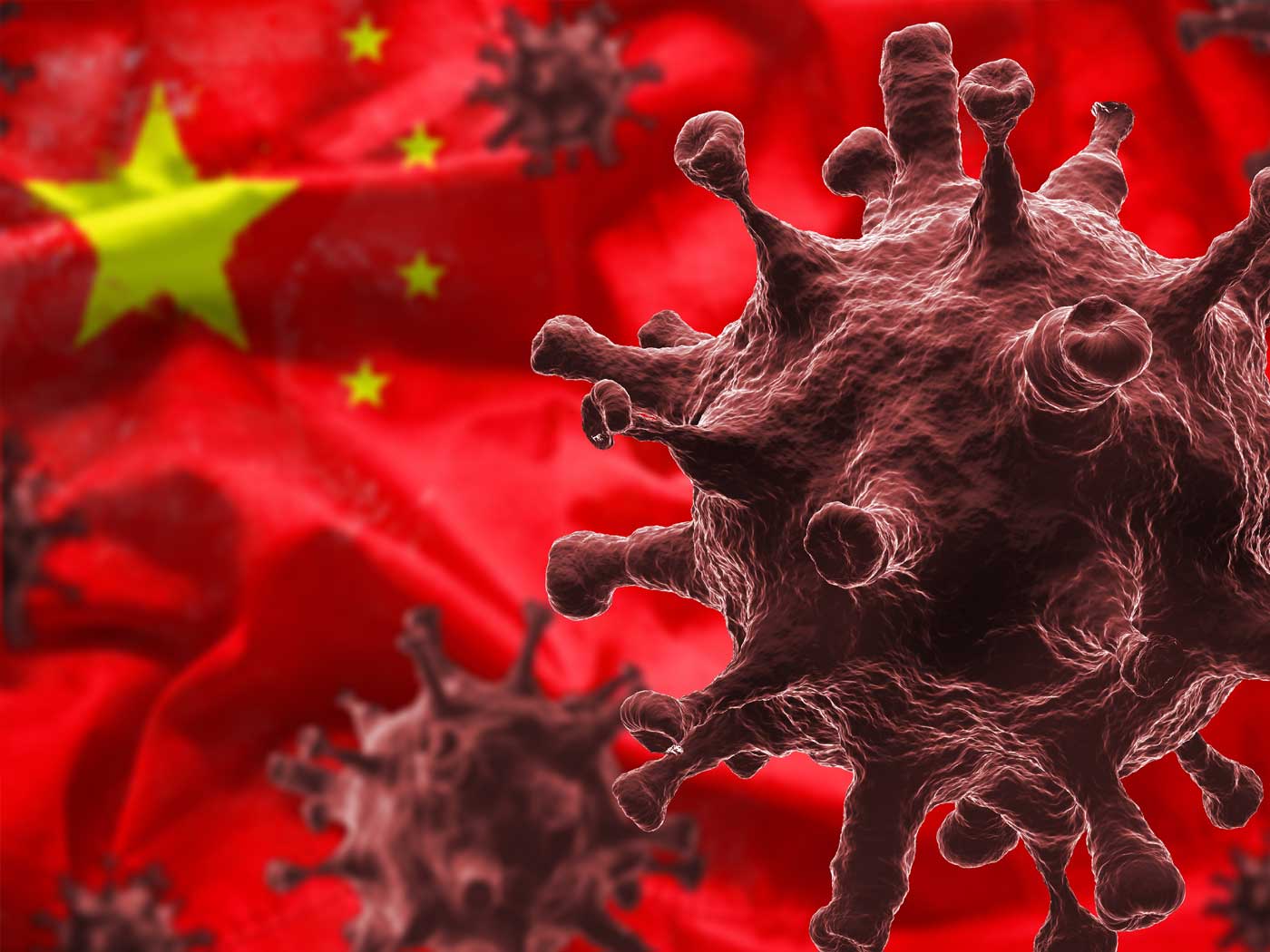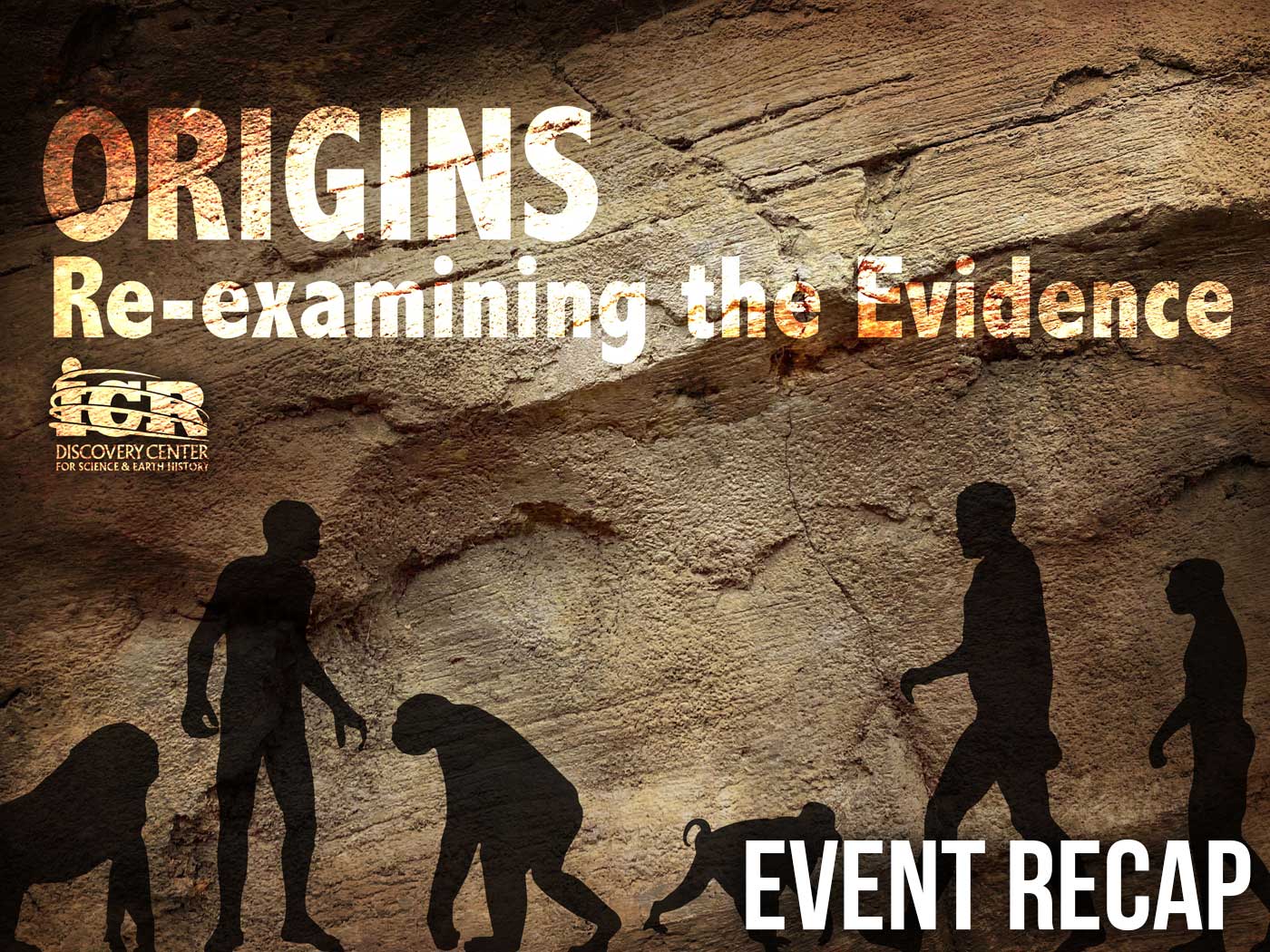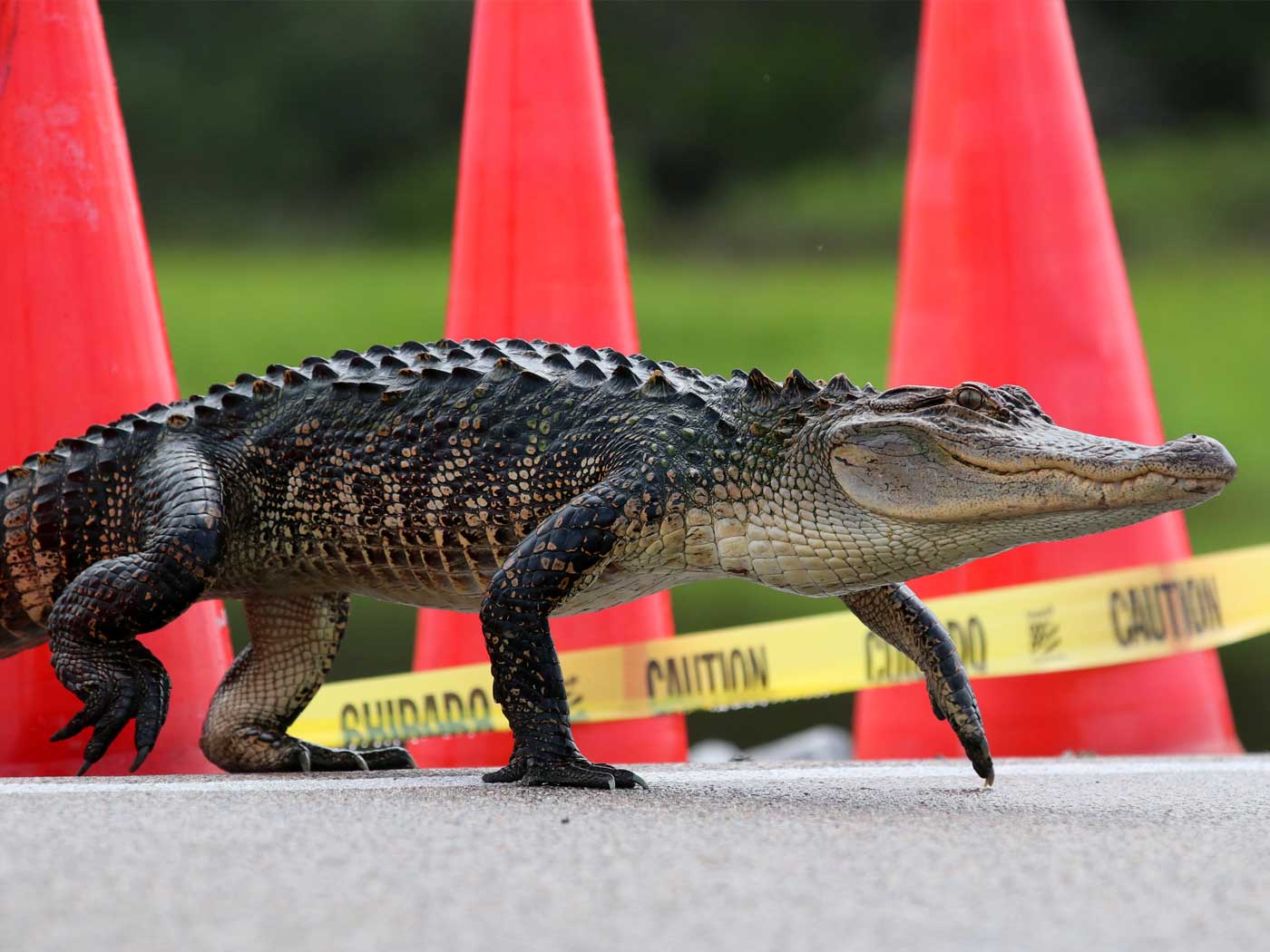 Wild Animals Now Roaming City Streets
When in houses humans stay, wild critters come out to play! It seems that coronavirus has beckoned wild critters to come boldly into human habitations...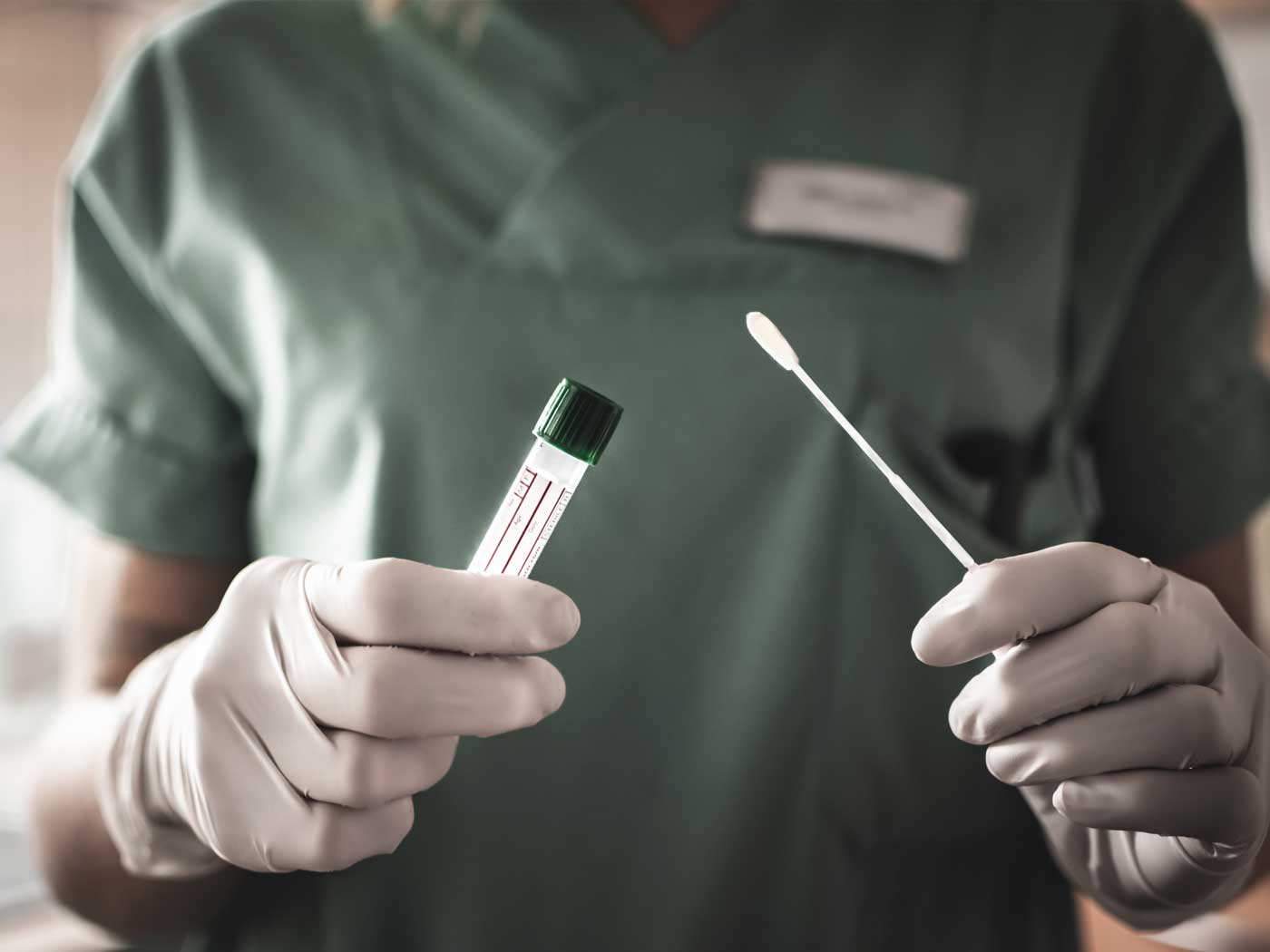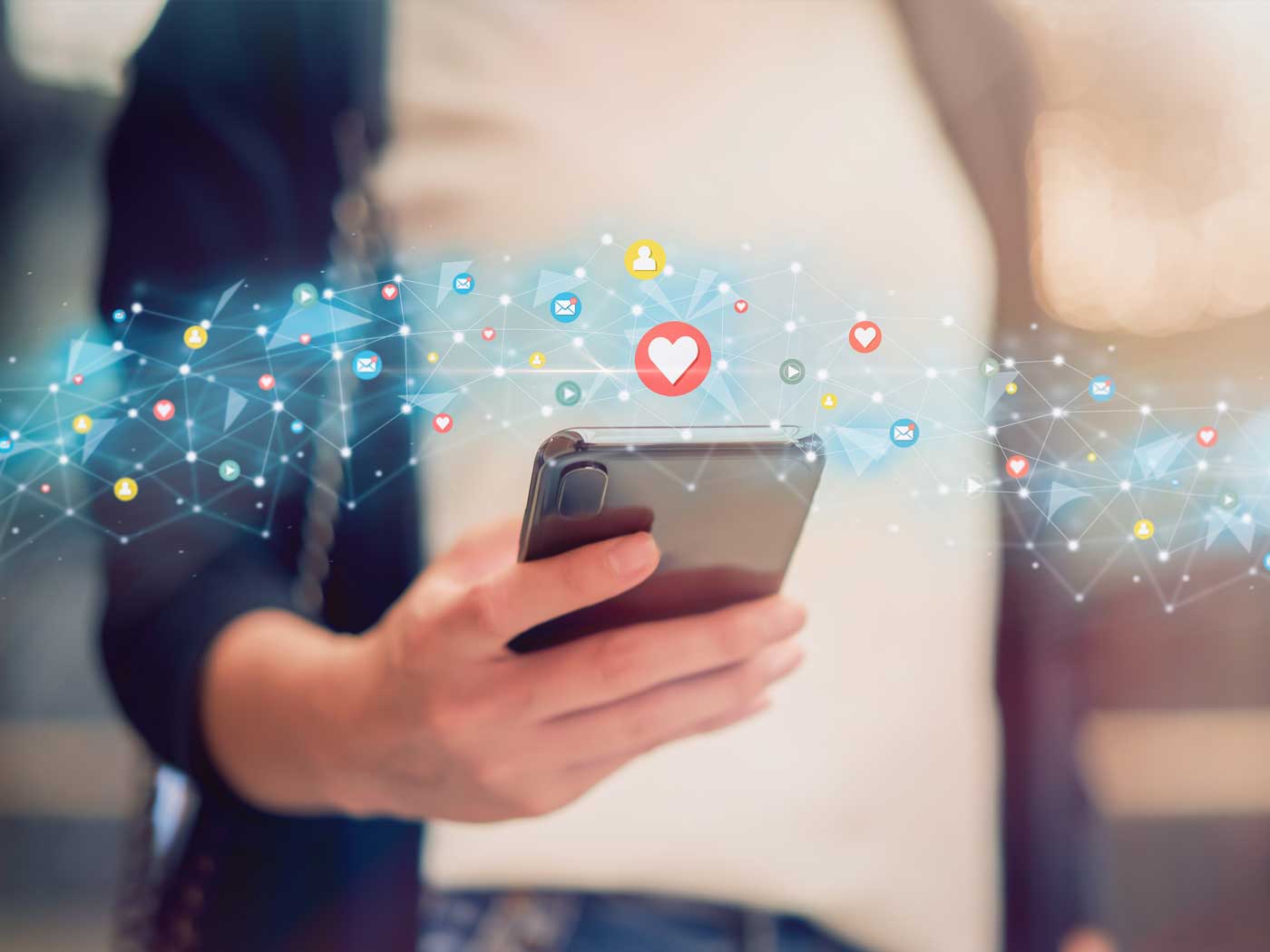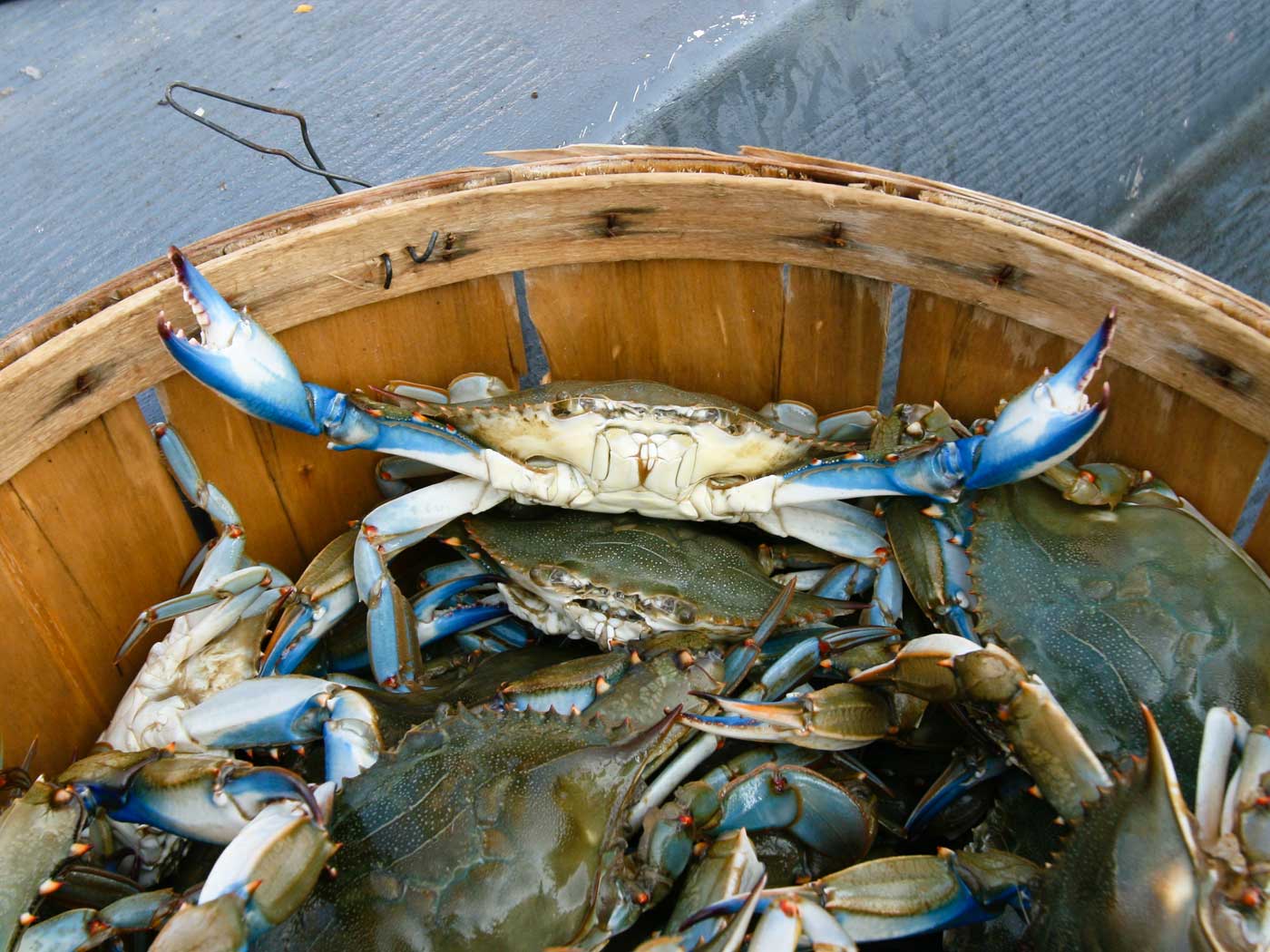 Getting Crabby Over Labor Shortages
Some customers are getting a bit crabby over current market conditions for seafood. Is the shortage on shellfish due to federal immigration politics, coronavirus,...