Great Unconformity Best Solved by Global Flood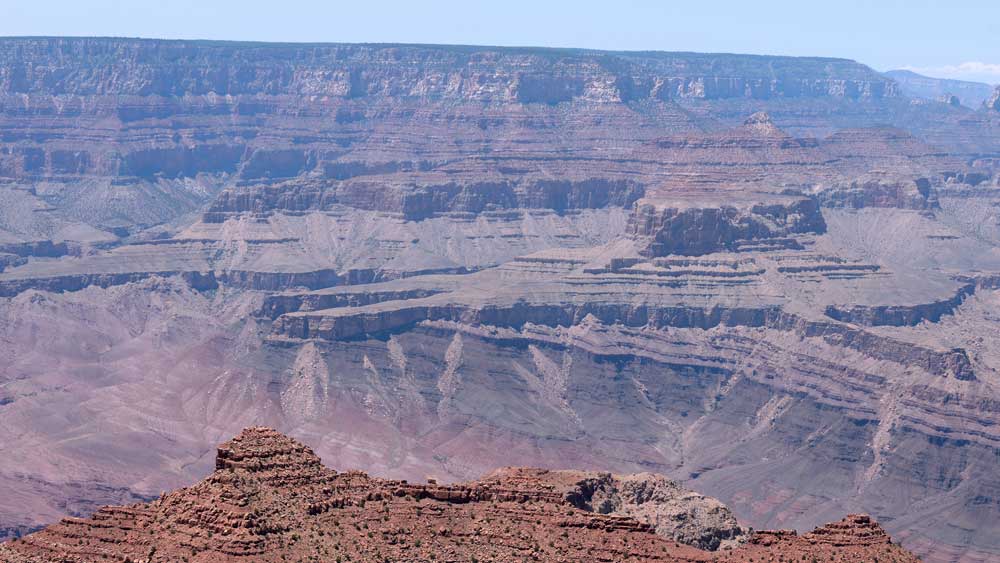 The Great Unconformity is one of the most baffling mysteries in the geological sciences.
1
It is marked by a massive surface of erosion that appears all over the world at about the same time. Many studies have tried and failed to satisfactorily explain its global occurrence. Now a new report published in
Geology
claims to take a step forward in solving this mystery.
More...
Recent News
© 1995-2021 Institute for Creation Research. All rights reserved.