No Evidence T. rex Hatchlings Had Feathers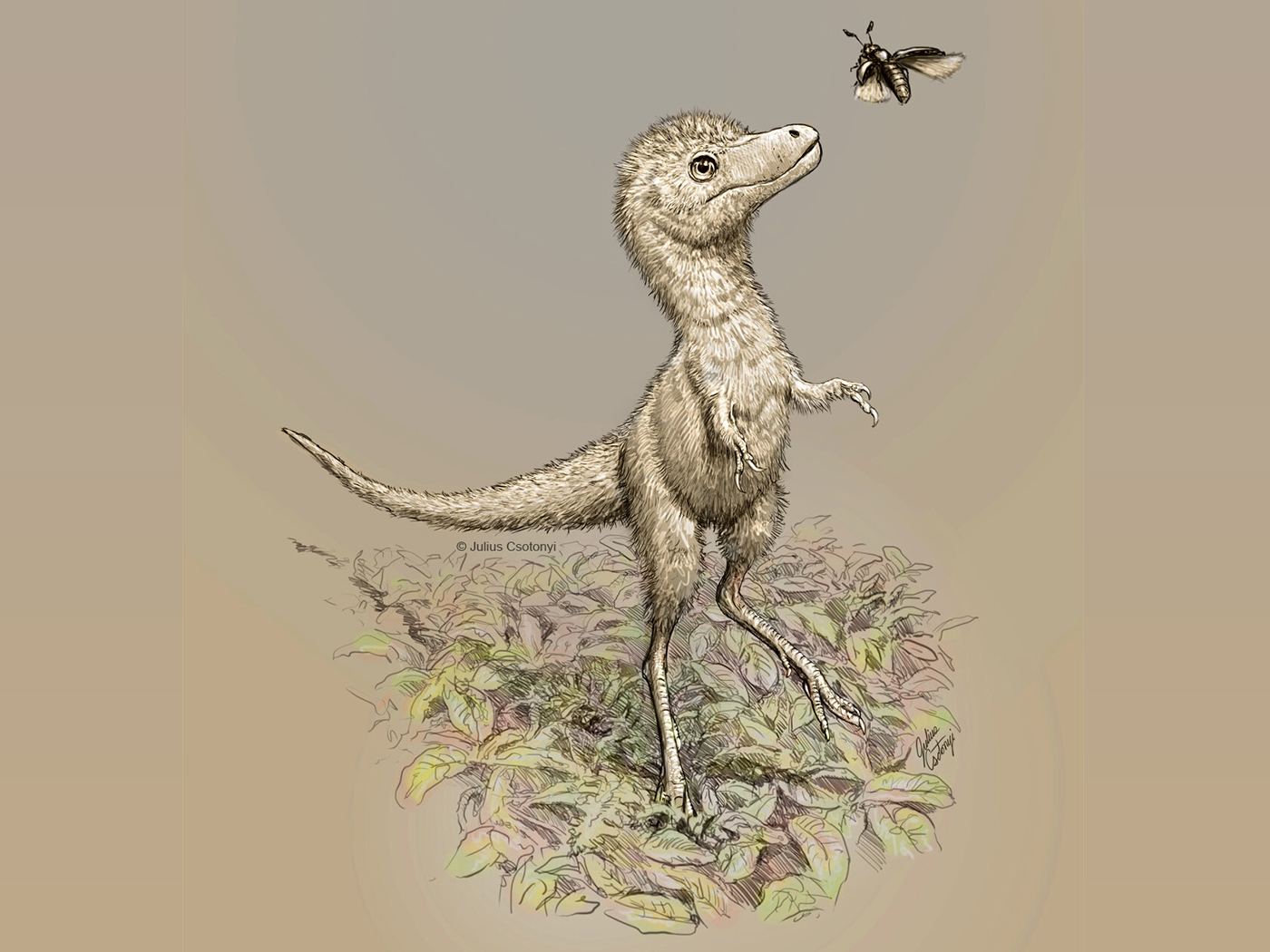 The recent discovery of a tiny tyrannosaur jaw bone fragment and a claw has some scientists again pushing dinosaurs as birds.
1
But is there any evidence that
T. rex
had feathers, as so often is portrayed, let alone as young hatchlings?
A group of paleontologists, led by Gregory Funston from the University of Edinburgh, have identified the first embryonic bones from a tyrannosaur, a tiny jaw fragment and a claw.More...
Recent News
© 1995-2021 Institute for Creation Research. All rights reserved.