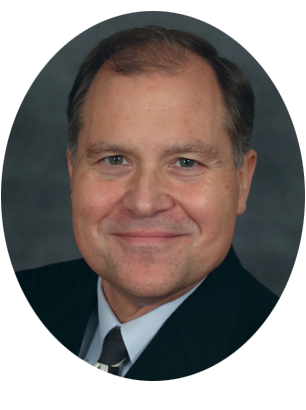 Dr. Tim Clarey
and Mr. Dave Napier will speak on biblical creation for the Equipping Hour at
Foothill Bible Church
in Upland, California. .
Registration
No registration is required to attend.
Date: Oct 1, 2023
Schedule
Sunday, October 1st, 2023
Time
Session
Speaker
Talk
Description
9:00 a.m.
Equipping Hour
Youth Class
Mr. Dave Napier
"Three Things That Crush Evolution and Confirm God's Word"
This youth presentation is a fun and high energy talk showing that evolution just can't explain the world around us. The fossil record, dinosaurs, and DNA all leave evolutionists grasping for straws. When the observable evidence is revealed, these three things crush evolution at its very core.
9:00 a.m.
Equipping Hour
Adult Class
Dr. Tim Clarey
"The Assurances of Genesis"
Dr. Clarey addresses the state of the church in the battle over origins. He provides four assurances that the book of Genesis is true and backed by sound science. Attempts at theistic evolution fall short in their explanations of both biblical and scientific data. True science is shown to support a young, created earth and a global flood.
Location
Foothill Bible Church
1330 W. 15th St.
Upland, CA. 91786
For more information, please call 214.615.8325 or email events@icr.org.