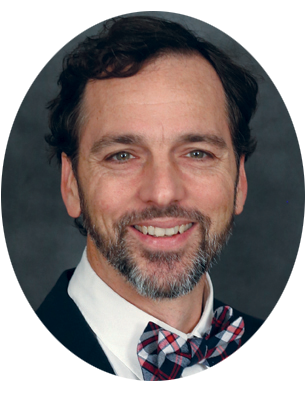 Dr. Brian Thomas
will speak on "I AM…Your Creator: How Fossils Confirm Adam" for the breakout sessions of the
2023 Biblical Worldview Conference
on Monday, September 25th, 2023 at Prestonwood Baptist Church – Plano Campus.
Dates: Sep 24, 2023 - Sep 26, 2023
Ever since Darwin proposed his theory of evolution by means of natural selection, scientists have been eager to find proof. The hunt for clues to human evolution takes center stage. Fossil specimens are frequently presented to the public as undeniable confirmation that modern man developed from an ape-like ancestor. Are these claims valid? Is the evidence so ironclad that no one can dispute it?
Join ICR paleobiochemist Dr. Brian Thomas in these breakout sessions as he unravels some of the biases inherent in the scientific community and dismantles the claims regarding several alleged "missing links."
For more information about the conference or to register, click here.
Location
Prestonwood Baptist Church – Plano Campus
6801 W Park Blvd.
Plano, TX 75093

For more information, please call 214.615.8333 or email events@icr.org.