The Home Church • Lodi, CA.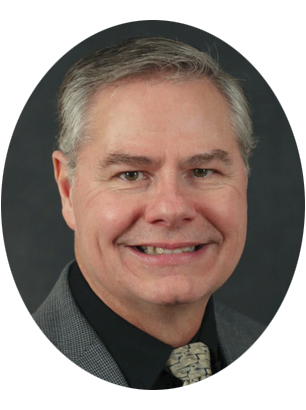 Dr. Randy Guliuzza
will speak on biblical creation for the worship services at
The Home Church
of Lodi, California.
Date: Mar 5, 2023
Schedule
Time
Speaker
Title
Description
9:30 a.m.
Dr. Randy Guiluzza
Sunday School
"Four Biological Facts the Bible Got Right"
Genesis 1 contains remarkable insights the Bible had about biology long before they were discovered. The Bible's accuracy is magnified because evolutionary theory speaks to the same four basic biological questions and continues to provide profoundly wrong answers. Learn these four fundamental biological questions and the scientific and biblical facts to answer them.
10:30 a.m.
Dr. Randy Guiluzza
Worship Service
"Great Answers to Three Key Questions About Origins"
What happens when a progressive, old-earth advocate, an evolutionary creationist, and a young-earth, Intelligent Design creationist square off in a challenging forum moderated by acclaimed apologist Sean McDowell? They will face three key questions about origins:

1. How do you interpret and understand Genesis 1 and 2?
2. What is your take on Darwinian evolution and its compatibility with Christian faith?
3. Are you open to the natural world pointing to design? Why or why not?

You could be asked these same basic questions by a coworker, your next-door neighbor, or the person worshiping next to you at church. Can you respond concisely with targeted, biblically consistent answers? Are you informed on the exciting, groundbreaking science supporting Intelligent Design? Come and enjoy a whiteboard talk that will prepare you with the biblical and scientific tools to answer your friends with confidence.
Location
The Home Church
11451 N. West Lane
Lodi, CA. 95242
For more information, please call 214.615.8325 or email events@ICR.org.