Get Bold! Student Conference at the ICR Discovery Center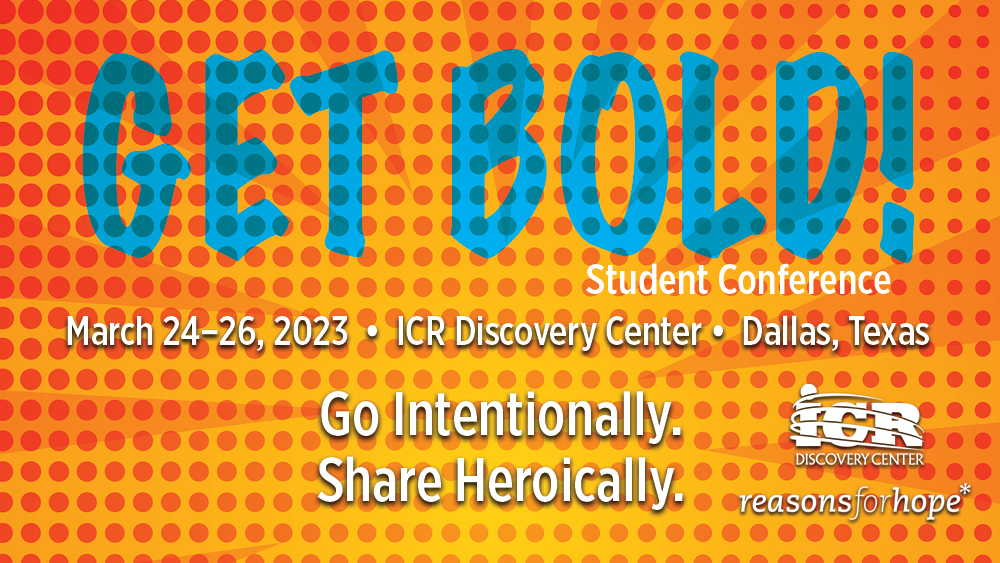 Dates: Mar 24, 2023 - Mar 25, 2023
This exciting, and faith building conference for students in grades 8th – college, and their parents or youth ministry leaders, will be held at the ICR Discovery Center in Dallas, TX.
The Get Bold! Student Conference will feature:
Evangelism and apologetics training sessions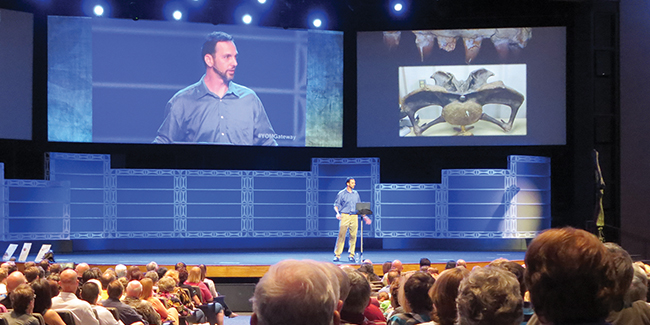 Optional participation in an authentic street evangelism excursion
A free screening of ICR's latest film, Adam or Apes?
The opportunity to tour ICR's world-class Discovery Center
And an entertaining and thought-provoking performance by Knight Illusions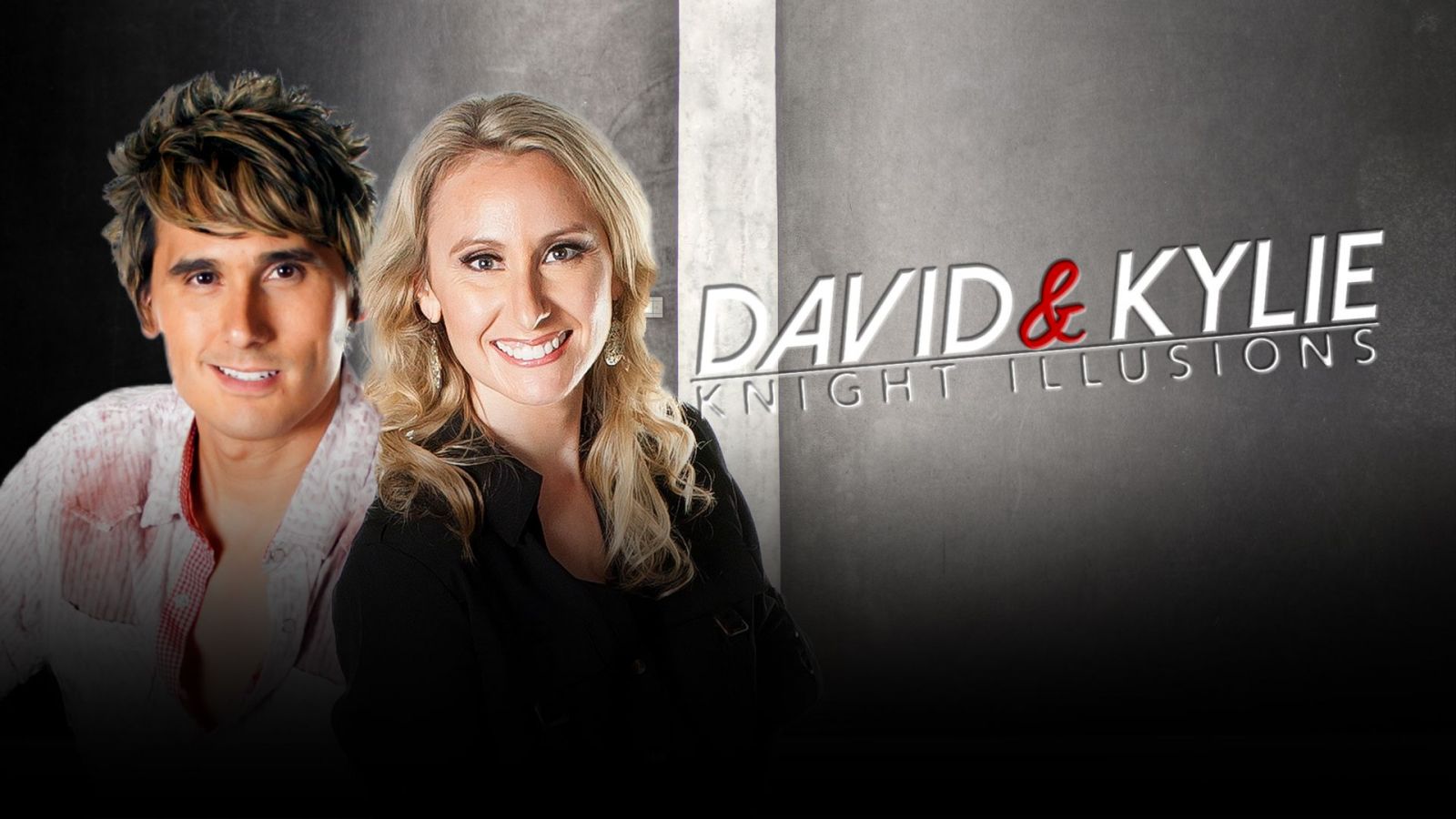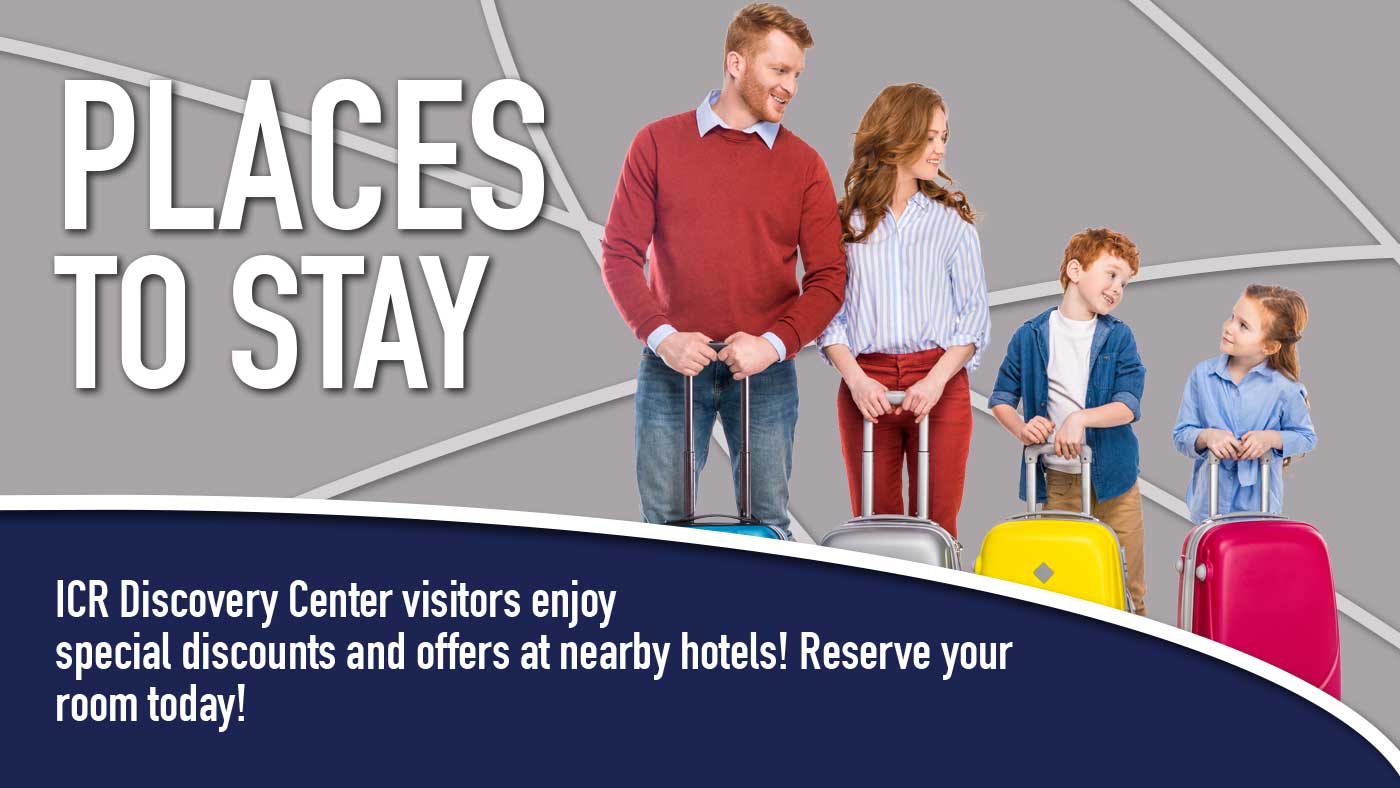 Schedule and Registration – click on Registration image below for schedule and registration details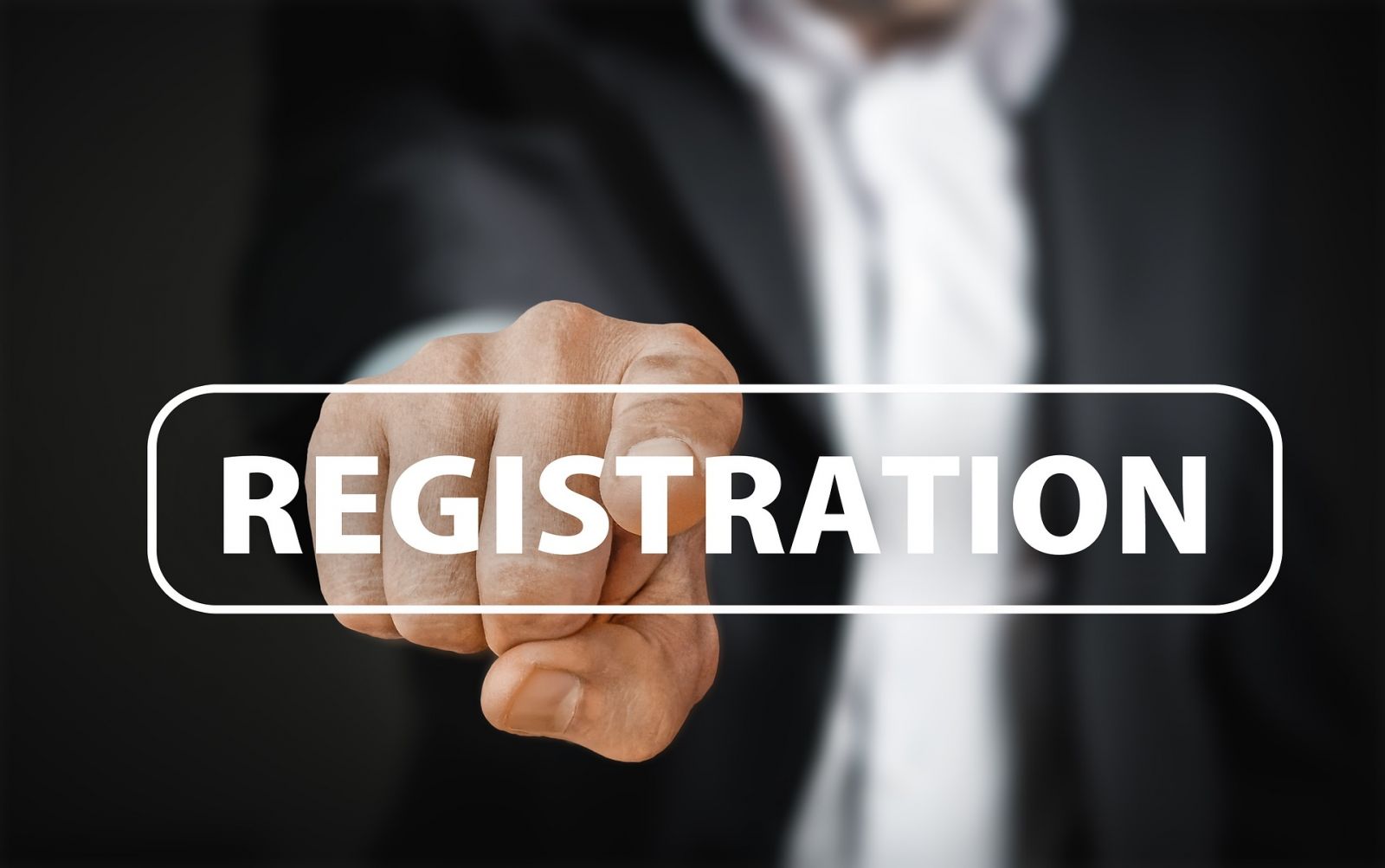 Location
Founder's Hall
ICR Discovery Center
1830 Royal Ln.
Dallas, TX 75229

For more information please call 214.615.8333 or email events@ICR.org.