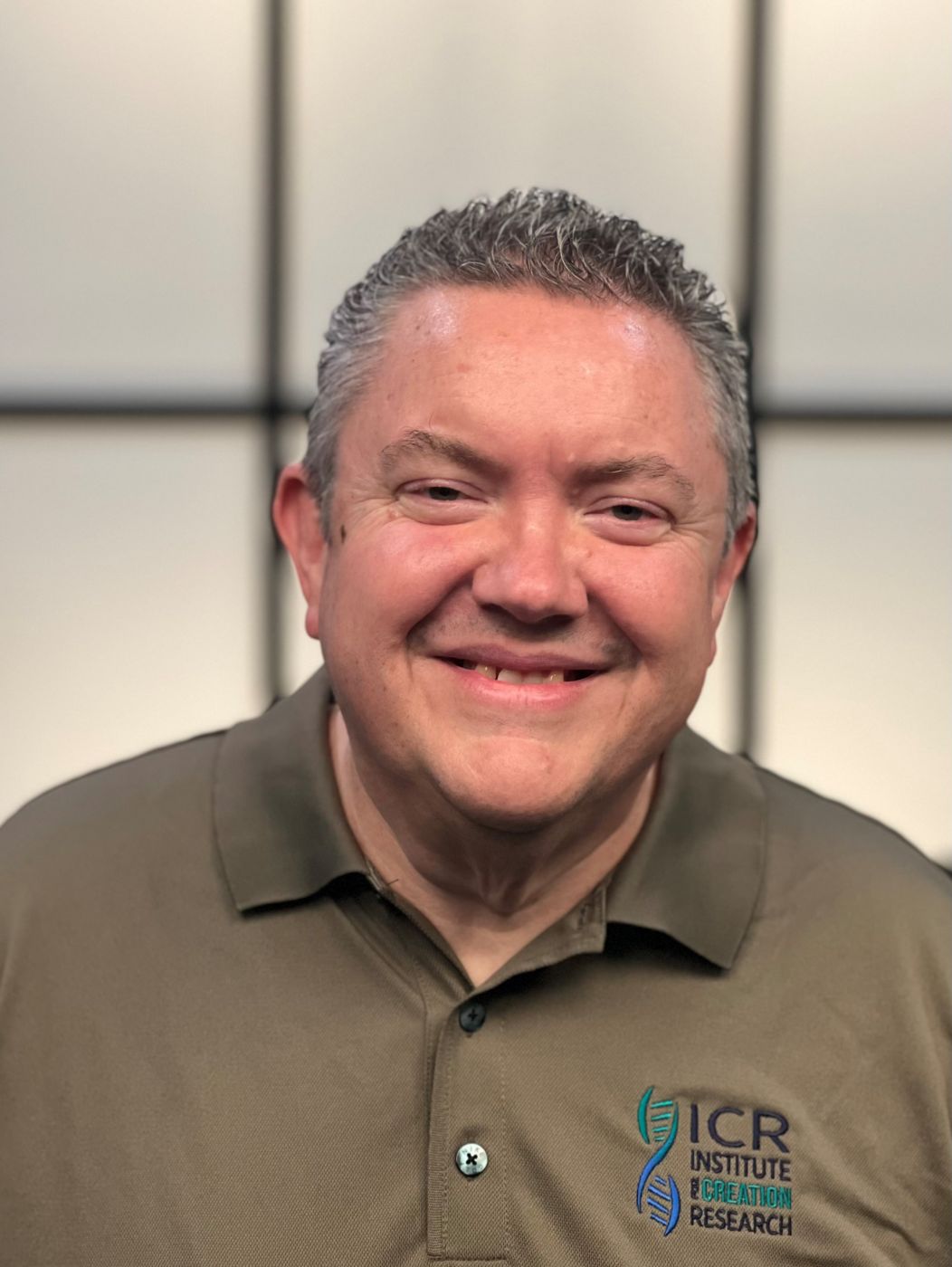 Dave Napier will be presenting "The De-Evolution of Dinosaurs at Grace Evangelical Church in Carlisle, Egland. This fun and engaging talk, for all ages, discusses the evidence that Dinosaurs are in the bible, lived with man, and didn't appear 65 million years ago. The observable evidence points to a recent creation.
If you are in the area, come join us as Dave presents the evidence that supports the bible!
Date: Nov 1, 2022
Registration
Tuesday Nov 1st, 2022
7:00 p.m.
Admission is Free
No registration is required
Conference Location
Grace Evangelical Church
Kingmoor Rd
Carlisle, Cumbria CA3 9PY
United Kingdom
For more information, please call 214-615-8306 or email events@icr.org.