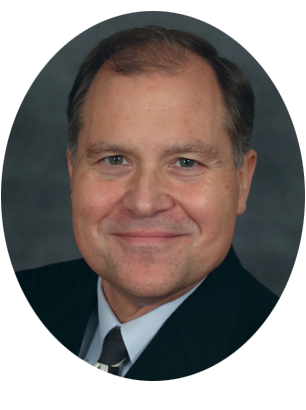 Dr. Tim Clarey
will present "Do Dinosaurs Support Evolutionary Theory?" on the campus of the University of Idaho. In this presentation, Dr. Clarey refutes the notion of dinosaur evolution and ancestry by examining four common dinosaur myths. He exposes each one using scientific evidence and concludes that dinosaurs were created fully-formed by God on Day 6 of the creation week just thousands of years ago.
Attendees are invited to participate in a civil Q&A session following the presentation.
This event is being sponsored by the Collegiate Reformed Fellowship and is free and open to the public.
Date: Oct 13, 2022
Schedule
7:00 p.m. – "Do Dinosaurs Support Evolutionary Theory?"
Location
Borah Theatre
Bruce Pitman Center
University of Idaho
709 S. Deakin Ave.
Moscow, ID 83844

For more information, please call 214.615.8333 or email events@icr.org.