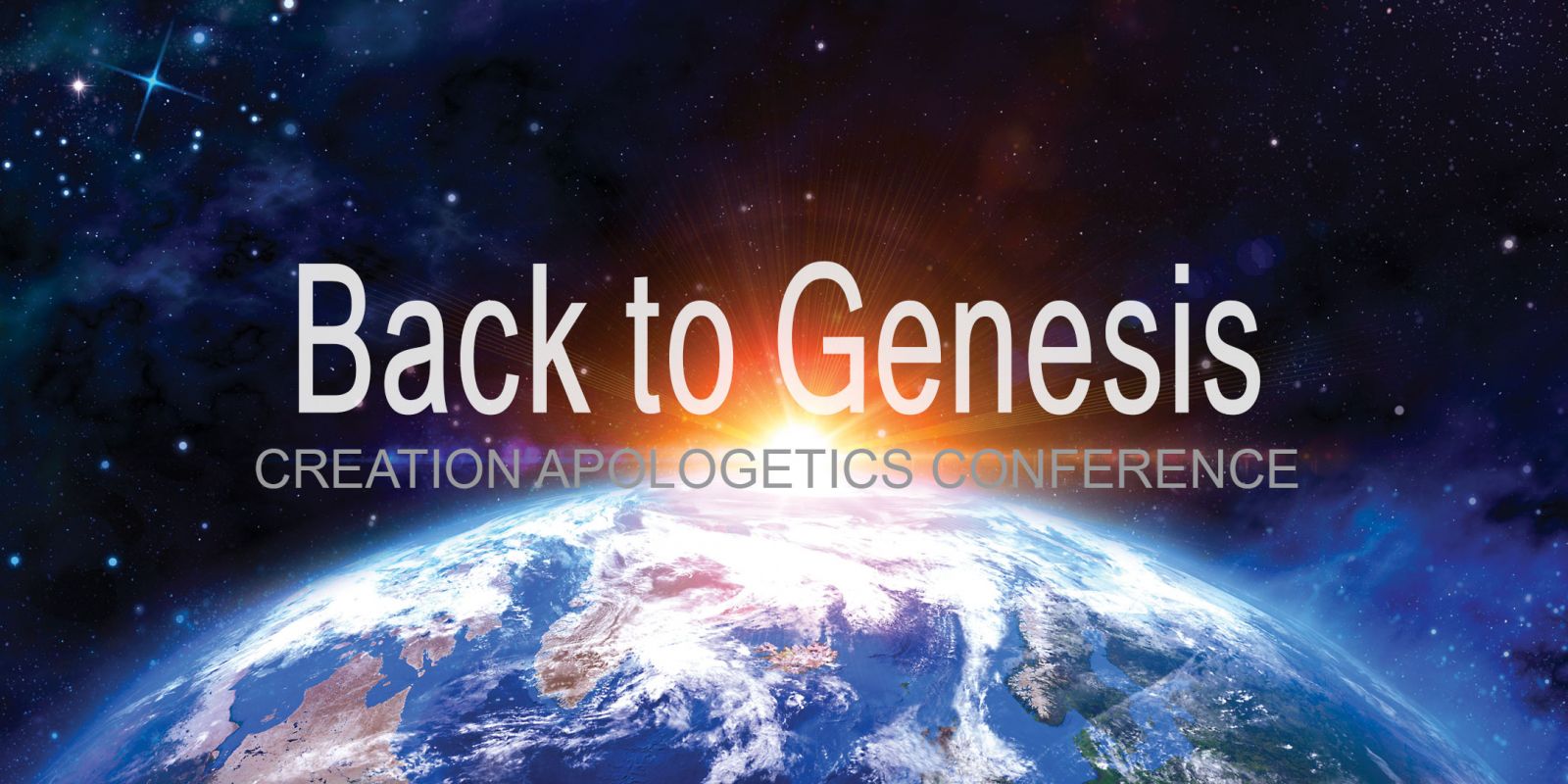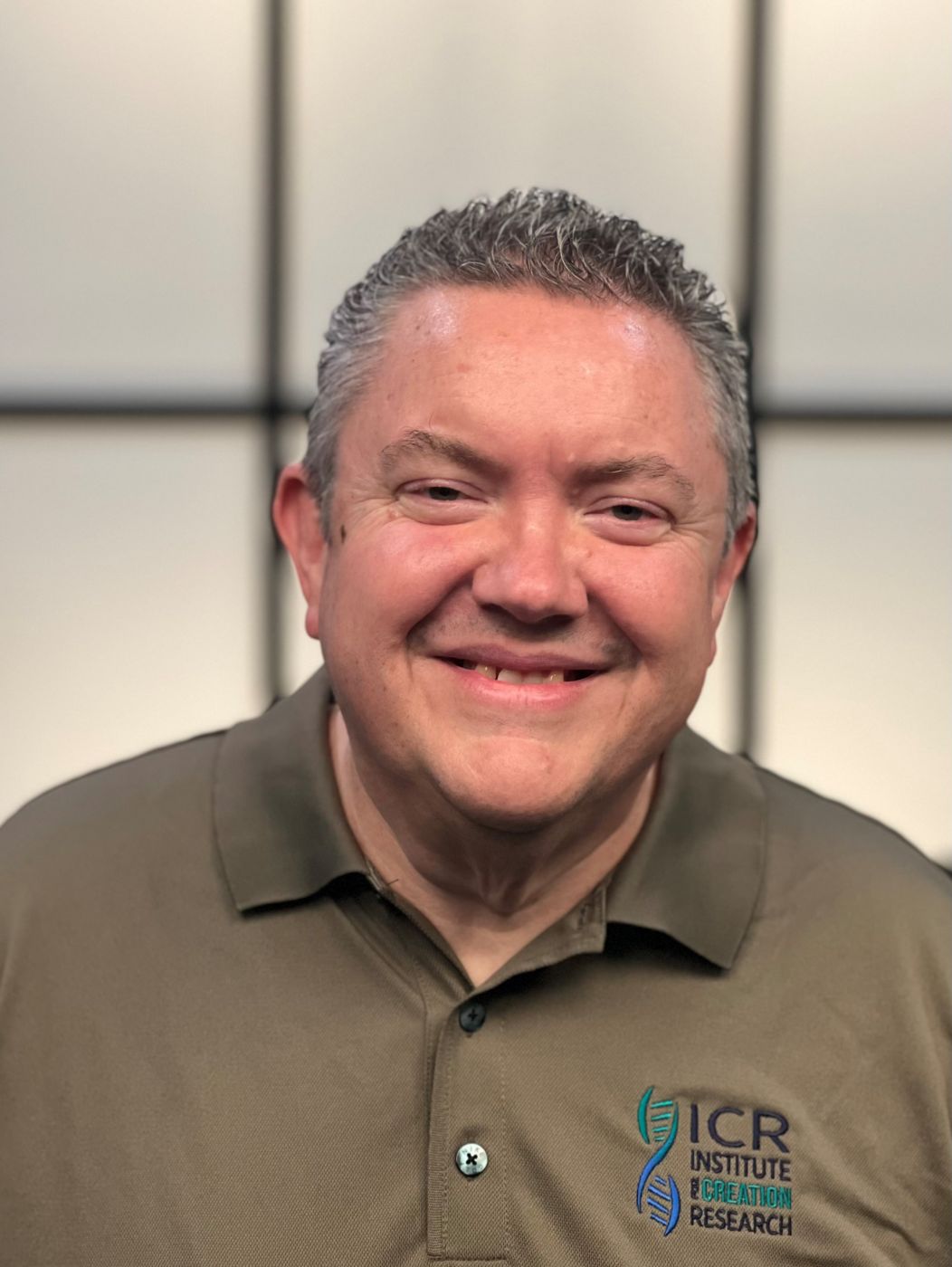 Dave Napier will be the featured speaker at the Back to Genesis Seminar held at the First Baptist Church in Point, TX.
Come learn about the scientific evidence that supports the Bible at the Back to Genesis Seminar.
Date: Oct 2, 2022
Registration
Admission to the conference is free, and no registration is required.
Schedule
Sunday, October 2nd – First Baptist Church Point, TX
Time
Speaker
Title
Description
11:00 a.m.
Dave Napier
De-Evolutionizing Creation
This talk exposes the evolutionary ideas that have become strongholds within the creation community. Compromising Christians add millions of years and random mutations to creation, in order to appease conventional science. The outcome is that they malign the character of God, make the cross of Christ irrelevant, and disagree with good observational science. The audience will walk away firm in their faith and emboldened in their witness.
2:00 p.m.
Dave Napier
"The Rocks Cry Out to the Global Flood"
This is a talk on the historical account of the global flood and the evidence we see around us. So many people think that 40 days and 40 nights of rain just couldn't have that much effect on the earth. However, the Bible tells us that this was nothing like the Sunday school story we were told. The global flood, recorded in the Bible, was a year-long, catastrophic event that changed the face of the earth forever. As we lay out the evidence, we look at the Bible, history, geology, and radiometric dating. Each of these topics points us to a one-of-a-kind event with a whole lot of water - water that God says was there in the beginning. The audience will walk away with a better understanding of how the geological formations they see around them are best understood through the lens of the global flood.
3:00 p.m.
Break
3:10 p.m.
Dave Napier
De-Evolutionizing Dinosaurs
This talk is the most fun! Who doesn't like dinosaurs? There's only one thing bad about them. Every time you hear about them it's "65 Million Years ago…". The truth is, we have evidence of man living with dinosaurs. Not just historical evidence...but visual evidence as well. If dinosaurs died out 65 million years ago, like we are told, how did people know what they looked? The only way they would know what dinosaurs looked like is if they saw a living dinosaur. This talk is fun for all ages as we see dinosaurs in the Bible, history, and in art.
4:10 p.m.
Dave Napier
Q&A Session
4:30 p.m.
Closing
Conference Location
First Baptist Church
985 Industrial Blvd
Point, TX 75472
For more information, please call 214-615-8306 or email events@icr.org.