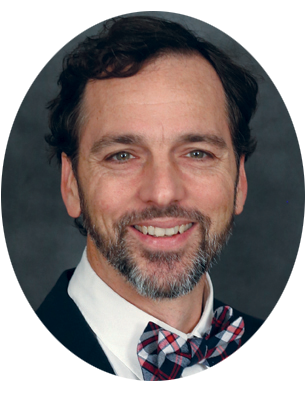 Dr. Brian Thomas
will speak on "Adam or Apes?" at Truman State University. Polls show that illustrations of alleged ape-like human ancestors convince more Americans of evolutionary thinking than any other subject. Dr. Thomas will present compelling scientific evidence that challenges the standard Darwinian narrative regarding human origins. He will also discuss the profound existential implications of our true human ancestry as it relates to the
central message of the Christian faith.
Attendees will be welcome to participate in a civil Q&A session with Dr. Thomas following the presentation.
This in-person event is free and open to the public and is being sponsored by the Lutheran Student Fellowship.
Date: Sep 26, 2022
Schedule
7:00 p.m. – "Adam or Apes?"
Location
Del & Norma Robison Planetarium and Multimedia Theater
Truman State University
100 E Normal Ave, Kirksville, MO 63501

For more information, please call 214.615.8333 or email events@icr.org.