Back to Genesis Conference • Epsom, NH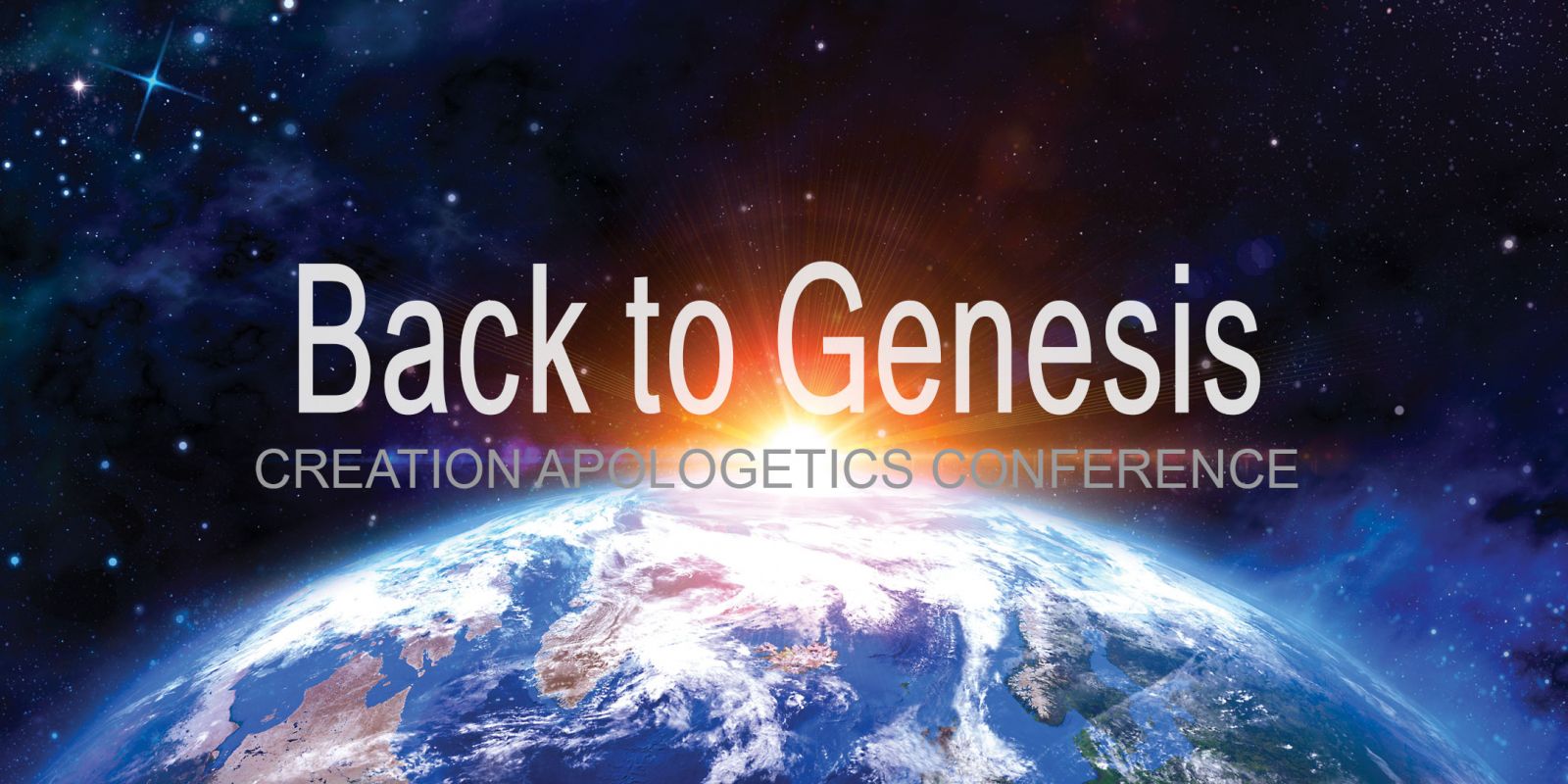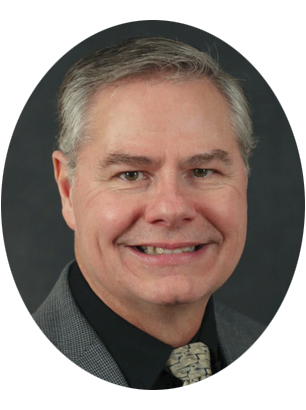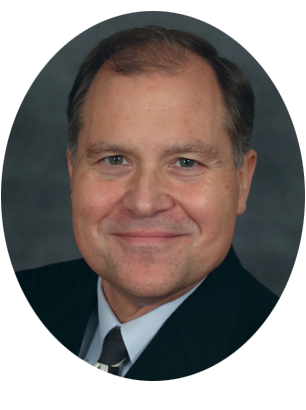 Dr. Randy Guliuzza, and Dr. Tim Clarey will speak on biblical creation at Epsom Bible Church of Epsom, New Hampshire.
Dates: Nov 5, 2021 - Nov 6, 2021
Description
The Lord Jesus Christ was the greatest Bible teacher of all time, and when He taught about Himself and His plan for the world, He began with the book of Genesis. All truth in every area of life has its beginning in the Genesis record of creation and early human history. No stretch of the imagination can make the Genesis account agree with the story of life presented by evolutionary scientists. ICR's Back to Genesis Conference calls believers back to the foundations of the Christian faith and demonstrates that the Bible provides the best explanation for the origin of the universe and the diversity of life on Earth.
Registration
This is a free event, with lunch and refreshments provided, but registration is required. Register today at:
www.epsombiblechurch.com/home/events
Schedule

Friday, November 5
Time
Speaker
Title
Description
6:30 p.m.
Welcome
6:35 p.m.
Dr. Randy Guliuzza
Three Key Questions About Origins
This dynamic message will ask and answer three important questions relevant to the creation-evolution debate that every Christian should know. 1. How do you interpret and understand Genesis 1 and 2? 2. What is your take on Darwinian evolution and its compatibility with Christian faith? 3. Are you open to the natural world pointing to design? Why or why not? You could be asked these same basic questions by a coworker, your next-door neighbor, or the person worshiping next to you at church. Come and enjoy a whiteboard talk that will prepare you with the biblical and scientific tools to answer your friends with confidence.
7:20 p.m.
Break
7:40 p.m.
Dr. Tim Clarey
The Truth About the Global Flood
In this presentation, Dr. Clarey shows how sedimentary evidence across several continents confirms the occurrence of a global flood. He presents oil industry data compiled into maps and diagrams that illustrate the progression of the Flood and match the biblical narrative. He provides biblically based scientific explanations for large-scale sedimentary deposits that were rapidly formed by catastrophic activity. This abundant evidence supports a worldwide flood that happened just thousands of years ago.
8:25 p.m.
Conclusion
8:30 p.m.
Book signing with both speakers.
Saturday, November 6
Time
Speaker
Title
Description
9:00 a.m.
Dr. Randy Guliuzza
Doing Biology as if Darwin Had Never Been Born
We will learn about the latest creationist framework for explaining adaptation that integrates with a discussion of how design-based biological explanations expose the inherent idolatry of the concept of natural selection.
9:50 a.m.
Break
10:10 a.m.
Dr. Tim Clarey
Revealing the Secrets of the Ice Age
Was there an Ice Age? If so, what caused it? Dr. Clarey reveals a biblical reason for the timing of the Ice Age and the dispersion from the Tower of Babel. The Ice Age was an essential ending to the global Flood.
10:55 a.m.
Break
11:15 a.m.
Dr. Tim Clarey
Do Dinosaurs Support Evolutionary Theory?
Dr. Clarey refutes the notion of dinosaur evolution and ancestry by examining four common dinosaur myths. He exposes each one using scientific evidence and concludes that dinosaurs were created just thousands of years ago. Dinosaurs were not feathered and likely not warm-blooded as most secularists seem to believe. The evidence supports the idea that all dinosaur kinds were created fully-formed by God on Day 6 of the creation week.
12:00 p.m.
Lunch Break
1:30 p.m.
Dr. Randy Guliuzza
Five Minutes with a Darwinist
If you only had five minutes to talk with a friend who believes in evolution, could you quickly topple evolution's main pillars and present a strong case for creation? Dr. Guliuzza provides the skills necessary for Christians to talk intelligently and succinctly with evolutionists—without references to religion, revelation, or faith.
2:20 p.m.
Break
2:30 p.m.
Q&A session with both speakers.
3:00 p.m.
Conclusion
Location
Epsom Bible Church
398 Black Hall Rd.
Epsom, New Hampshire 03234

For more information, please visit Epsom Bible Church, call 214.615.8325, or email events@ICR.org.