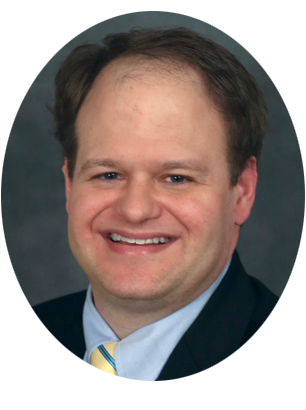 Dr. Jake Hebert will speak on biblical creation at First Baptist Church of Edna in Edna, Texas. Take a virtual tour of our solar system and beyond! This presentation includes spectacular images of celestial bodies in our solar system. Learn how well-known objects in our own solar system present problems for evolutionary theories but confirm recent creation. And what about dinosaurs? Many Christians are unsure how dinosaurs fit into the Bible. In his evening presentation, Dr. Hebert explains how the Bible easily makes sense of the historical and scientific evidence about dinosaurs.
Date: Aug 8, 2021
Schedule
9:30 a.m. – Sunday School – "Our Young Universe"
5:30 p.m. – Evening Service – "Dinosaurs and the Christian"
Location
First Baptist Church
309 Cottonwood St.
Edna, TX. 77957

For more information, please visit FBCEdna.org, call 214.615.8339, or email events@ICR.org.