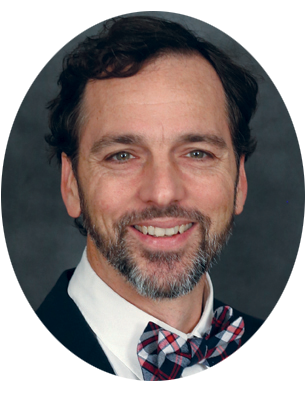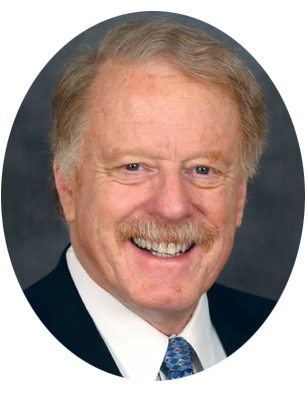 Dr. Brian Thomas, and Mr. Frank Sherwin will be speaking at First Baptist Church of Altus, Oklahoma.
Description
The Lord Jesus Christ was the greatest Bible teacher of all time, and when He taught about Himself and His plan for the world, He began with the book of Genesis. All truth in every area of life has its beginning in the Genesis record of creation and early human history. No stretch of the imagination can make the Genesis account agree with the story of life presented by evolutionary scientists. ICR's Creation Sunday seminar calls believers back to the biblical account of Genesis and demonstrates that the Bible provides the best explanation for the origin of the universe and the diversity of life on Earth.
Date: May 23, 2021
Schedule

Sunday, May 23rd
Time
Speaker
Title
Description
8:30 a.m.
Dr. Brian Thomas
Worship Service – "Personal Discoveries that Confirm Creation"
Where did we come from? Do questions about origins matter to the core doctrines of Christianity? Dr. Thomas' personal story of discovery touches on the earth's age, the fossil record, and why Genesis is foundational to the gospel.
9:30 a.m.
Mr. Frank Sherwin
Adult Sunday School – "The Genesis Flood"
Genesis clearly teaches a worldwide flood (2 Peter 3:6), and physical evidence confirms it. Geologists study massive, continent-wide sedimentary deposits that could only be produced by widespread, catastrophic flooding. Mr. Sherwin uses the Bible and science to explain why the Genesis Flood could not have been merely a local flood.
9:30 a.m.
Dr. Brian Thomas
Youth Group – "Adam, Not Apes"
Polls show that illustrations of ape-like human ancestors are the most convincing arguments for evolution. Dr. Thomas reveals how tricks of the evolutionary trade masquerade as science and how ape and human fossils fit the Bible's timeline.
10:50 a.m.
Mr. Frank Sherwin
Worship Service – "Clearly Seen"
Critics regularly say, "Creation is either something you believe or don't believe, but there's no evidence for it." The case for creation is rooted in what Paul teaches in Romans 1—that God's work and attributes are "clearly seen." Mr. Sherwin describes the tools needed to discern objects that have been made (created) vs. objects that form over time through chance and natural processes. He then provides convincing evidence for creation from the microscopic world (bacteria and molecular machines) and the macroscopic world (animals like the bat and woodpecker).
6:00 p.m.
Dr. Brian Thomas
Worship Service – "Dinosaurs and the Bible"
Dr. Thomas presents little-known but critical observations about dinosaurs, gleaned from science and Scripture. He presents solid answers to the biggest dinosaur questions, including how the fossil and historical evidence of dinosaurs and dragons fits so well with Noah's Flood.
Location
First Baptist Church
300 N. Main St.
Altus, OK. 73521

For more information, please visit FBCAltus.org, call 214.615.8325, or email events@ICR.org.