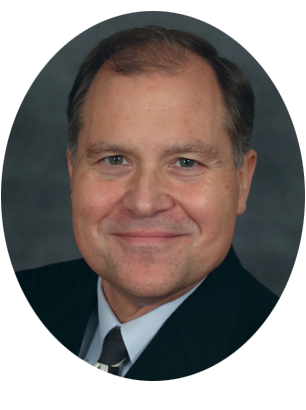 Dr. Tim Clarey will present "Flood Geology and the Age of the Earth" in Discipleship University at First Baptist Church of Dallas, TX. In this presentation, Dr. Clarey will show how sedimentary evidence across several continents confirms the occurrence of a global flood. He will present oil industry data compiled into maps and diagrams that illustrate the progression of the Flood and match the biblical narrative. He will provide biblically based scientific explanations for large-scale sedimentary deposits that were rapidly formed by catastrophic activity. This abundant evidence supports a worldwide flood that happened just thousands of years ago.
Date: Oct 18, 2020
Schedule
5:30 p.m. "Flood Geology and the Age of the Earth"
Location
Center Stage & online via Zoom
First Baptist Church Dallas
1707 San Jacinto
Dallas, TX 75201
For more information, please call 214.615.8364 or email
events@ICR.org
.