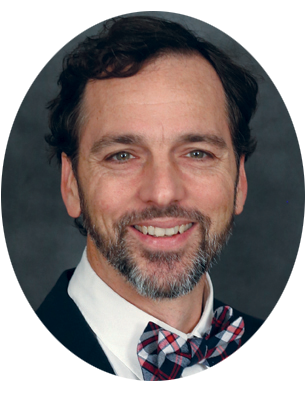 Dr. Brian Thomas will present "Dinosaurs and the Bible" in Discipleship University at First Baptist Church of Dallas, TX. Dr. Thomas will present little-known but critical dinosaur details gleaned from science and Scripture. You'll hear solid answers to the biggest dinosaur questions and learn how Noah's Flood best explains the fossil and historical evidence of dinosaurs and dragons.
Date: Oct 11, 2020
Schedule
5:30 p.m. "Dinosaurs and the Bible"
Location
Center Stage & online via Zoom
First Baptist Church Dallas
1707 San Jacinto
Dallas, TX 75201
For more information, please call 214.615.8364 or email
events@ICR.org
.