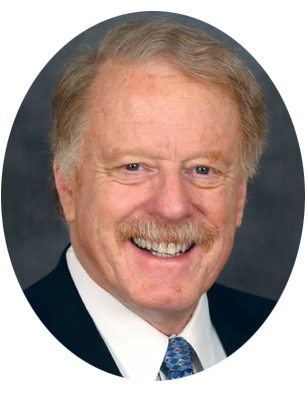 Mr. Frank Sherwin will present "Poisons, Parasites, & Predation" in Discipleship University at First Baptist Church of Dallas, TX. A recurring question Christians and non-Christians have is the problem of predation. What were parasites before the Fall? Was there venom in snakes? What was the purpose – if it existed – in God's very good creation? Frank Sherwin will address these valid questions from a creation science perspective.
Date: Sep 27, 2020
Schedule
5:30 p.m. "Poisons, Parasites, & Predation"
Location
Center Stage & online via Zoom
First Baptist Church Dallas
1707 San Jacinto
Dallas, TX 75201
For more information, please call 214.615.8364 or email
events@ICR.org
.