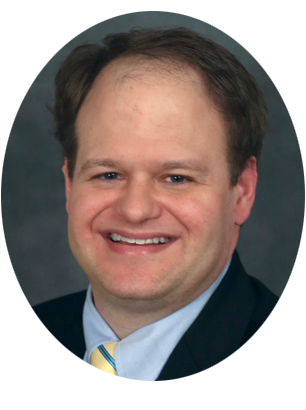 Dr. Jake Hebert will present "The Mystery of the Ice Age" at a free online event held via Zoom. Did Earth experience an ice age? If so, how many, and how do they fit into biblical history? Learn how secular scientists have difficulty explaining an ice age, how the secular ice age theory contributes to climate change alarmism, why deep ice cores do not prove an old earth, and how the Bible gives us a convincing explanation for the Ice Age.
Date: Jul 30, 2020
Time: 2:00 p.m. CDT
Once you have registered, you'll need the Zoom meeting information. Several emails will be sent out (starting on Tuesday, July 28) with an orange button that says "View Now." Clicking on this button will bring you to a page with the Zoom meeting information.
Only those who have registered will be able to access the virtual classroom, so please make sure your Zoom account matches the name on your registration.
If you appreciate this opportunity and would like to make a donation to ICR, you can do so by clicking here.