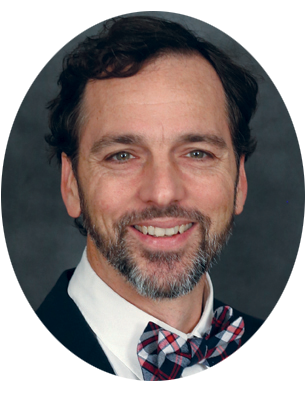 Dr. Brian Thomas will present "Adam, Not Apes" at a free online event held via Zoom. Polls show that illustrations of ape-like human ancestors are the most convincing arguments for evolution. We've all seen the famous evolutionary lineup that transforms crouching ape to upright man. But how much of this is based on actual fossil evidence? Dr. Thomas will reveal how tricks of the evolutionary trade masquerade as science and how ape and human fossils fit the Bible's timeline.
Date: Jul 16, 2020
Time: 2:00 p.m. CDT
Once you have registered, you'll need the Zoom meeting information. Several emails will be sent out (starting on Tuesday, July 14) with an orange button that says "View Now." Clicking on this button will bring you to a page with the Zoom meeting information.
Only those who have registered will be able to access the virtual classroom, so please make sure your Zoom account matches the name on your registration.
If you appreciate this opportunity and would like to make a donation to ICR, you can do so by clicking here.