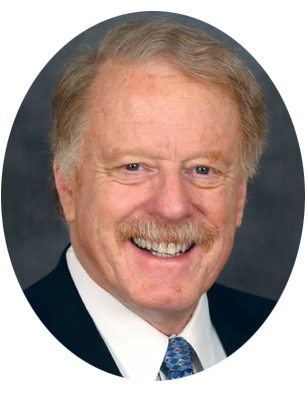 Frank Sherwin will present "The Fossil Record" at a free online event held via Zoom. The sedimentary layers found worldwide will support either creation or evolution—they cannot support both. The best physical, concrete evidence for creation is in the billions of highly developed creatures found locked within these rock units. Indeed, a worldwide Flood (Genesis 6-9) best explains why we find these creatures so well preserved.
Date: Jul 9, 2020
Time: 2:00 p.m. CDT
Once you have registered, you'll need the Zoom meeting information. Several emails will be sent out (starting on Tuesday, July 7) with an orange button that says "View Now." Clicking on this button will bring you to a page with the Zoom meeting information.
Only those who have registered will be able to access the virtual classroom, so please make sure your Zoom account matches the name on your registration.
If you appreciate this opportunity and would like to make a donation to ICR, you can do so by clicking here.