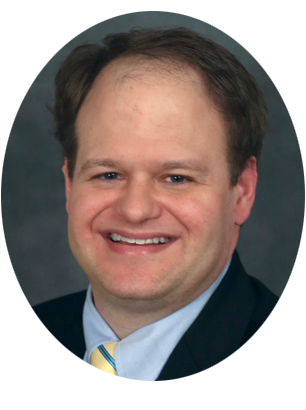 Dr. Jake Hebert will present "Global Warming and the Christian" at a free online event held via Zoom. From politics to theology, debate rages over whether we face an imminent climate catastrophe and whether drastic action is needed to stop it. Dr. Hebert will present five reasons Christians should not panic over the global warming issue. Both his Ph.D. research and recent ICR seafloor sediment/Ice Age studies are relevant to this hot topic.
Date: Jun 4, 2020
Time: 2:00 p.m. CDT
Once you have registered, you'll need the Zoom meeting information. Several emails will be sent out (starting on Tuesday, June 2) with an orange button that says "View Now." Clicking on this button will bring you to a page with the Zoom meeting information.
Only those who have registered will be able to access the virtual classroom, so please make sure your Zoom account matches the name on your registration.
If you appreciate this opportunity and would like to make a donation to ICR, you can do so by clicking here.