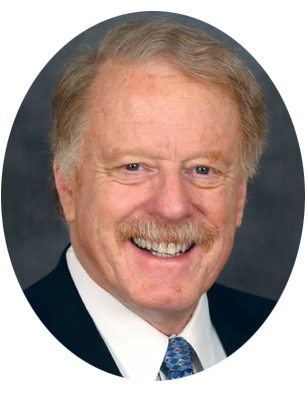 Frank Sherwin will present "Scientific Evidences for Creation" in a free online event held via Zoom. Critics regularly say, "Creation is either something you believe or don't believe, but there's no evidence for it." The case for creation is rooted in what Paul teaches in Romans 1—that God's work and attributes are "clearly seen." Mr. Sherwin will describe the tools needed to discern objects that have been made vs. objects that form over time through chance and natural processes. He will then provide convincing evidence for creation from the microscopic world and the macroscopic world.
Date: May 28, 2020
Time: 2:00 p.m. CDT
Once you have registered, you'll need the Zoom meeting information. Several emails will be sent out (starting on Tuesday, May 26) with an orange button that says "View Now." Clicking on this button will bring you to a page with the Zoom meeting information.
Only those who have registered will be able to access the virtual classroom, so please make sure your Zoom account matches the name on your registration.
If you appreciate this opportunity and would like to make a donation to ICR, you can do so by clicking here.